Is there anything more special than going on holiday as a family? You get to create special memories that will last a lifetime. If you are planning on saving up for an incredible trip with your children, we have some great suggestions: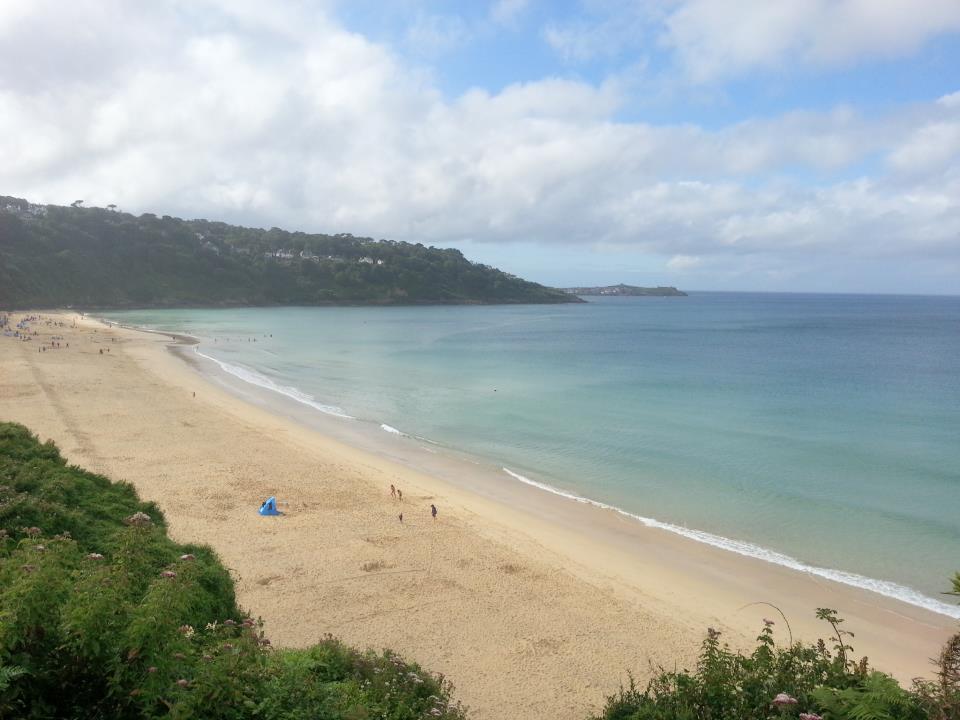 California – A lot of people deem this America's most family-friendly state. There is so much to see and do. Of course, there are plenty of theme parks, including the world-famous Disneyland, and Legoland too. But, this is only the start of it; there is Columbia State Historic Park, Monterey Bay Aquarium, and Warner Brothers, Sony Pictures, and Paramount studios. You can also enjoy horseback riding at Point Reyes National Seashore and explore the many different national parks.
Galapagos Islands – This is the perfect destination for families that love wildlife. It is one of the few places left across the globe where human footprint is still minimal. It is filled with awe-inspiring biodiversity. There is nowhere else like it in the world. You can meet giant tortoises and go snorkeling with playful sea lions.
Greek Islands – For sun, sea, and sand, you can't beat the Greek Islands for a family beach holiday. This type of holiday is ideal for children of any age. With hearty food, glorious relics, sleepy villages, and beautiful beaches, what's not to love? The richness and simplicity of the Greek Islands are universally appealing.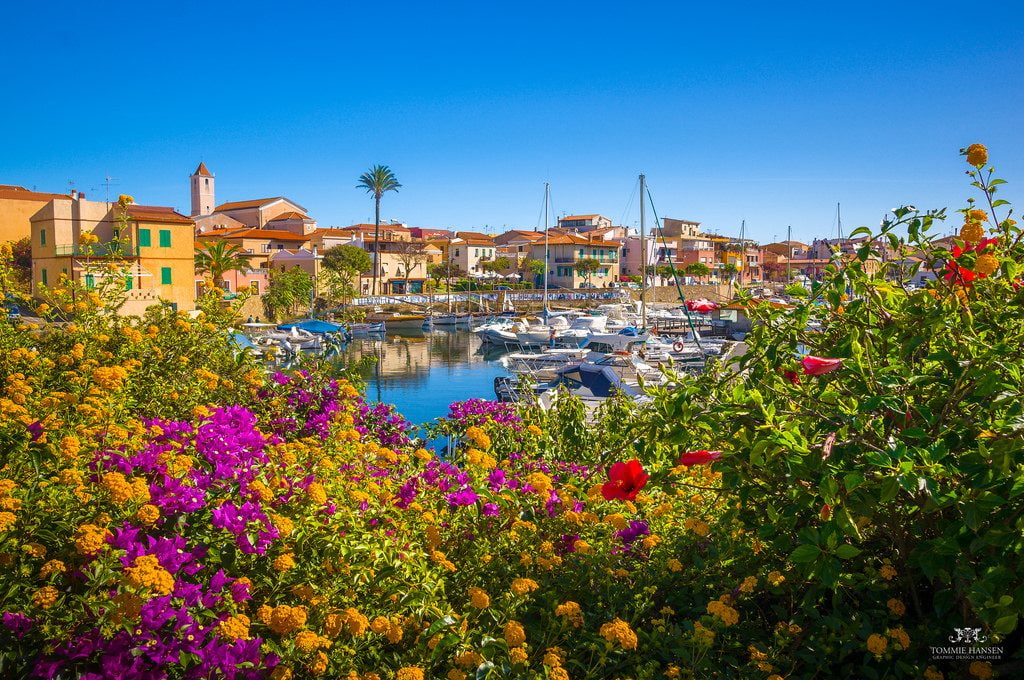 Northern Lights – This article would not be complete without mentioning the Northern Lights. They are one of nature's most incredible displays. It is a colourful and free light show that is frequently sighted in the Arctic regions. For families, Finnish Lapland is particularly appealing. You can stay in the most amazing accommodation, as there are glass igloos and Aurora bubbles in Lapland. Plus, you will be able to add a whole host of other activities to your trip, including visiting a reindeer farm, snowmobile safaris, and snowshoeing.
Costa Rica – Costa Rica is a beautiful location, and the Poas Volcano is a great attraction for families. This gives you the ability to look inside an active volcano without having to go through the trouble of climbing one. It is also situated in a gorgeous national park. You can see amazing wildlife while watching the steaming, bubbling green lake at the bottom.
Sri Lanka – Last but not least, we have Sri Lanka, which is one of the world's most idyllic locations. It features turquoise blue waters, soft golden sands, and towering palm trees. The Pinnawala Elephant Orphanage is a must visit for anyone that loves animals. It is part of the country's conservation efforts. There are also spectacular temples nestled amidst the countryside.
The world is filled with some of the most incredible and magical locations. From Costa Rica to the Greek Islands, there is something for all ages and all interests.
What's on your bucket list?