A ranch holiday with children is a fantastic way to create unforgettable family memories while immersing yourselves in nature and rural experiences. However, it's understandable that budget considerations play a significant role in travel planning. Fortunately, there are exceptional ranch destinations that offer both an enriching experience and affordability. Here's a roundup of some of the best affordable places for a ranch holiday with children: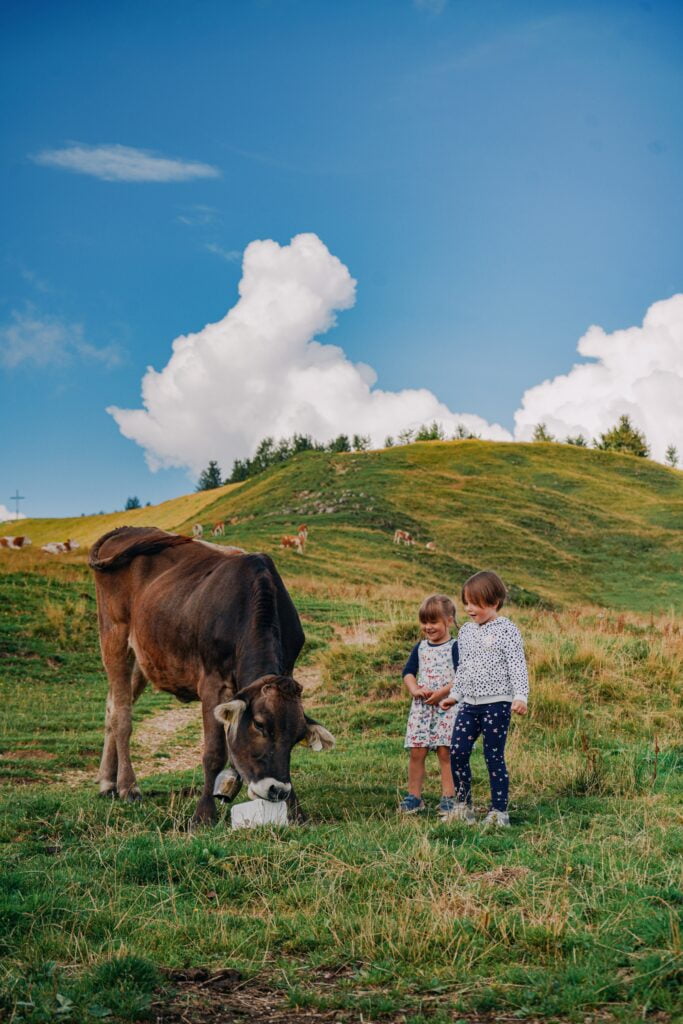 Dude Ranches of Colorado, USA
Colorado's dude ranches are not only known for their remarkable family experiences but also for offering a range of options that cater to various budgets. From all-inclusive packages to more basic accommodations, families can find a ranch that suits their financial constraints. These ranches often include a variety of activities, meals, and accommodations in their packages, making it easier to plan and budget for your trip.
Alberta Rocky Mountain Ranches, Canada
While Alberta's Rocky Mountain ranches offer stunning landscapes and an array of activities, they can also be budget-friendly. Some ranches provide flexible options, allowing families to choose the activities they want to participate in, which can help control costs. Additionally, visiting during the shoulder seasons can offer lower rates while still providing an incredible experience surrounded by the breathtaking Canadian Rockies.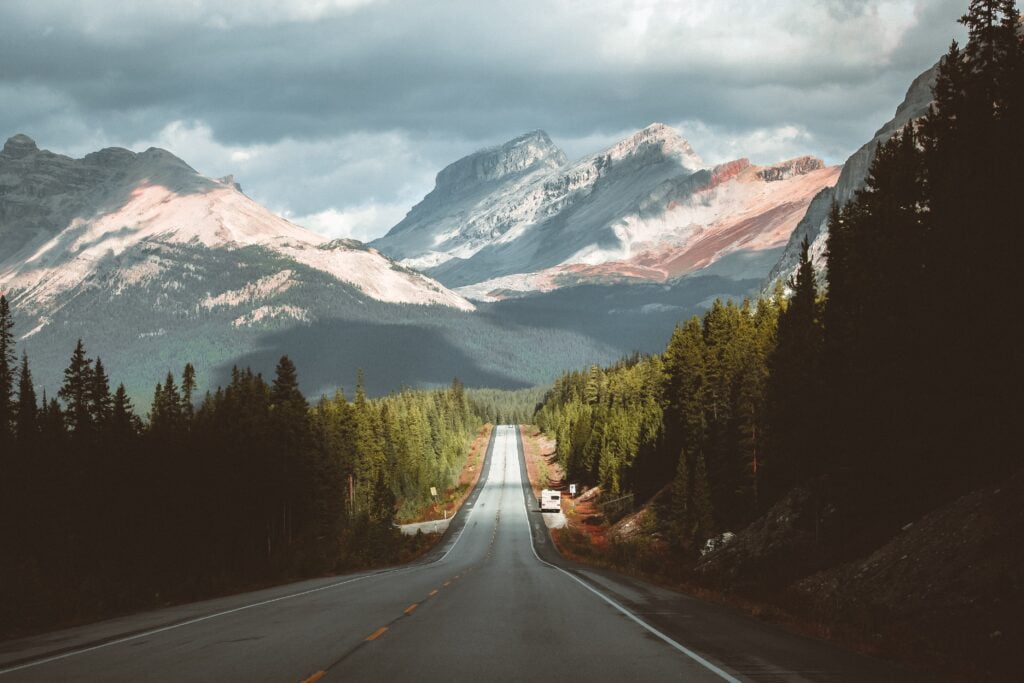 Australian Outback Stations, Australia
Exploring the Australian outback can be surprisingly affordable, given the unique experiences it offers. Many outback stations provide budget-friendly accommodations and a range of activities that allow families to immerse themselves in the rugged beauty of the landscape. By opting for self-guided or group activities, families can strike a balance between adventure and cost.
Pampas Ranches, Argentina
While a trip to Argentina's Pampas region offers a cultural and adventurous experience, it can also be cost-effective. Some ranches offer all-inclusive packages that cover meals, accommodations, and activities, making it easier to budget for your stay. Additionally, the lower cost of living in the region can contribute to a more affordable overall trip.
C Lazy U Ranch, Colorado, USA
While C Lazy U Ranch offers luxurious amenities, it also provides options for budget-conscious families. Keep an eye out for special promotions, shoulder-season rates, and family-friendly packages that offer a variety of activities at a reasonable price. This way, you can enjoy the beauty of the Colorado Rockies without stretching your budget too thin.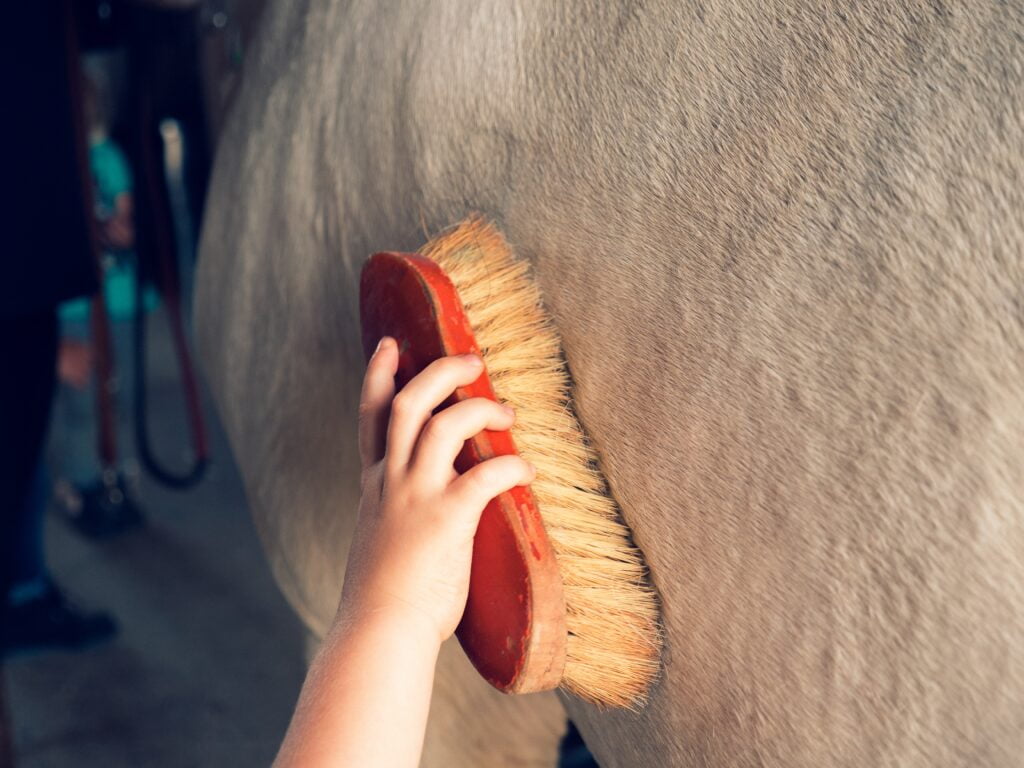 When seeking an affordable ranch holiday with children, consider not only the upfront costs but also the value and variety of experiences included in the packages. Look for ranches that offer flexibility, all-inclusive options, and seasonal promotions. With a bit of research and planning, you can find a ranch destination that aligns with your family's budget while still delivering a rich and memorable experience. Remember, it's not just about the price; it's about the memories you create together. So saddle up and embark on an adventure that your family will cherish for years to come.