After attending some lovely festivals so far this year, we have really enjoyed the whole festival vibe and all the wonderful activities, shows and spectacles on offer. I'm not sure I'd go as far as saying I've enjoyed camping BUT the experience of camping with the children is something I am grateful for and I would certainly do it again. The children loved it and have benefited so much.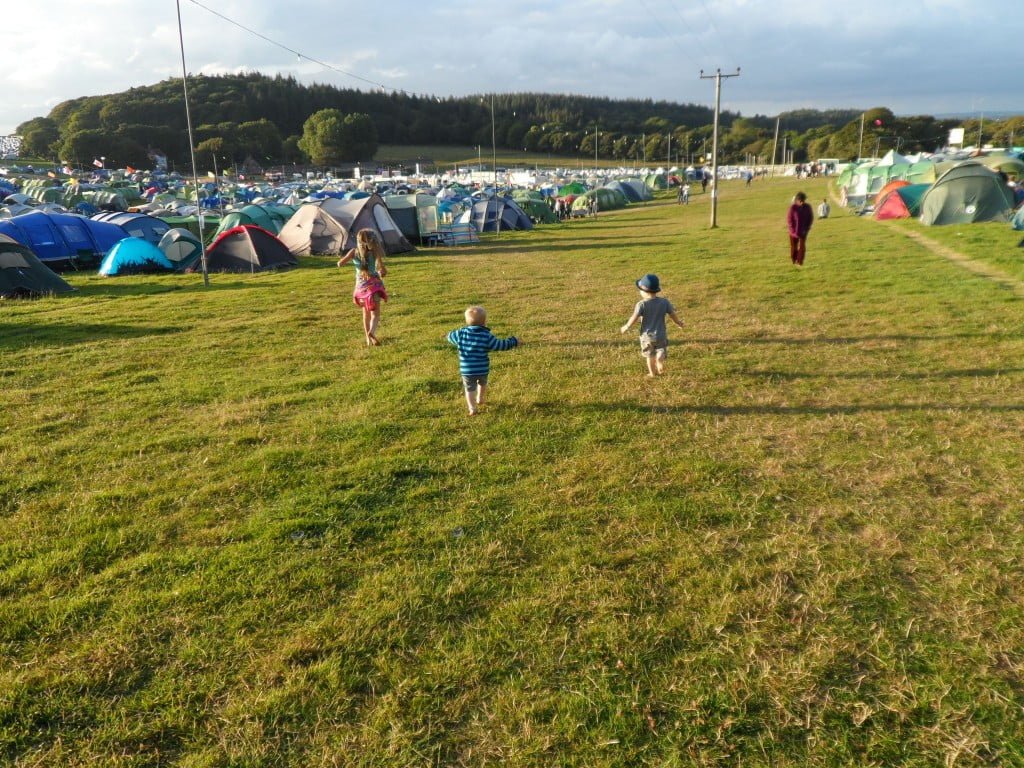 If you have the festival bug and fancy a long weekend in Cheshire this August, why not consider heading to the award-winning Just So Festival, produced by Wild Rumpus.
An annual, intimate, weekend-long camping festival for children and their families, the Just So Festival provides an imaginative outdoor adventure like no other, showcasing the best art, music, literature, comedy and theatre for families in a wondrous landscape of woodland clearings, rolling parkland, arboreal amphitheatres and lakeside spots in the Rode Hall Estate, Cheshire.
Sounds good right?
Just So was awarded Best Festival in 2015 by the National Outdoor Events Association and is the only combined arts festival dedicated solely to families in the UK – sold!
With an incredible mix of regional, national and international artists and performers, it promises to take you on an expedition of mischief and mayhem, to lands full of magical midnight feasts, raucous pillow fights, tribal tournaments, curious creatures and breathtaking beauty.
With intrigue and trickery as the theme for 2016, family adventurers should keep their ears to the ground for new and exciting experiences to be announced and further instruction from the brilliantly bonkers Just So Bureau.
Inquisitive explorers can expect to tour the most curious of lands and encounter creatures and characters beyond your wildest dreams.
Dance like wild things to the outstanding line-up on the Footlights stage. Headliners include 6-piece folk act Skinny Lister joining us fresh from their US tour and the inspirational Hope & Social, who will be spreading the feel-good factor by getting the whole Just So crowd dancing as part of their set. They will be joined by over 20 other brilliant artists and bands. Do some more foot stomping and wild whirling and swirling at Jitterbug. More unmissable music and dance performances and workshops include the first chance to squash, roll, pop and squeeze in Sponge, the premiere of the new show by participatory dance artists Turned On Its Head and Around The World in 80 Notes with Melanie Ash and Jade Jagger. When evening comes, dance the night away at the DISCO here too.
Little ones will be so exhausted after their busy days, they will be doing this just in nice time for you to enjoy the evening entertainment! We hope!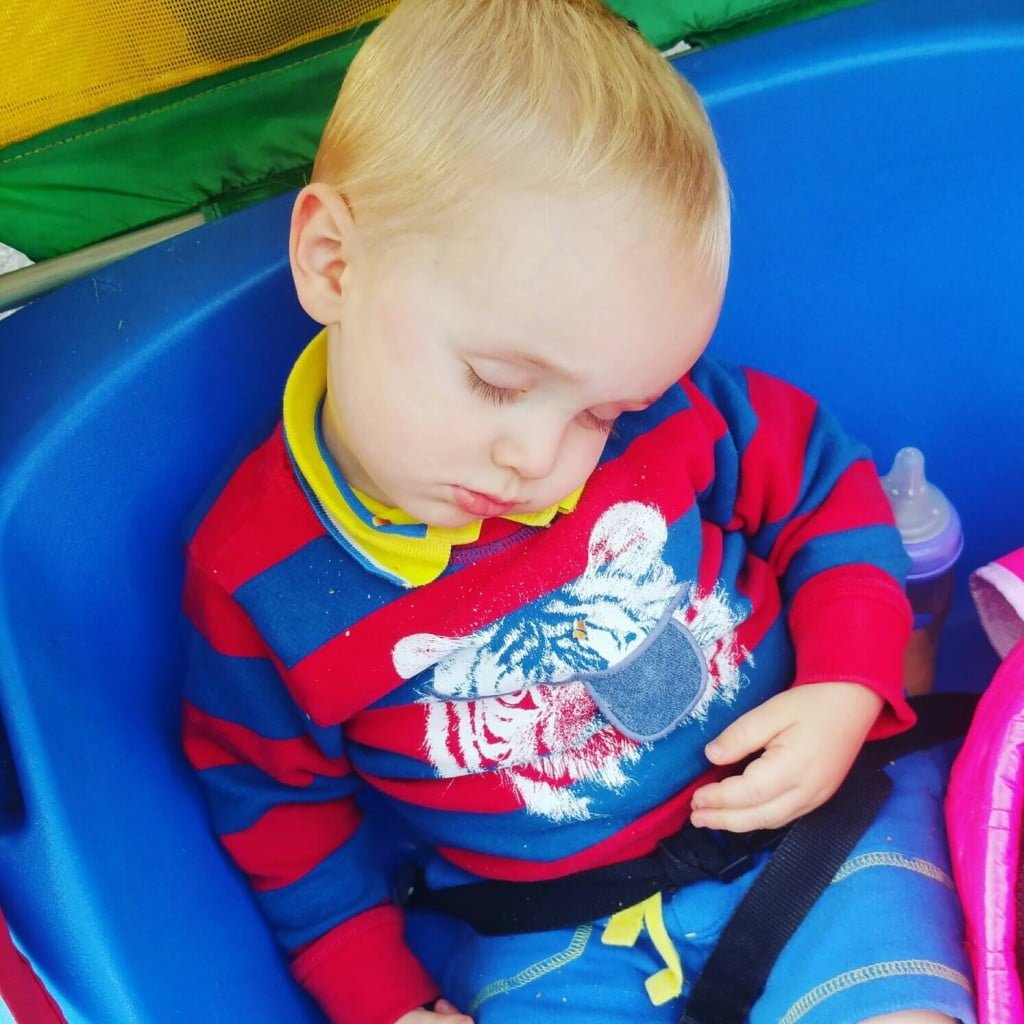 Head to the eccentric Village Green to meet some of the UK's favourite children's authors sharing the best new books out this year and encounter a sports day with a difference – toddler jousting or pillow fighting anyone? That's got our little boys sorted for the day then!
The Village Green is also the nerve centre and our Just So GCHQ of the Tribal Tournament. Headed up by that motley crew from Spotty Socks Theatre, the Fox, Frog, Owl, Fish, Stag and Lion tribes will compete in ridiculous games and all manner of unexpected shenanigans. Break codes and solve mysteries to win points! Find your tribe on festival Sunday and take part in the Tribal Parade, a Just So highlight.
Step into the extraordinary Spellbound Forest and experience the best new outdoor performance for families. Laugh until you fall over at a new show from comedian James Campbell, and be led on an interactive dig like no other by curious archeologists in How Time Flies, by Handmade Theatre on the Woodland Stage. Be inspired by high octane manoeuvres in Phone Box, a new solo production by Corey Baker Dance. Witness live demonstrations of impossible happenings and glimpse some of the greatest mysteries of the universe in Professor Kelso's Strange & Unusual Phenomena. Don't miss campfire tales, music and songs as dusk falls and the woodland magic really begins.
Tales of Animalia is a brand new area for 2016, from the strange and unusual imaginations of our friends The Fabularium.  Step into the wild to hear the Tales of Animalia. Beyond the pines and oaks lies an open glade where creatures play, telling stories and singing songs for all that wish to hear. Tread carefully, and with luck the animals will invite you to meet the Moving Trees and the Living Stone Fossils. Whispers have also reached our ears of a Fairy City and Fairy Ball found within Away With The Fairies, an enchanting woodland, home of the Fairy Queen.
Make your way into the perilous High Seas for some bonkers nautical adventures. Think Treasure Island and Robinson Crusoe meets Swallows and Amazons and watch out for the kracken!  For the first time adventurers can take a voyage in wooden rowing boats onto Rode Pool and bring a blanket while night falls to the beautiful outdoor cinema here. Snuggle up to watch family classics such as Labyrinth, The Wizard of Oz and, of course, Swallows & Amazons.
Roll up, roll up at Head over Heels for the most spectacular and flamboyant area of Just So. Expect tumblers, somersaults and aerial mastery from the best performers in the land. Gasp and faint at amazing shows, and try your hand yourself at all manner of circus amazement. Don't miss The Fantastical Flying Exploratory Laboratory by Les Enfants Terribles. Follow Dr Latitude and his team of misguided misfits on their global quest in their hot air balloon flying machine to discover new lands, tribes, flora and fauna!
Peekaboo, (for 0-2s) is where to find the best arts (and right royal facilities) for the tiniest visitors. Don't miss becoming part of a carousel in Cheval Solitaire the new inspirational interactive dance and music show by aboutNOWish. Music, paint, clay, dens and bubbles, listening to stories and songs and baby bath time here will ensure the littlies doze off to the sound of our choral lullabies as dusk falls. Perfect! Wonder if that will work with ours?
Winners of Festival Kidz Gold Award for three years running Just So Festival aims to create memories treasured by families year-round and has a pioneering approach to accessibility, enabling families with all needs and preferences to enjoy and participate together.
First Timer's Guide
It's worth having a look at the handy First Timer's Guide with handy hints about what to bring, dressing up and other brilliant Just So traditions like our Pillow Fight, Midnight Feast and Campfire Stories
Don't miss …
They have over 250 pieces of programming at Just So 2016 and recommend not becoming slaves to your programme! Often the most magical moments at Just So are stumbled upon and impromptu. They suggest picking one or two things per person that you definitely don't want to miss, then having a longer list of things you would like to catch, but do allow yourself to be distracted, to follow a flight of fancy, because the magic of Just So is the unexpected!
START YOUR ADVENTURE NOW
For the full line-up, information and tickets visit www.justsofestival.org.uk.
Follow Just So @justsofestival https://www.facebook.com/justsofestival
See you there!