This year the children hadn't even broken up for summer and I had already seen back to school emails, articles and products in the shop.
I don't want to rush you through the summer holidays and onto the new term, but as we go into the winter term it's always good to think about avoiding any bugs or other health issues if we can.
There are a few great things out at the moment that can support you with this mission.
If your children are especially sporty or go swimming as part of their school week you might be worried about foot infections or conditions. Excilor 3-in-1 Protector Spray is a really handy product that can offer protection from:
1/ Verrucas and Warts
2/ Athlete's foot
3/ Nail fungus
It provides a water resistant invisible barrier to protect your feet:
Dries instantly
Non-greasy
Non-sticky
and offers 8 hours invisible protection
Recommended for:
gyms
swimming pools
public areas
One can offers around 50 applications. It feels nice and cooling on the feet and makes the perfect addition to your back-to-school survival kit, especially if your family are a sporty bunch like ours!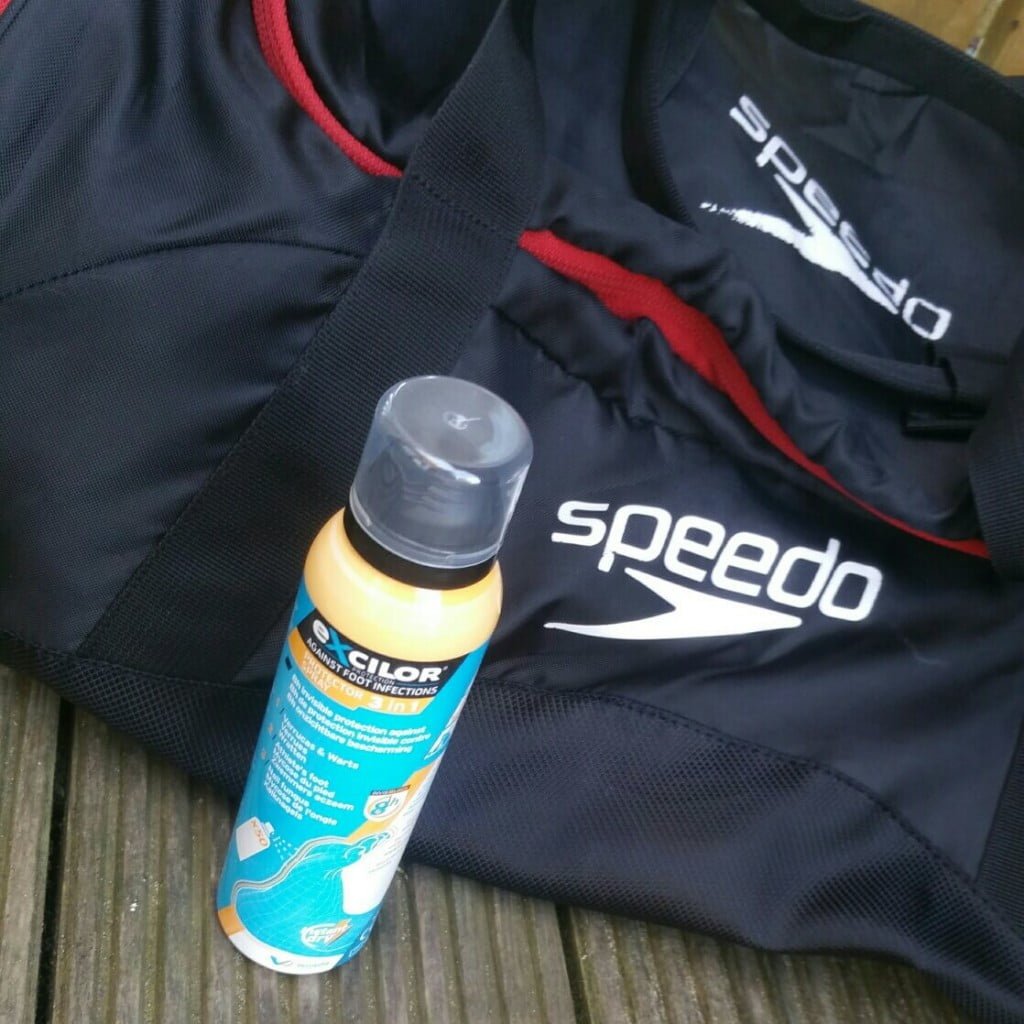 Obviously there is no replacement for a good balanced diet, but all parents know that that isn't easy with all children . If you have a fussy eaters on your hands, or a child with allergies, or even a child that eats very little, you might be concerned that they aren't getting everything they need.
Don't panic!
Bio-Kult Infantis is a unique multi-strain probiotic formula that has been designed specifically for infants, toddlers and young children.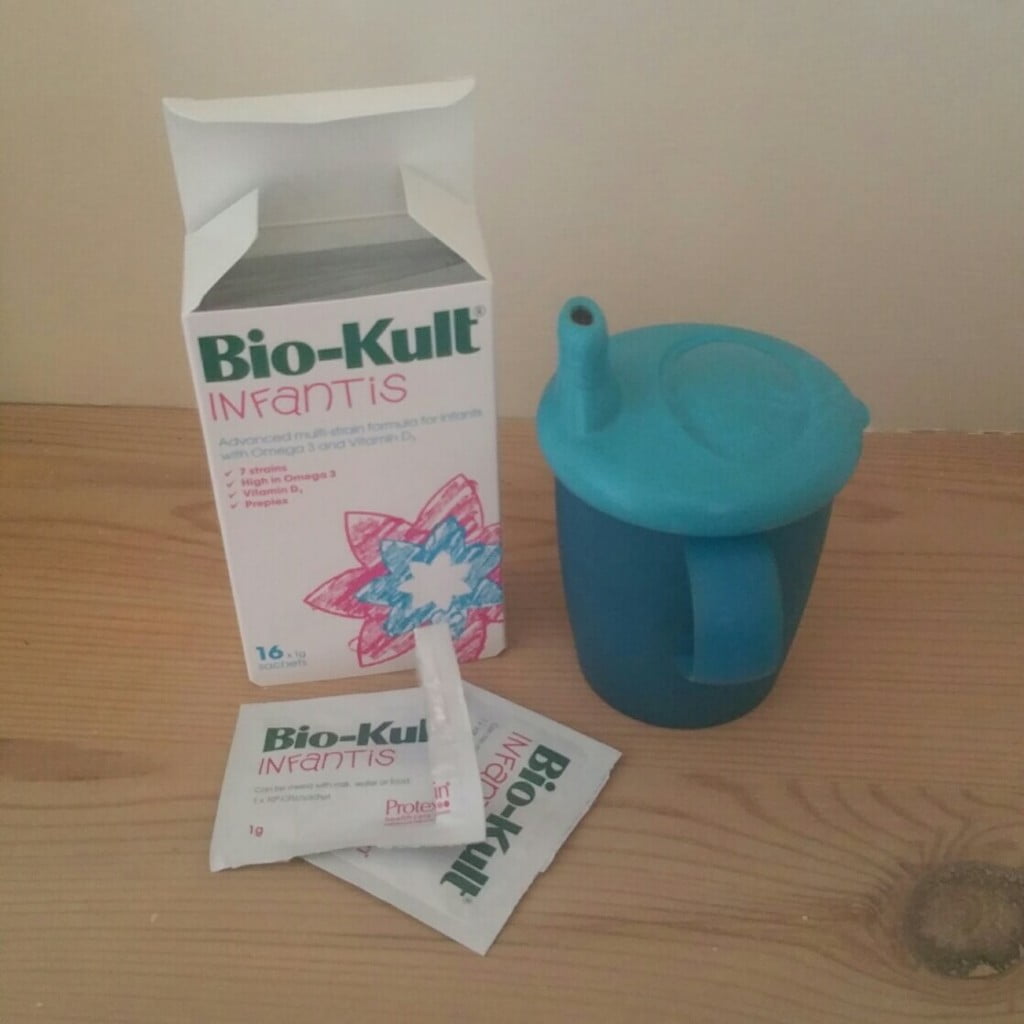 Created by leading probiotic manufacturer Probiotics International Ltd, the latest addition to the Bio-Kult family combines seven strains of live probiotic bacteria, the prebiotic Preplex® (FOS & gum acacia) and is high in Omega 3. The formula also contains Vitamin D3, to contribute to the normal function of the immune system. These ingredients form a unique and powerful combination to support your infant through the early stages from birth and way beyond.
As 70% of the immune system is located in the gut, a balanced gut flora from birth is essential to stimulate the development of the infant's immature immune system. A balanced gut flora could help to avoid conditions such as colic, diarrhoea and allergies including eczema, hay fever and food intolerances.
It is so easy to use and can be mixed with water, juice or milk, if you need to hide it from your children. We have found it most effective to mix with milk, they have no idea it is even in there!
For further reassurance QuattrO3 + PS is a new complete complex from WHC, the experts in high quality fish oils, which contains four powerful nutrients, specifically designed to support the health and wellbeing of growing children.
Fish oil has long been considered a wonder supplement, with research demonstrating the importance of Omega-3 for children's health, even in the womb, helping the development of both the brain and eyes. Available in a small soft gel capsule for easy consumption, this supplement contains a healthy concentration of over 90% EPA and DHA, the omega-3 essential fatty acids from fish oil, of which children are often lacking.
The complex is also fortified with Vitamin D3 "The Sunshine Vitamin" which plays an important role in bone building and can also help to support immune function, lowering the risk of contracting colds and viruses, something we could really do with at the start of a new term.
These have been easy for the children to swallow, which I have to say surprised me, and have made a great addition to the back-to-school survival pack.
Chewy Vites Vitamin C  £3.99 and Haliborange Mr Men Little Miss Multivit Strawberry Softie £4.99, available from Superdrug are really worth stocking up on for the return to school and ahead of the winter months. The Chewy Vites are brilliant for me because I can give them to all the chidlren. These are for aged 1+. Extra soft and delicious, they help the normal function of the immune and nervous systems and reducing fatigue.
The strawberry Haliborange are fruit shapes for 3-7 year olds. These taste delicious and as well as being a balanced multivitamin, provide an important source of nutrition. The only issue with these is they taste a bit too good, meaning little ones want more than one each day!
Supplements aren't a replacement for a good balanced diet but they do offer a boost and support us parents through those fussy eating stages.
Breakfast can be a bit of a mission sometimes on school days. As a parent you want to make sure that the children go off with something in their tummies and fueled up for the day, but not all children cope well with eating so early in the morning. I've lost count of the number of times I've thrown away breakfast that looks like it hasn't been touched.
The children have a range of things for breakfast. I try to mix it up to make sure they have a healthy balance over the week. What they have, and how much they have can also depend on how promptly they are up and dressed. I know it's a good day when they leave with poached eggs and toast in their tummies!
In some recent research by Belvita, it was revealed that parents get in such a state over the stress of getting back into the back to school routine, that 36% of them forget to give their children breakfast as they are so busy trying to get them out of the door. Now whilst I've never forgotten to give the children breakfast, I totally understand how rushed the mornings can be.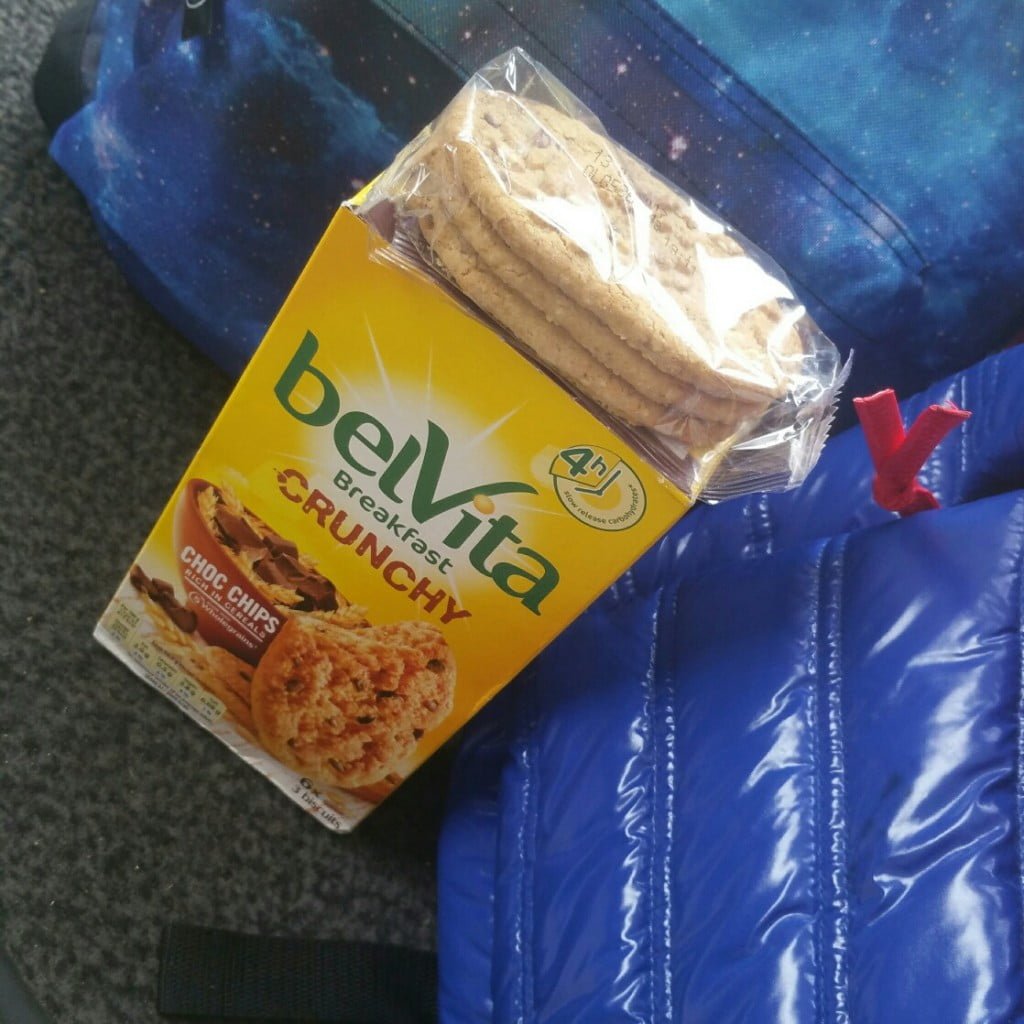 To keep things healthy and help out with the rush, Belvita offer a good on-the-go option, their breakfast biscuits offer a great alternative for busy families, for those days where there just isn't time for anything else.
I hope the new term begins as a healthy and stress-free one for you all.