Manchester has always been one of my favourite UK cities, but since having children there just seems to be more and more to do there as a family.
Years ago I used to do my Christmas shopping at the Trafford Centre, now we head there as a family for some festive fun.
There is always loads going on in Barton Square over the festive season, and although it can be busy in general getting into that part of the city, once in Barton Square it is pleasant and generally not overcrowded.
At the moment you can see Santa in his grotto and indulge in some festive food and drink, ride the stunning Victorian Carousel, as well as shopping of course, but Barton Square is about way more than shopping. Whilst you are there as a family why not have some fun in either LEGOLAND Discovery Centre or Sea Life, or why not do both? You can get some great priced combi-tickets if you can't decide between the two attractions.
LEGOLAND Discovery Centre is one of our favourite places to spend time as a family. One of the reasons for this is that there is something for everyone. We also love how there is this really good balance of having loads to do but being very compact. You'd struggle to lose a child or someone else in your group, you tend not to have to queue too long, even on busy days and there are loads of things you can do, without having to walk too far so you won't get any complaints about little ones legs aching from walking huge distances like you do at LEGOLAND Windsor or other similar attractions.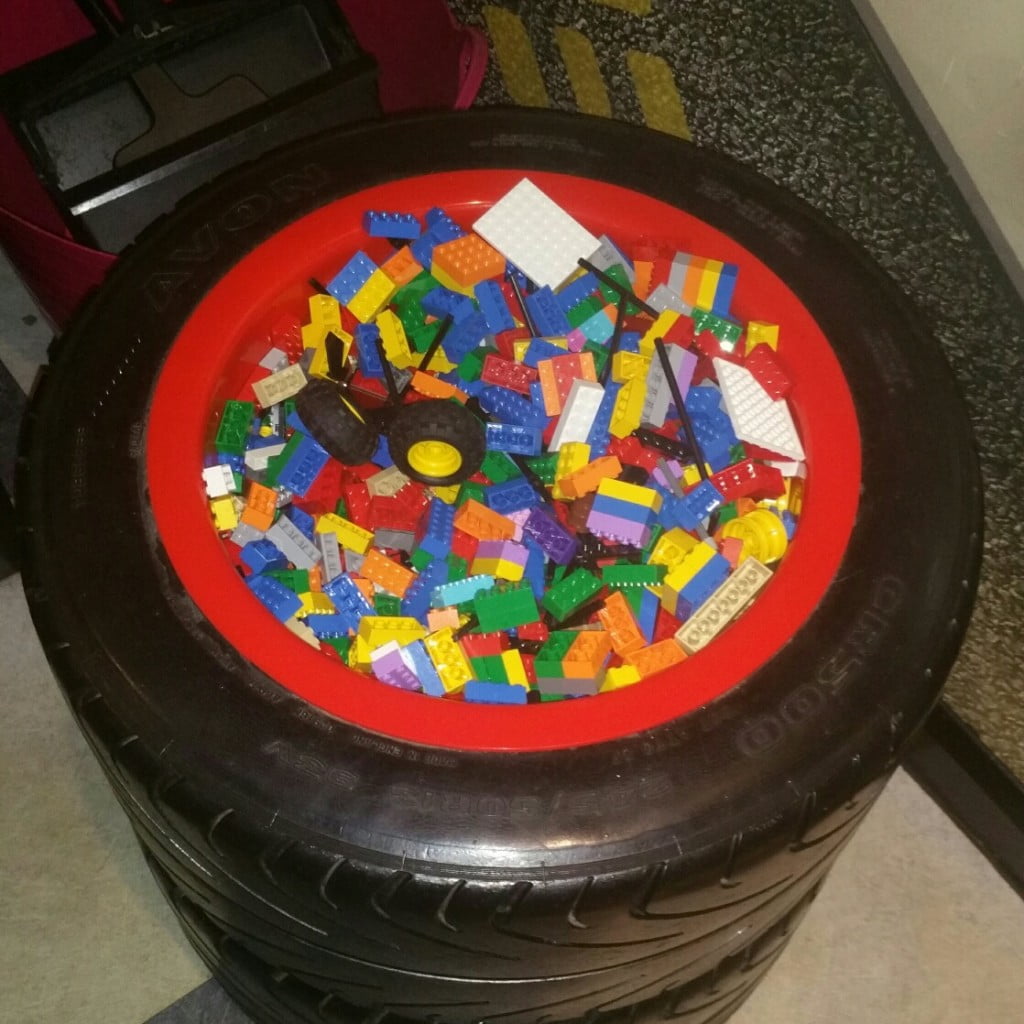 The 4D cinema is great fun for all, and we all love the Minland displays. The children like to spot the places we have been to and those they recognise and ask questions about the ones they don't.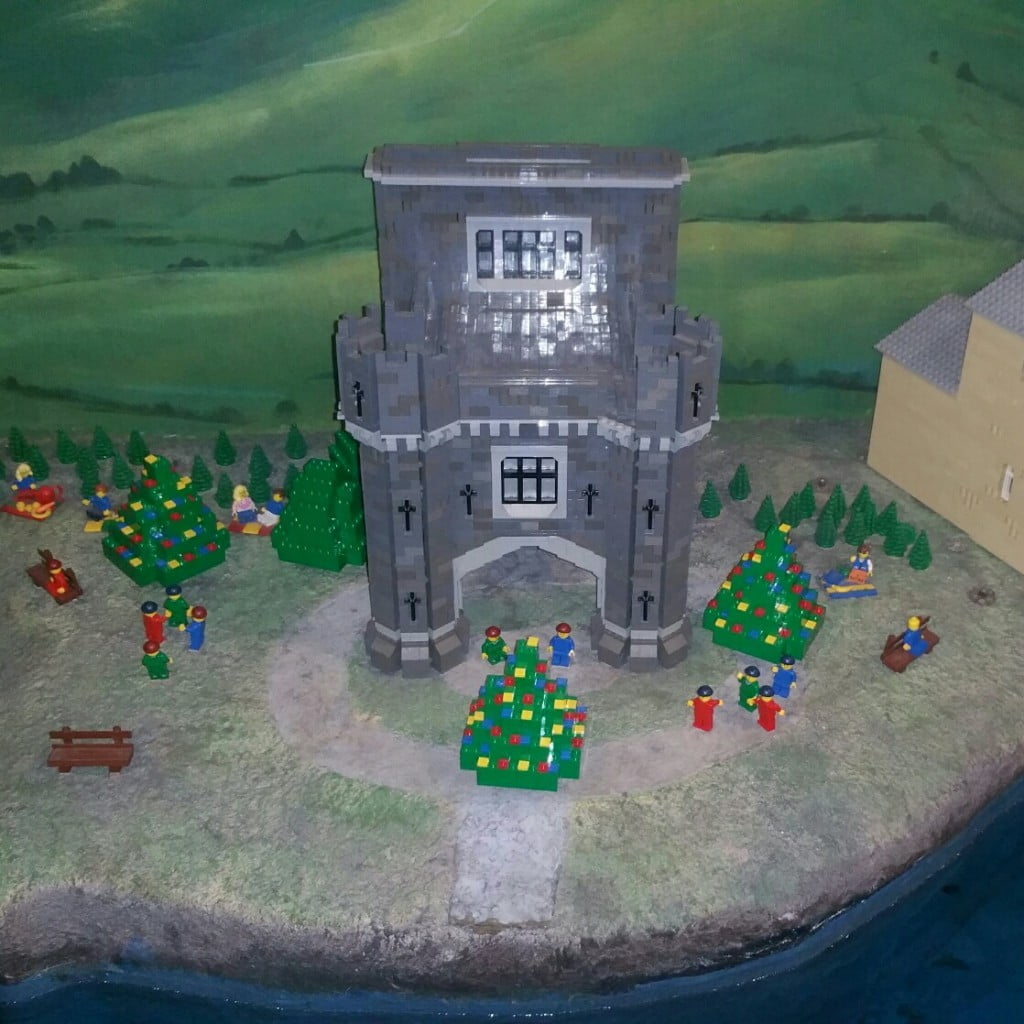 The LEGO play pits are great fun for all, as are the soft play areas, which are really good if there are any queues or if someone has energy to burn.
There is a great mix of rides, tasks, cinema and active play, which is another reason this makes for a great day out. LEGO has such mass appeal even the adults will enjoy the day!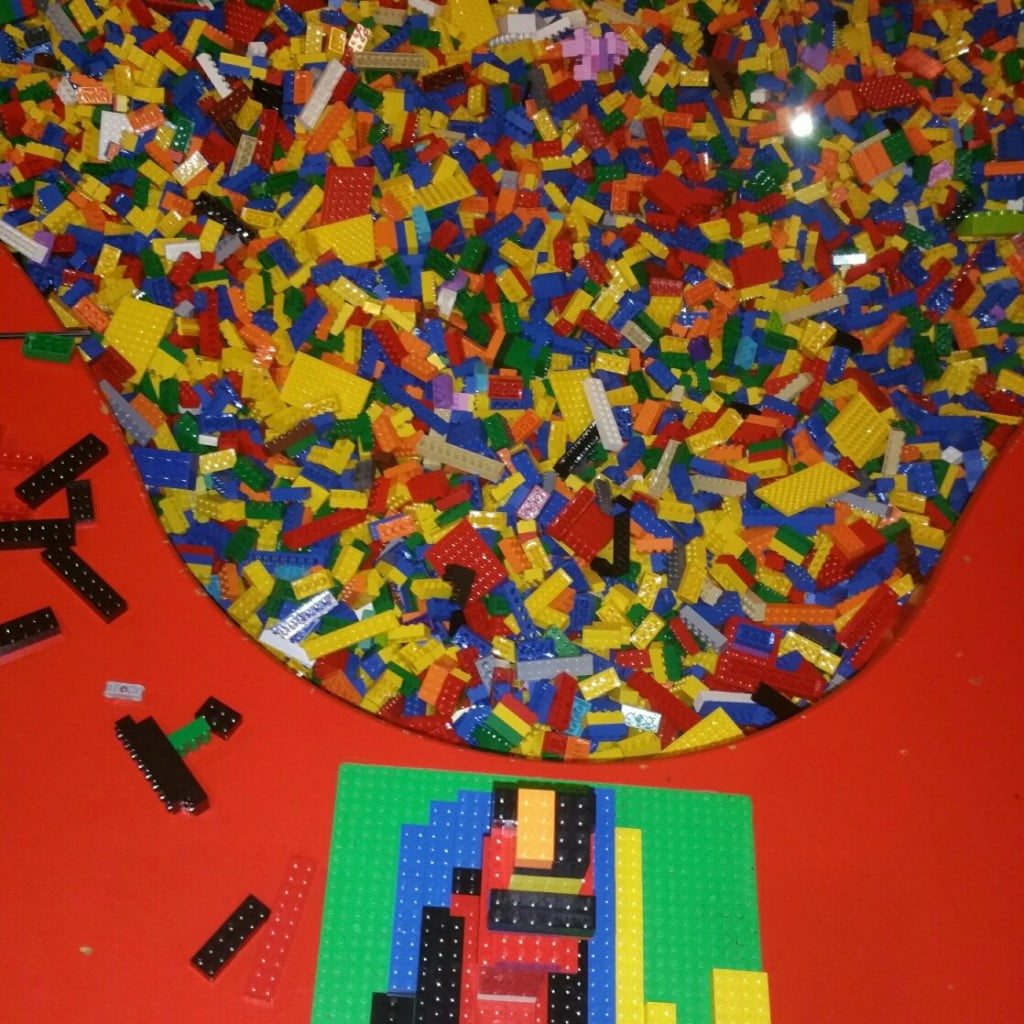 With plenty of toilets, baby change facilities, a cafe and lots of photo opportunities, you can relax and enjoy your day. There are also plenty of buggy parking spaces, so you don't have to keep them with you all the time if you don't need too…the buggies that is, not the children in them!
The festive period is a great time to head to LEGOLAND Discovery as you won't find it too overcrowded because there are so many other things going on in and around the Trafford Centre that the crowds end up spread about quite well.
If you do have time, I'd really suggest having a trip to Sea Life as well as it is also great family entertainment. These two attractions are very close by so you can literally go out of one and into another. Children can pick up activity packs at the desks and the staff at Sea Life are especially good with little ones. Turtle Beach is the first stop and then you are into the main event with lots of different sea creatures to spot. There is a tunnel to walk through and if you are lucky, Ernie their rescue turtle will swim by you. He's gorgeous!
There is a soft play and toilets about half way around which always goes down well with the children and a colouring station as well.
By far the children's favourite part of the Sea Life Centre is the pool near the end where you can touch crabs and starfish. All four children like to spend ages in this section, they chat to the staff and ask lots of questions. They love to learn all about what is in the water and find out new information about sea creatures. They especially love the starfish and stroking them with the back of their hand. Don't worry though, as always, there is a hand-washing station available to clean up afterwards.
Are these places you fancy visiting?
If you are looking to entertain the whole family, both these attractions are a good bet.