I always have a bit of a problem with footwear. I get a bit frustrated on those in-between days as I'm more comfortable with extremes when it comes to footwear.
Snowy days
These are my absolute favourite days. I love footwear for snowy days. I'm all about the warm boots and fur-lined cosiness. I love the winter but snowy days are the best as you get to bring out the snow boots!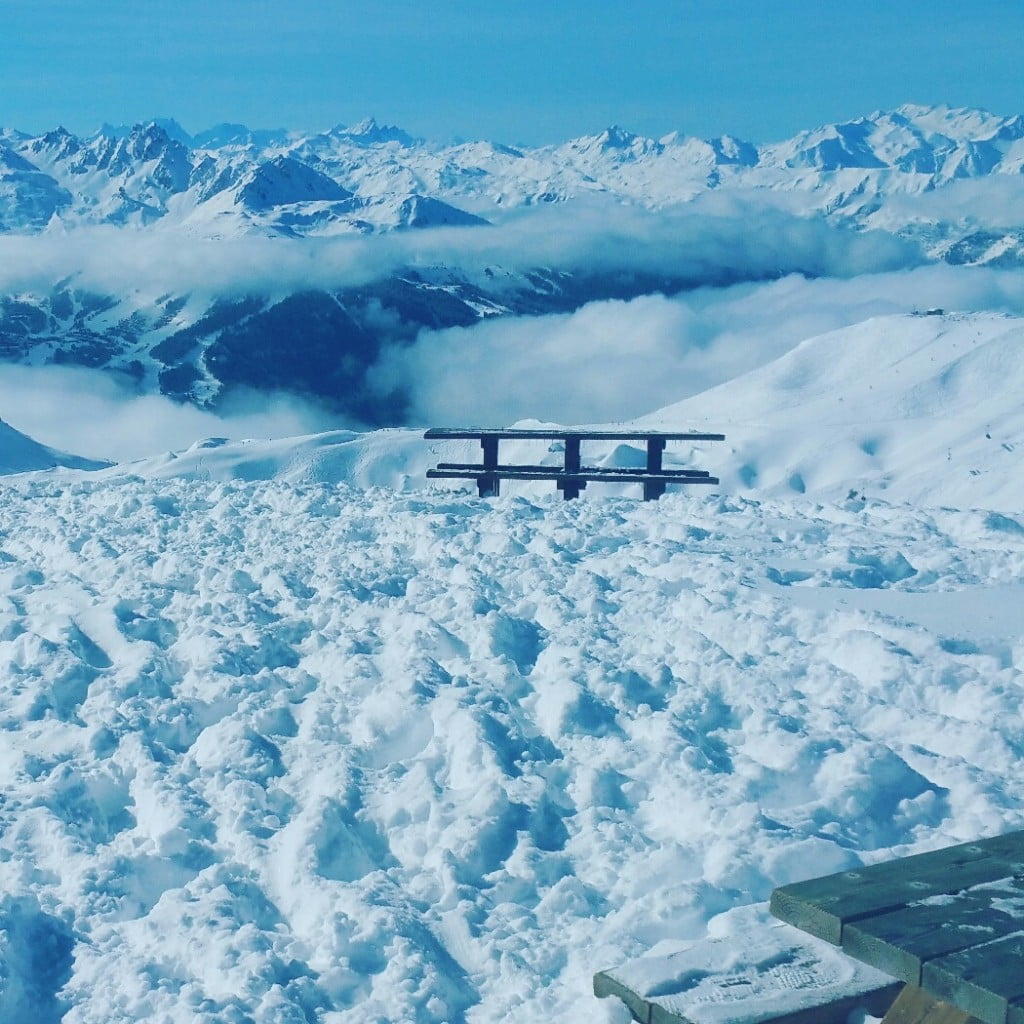 Wet days
I wouldn't say I like the rain, I really wouldn't BUT I'm totally happy in a pair of wellies and rock the fluffy wild colour socks inside the wellies too! You can't beat a good pair of wellies. I think it's all those years I spent on the yard and in the fields with horses. I still love Hunter wellies now and the best thing is that these days you can get so many funky colours. Years ago it was just the traditional blue and green pairs.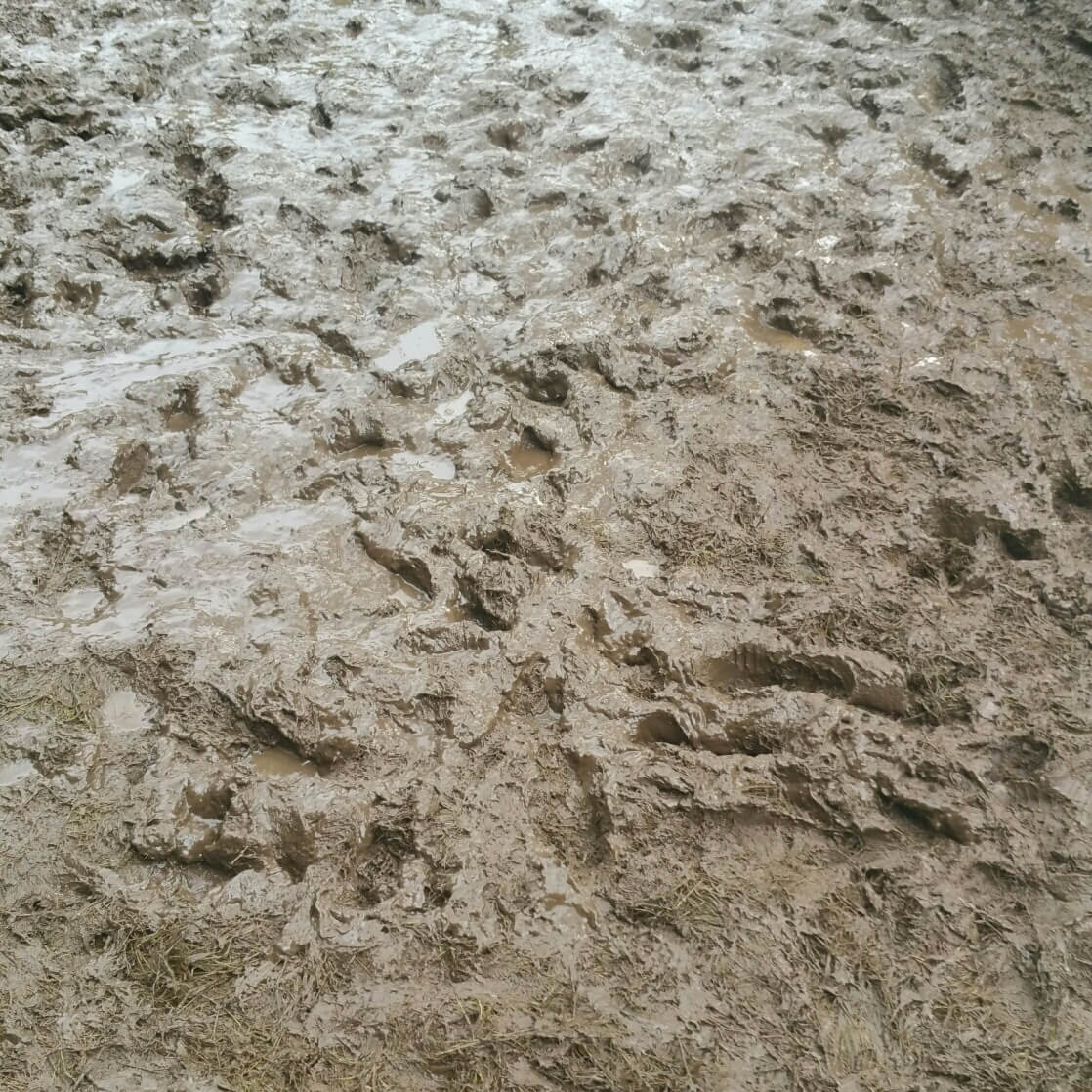 Hot days
Now the hot days I also love because I also LOVE flip flops, or quite frankly walking around bare foot at home at least. I've tried all sorts of flip flop styles over the years and when I was pregnant in the summer of 2006 with my first child they were the only things I could get on my feet I was so swollen and hot and bothered.
I find flip flops so comfortable and these days I'd much rather wear a fancy pair of flip flops than heels or sandals – they are so much more comfortable and practical with the children. You can whip them off easily if you are at the beach or pool and there is no faffing with straps or anything, making them super practical.
Those in-between days
It's those in-between days that I struggle with. You know the ones where you look daft in boots because, well it's June, but equally daft in flip flops as even though it's June it's hardly cracking the flags. You know the days I mean?
A couple of years ago I was having this conversation with a friend and saying that I was rubbish at the in-between stage. I did boots and I did flip flops but I loathed whatever went on in-between.
At my next birthday I opened a box from her that said "for those in-between days" – a pair of navy and white Converse pumps. Perfect!
The reality is that in the UK we have more in-between days than anything else, so I really needed something to fill this gap. They are now my most worn pair of shoes and I simply don't know how I managed without them.
How do you tackle those in-between days?