"Can we go on an adventure Mummy?" It's one of the questions I get asked several times a week. Although summer adventures are lovely, we try not to let the rubbish weather stop things. The winter months can be just as much fun as far as mini adventures go.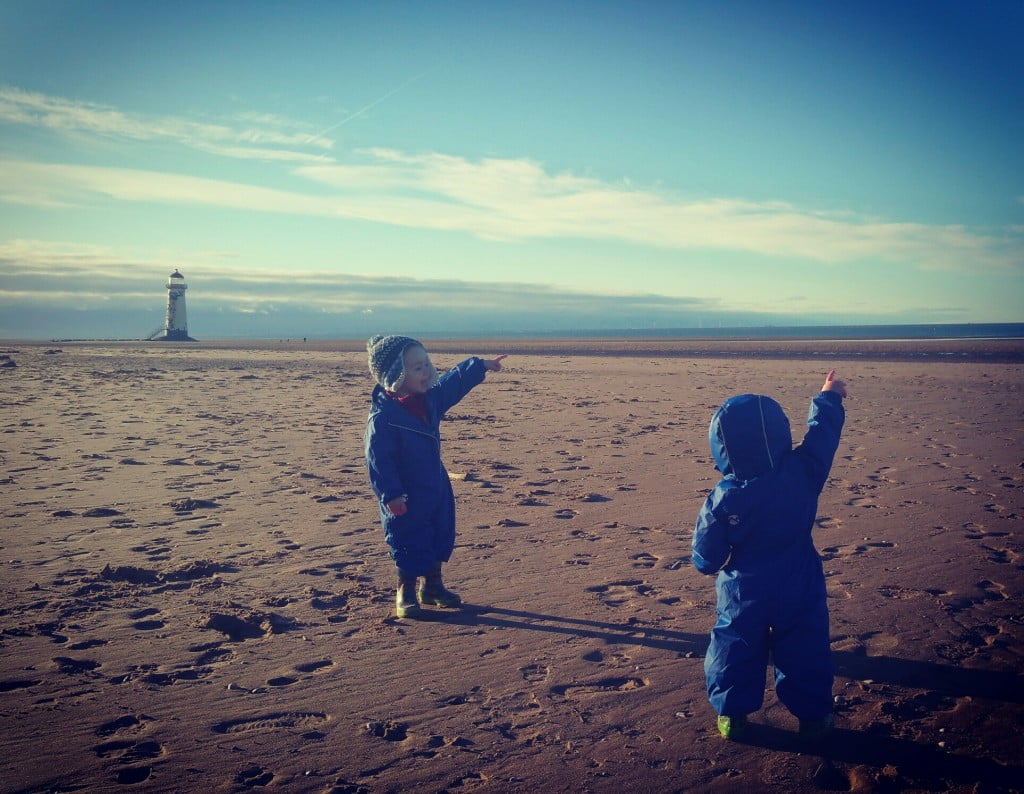 There are plenty of puddles to jump in and over; there are tons of leaves to squash and crunch; there are always bugs to find; bird feeders to hang; dens to make; Gruffalo to hunt for or hide from; bear hunts to go on; scooters and bikes to ride; trees to climb; sandpits to play in and sticks to collect. Even the beach is a wonderful place to explore in the winter.
You can keep tabs on your tiny adventurers with a Little Life rucksac with a built in rein, keeping them safe but allowing them freedom to explore at the same time.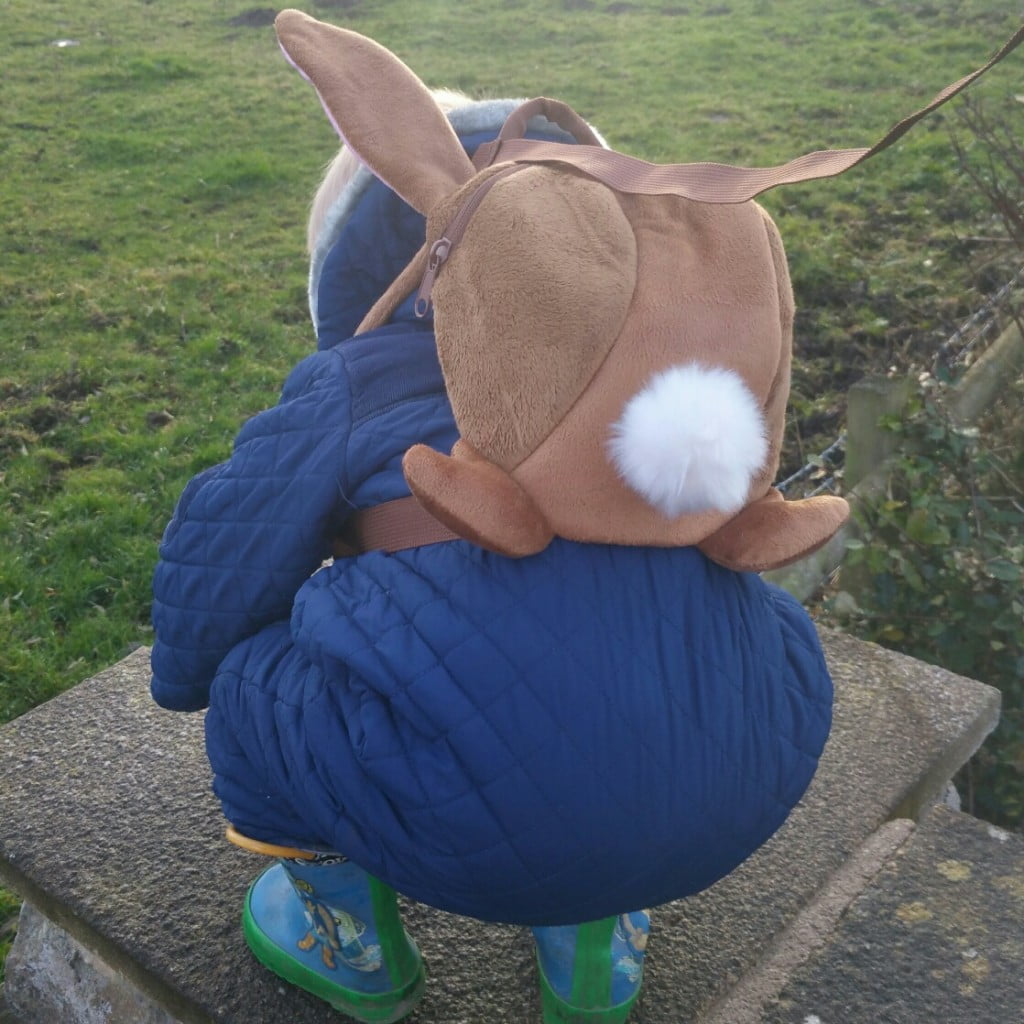 The thing about winter adventures as well is that once you've been outside exploring, that feeling of coming back into the warm is just fantastic.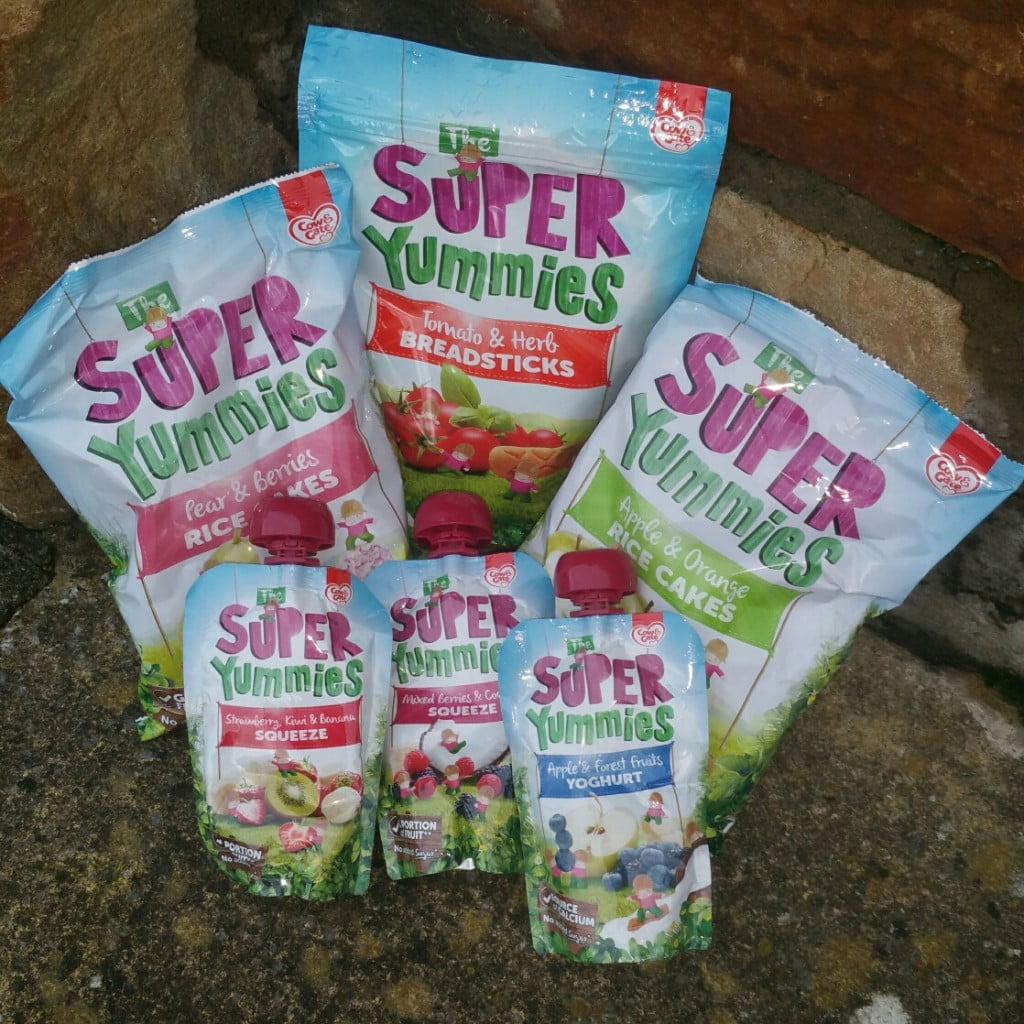 Mini adventures need fueling of course. I don't know about you, but we can't move more than a few metres without someone requesting a snack. I kid you not, I dare not move too far without the snack bag. Of course it needs to be full of interesting things to snack on to keep the little people fueled up, so they can keep on exploring.
The Super Yummies have some fantastic snacks available for little explorers that can keep them topped up until dinner time. They have tasty rice cakes and mini breadsticks and some yummy yoghurt and fruit pouches that are really handy when out and about and only full of the good stuff.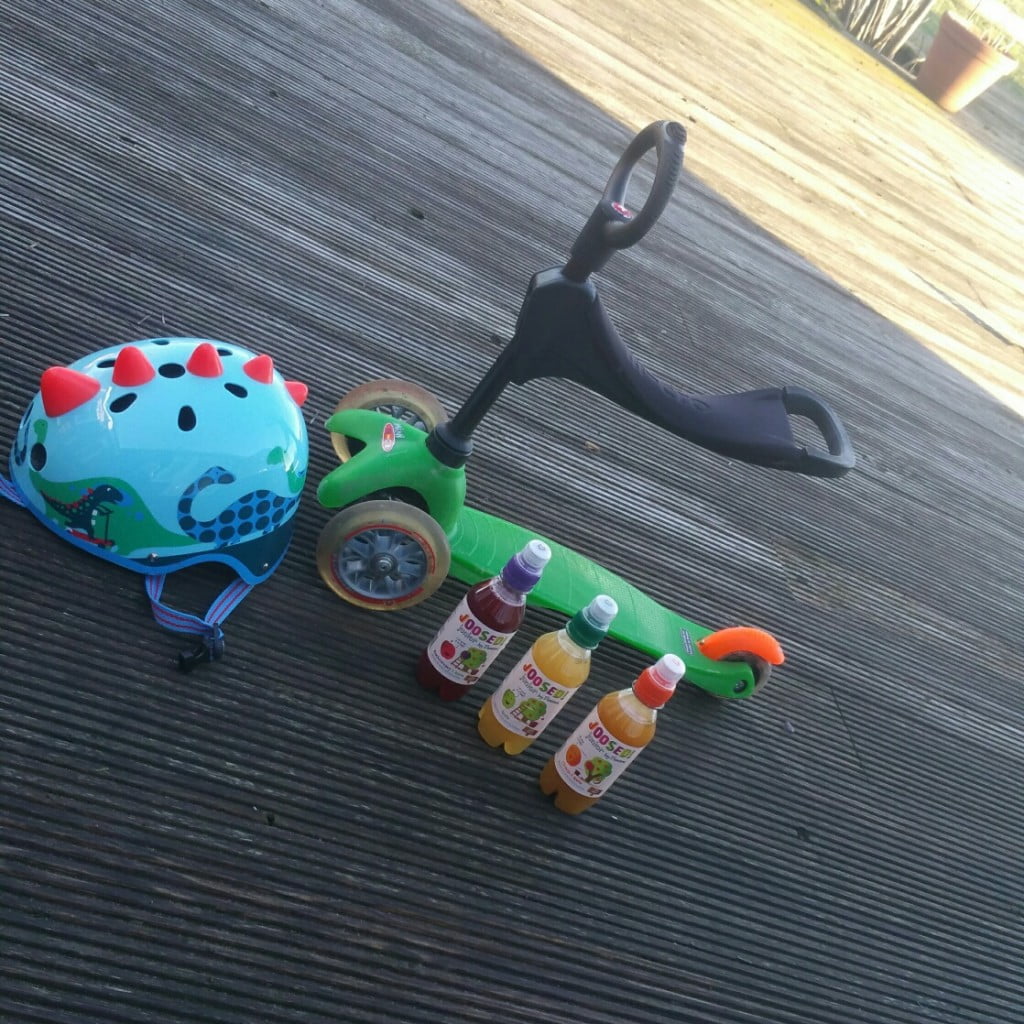 When little ones get thirsty and the water bottles are empty, hand them a little bottle of Joosed! to make sure they stay hydrated whilst exploring. The Joosed! children's range was recently launched into Waitrose. Joosed! Junior was created by owners Jeremy and Alexia Bensons with young children in mind, after they were concerned about the children's soft drink market being saturated with sugar and filled with unrecognisable ingredients. Joosed! Junior is one of their 5 a day and has no added sugar, colourings or flavourings – just want us parents like to hear.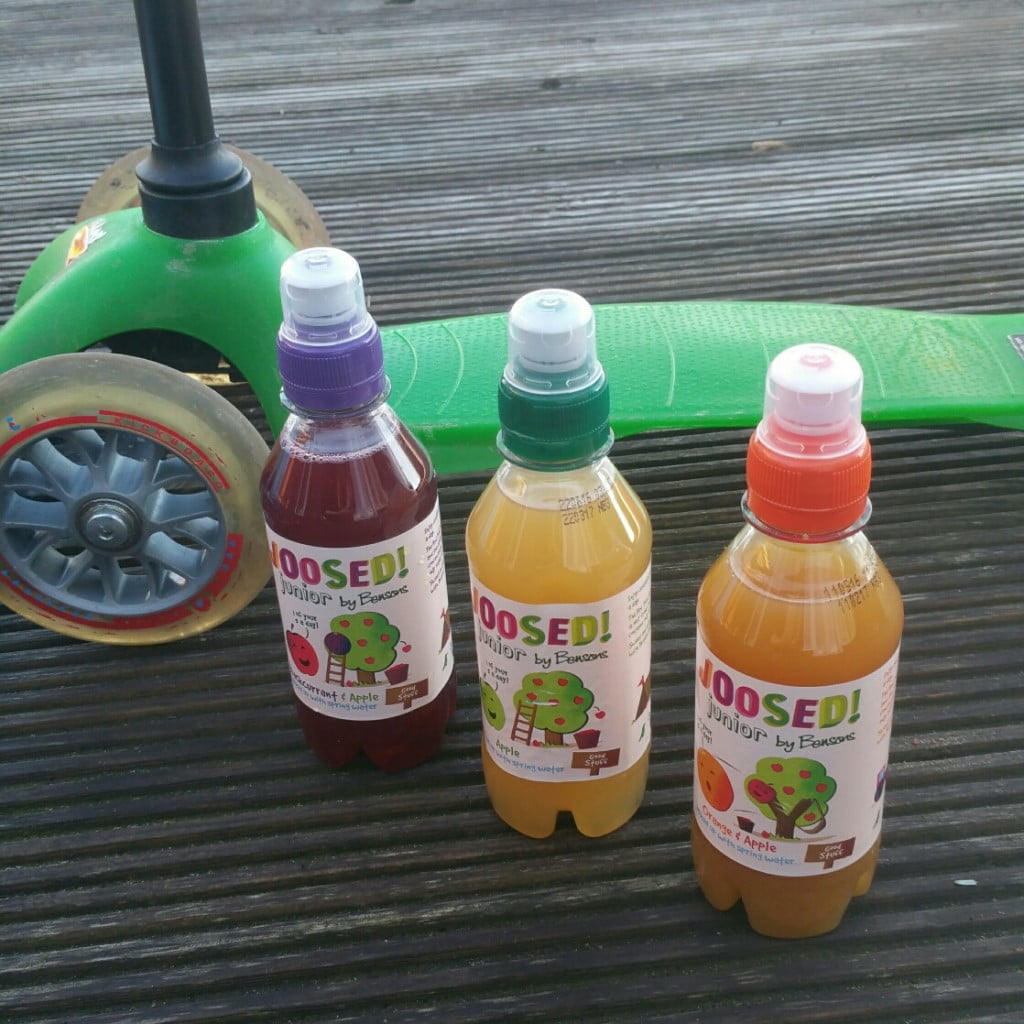 The sports style bottles make these the ideal fruity drinks when you are on the go with your little explorers and with three flavours to choose from, you should find something to keep everyone happy.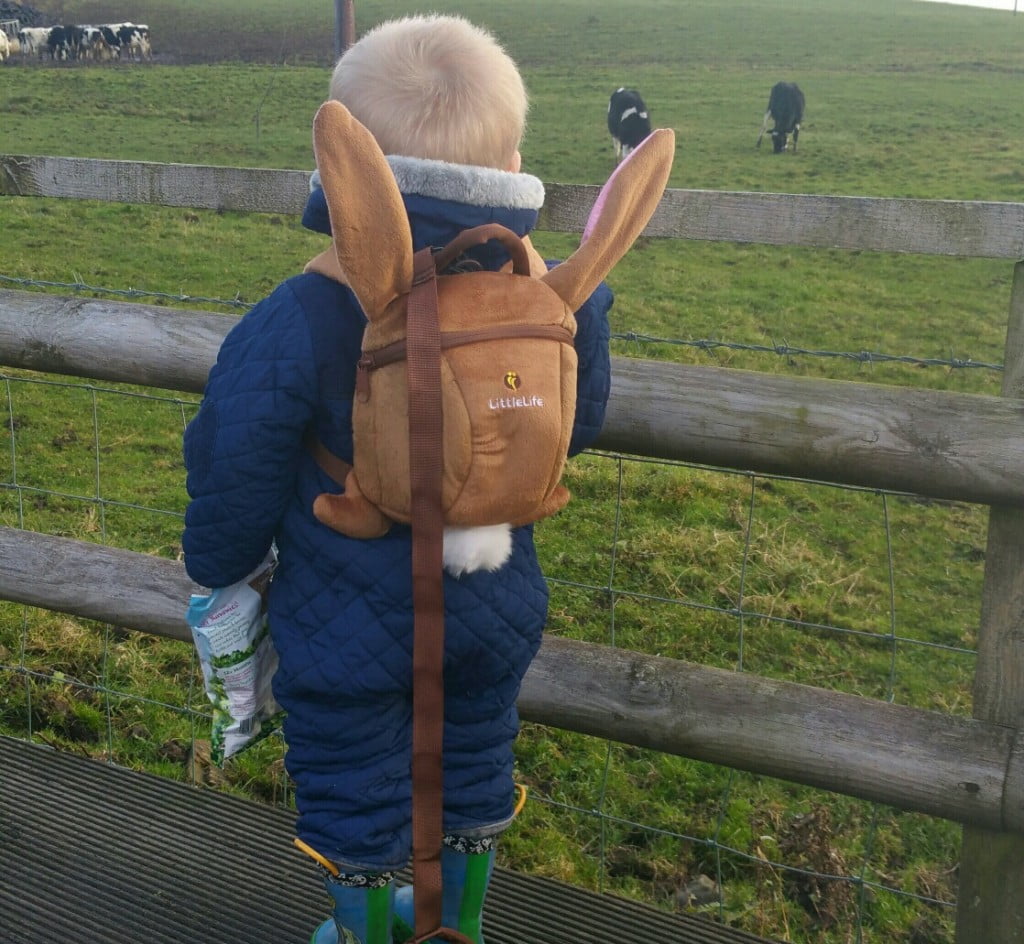 What sorts of things do you get up to with your little explorers?