How does your home look from the road as you drive by? Does the paint need retouching? Do the bushes need cutting? Are the lights working to welcome you when you arrive? These questions are the ones you need to be asking yourself when you're wanting to improve the curb appeal of your home.
The most efficient and easy way to improve your home's curb appeal is to keep your garage door up to scratch – but how do you do this? Here are a few helpful tips.
Upgrade
Installing a garage door with a lot of visual appeal is a must, and for an instant upgrade, invest in the highest quality door you can afford.
If your garage lacks a definitive style or look, let your new, amazing garage door do all the work. Whether you get a contemporary or traditional style garage door, your garage door will set the tone for your home. There are further ways you can create visual interest:
Horizontal relief patterns
Windowpanes
Vertical lines
You may not even have a garage door to upgrade, or even a garage for that matter, but if you're desperate for a top quality garage installed by friendly, experienced staff, then give Dencroft Garages a call.
Use colour
Can you see your garage door from the road? If so, make it stand out from the crowd, give your door some colour and make people drawn to the entrance. A lot of designers are insistent that you don't match the colour of your garage door to the colour.
Any colour that is added to the front of your home should be chosen to compliment the style of your garage door and the surrounding walls. For example, if your garage door is surrounded by beiges and greys, try match the colour to blend it in to the rest of your home.
Another choice which is getting more and more popular each year is to give your garage door a contemporary colour such as a black, grey or browns – making it look extremely classy.
If you're struggling to decide what colour garage door to purchase, this article will help.
Accessorise
A carriage house garage door really makes a statement with its fine details such as the iron arrows and fleur-de-lis patterned hinges – this is an example of the sort of statement you could make with your garage door.
Not only is a carriage house garage door a great idea, but you should also make it look decorative by placing potted plants at the side of the garage door entrance – greenery is easy on the eye and brings everything to a more humane level.
Light up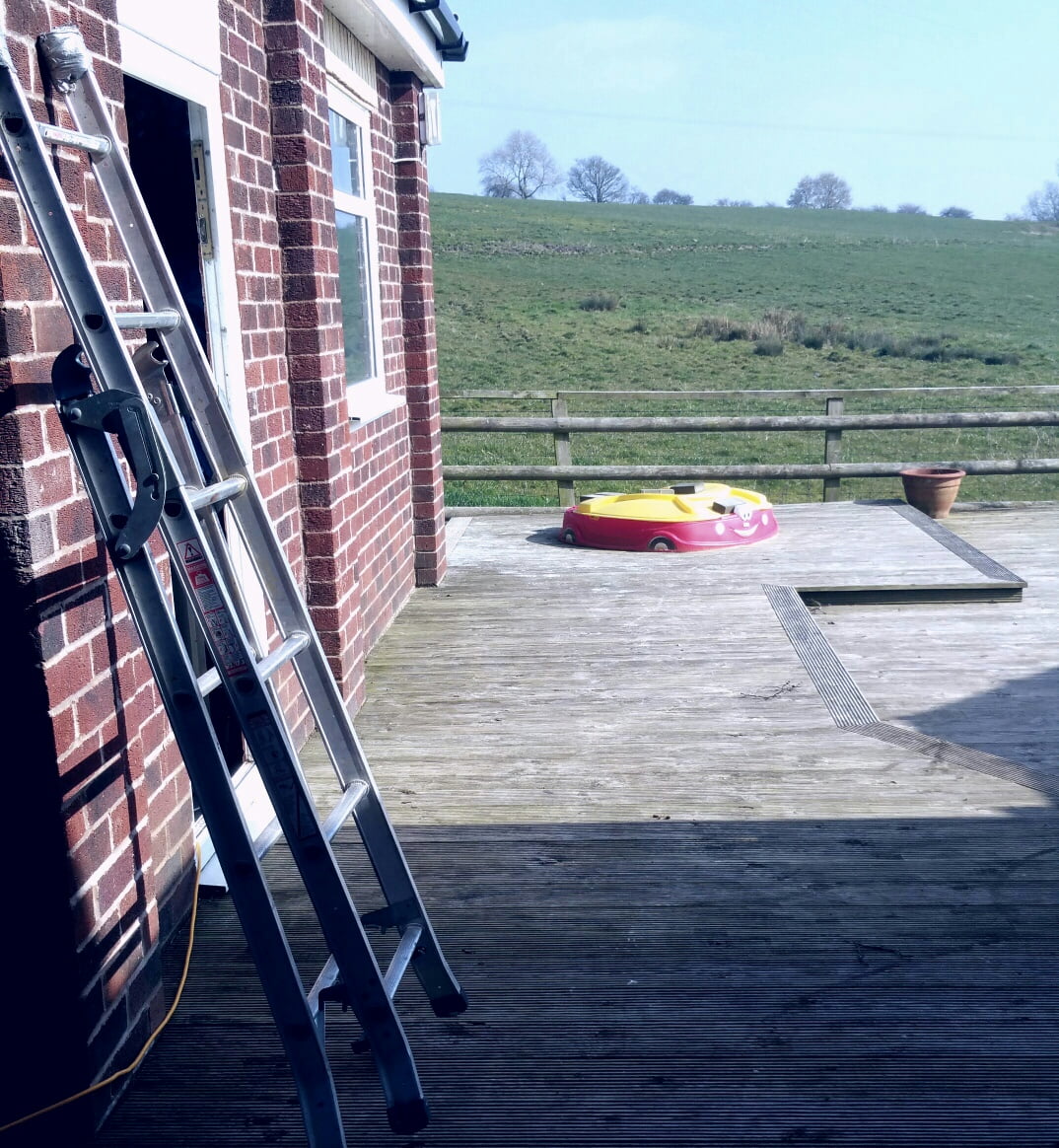 A great way to add more curb appeal to your home is to add exterior lighting. They're not only functional and make your home look great, but they are also a safety feature. Look out for coloured lighting that could match with the colour and style of your home and garage door.