Overnight oats have become really popular, especially in the last couple of years. I see lots of people on Slimming World positing about having overnight oats and Instagram healthy food accounts are full of examples of what you can put in your overnight oats.
I love them. I find them tasty and filling and I enjoy putting good food into my body. I love the fact that they are so versatile – you can add in so many different things, so it doesn't have to be a case of having the same everyday. I also love the fact that it's something that can be prepared in advance.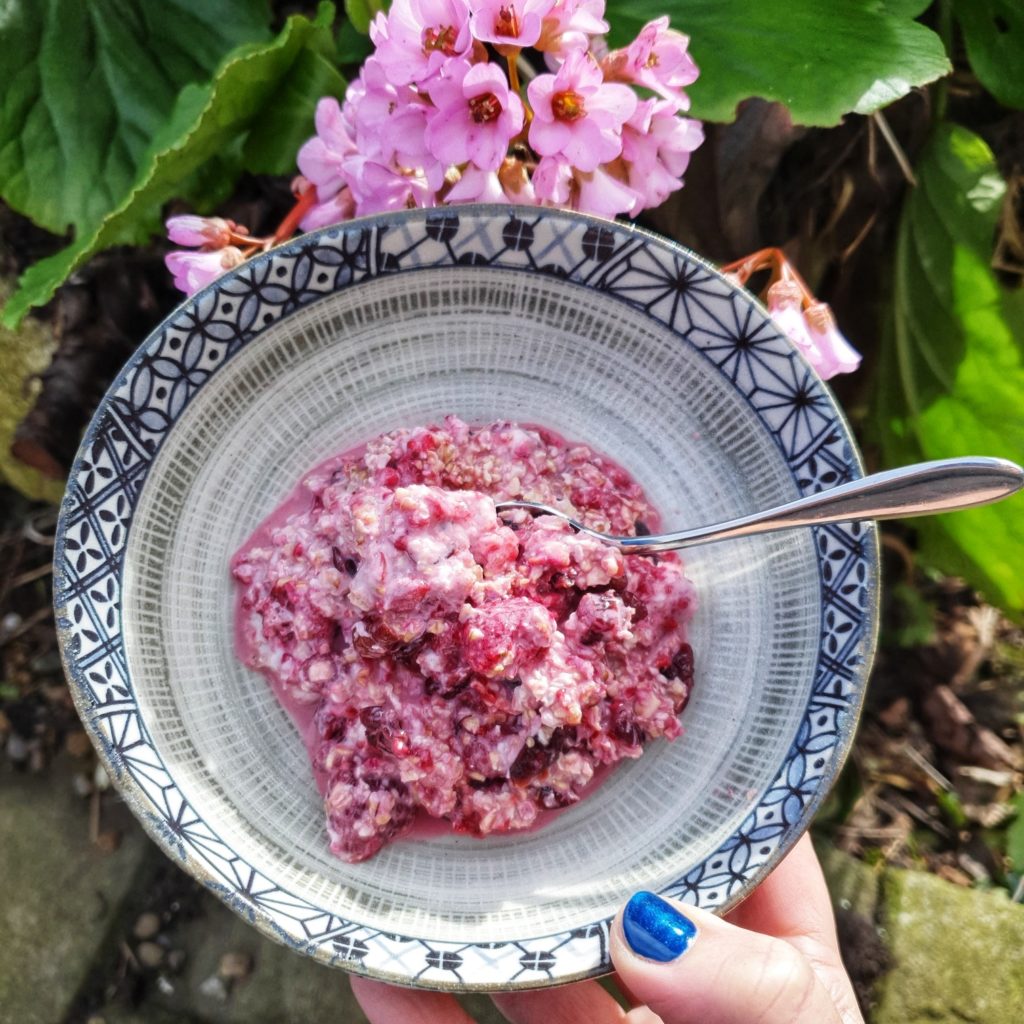 I've been experimenting recently with the way I make them and come up with an alternative. Rather than just using oats, I have been mixing in Organic Millet Flakes and soaking them with the oats. Millet Flakes are high in fibre and protein and low in fat and sugar – making them an ideal ingredient to add into your overnight oats.
Ingredients
You can pretty much add what you like to overnight oats, but here is my favourite mix.
Oats
Millet Flakes
Chia Seeds (a sprinkle)
Frozen raspberries
Natural yoghurt
Water
Honey
I've not given you quantities of anything as that is not how I operate. The amounts you use will depend on the size of your container and how much you want to make.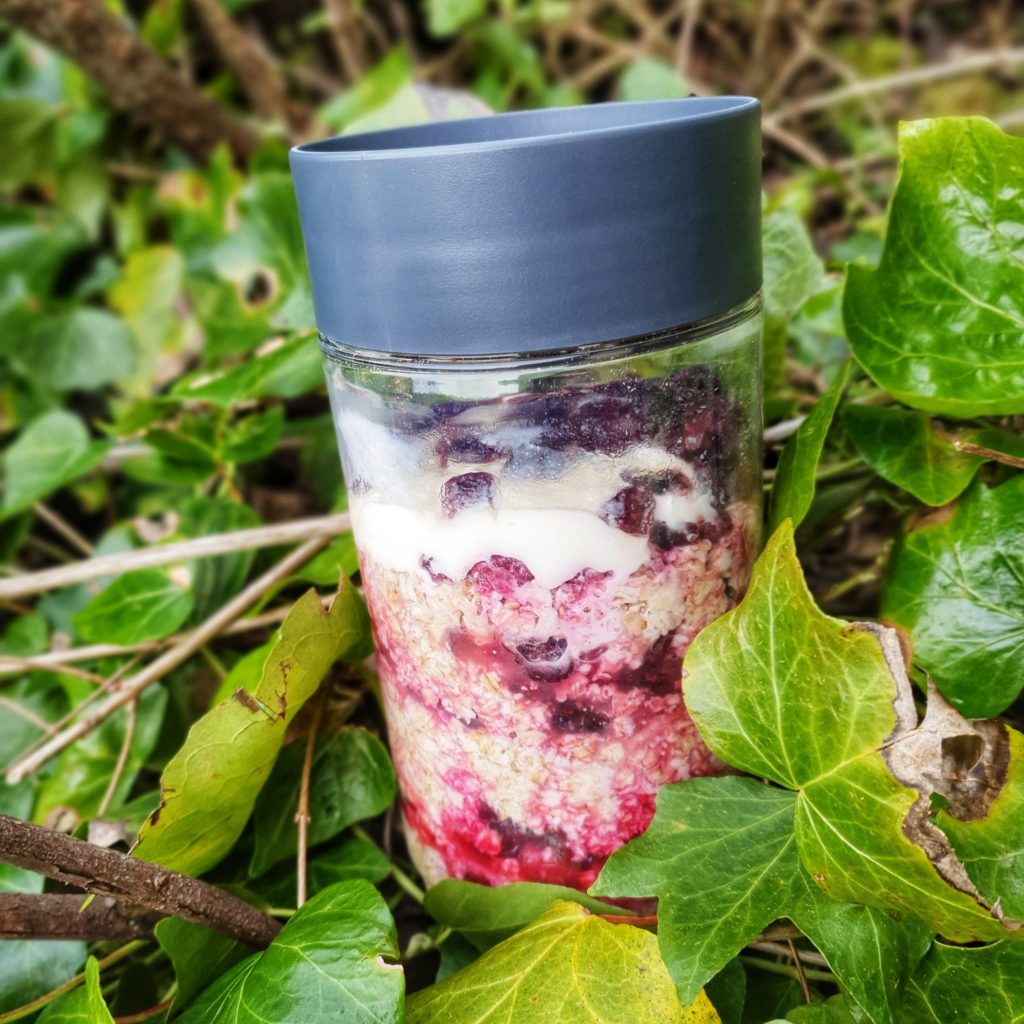 Are you just making it for yourself for one morning? For yourself and your partner? For the whole family? Are you making it to last a couple of days?
Method
The way I do overnight oats it to layer everything. I start with the oats and millet flakes, putting some of them in the base of the container, then adding some water. Just enough to dampen them.
I then add some frozen raspberries, dried cranberries, chia seeds and a spoonful of natural yoghurt, and a squirt of honey.
I then begin the cycle again and repeat until the jar or container is full.
I finish with a splash more water, spoonful of yoghurt to top and a drizzle more honey.
Pop it in the fridge and it will be yummy by the morning. You can buy all your whole foods online to save time too.
Have you tried overnight oats? If you are always pressed for time in the morning this is a great way to make sure you still start the day well.
This is a collaborative article.