This article was written by Jenni Fielding who writes for Cruise118.com
Parents considering a family cruise holiday for the first time usually find themselves faced with a huge amount of decisions to make. Which ship? Which destination? How long for? Cruise from the UK or fly? Buy the drinks package or not? It's easy to get overwhelmed with the whole thing and reside yourself to spending another summer at Center Parcs!
However, a great place to start when choosing your cruise holiday is to choose the right cruise line. Get this right and you can't really have a bad cruise. But which cruise line is best for kids? Well, that depends. What's perfect for one family might be totally unsuitable for another. Think about the ages of your children and what they enjoy doing.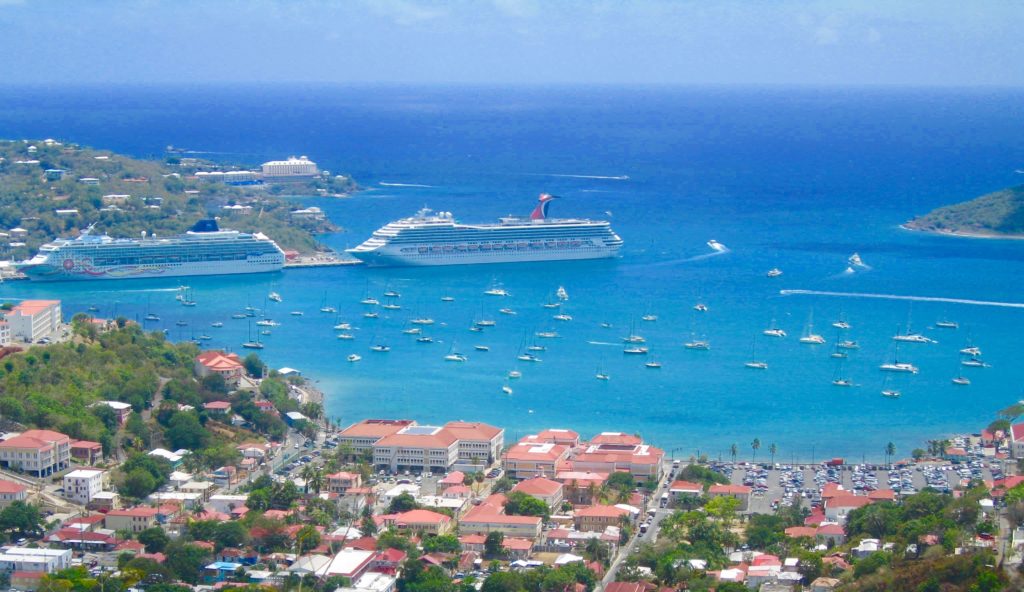 Babies and toddlers
The amount that you'll be charged to bring a child under the age of two on your cruise varies depending on the cruise line. Some cruise lines charge nothing at all for babies and toddlers, but others charge the full adult fare! To get the best deal on your cruise, picking a cruise line where babies cruise for free can save you hundreds.
Two-year olds
There are couple of major pitfalls that are often faced by parents taking two-year-olds on a cruise. Firstly, most cruise lines don't allow kids in swimming nappies in the pools. Can you imagine trying to prevent a cranky toddler from joining the other kids in the swimming pool on a hot day? Another potential issue is that the minimum age for kids to be left in the kids' club is usually three years. However, P&O Cruises allow two-year-olds in the kids' club, and also allow swimming nappies in the pools. Hurrah!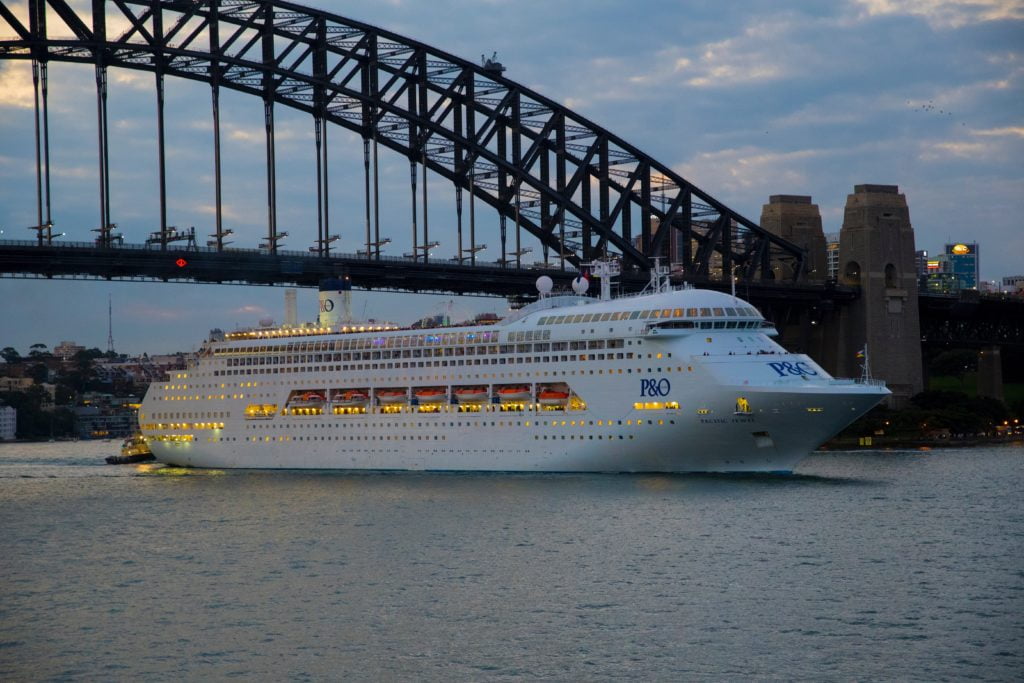 Pre-schoolers
P&O Cruises also makes a great choice for three and four-year-olds. On each of its family-friendly cruise ships you'll find a night nursery which is open from 6 pm until 2 am. Here, parents can settle under-fives into a bed or cot for the night, knowing that they'll be watched over by two trained members of the youth team. And the best bit? This service is totally free of charge.
Primary school kids
For primary school kids who require a little more in terms of entertainment, you can't go wrong with a Royal Caribbean cruise. On-board these modern mega ships you'll find a whole host of fun facilities like rock climbing walls, water slides, sky-diving simulators, ice skating, zip lining, bumper cars and much more. With Royal Caribbean's cruise ship Anthem of the Seas sailing from the UK all summer long, you won't have to travel far to start your cruise.
Teenagers
Norwegian Cruise Line's latest mega ships are also packed full of fun features including a go kart track, outdoor laser tag arena, water slides and even a huge virtual reality gaming centre. This cruise line makes a great choice for teenagers. The only problem parents might face is that you might rarely see your kids again as they'll be having so much fun!
Young adults
For parents travelling with grown up children, how about swapping life at sea for a river cruise on the waterways of Europe? River cruise ships sail into the heart of a new city every day, offering the chance to explore either on foot, or on push bikes or electric bikes which are provided. You can all explore together, or split up and see different places should you wish, before meeting back at the ship.
Choosing your cruise
Once you've narrowed down your choices to one or two cruise lines, your cruise search will become so much easier and you can start to look at different ships and itineraries. The vast majority of people who take their first cruise love it so much that they go on to book another. So, don't let not knowing where to start put you off.