The living room is one of the most important rooms at home. If there is only one room to invest one's heart and soul (and perhaps money) in for a fancy design, the living room will top the list. After all, it's a place for entertainment and relaxation.
Welcome the brand-new year by sprucing up this well-loved space. Add some flair to the living room with these nine simple tips.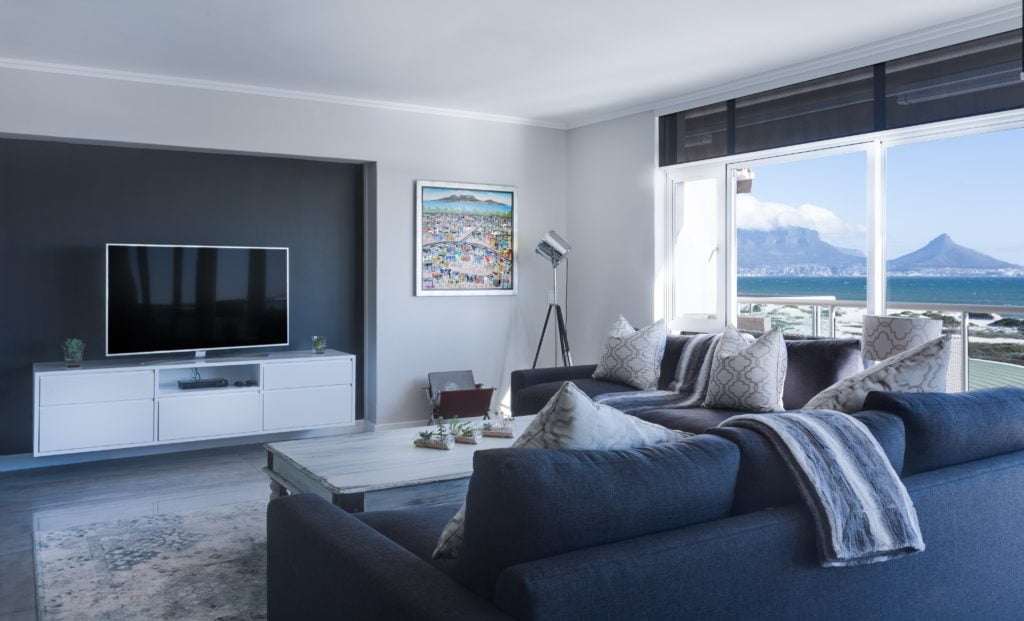 Work with What You've Got
Opt for a new furniture arrangement rather than buying new furniture. Simple tweaks to the living room's arrangement can do wonders for the look and functionality. Arrange seating pieces away from walls, and have them face each other to influence conversations.
For large living room spaces, break them into two conversational groups for a more comfortable, intimate feeling.
Sell Your Existing Furniture
If you feel the need to overhaul your space, that will mean replacing your old stuff with the new. Set up an online shop to sell your items so you can earn the money you will use for new items. There are different online platforms where you can conveniently post photos of your old but useful furniture pieces.
Before buying furniture, consider the theme you want to have. Develop a layout taking into account what "living" means. It can mean a place for guests, a place where you work, or simply a place to lounge in.
If the living room is also the family room, watching TV may be the main use of the room. Incorporate the TV into the room's design seamlessly without making it dominant. Have the wires threaded so they look uncluttered.
Don't Skimp on the Sofa
A great living room starts with a great sofa. If there's anything to really invest in when it comes to the living room, it's a sofa that you'll want to have forever. Investing in a good sofa doesn't always have to mean expensive designer fabrics, you can get a IKEA Karlstad sofa cover for a whole new look.
Spend money on a comfortable sofa that makes a living room worth living in. The simpler it is, the more room there is to design and accessorise.
Play with Pillows
Pillows are not just a matter of comfort; they serve many other purposes: adding personality to the space, amping up the elegance, or adding a layered feeling. Mix pillows in a variety of hues, prints, and sizes to create visual interest and texture. Same room, same sofa, but now with a brand-new look. You could also add some large sofa throws for that cosy feel.
Colour Matters
A fresh coat of colour gives a new life to any room. It's a no-brainer how colours can set the mood of a space; they can evoke energy or relaxation, depending on the shade. It's simply a matter of personality in terms of which colours to choose for the living room.
When in doubt, painting interior doors black is a safe idea. It adds more depth and elegance to space without costing too much. However, be sure to add black and white accessories to the space to tie the overall design together.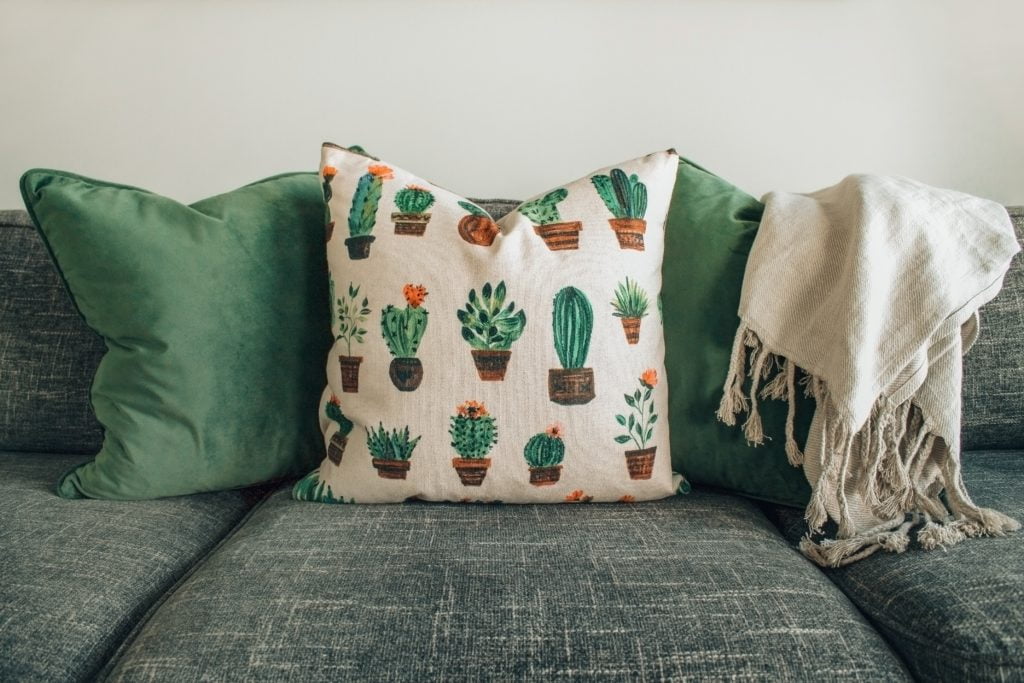 Update Those Bookshelves
Bookshelves don't have to look so bland and neatly arranged as libraries do. To create an eye-catching display, group stacks of books, and combine items in varying sizes.
Arrange some vertically; some, horizontally. Maybe even stack them by colour, and then add in accessories and artwork. Opt for a more simple update by taking the jackets off the old books to expose the stitching or covering.
Light It Up
When given a dark space that doesn't have great lighting, it's a perfect opportunity to experiment with lighting. Have at least a light fixture, preferably a living room ceiling light that can spread light throughout the entire area.
Be sure to have several different light sources, including table lamps and floor lamps throughout the home to add elegance. When worried about the utility bills, opt for LED bulbs; they are energy-efficient, and they can still look great.
Have a Dual-Purpose Bar Cart
Who says a booze station only belongs in dining areas when a mini movable bar cart is an option? To add more functionality, use the bar cart as an end table, and utilise it as a space to display art and coffee-table books or plants.
Accessorise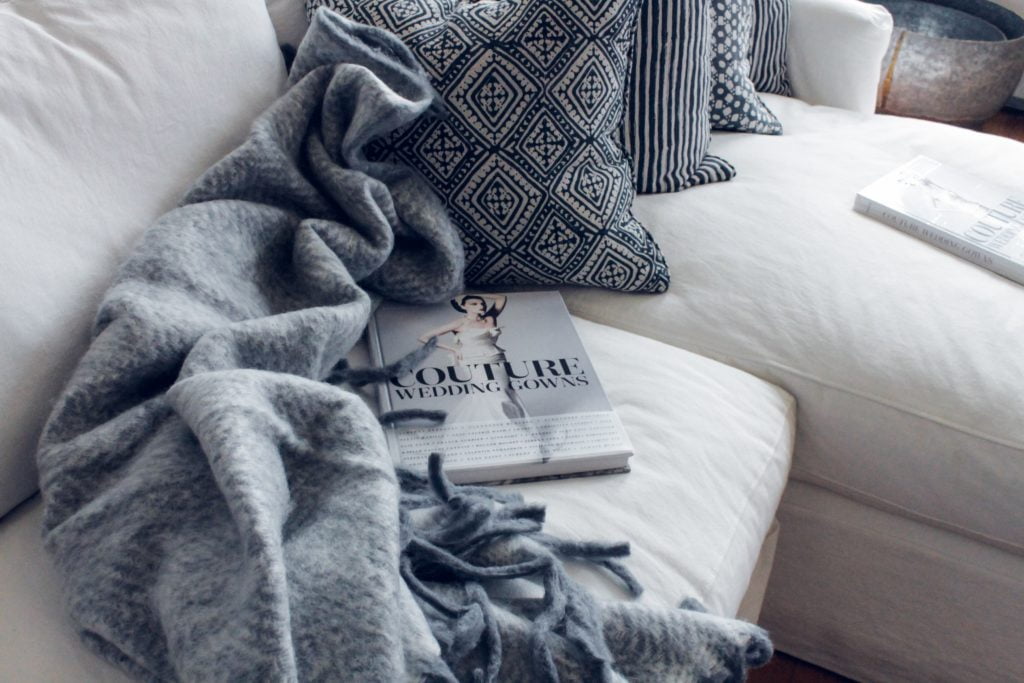 Accessories are a great way to elevate the theme the living room is going for. For a beachy feel, shells and sea glass bring in that vibe. Gold is associated with wealth and riches and can instantly exude sophistication. Just be careful not to add too much gold in one space.
Before selecting accessories, decide on the colour scheme, or better yet, match it with space's paint or wallpaper.