I've said before on the blog many times how much we love a movie night in our house. That means I am always really keen to hear what's new and what is coming out soon. One of the new releases to DVD that will be here before half term this February is The Guardians of Oz.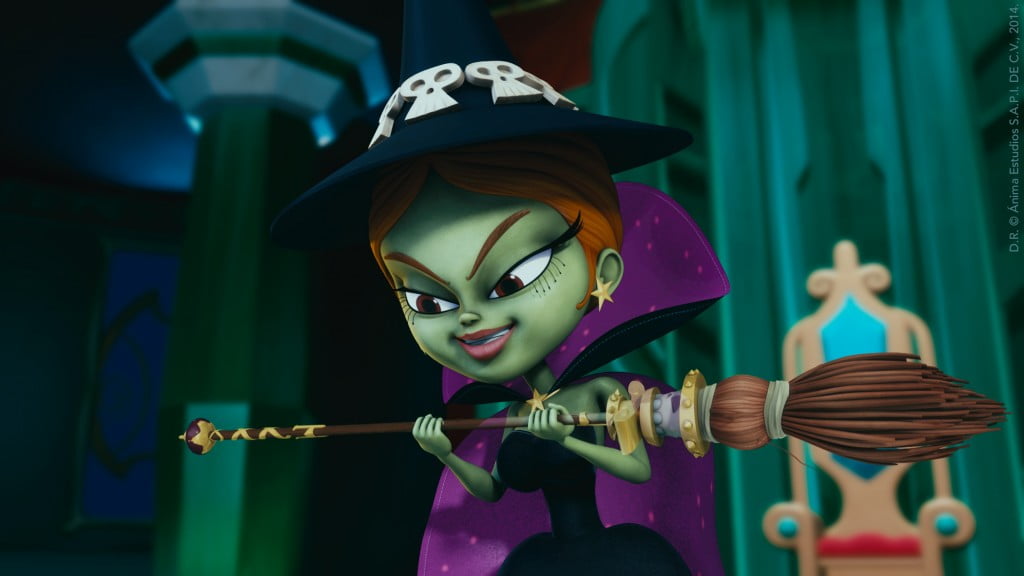 Alberto Mar directs this Mexican animation based on the characters from 'The Wizard of Oz'. After the Wicked Witch of the West, Eviline (voice of Ambyr Childers) melted in 'The Wizard of Oz' story, the Good Witch of the South, Glinda (Jenn McAllister) revived her in order to remove her powers and placed them in a magic broom for safe keeping. All is calm until Eviline devises a plan to get her powers back with the help of her loyal flying monkeys. The voice cast includes Chuck Kourourkis as Lion, Jeff Minnerly as Scarecrow and Dino Andrade as Tin Woodman.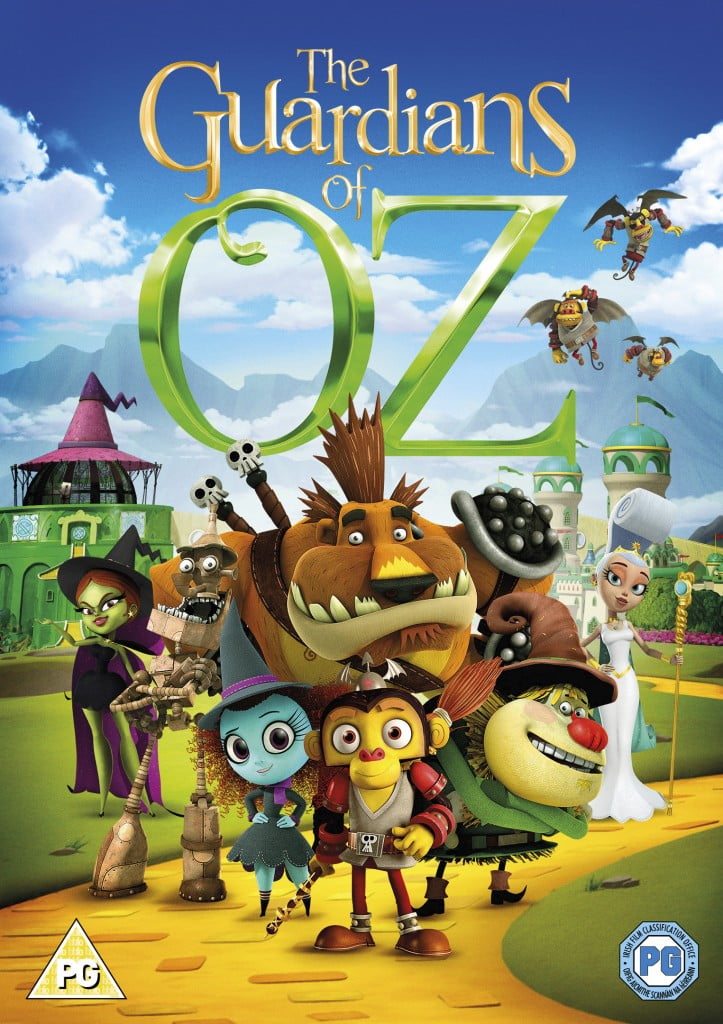 The movie is from the same team that created The Book of Life, one of the children's favourites at our house. The characters are charming and the story is told through the eyes of one of the flying monkeys. Here is a clip to give you a flavour of what to expect from the movie – do you think your little ones would enjoy it?
So what's the moral of the movie? Basically that when you work together anything is possible! The Guardians of Oz is out on DVD from 13th February and you can pre-order it now.