What are freeze dried foods?
Freeze drying is a method of preserving food essentially. It involves freezing the food, then using a vacuum chamber to remove all the moisture, before sealing the food in an airtight container.
This type of food can be easily transported at normal temperatures, stored for a long period of time, and then eaten with a minimum amount of preparation. Once they have been prepared, freeze dried foods take on much the same appearance as the original natural products and what's more the taste is very similar too.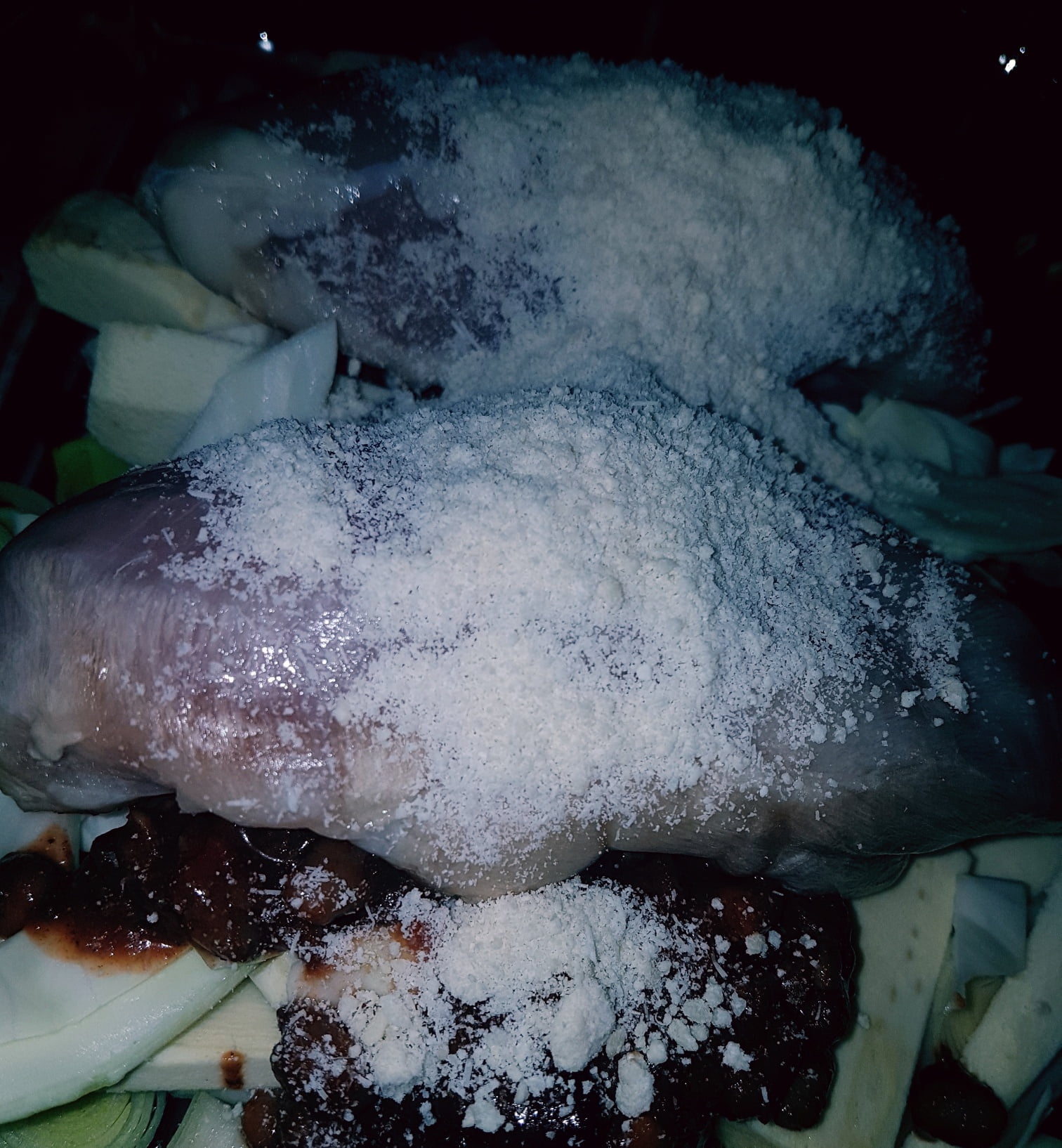 Where can I get them?
One of the best sources of freeze dried foods is Lio-Licious, an online company who stock a whole range of freeze dried products including: cheeses; olives; onion; and a range of different fruits.
Not only can you have the products delivered directly to your door, but you can also use their website as a source of inspiration for how to use the freeze dried products.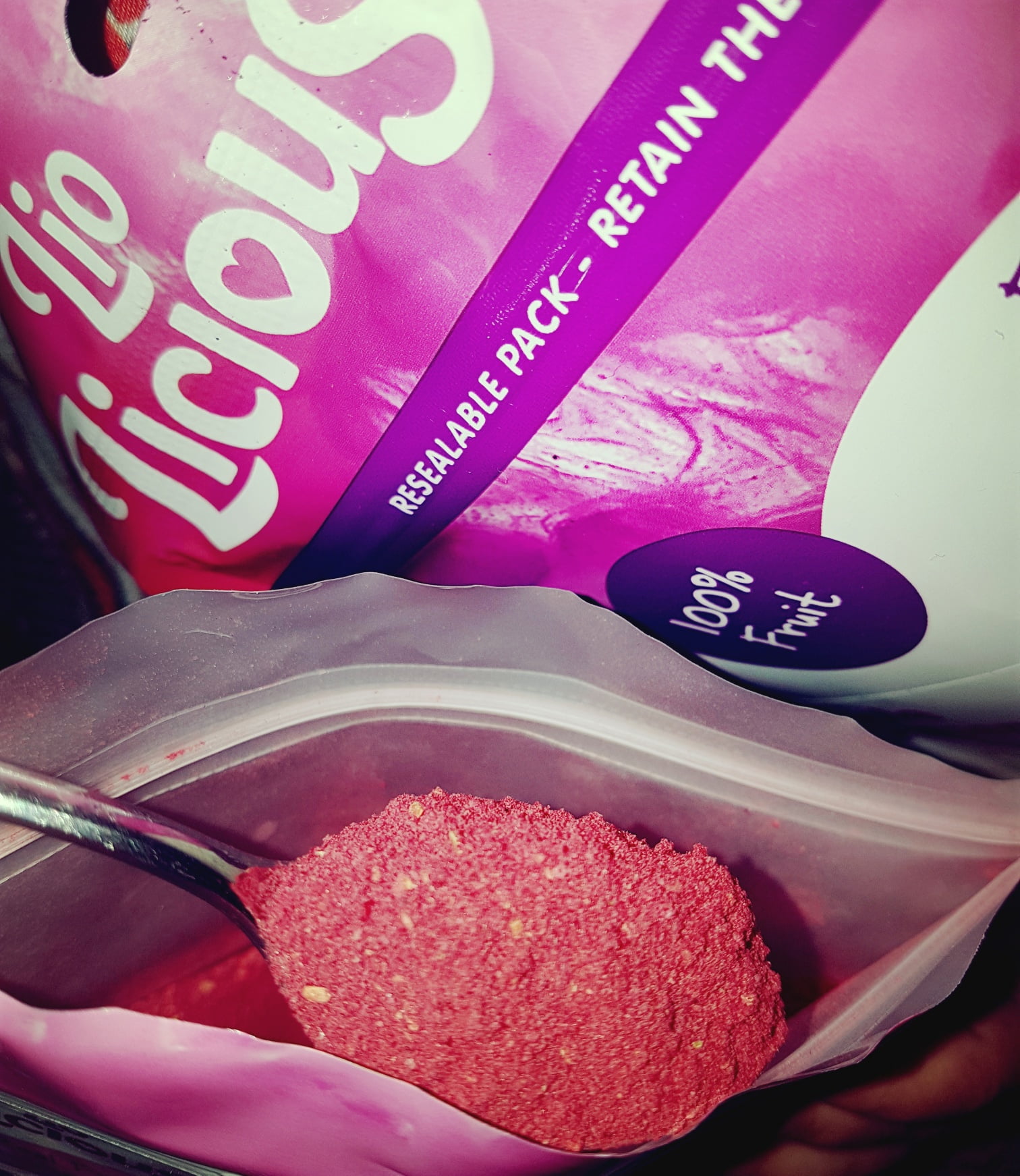 How can I include freeze dried foods in day-to-day life?
Freeze dried foods are so handy I think. If you have a stash in the cupboards you'll never run out of fruit for example. How many times have you gone to grab and apple or get the strawberries from the fridge and they are no longer edible? That doesn't happen with freeze dried things.
The fruit products I find especially versatile. They are great in smoothies and shakes and superb on top of porridge in the morning as well. Making your own fruity yoghurts, by mixing with plain yoghurt also works really well and you can even sprinkle on ice cream.
When it comes to the savory ingredients you can use the products in sauces or to finish dishes off. I used the Parmesan on top of chicken cooked in the oven, over eggs and even red meat dishes.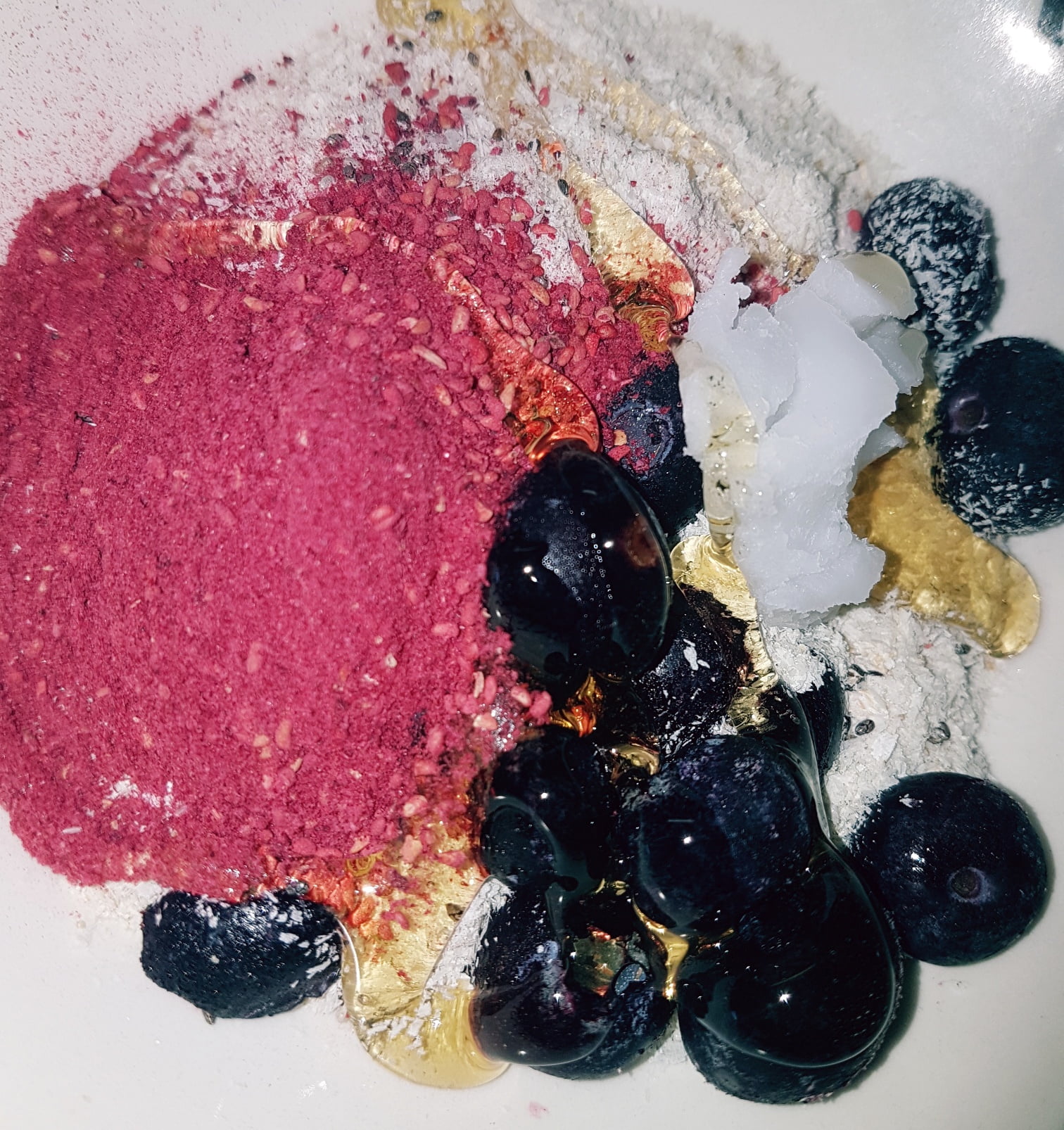 One of the other major advantages of these freeze dried products is that you can take them travelling with you. Not only are they easy to pack and sealed really well, they are also light, so popping a few packets in your luggage won't tip your bags over the scales. If you are into camping these could be really valuable too.
Have you used freeze dried products before?