Moving into your first home is an exciting life event. It's a symbol that any remnants of childhood are now well and truly over. It's a sign that you adulthood is in full swing – but moving home comes with its fair share of plights and problems. Below there are a few hints and tips to make this life milestone as stress free as possible for any prospective first time homeowners.
Finances and surveys
First and foremost any soon-to-be first time homeowners should ensure that they keep their finances in order right off the bat. If you are moving into your first home you need to protect your finances as best as you can. In fact, you need to protect your finances even before you've signed the deeds and moved in.
To do so you should have the building professionally surveyed. By having your new home inspected and surveyed you give yourself the best chance to save some money. Municipal reports may not disclose everything wrong with the property, either knowingly or not, which is why you should have your own conducted.
A professional survey can pick up on significant issues in the house that would be very costly to fix. This means that you can ensure that they are fixed before you move and may even allow you to knock money off the asking price.
Unless you are a building expert it is definitely worth it to have the prospective property professionally surveyed. As well as this you can also find out the history of a property too. There are a host of online resources, such as the one found here, that allow you to check through the records of a home if this is something that interests you.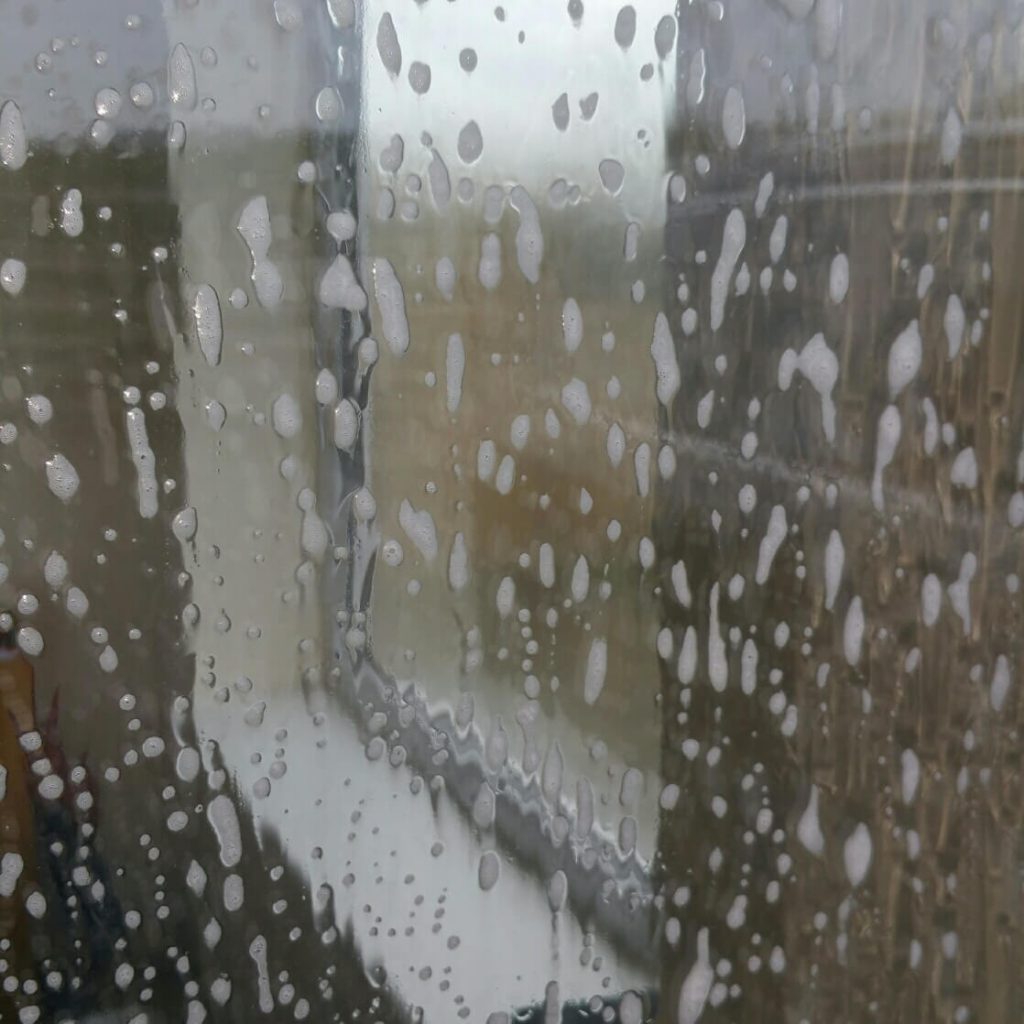 Conveyancing
Checking the history of your home isn't a necessity, but what is is the need for a conveyancer. A conveyancer is a trained professional in the field of property and will oversee the legal transaction and it is very important that you utilise one.
You need to find one that is going to be dedicated to see you through the whole process. You need to find one that doesn't hide their fees or spring add-ons on top of what you already pay – and you need to find one that won't charge if you do in fact pull out on the move.
Whether you buy, sell or even remortgage a home you need to compare conveyancing quotes and choose the conveyancer that is best for you. Certain conveyancers will be better than others dependent on your personal needs, so it's crucial that you do as much research as possible.
Buying 'stuff'
It's not all about the transaction or the financial matters of the move, you also need to make sure you fill the new home with everything you need. In your first adult home you need a plethora of things, some things you may never have bought before. These include the necessities: a kettle, a shower curtain, etc.
It might sound pretty obvious that these need to be bought, but it's surprising just how easily they can slip your mind when you're so used to your parents buying them for you. It's all about bringing in what is going to make life as easy as possible.