As the world emerges from the grips of a global pandemic, so too do the travel dreams of a locked-down population. Holiday bookings surge from holiday-makers and backpackers like, as both short- and long-haul flights find themselves in high demand. For some, the return of global travel means an opportunity – a window to the often-shared dream of exploring the world. However, the pandemic has been an expensive time for many, and the money to sustain such a life-affirming trip may simply not be there. So how can you make money while you're travelling? Here we'll look at some simple ways to generate income while you're away and seeing the sights.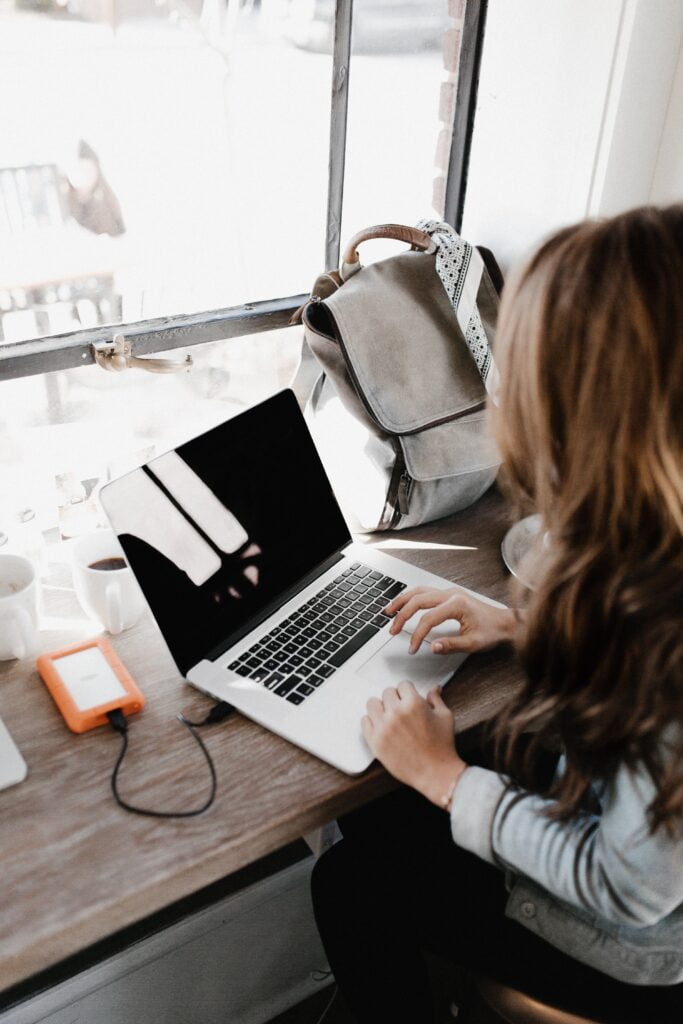 Freelancing
Working remotely has never been easier, which opens endless possibilities up to you. Whatever your niche – whether design, content, SEO, technical drawing or anything else – you can leverage it and create work for yourself, in your own time and on your own terms. Offer your services to companies as an independent contractor, and work while you travel!
Starting Your Own Business
A slightly more involved option than freelancing, starting your own business is the perfect way to utterly control your income while choosing just how involved you are day-to-day. Maybe you take your niche and start a consultancy business, or an overarching management business, wherein you look after a portfolio of clients through a number of skilled employees.
Trading and Investment
While a little riskier than contracted work, trading and investments is one of the least labour-intensive options on here – and can provide massive dividends to you in the process. With a little due diligence and a punctual eye, you can manage a stock portfolio with a view to maximising the profits – and you can do it on the move, by trading using an mt4 webtrader to trade from anywhere.
Influencer Blogging
You might already be interested in documenting your travels, so why not try and earn some money doing it? Social media blogging has become a lucrative industry for many – and though it can be hard graft gaining followers, once you do you can utilise them to secure sponsorships, money, goods and even more outreach. Be sure to research your platform of choice, to ensure that each post you make maximises potential engagement. Consider reaching out to a social media management company, who might be able to raise your profile and find your audience for you.
Wherever You Lay Your Hat
Lastly, if none of the above appeal to you particularly, you might want to get stuck into local culture in more ways than one. Wherever you find yourself, drop in to local bars and cafes and enquire about short-term work. If the language barrier is real, try hostels and ex-pat bars. There's always a way to make a quick buck, whether cleaning cars, walking dogs, busking, or running for a local business.