Are you planning your next getaway? Often the cold, wet weather in the UK inspires us to look into booking our next trip abroad, but where will that be? Have you considered an island destination for your next trip?
Opodo have asked me for my opinion on their research findings, which feature in their latest infographic below.
The travel experts at Opodo have released a new infographic that reveals the top reasons why UK travellers will choose an island destination for their next holiday. Have you been on an island holiday before? Where do you recommend?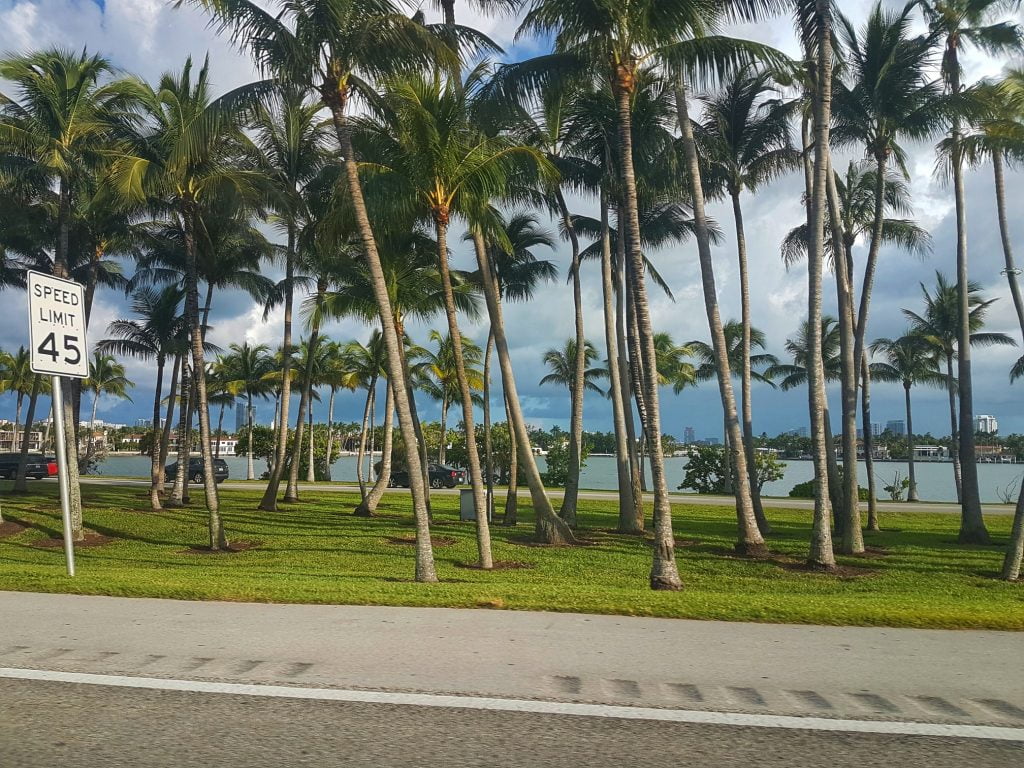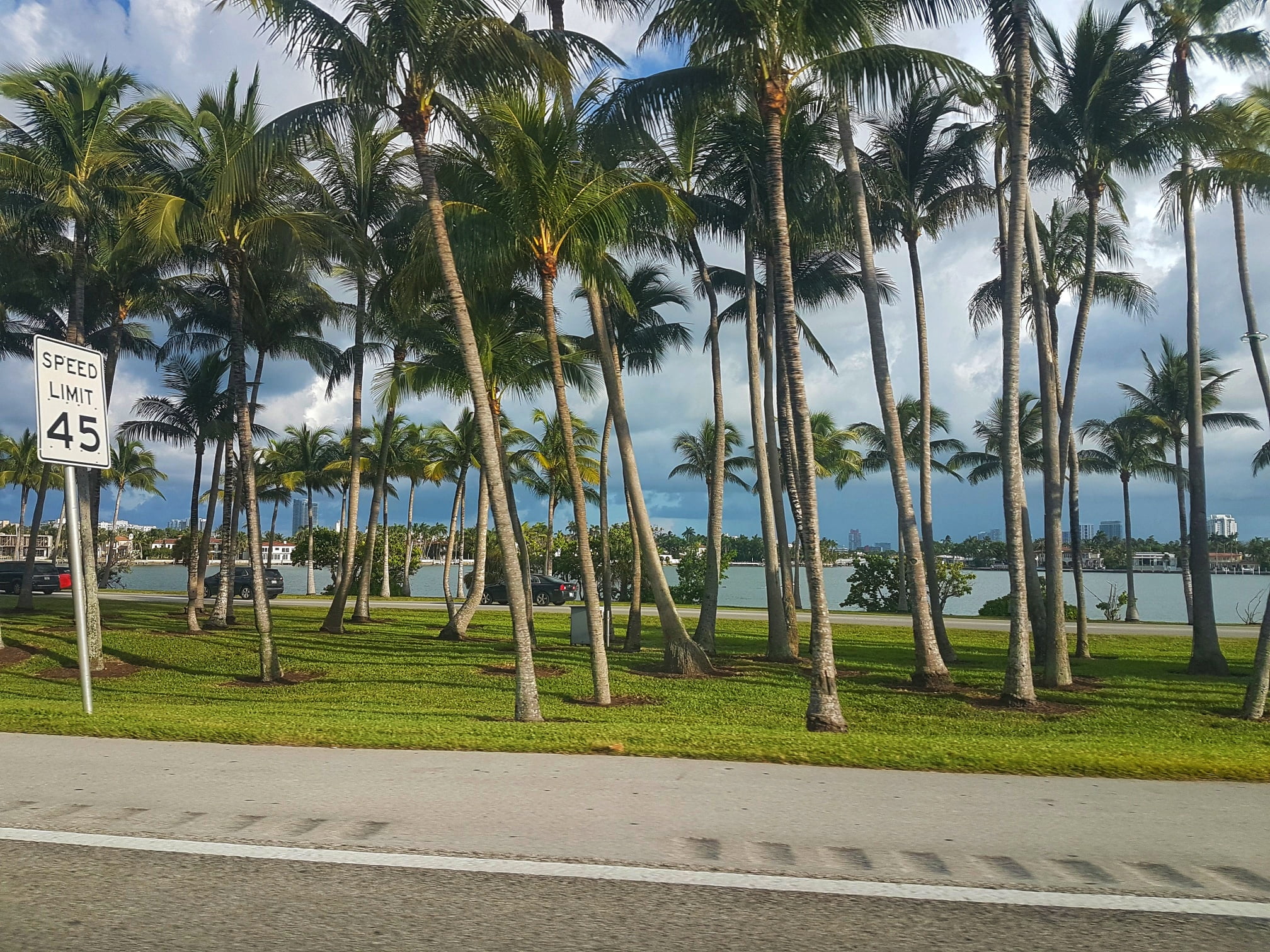 What affects the decision-making process?
Unsurprisingly, the weather plays a crucial role in the decision-making process as the search for a 'Vitamin D hit' is the top consideration for 75% of British holidaymakers. Is the destination of your holiday heavily influenced by the weather? As much as we love a sunny beach, we also love the snow and mountains, so for us it's not crucial.
Other reasons that influence our holiday choices include: culture (61%) and food (57%) while how far away the destination is from home is important to one in four (25%) of us, the research shows.
Music festivals (21%) and the type of music (18%) that we can listen to when we reach our destination will also influence our decision on where our next island break might be, according to the findings of their research. I can't say that this would influence our choice of destination, although we do love a good festival!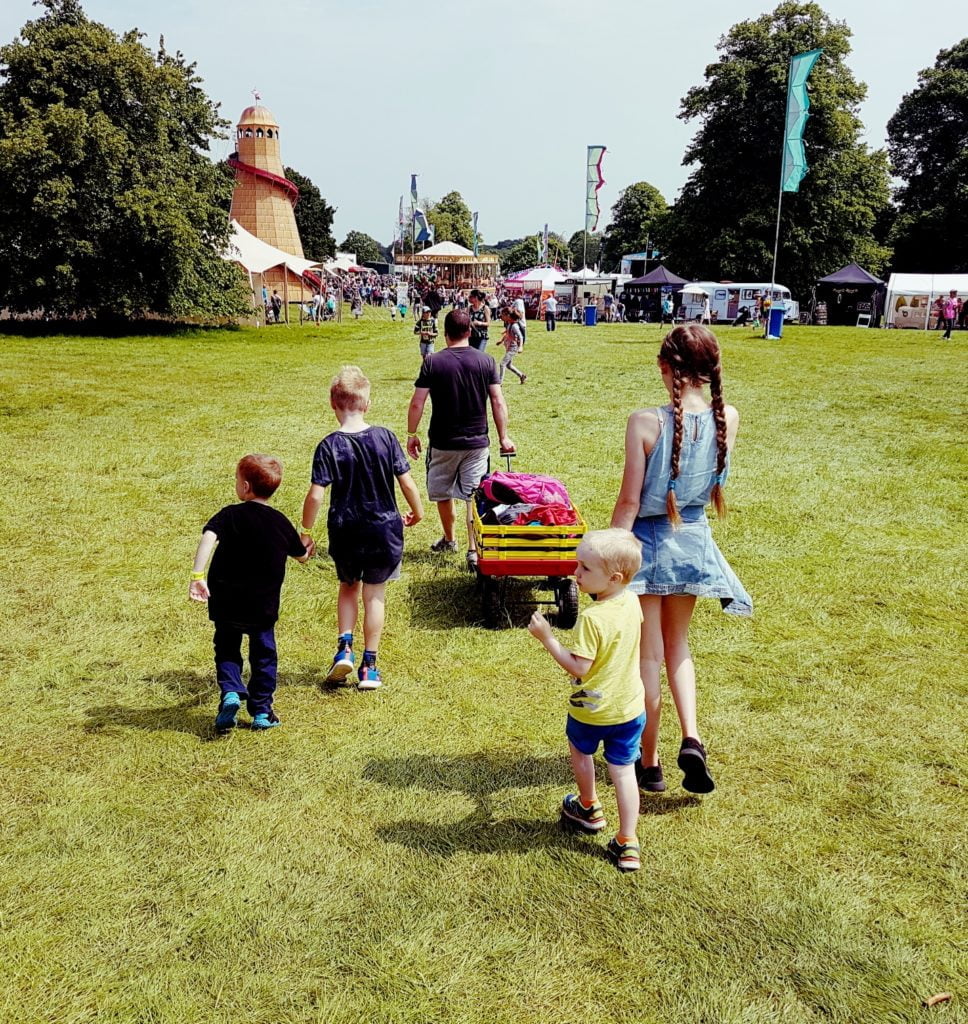 Something for everyone
One of the great things about an island holiday is that there are islands for all seasons all over the world. There is so much choice and there's something out there for everyone to explore and discover a new holiday experience.
Those keen to travel long-haul to exotic destinations like Bali and Bora-Bora will find tropical paradises. These are among the most-searched for destinations when it comes to 'island-life', according to Opodo. I've never been to either of these islands – how about you? Any tips to share with us? Find inspiration on holidays to Bali by checking out the Opodo website.
Some holidaymakers prefer the laid-back lifestyle of the Mediterranean. Islands such as Ibiza, Fuerteventura and Tenerife prove popular among those that want a slice of seclusion from every-day life. We love the idea of a holiday in Ibiza as there is something for everyone. It's certainly on our list of places to holiday as a family.
Whilst it might still be associated as a top party destination, it also seems like a great place to take a family, with tons of family-friendly villas with pools and tons of water sports and exploring to be had. Find out more about holidays to Ibiza online, perhaps you've been before, any gems to share?
You might choose to holiday closer to home on your break by visiting the pristine British shores of the Isle of Man or Jersey. We were left underwhelmed by the Isle of Man when we visited, but plenty of people seem to love going.

Where will you be going?
Which island will you be visiting next? We'd love to know in a comment below.
With children in tow, we wouldn't be doing many of the things above, but we'd certainly get a few cocktails in, and we'd substitute the other things with swimming, exploring and water sports.