I love a good subscription box, I think they make great gifts as well, especially for those people you struggle to think of ideas for. Subscription boxes can be a lifesaver.
Here's a subscription box with a difference – Taffy Mail.
What's Taffy Mail?
Taffy Mail is a way to treat yourself or someone else to a fun American Candy box of goodies.
Simply hit subscribe and enter your address and payment details. Subscriptions for Taffy Mail close on the 1st of every month. New subscriptions are then opened on the 2nd of every month!
The team curate a selection of awesome American sweets and treats to put in your Taffy Mail. From Hersheys to Runts, you'll have your favourites plus many added surprises each month for you to try!
Your Taffy Mail is shipped out to you on or before the 15th of every month. The team aim to have it delivered to your door within 3-5 working days.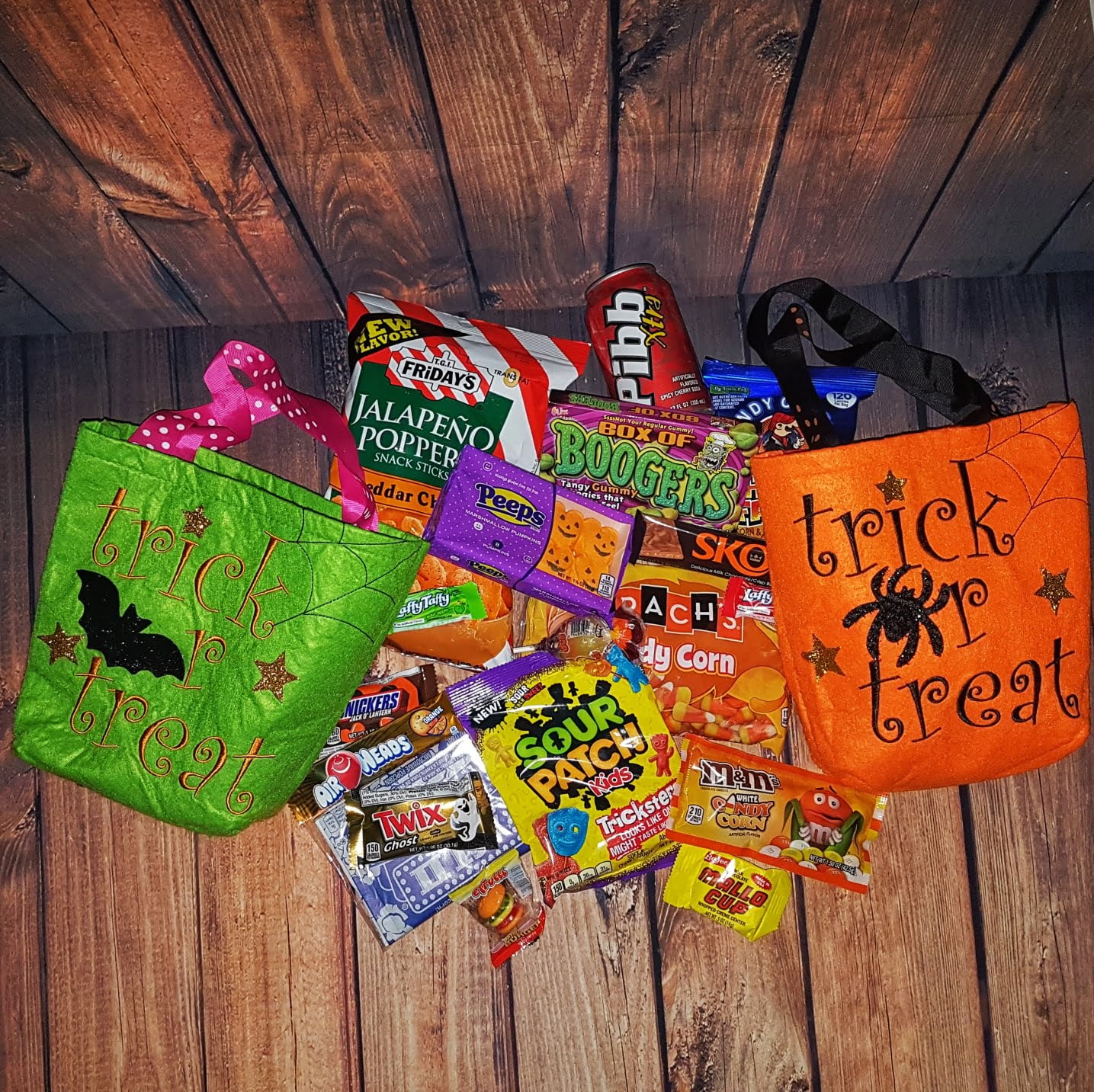 You'll see themed treats at different times of the year, like this Halloween-inspired treat collection! It's fun and a bit different and it means you can try lots of bits and bobs you wouldn't normally get.
Ideal if you are putting together a box of goodies for Christmas Eve also, I think some of these bots and bobs would be fab additions.
There are different pricing systems depending on what level of subscription you want to take out, starting at £7.99. You can cancel at any time, so if it was just for a gift as a one off even it's no problem at all.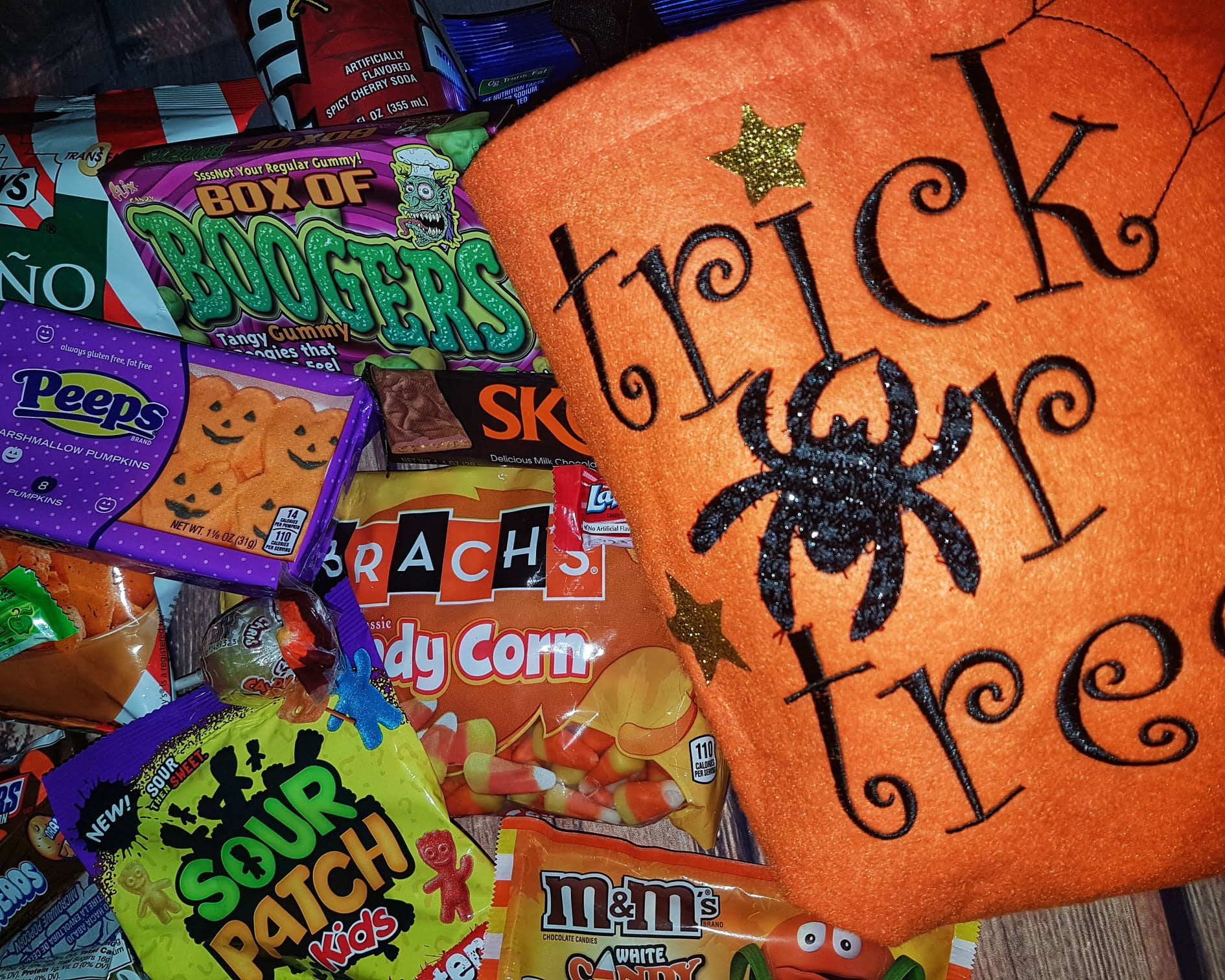 Have you tried any of these before? Is this something you'd consider sending as a gift?