The start of the year can prompt many people to try something new. It can also be a time of the year when people make a commitment to change their eating or perhaps loosing weight.
If this sounds like you, you might be interested to hear a bit more about DietBon.
What is the DietBon Plan?
The Dietbon plan consists of a gourmet, calorie-controlled home delivery service, with 4 meals a day, for 6 days a week. The aim is to allow customers to lose weight without feeling hungry or frustrated, through their weight loss food delivery service.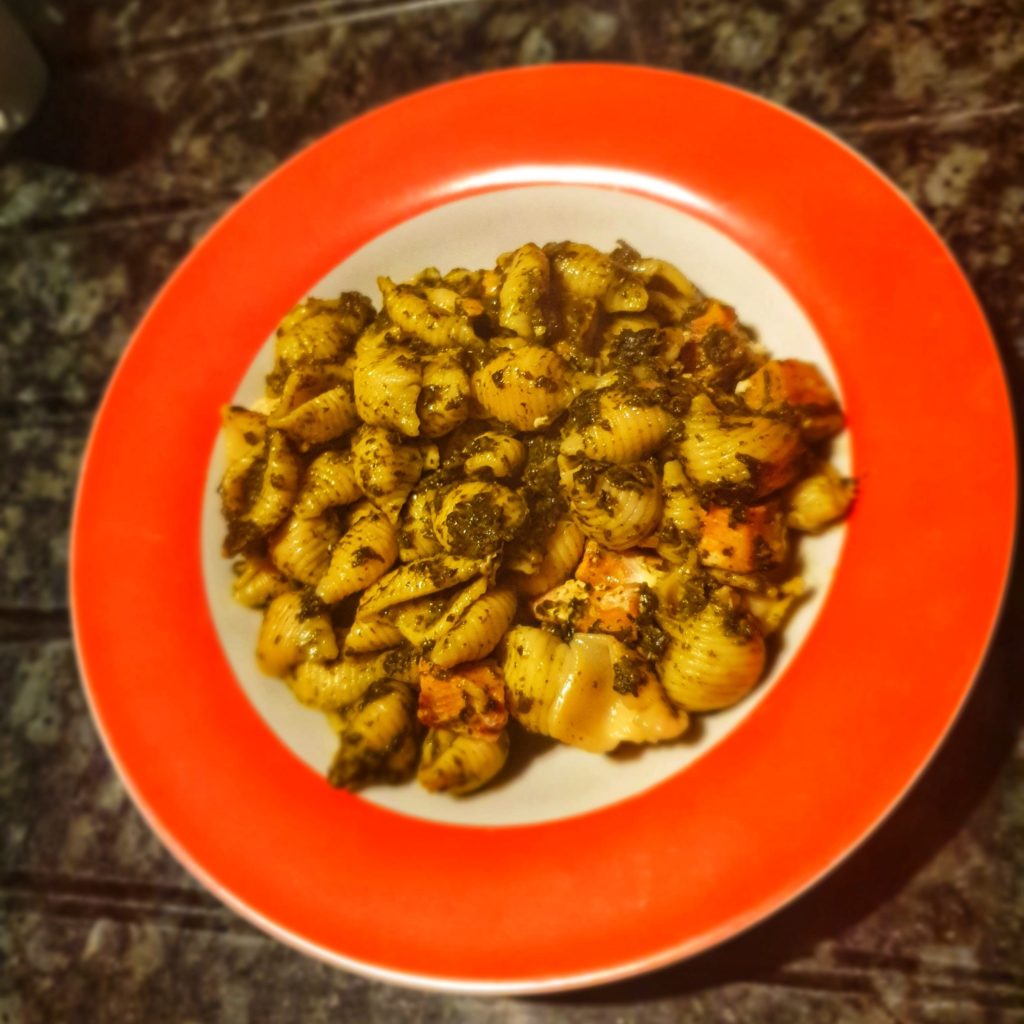 In addition to meals delivered to your home, DietBon also provide support in the form of telephone consultations from a team of dietitians every month.
DietBon report that their customers tend to lose up to a healthy two pounds a week on their plan.
How are the meals packaged?
The meals arrive in a well-packed box. They do not require any refrigeration, so you can just stack them in a cupboard or larder until you need them.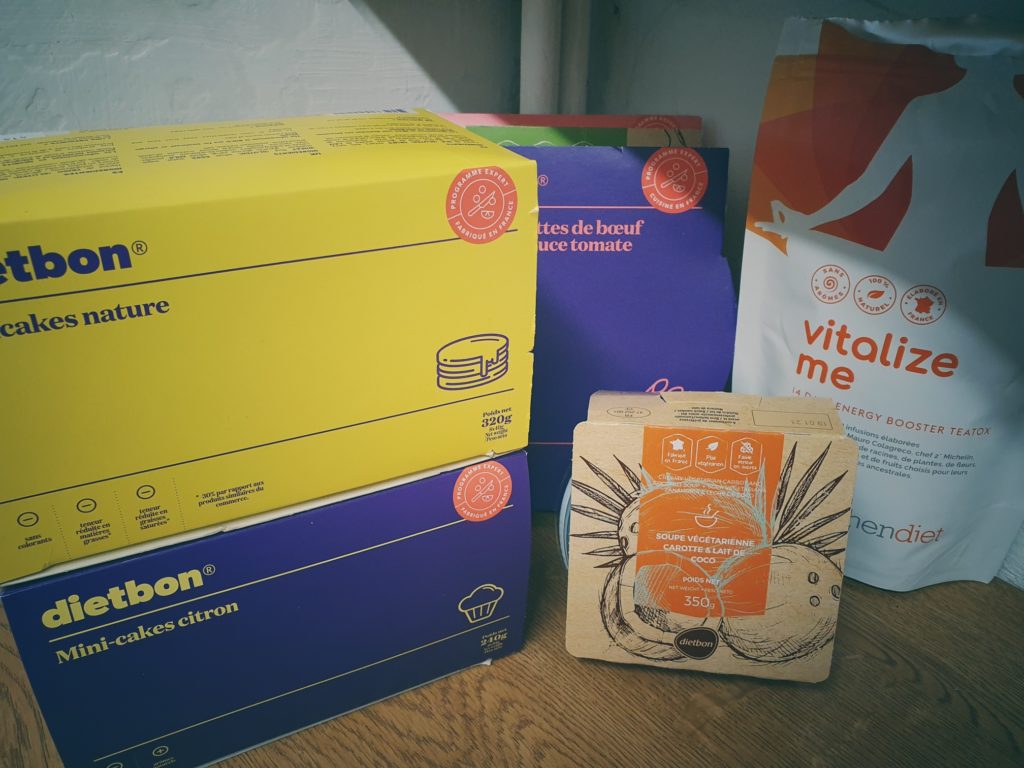 How do you prepare the meals?
Very quickly! The meals are microwaved for two minutes and then they are ready. You simply remove the cardboard packaging, peel back the plastic cover half way and pop in the microwave.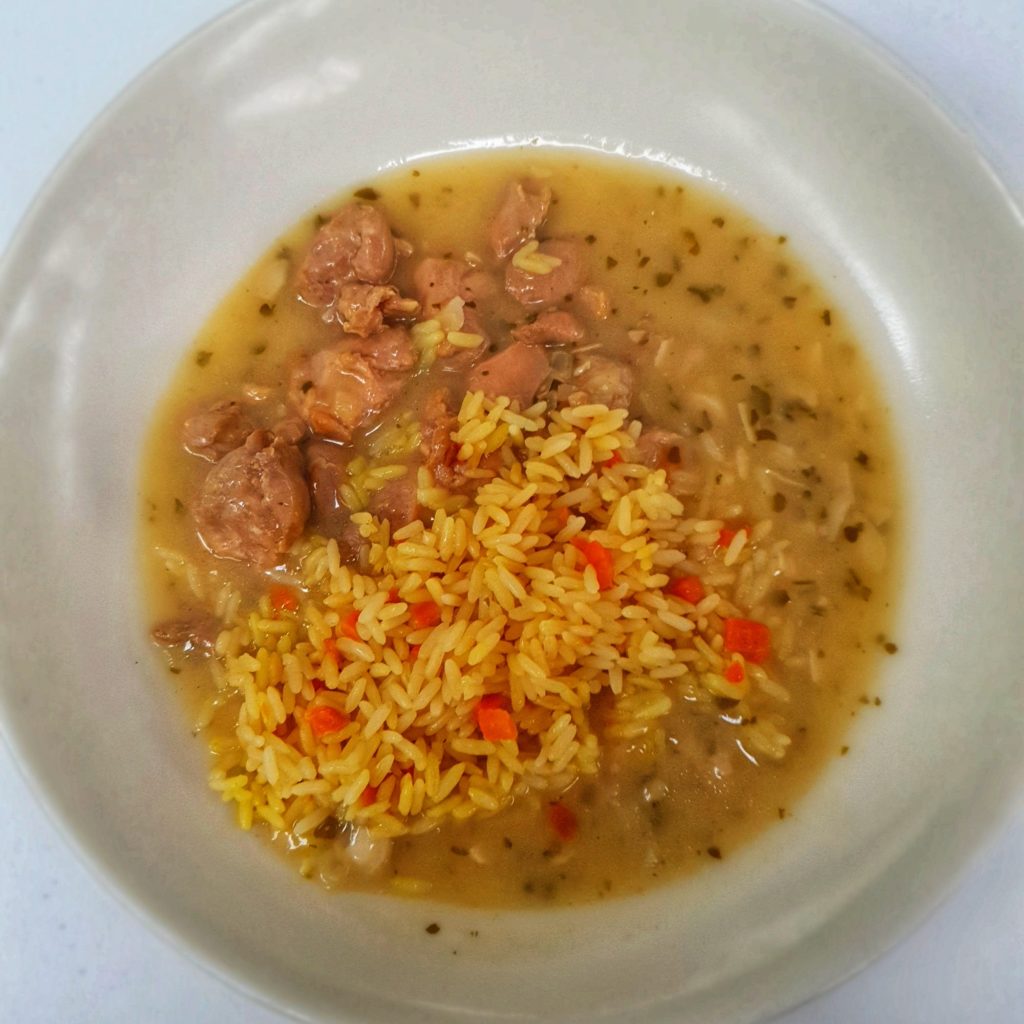 What sorts of meals are available?
To give you an idea of the sorts of meals available here are a few of them:
Main meals
Creamy vegetarian carrot and coconut soup; Spicy tomato and beef soup; Whole meal salad : Mini farfalle with chicken and sundried tomatoes; Chicken tikka massala with rice and quinoa; Mexican meatballs with pasta vegetables and tomato sauce; Roast chicken fillet with mashed potatoes sautéed porked with diced vegetables and bacon; Salmon with vegetables and grains and a soya sauce; Chicken fillet with rice and almond sauce; Marengo veal Conchiglie ( Pasta); Pacific salmon and spinach; Ravioli stuffed with goat's cheese pesto with a tomato and tofu sauce.
Breakfasts
Plain pancakes
Snacks
Mini lemon cakes
Desserts
Organic Apple and pear compote
Drinks
28 days of Tea Detox Morning & Night (Vitalize Me to energy and focus // Keep Calm – to de-stress and relax)
Who would this programme suit?
It really depends on what you are looking for, what your lifestyle is like and what kinds of things you normally eat. For me personally this isn't suitable as I eat a wheat free diet and lots of the meals and snacks have wheat in. For example, the pasta dishes, pancakes, cakes and so on.
I also enjoy cooking, so whilst quick meals are good to have in, I prefer to cook from scratch, rather than stick something in the microwave for two minutes. I did enjoy the teas, these were really good!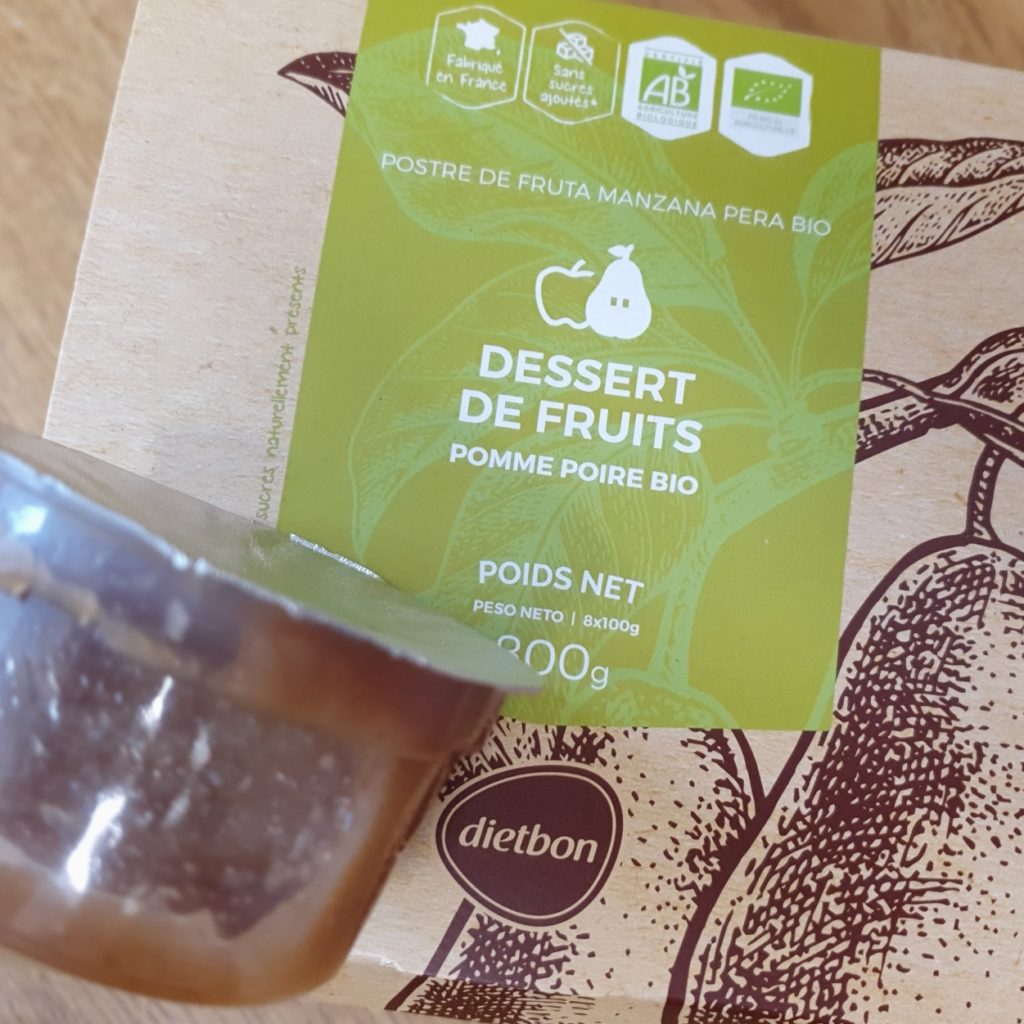 If however, you are someone who hates cooking or someone who finds it hard to prepare something nutritious, this programme may well help you. If you've decided to follow a calorie-counted method of weight loss, this programme could be ideal for you.
Also, if you are someone who would benefit from on-going support from a dietitian, DietBon could be the ideal choice for you.
Get started with a discount
If you fancy giving this a go follow this link – you will get 15% off your very first order of a diet plan with the WELCOME code as well as a free 28-day Morning & Night detox tea cure.
This is a collaborative post.