If you love hanging out in the garden, but just not your own – there's a problem. A garden should be your sanctuary, where you can lie in the sun in the summertime and work on that tan (in between dodging the children's water guns and joining them in the paddling pool), or throw a barbecue and invite all of your best friends and family over. So if you're not able to do this, then you might want to figure out why, and then change that.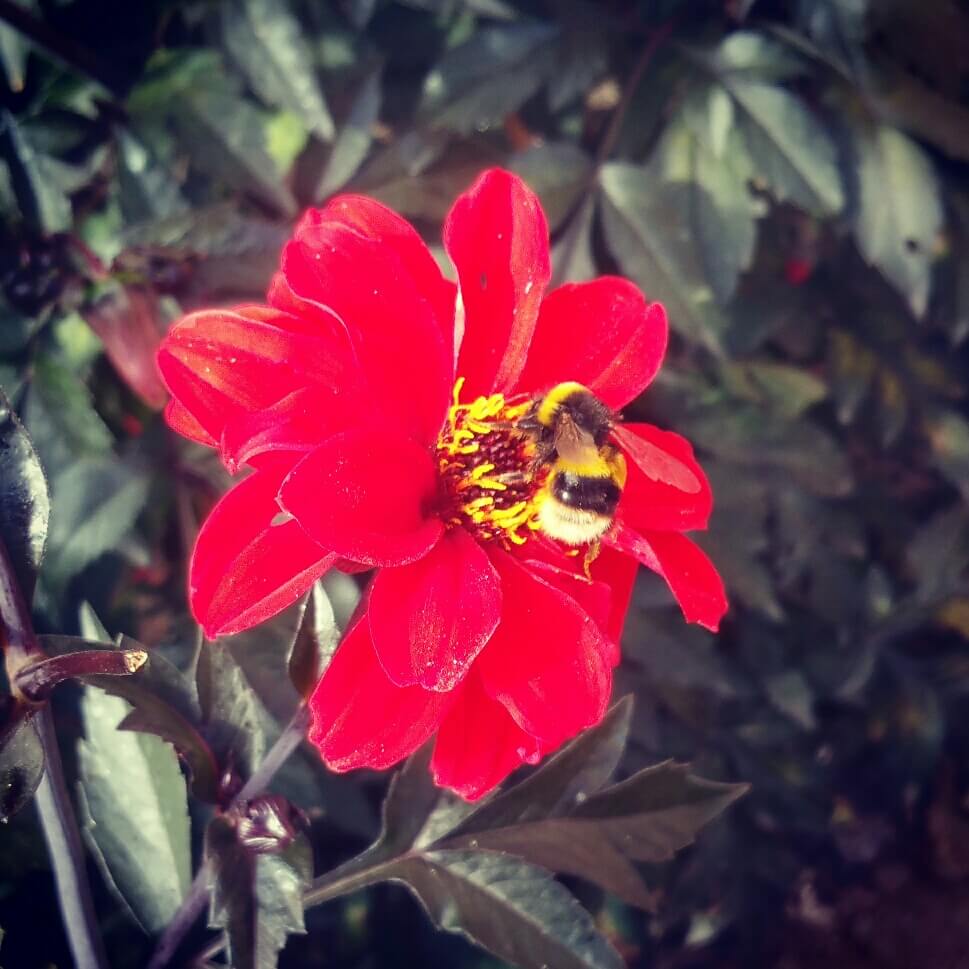 There are many improvements you can make, whether they be big or small, that can drastically change your garden for the better. Here's a few ideas.
Do the gardening
If you're not already, then this could be a reason your garden isn't as beautiful as it should be. If all the plants are overgrown, then you need to sort that out and fast. Garden's vary on the amount of maintenance they need depending on the weather conditions and what you actually have growing.
If you're not keen on getting your hands dirty, then consider hiring someone to do the work for you – but if you quite like getting stuck in, grab your lawn mower, shears, and shovel, and get to work. You can even get the children to help. Our youngest two especially love helping in the garden.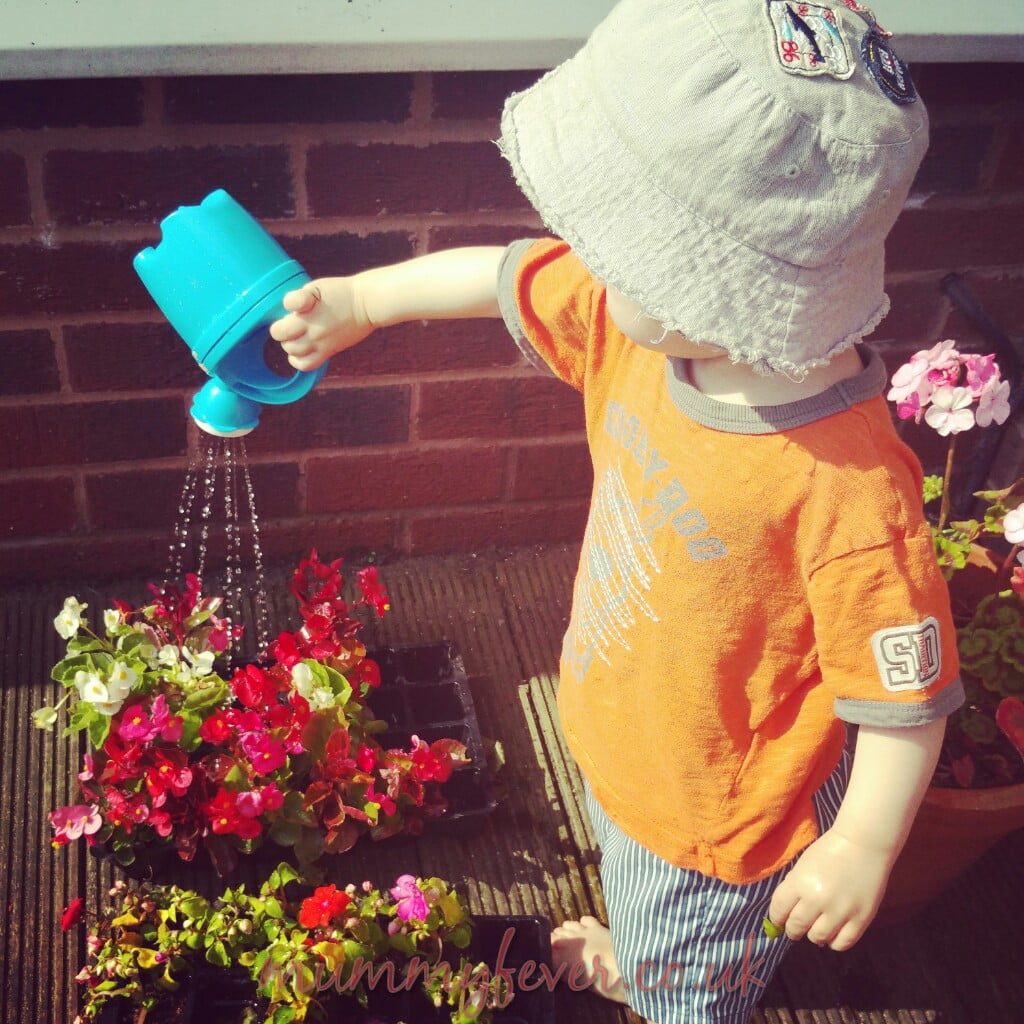 Lighting
Just because you're outside, doesn't mean you can't have a light source (or multiple.) Light is a powerful tool in creating an atmosphere, or changing the mood. So when the sun sets in the evening, the help of a few lights can really do wonders.
If you're feeling creative, there are many DIY tricks that you can do, like coating jars in a glittered paint and filling them with tea lights. Or even hanging up lanterns from any trees you may have in your garden.
Hide away
If you quite fancy the idea of having your own secret getaway at the end of your garden, then why not get something built, or buy something ready made. I Like Log Cabins have plenty of wooden cabins to purchase online, and they also install them for you so you don't have to worry about building anything yourself.
Things like this are great whether you want to turn it into a day room, sitting room, or even a play room for you and your children – here are the children trying to build one of their own!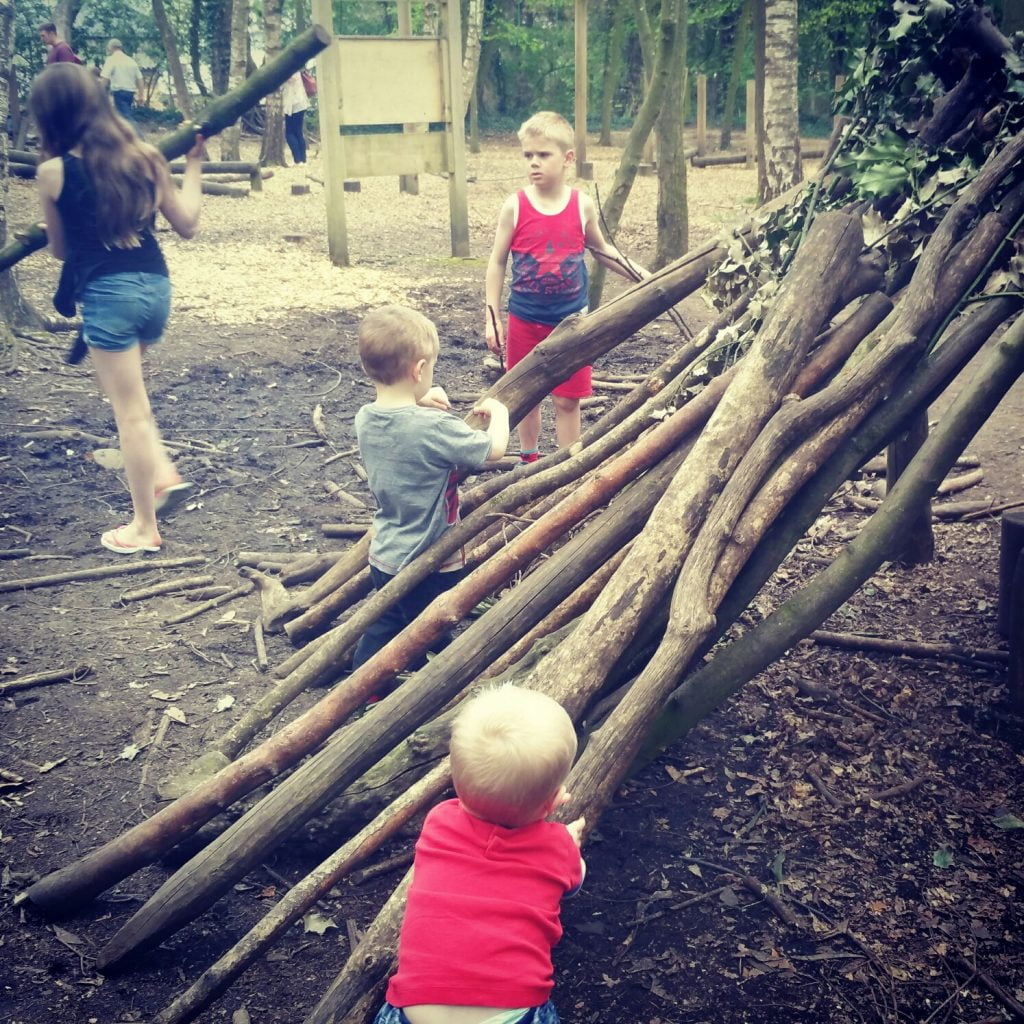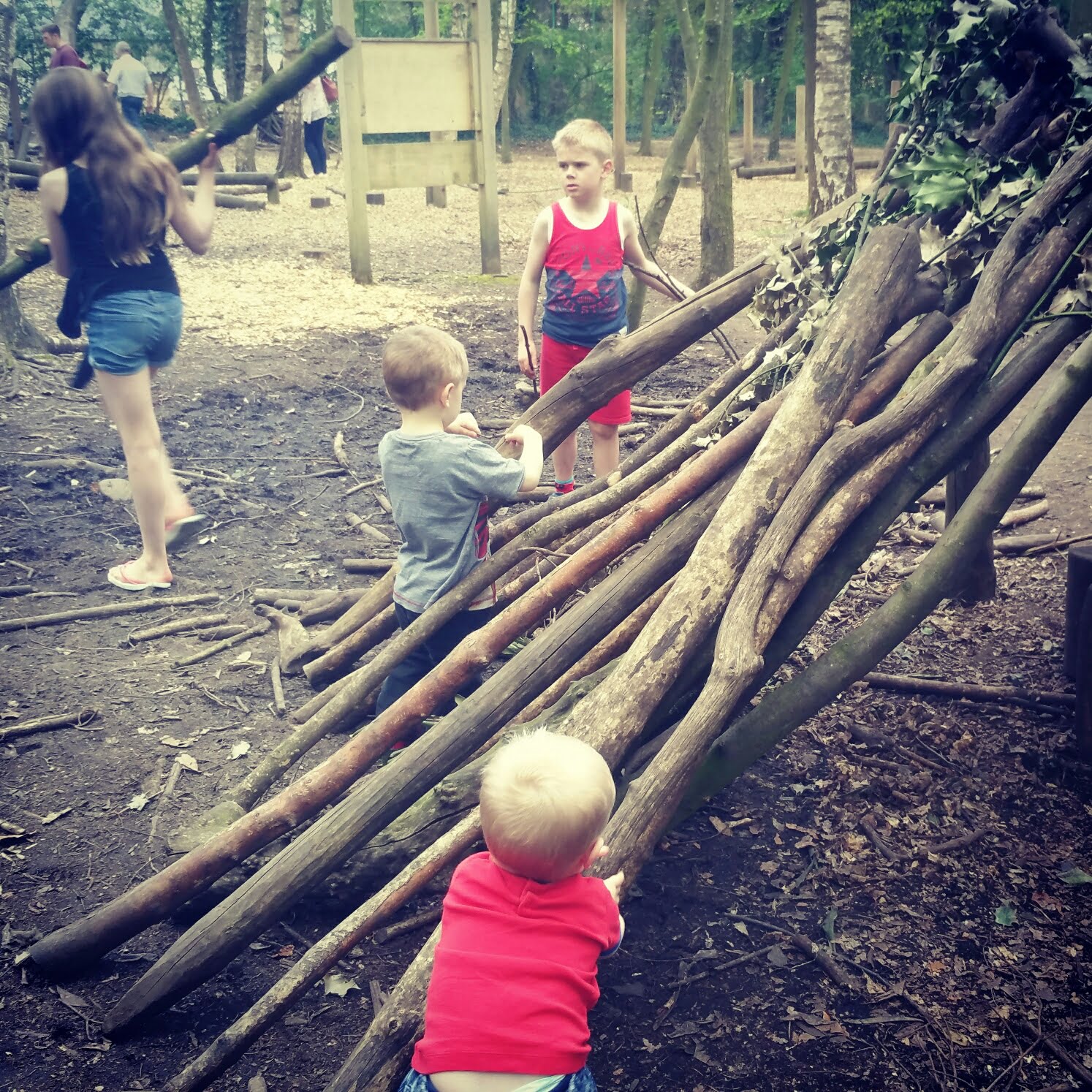 Water features
Water features are a lovely way to add some life to your garden. It can be as simple as a bird bath, or you can go all out with some extravagant flowing water system.
These are also great if you want to attract the wildlife to your garden, as birds may stop their journey to have a drink and a clean, and this doesn't just apply to birds either – butterflies, bees and even a sneaky dragonfly or two may pop over to say hello.
Do you have any plans for your garden?