Spa days can be such a wonderful way to relax, and going with someone else can be a great way to spend a day. Perhaps it's a day spent with a group of friends, or a day spent with a special friend as a way of catching up? Perhaps you fancy spending a spa day with your partner? You could turn a spa day into a date perhaps? Another lovely way to spend a spa day is a mother-daughter spa day.
There are some lovely options on mother and daughter spa days, with lots of lovely treatments, meal options and inclusive facilities. When looking for a spa day for my daughter and me one of the spas that really stood out was Champneys.
We love to exercise together and they have a huge selection of exercise classes that you can take part in during a spa day. Not that relaxing for some perhaps, but we love that sort of thing. You get access to a wide range of classes, including Zumba, Pilates, aqua circuits, core fusion, hula hooping, and HIIT. My only concern – our day wouldn't be long enough!
Of course, as part of the day you also get access to the spa facilities including the swimming pool, Jacuzzi, gym and relaxation areas – which you can enjoy in your fluffy robe.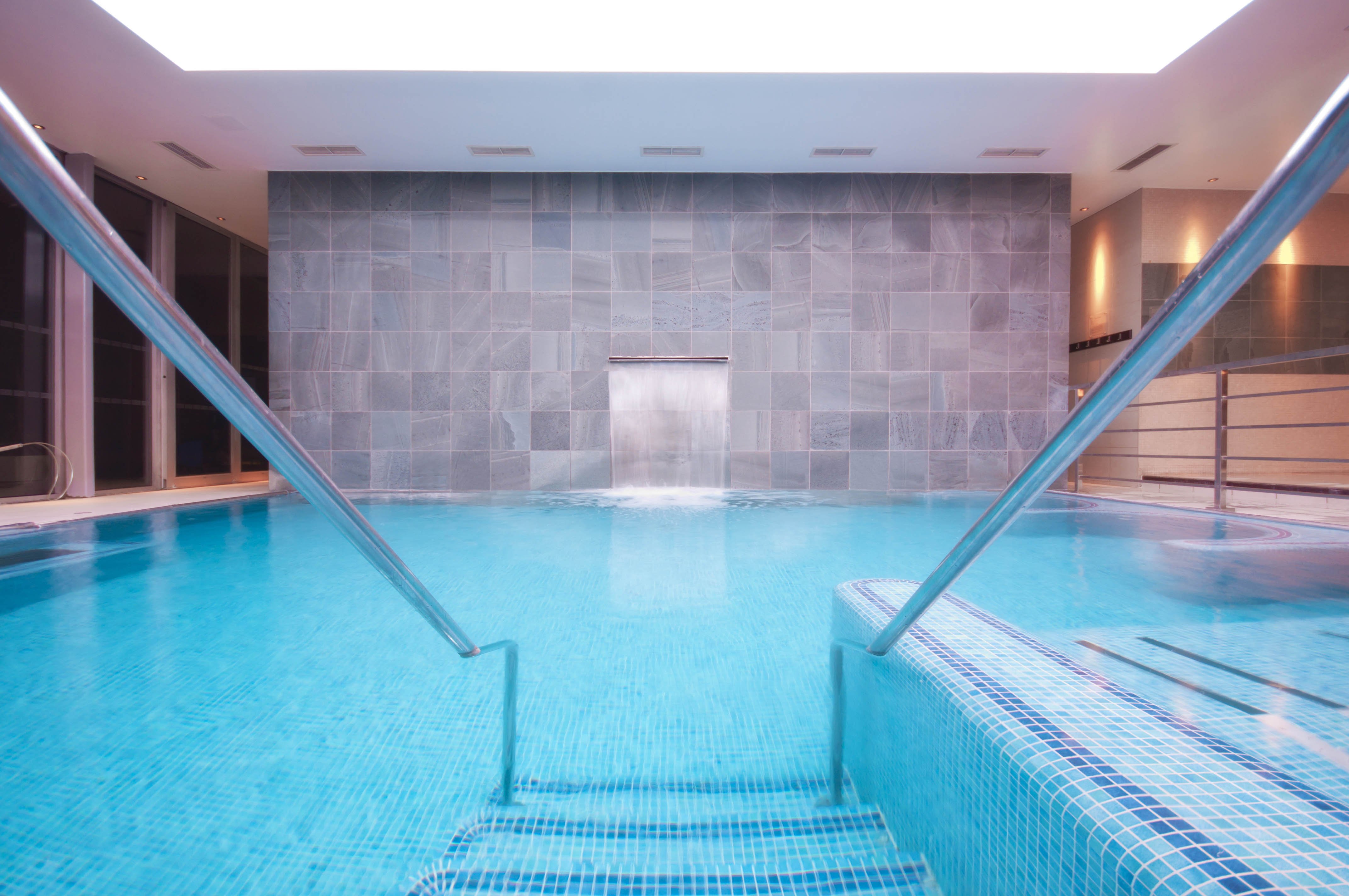 You get lunch and a treatment included in your package, which can both be modified depending on your specific needs. As lovely as the treatments sound, I always think in a really nice spa, there is so much to enjoy without additional treatments and Champneys is no exception.
There are a number of country retreats as well as a number of city spas these days, so you aren't restricted to one location, and you can choose the location that best meets your needs.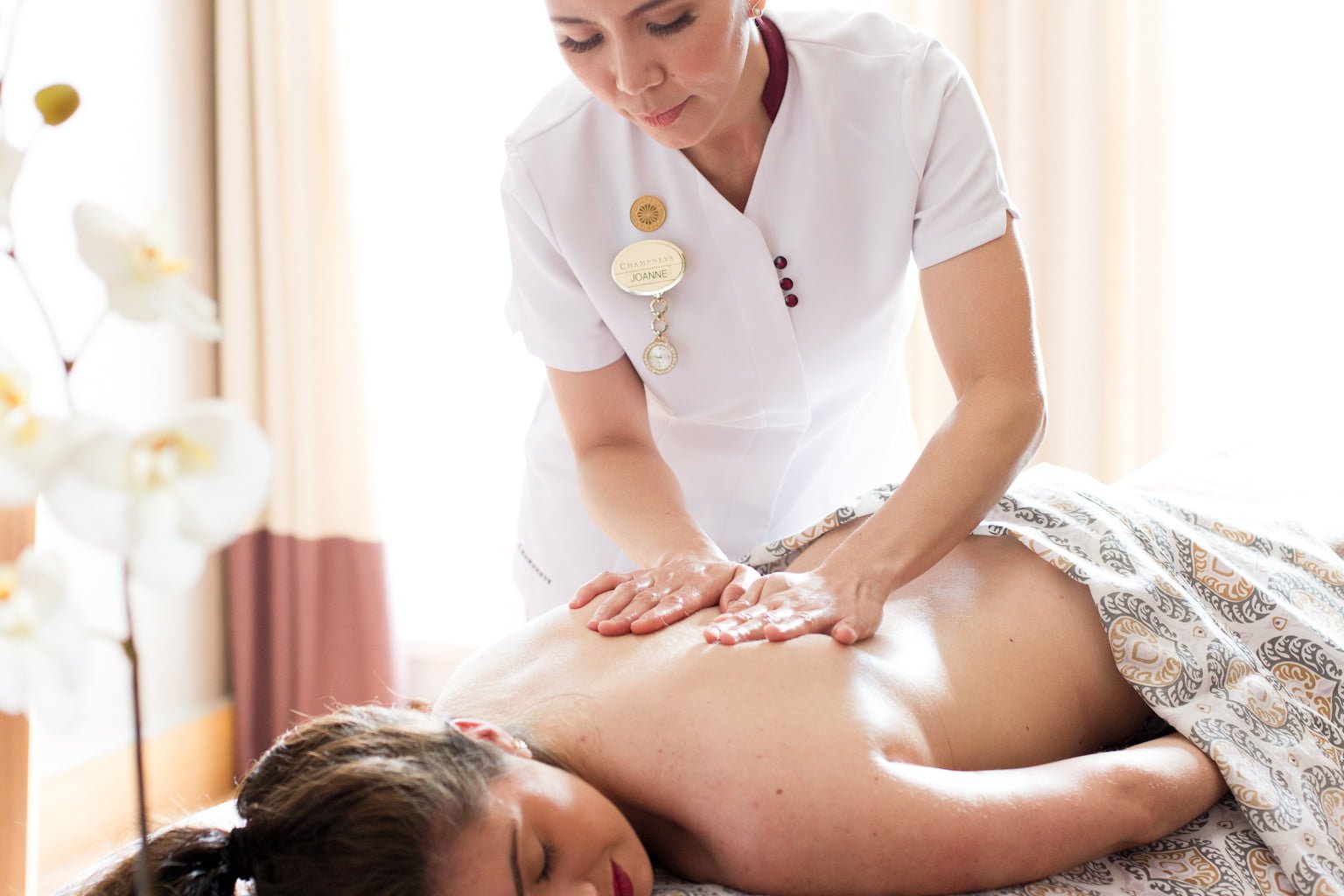 When you are looking for your perfect spa day think about what is most important to you. Is it a specific treatment? Is it the pool? Perhaps you would benefit from a spa with an aqua massage facility? Or maybe you want to attend a specific exercise class or eat in a particular restaurant? Whatever it is, spend some time researching what's out there. There are so many spa day options these days it can be hard sifting through them to find something that meets all your needs.
Read the reviews online and go off recommendations from others who have been. Look out for offers online, especially if you are looking to go for a special time of the year like Valentine's Day or Mother's Day, as spas often have special packages available for purchase.
Have you been for a spa day you would recommend? Let us know in the comments below.