Mother's Day is fast approaching again. Have you got your gifts and cards organised?
Personally I think the best Mother's Day gifts are free – I'd be happy with half an hour to lie in the bath to be honest, or just a cuddle and a movie night with my favourite little people.
If you are looking to buy a physical gift, we do have a few ideas for you here.
What about an Indoor Herb Garden available from Amazon, currently priced at £11.97 – perfect if mum is handy in the kitchen or likes growing her own bits and bobs. This kit has everything she will need to start an indoor herb garden. The design complements the decor of any kitchen and fits perfectly on the windowsill. Have fun labelling your fresh herbs with the coloured chalk provided on the black board strip.
If she does like cooking, you could always get her a fun apron like the English Dinner Apron by Victoria Eggs, £22 – Why not check out the other handmade gifts available at Amazon whilst you are at it? There are so many lovely things to choose from, you are bound to find something a bit different.
Maybe she's a fan of tech and likes to be super organised and in control? In which case you could always get her an Echo Dot, priced at £49.99 and available from Amazon. Amazon Echo Dot is a hands-free, voice-controlled device that uses Alexa to play music, control smart home devices, provide information, read the news, set alarms and more.
Connects to speakers or headphones through Bluetooth or 3.5 mm stereo cable to play music from Amazon Music, Spotify and TuneIn. Play music simultaneously across multiple Echo devices and speakers connected via cable with multi-room music. Call or message anyone hands-free who also has an Echo device or the Alexa App. Also, quickly connect to other Echo devices in your home using just your voice – cool hey?
Controls lights, switches, TVs, thermostats and more with compatible connected devices. Includes a built-in speaker so it can work on its own as a smart alarm clock in the bedroom, an assistant in the kitchen, or anywhere you might want a voice-controlled device. Always getting smarter – Alexa updates through the cloud automatically and is continually learning, adding new features and skills – a must have do you think?
Perhaps she likes a bit of a pamper? There are some lovely things to choose from depending on her age and the kind of thing she likes. Rituals, The Ritual of Sakura – Relaxing Gift Set, is currently priced at £16.99. This wonderful gift pack is the ideal Mother's Day gift, it contains shower foam, shower oil, body scrub, and body cream. 

Woods of Windsor also have some fabulous gifts sets which would make lovely Mother's Day gifts.  What's more, they are offering 20% off for Mother's Day, so you don't have to spend a fortune to get a nice gift. This Lily of the Valley collection is lovely, or you could go for something like a bath and shower collection, or even the gardener's range perhaps?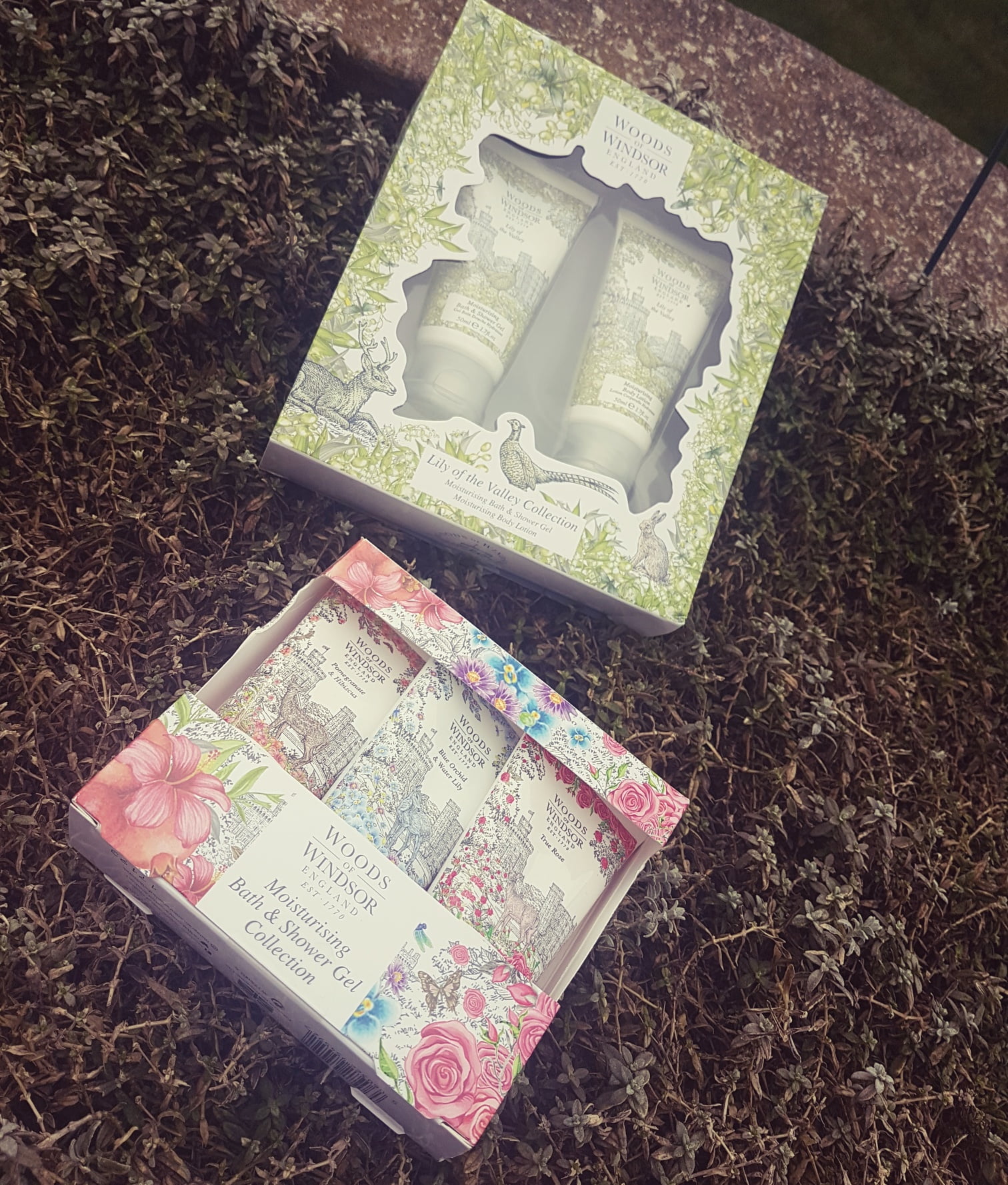 Yardley have some lovely gift ideas too and some lovely scents to choose from. The English Rose body scrub is new and absolutely lovely and the body fragrances are so handy for a handbag, the car or gym bag. If you order direct they offer a gift wrapping service and you get free samples with every order, which I think is a lovely touch.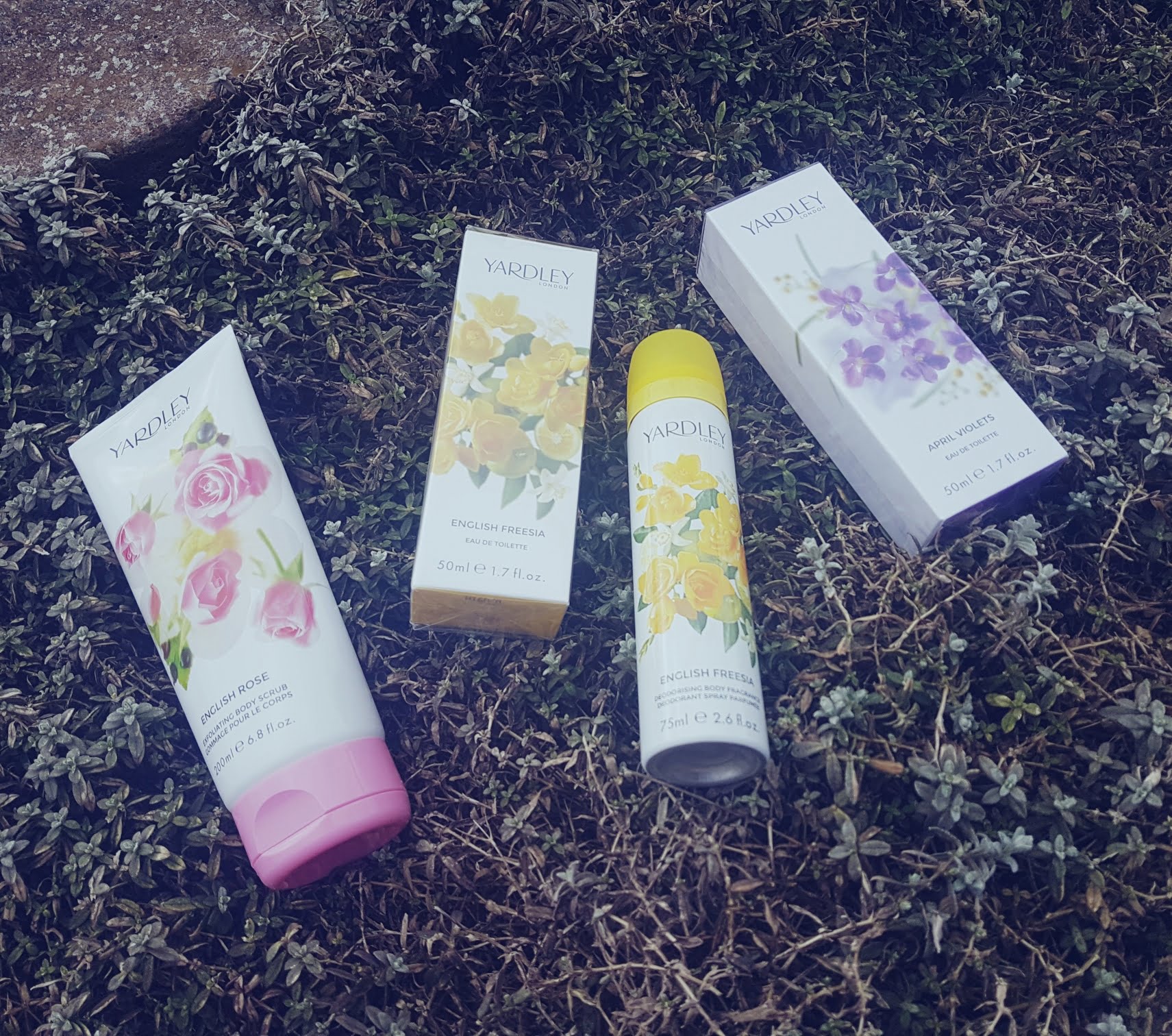 Perhaps she has a sweet tooth but you don't want to get her just any old chocolates? What about the Prestat Chocolate Assortment Jewel Box, currently priced at £14.99. This chocolate gift box is packed with 16 of Prestat's favourite chocolates and truffles. It is their best-selling chocolate gift box.
What will you be buying this year for Mother's Day? Or are going for the gift of time instead?