Ofsted has launched its updated online registration system for Early Years
settings in England, a desperately needed digital makeover to tackle the
fall in the number of childminders. Government figures show that in just
10 years, the industry has lost 24,200 childminders, representing a loss of
over 40%.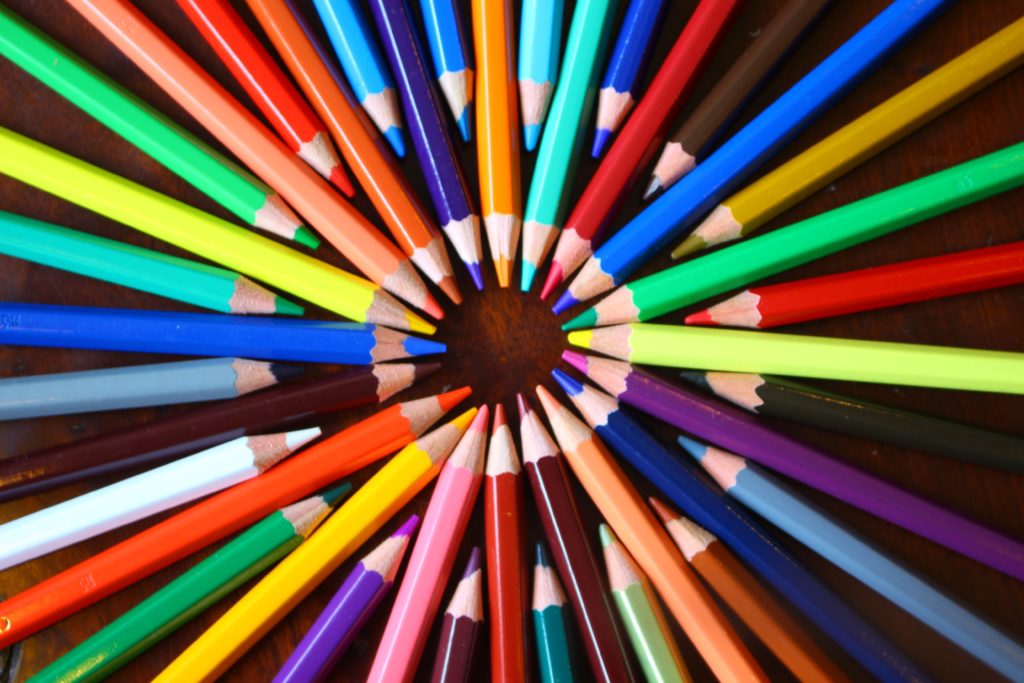 Yoopies research predicts that should this trend continue, childminding risks extinction as early as 2036.
A simpler registration journey
Ofsted's new registration system, while not altering the documents and training required, marks a significant step towards reigniting enthusiasm for establishing a childminding business.
New digital-friendly features include:
Online guidance during the registration process, rather than FAQs on a different site.
Improved clarity with regard to forms and registration names.
Confusing jargon such as 'EYC' will be replaced with clear language
"Apply to be a Childminder."Applicants will apply using their phone number and email instead of aGovernment Gateway and Ofsted have promised direct communication via email rather than via their account.
Ofsted has also committed to speeding up the registration process. Applicants are now able to declare information about people in their home on the same registration form, formerly declared on a separate form, long after registering themselves.
Upon completing registration, future childminders will now be able to pay instantly, rather than waiting to be invoiced.
Historically, childminders have had little support to navigate the establishment of their own business. The registration process has been characterised by an absence of clarity with regard to which register to apply for, as well as a serious lack of centralised guidance concerning the documents and training required. It is therefore unsurprising that the last ten years have been marked by fewer childminders joining the profession, with many being put-off by the difficulty of the application process itself.
The new accessible system is a positive step forward which invites and guides applicants, rather than scaring them off.
Digitalisation is key to saving the Early Years Sector
Ofsted has reported that between 85-95% of people who took part in the pilot service rated it very high. This suggests that the digitalisation of the registration process will encourage childminder numbers, and by extension, ensure the childcare industry provides a range of affordable childcare options for all families. Ofsted has done the hard part of making the changes, however, they now need to ensure that they advertise their new registration system effectively in order to radically change the negative opinion and perceived difficulties currently surrounding registration.
So far, despite the creation of their YouTube tutorials, there is little advertisement concerning the changes on the Ofsted website and updates are only easily accessible via their Facebook page.
This digital make-over sets a pioneering example to the Government to also simplify the lives of childminders. Whilst it is key to encourage childminders to join the Early Years and Childcare Register, it is equally important to ensure that the UK prevents high-quality childcare providers from falling off the register. Once registered, Childminders are able to register for government-led childcare benefit schemes, such as Tax-Free Childcare and 15/30 Free Hours. Offering these schemes gives parents better financial flexibility and, as a result, increases their attractiveness as a childcare provider.
Yet, these schemes often make life burdensome for childminders, due to the additional administration and paperwork involved, lack of centralisation and issues with funding from Local Authorities.
HMRC, the DfE and Local Authorities across England need to integrate online booking and payment systems directly into their childcare benefit schemes, allowing parents to instantly use their allowances as discounts on their childcare payments.
For childminders, this integration could mean less paperwork, less need to go back and forth between different platforms to manage funding claims, and therefore more time to focus on delivering good quality childcare.
Mummy Fever Discount to Find Childcare!
In need of a babysitter, a childminder or a nanny? You're in the right place! We've teamed up with Yoopies and are offering you 5% off one-month Premium subscription to help you find your perfect caregiver! Simply create an account and add the promo code: MVUMMYF3V3R – you can use the link below.