For many of us, finding reliable childcare is a long and tiresome process. I am therefore very excited to announce that we will be teaming up with childcare platform Yoopies to help families find affordable, flexible and reliable childcare- without the stress! For the next three months, Mummy Fever fans will have access to an exclusive 5% discount code to sign up for one month of Premium membership on the Yoopies platform using the discount code: MVMMYF3V3R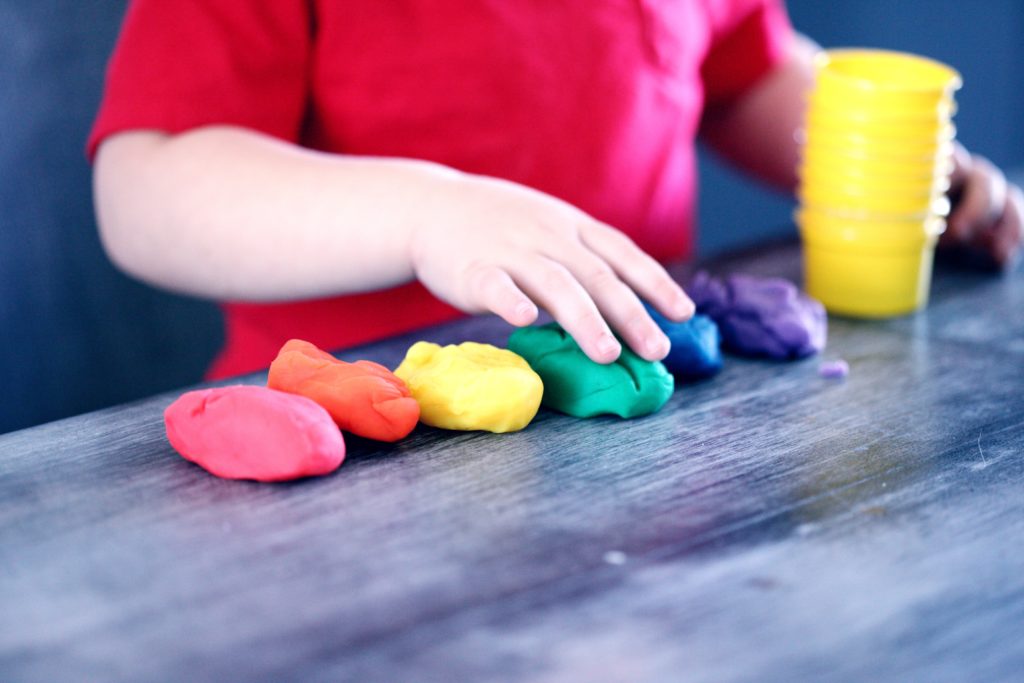 So who are Yoopies?
Yoopies is an online platform with a community of over 300,000 care providers and families. Yoopies is an innovative and simple solution for the modern-day family to find, book and manage their trusted child care provider all on one online space. Parents are able to contact and choose their ideal childcare provider from the extensive range profiles on the Yoopies site, as well as pay them through the platform. Feel free to check out their website here: www.yoopies.co.uk
What kind of childcare can I get on Yoopies?
Yoopies offers a wide range of affordable childcare options to help families find a childcare provider that fits their needs. Childcare options include:
Nannys:
A nanny will travel to your home to look after your children and manage activities including excursions, meals, bath-time and keeping the house tidy. They are not required to have childcare qualifications, an OFSTED certificate or a DBS check.
Although most do have background checks, make sure to carefully look over the nanny's CV and references, as well as interview them! For added piece of mind, you could do your own DBS check online Salary wise, most nannies charge more than minimum wage per hour, depending on their experience and qualifications. Salaries are however often negotiable.
Childminders:
A Childminder looks after your children at their own home and must have an OFSTED certificate and DBS check to practise their profession. Childminders look after around four children at one time. Usually, childminders charge minimum wage or just under and include meals and provisions in their pricing, however, salaries and extra costs can be negotiated between the Childminder and parent. The majority of Childminders are signed up to Government Aid schemes such as Tax-Free Childcare and 15/30hr Free-Childcare meaning parents can save money on their childcare costs.
Babysitters:
A babysitter comes to your home to look after your children. It is usually irregular and for a short period of time. Babysitters are usually young adults (16+) and are not required to have an OFSTED certificate or a DBS check. Before employing a babysitter, make sure to interview them to be sure you feel comfortable with them!
What does Premium mean?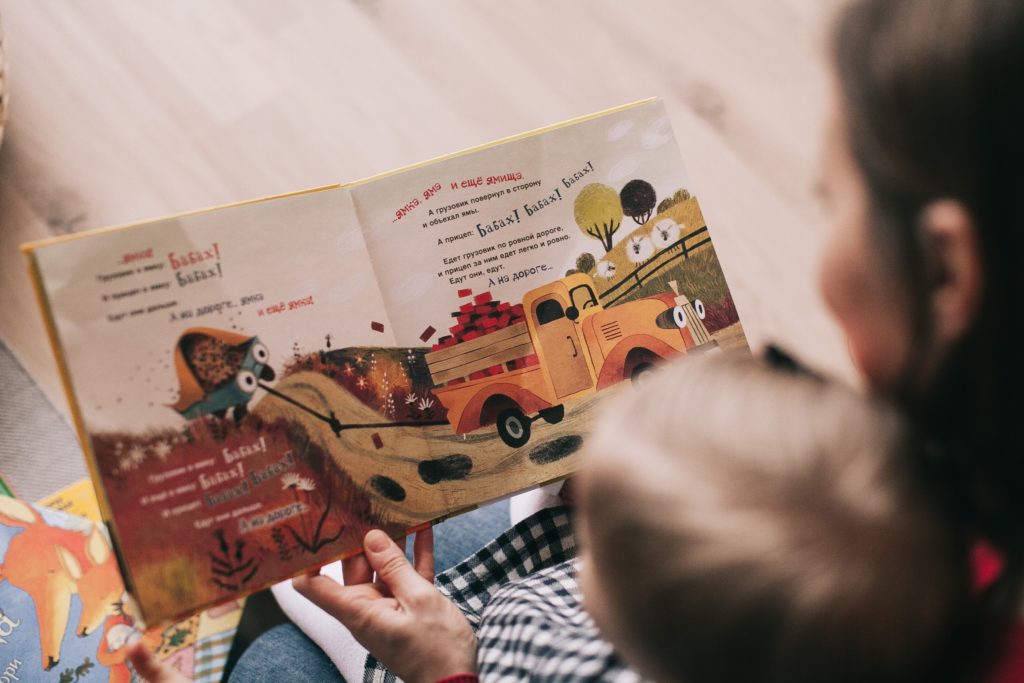 Premium subscription to Yoopies allows you take full control of the booking process: finding and getting in touch with an unlimited number of candidates to discuss your needs, as well as booking and managing your selected caregivers with complete ease.
You'll benefit from:
Unlimited contacts via our messaging system
Access to candidates phone numbers
Ability to manage your selected caregivers' schedules and payments through the "My Employees" section
Access to reviews left by other users
Priority access to our customer support
Your "Help Wanted" ad boosted to the top of search results and sent directly to applicants in your area via email
Don't forget to enter the Promo code when you sign up for 1 month of Premium:
MVMMYF3V3R
What's your biggest childcare headache?
Maybe it's cost? Maybe it's the hours you need? Perhaps you can't find anyone in your area – let me know what your biggest childcare headache is in a comment below.