It doesn't seem long since Christmas, yet Valentine's Day is just around the corner. How did that happen?
Are you into the giving and receiving of gifts at Valentine's?
Here are a few thoughts: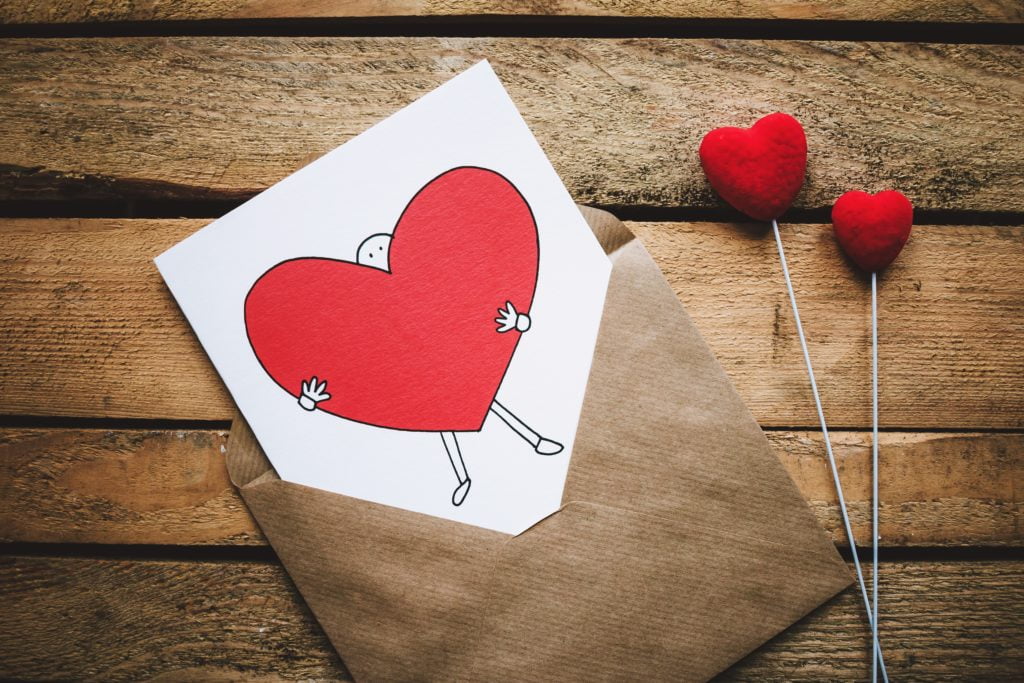 Breakfast
If you want to break away from the norm, how about preparing your partner something tasty for breakfast? You could get up a bit earlier and eat together maybe? If your morning routine doesn't allow for this, why not just make them a soothing warm drink to get the day started? You could surprise them by having a new cute mug ready for them, like this one perhaps? You can personalise this one if you like too!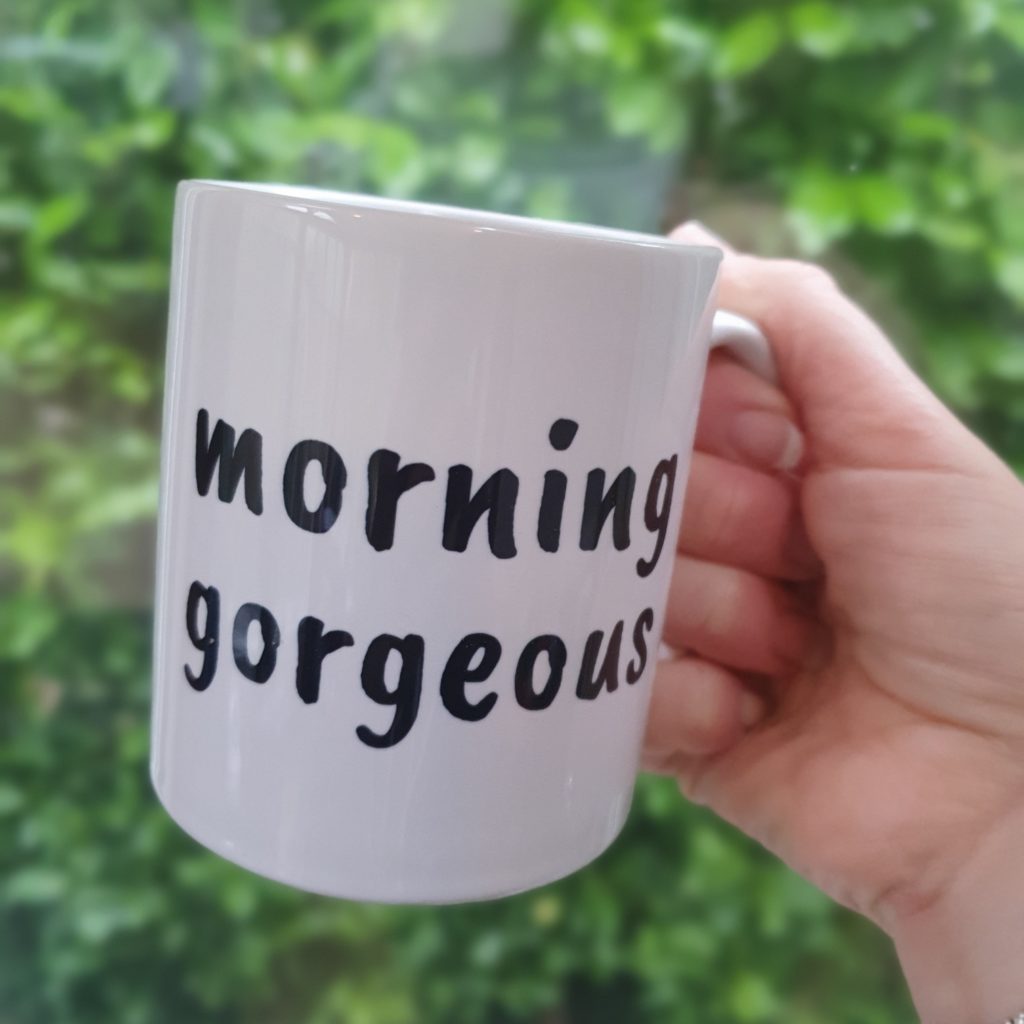 A night in
I can never quite fathom why people would want to eat out on Valentine's Day. Going out to sit next to other people having the same Valentine's 'special' menu as you seems a little odd to me…of course if that's your bag go for it. What do you think?
An alternative is a night in, pick up the ingredients to cook something you wouldn't normally maybe, or perhaps just cook your favourite dish. Maybe you could cook together over a nice bottle of something perhaps?
You could follow it up with movie perhaps if little people stay asleep and you can stay awake – always a challenge!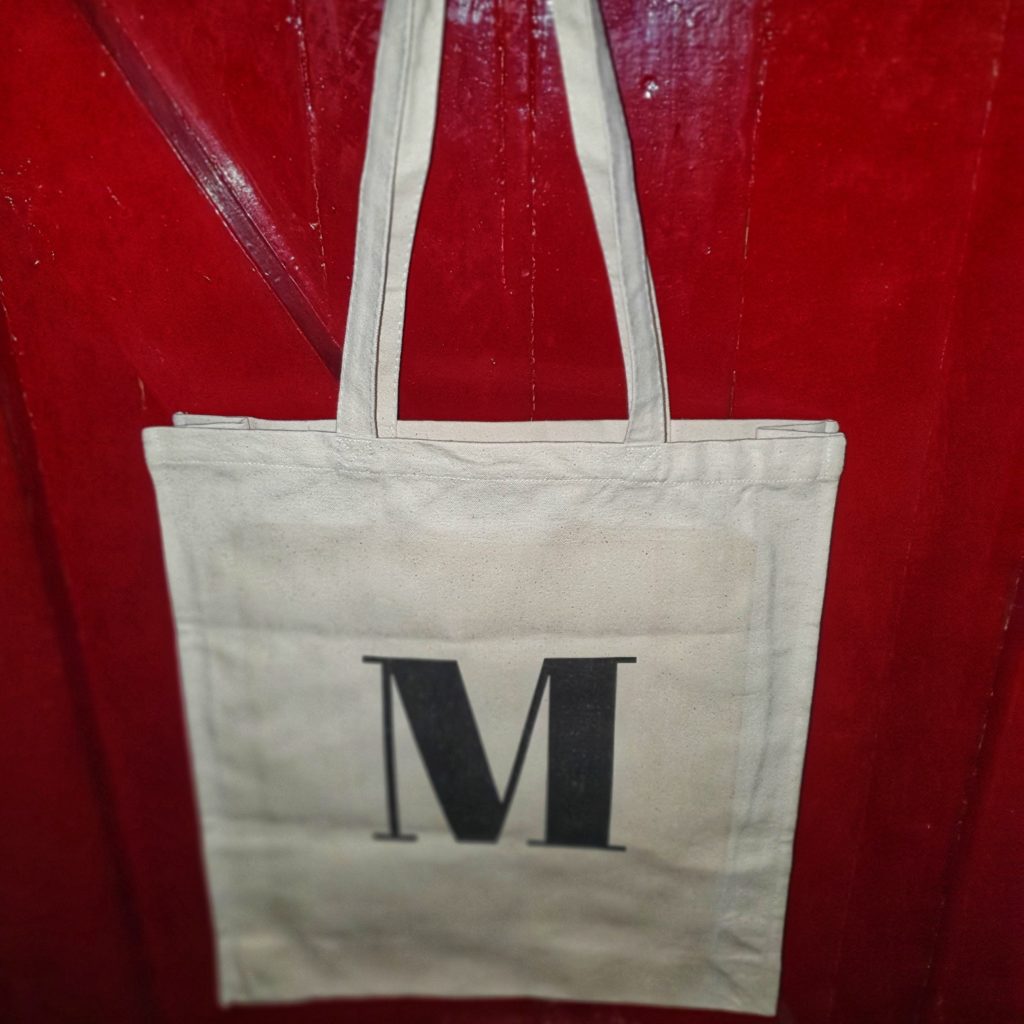 You could put together a bag of goodies for your loved one, for their perfect night in. Present them in a personalised bag like this one, and your gift becomes even more special. This personalised tote bag is £9.99 and they can obviously use it over and over again afterwards.
A night out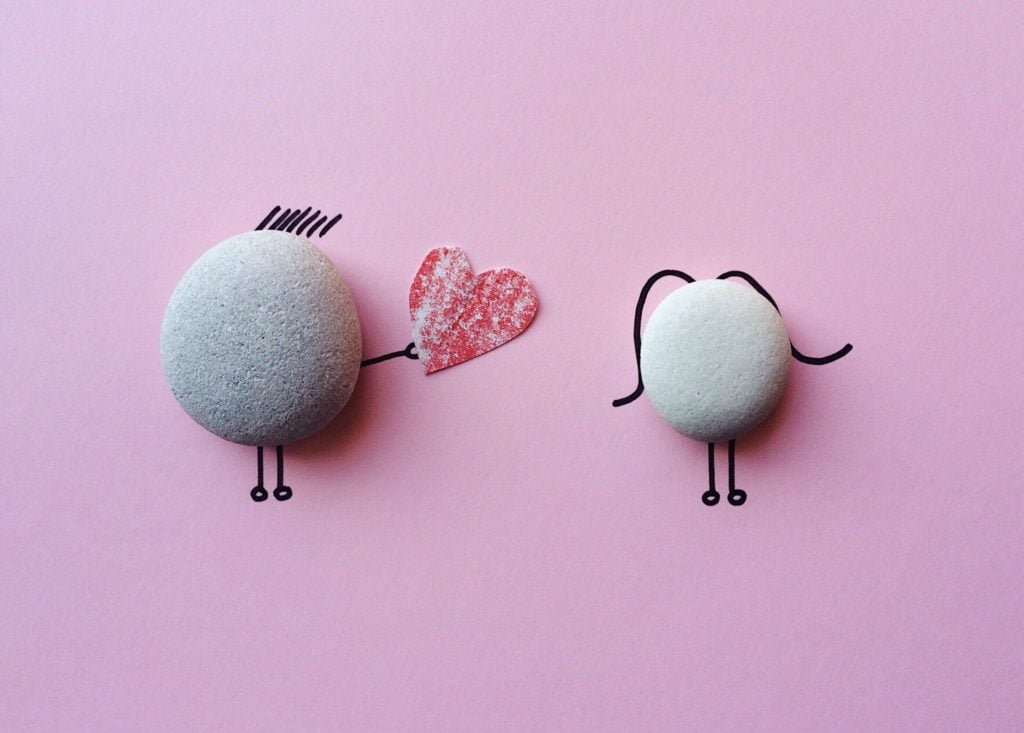 If you don't fancy a meal out, maybe you could head to the cinema or theatre even?
If you've got a babysitter make the most of the time in case you don't get any again for a while.
Gifts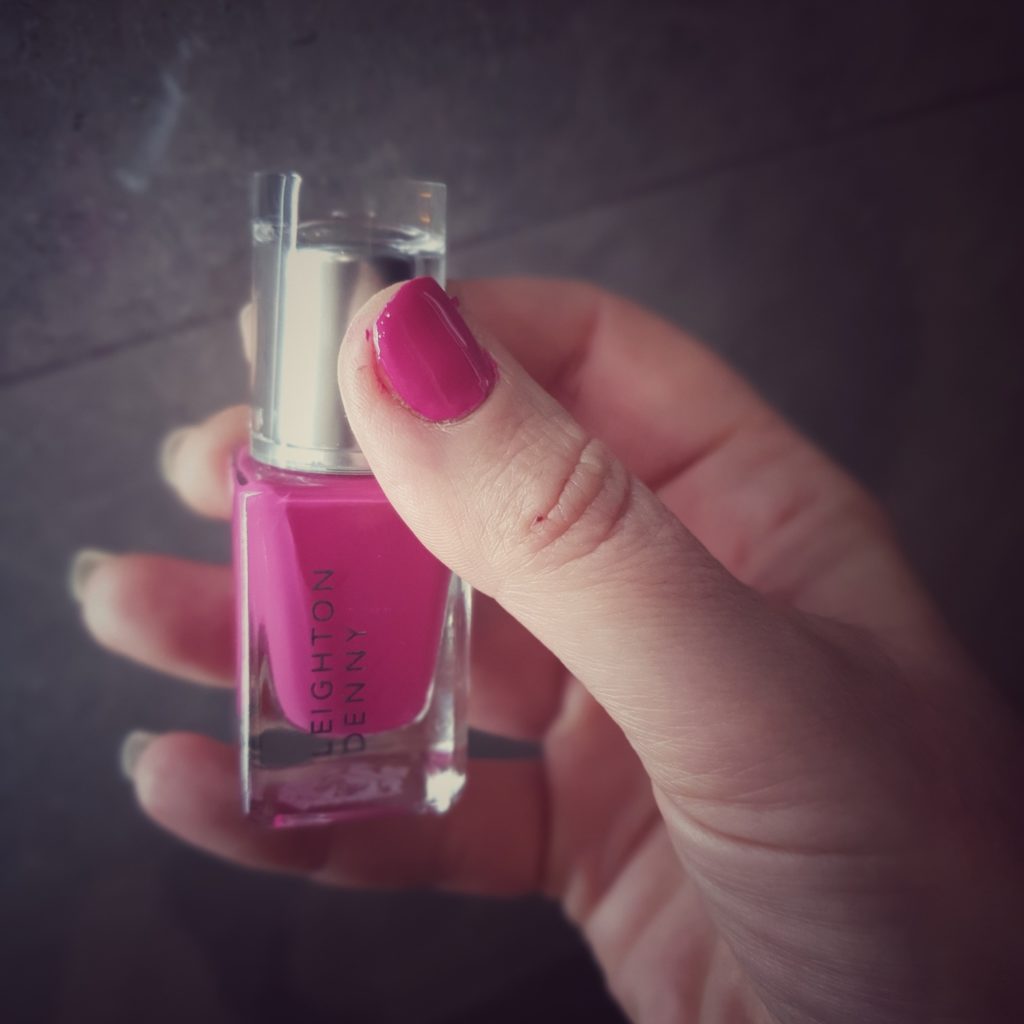 I do know people who love the traditional dozen red roses and box of chocolates. Again, if that's your thing fair enough. Personally that's not my thing, I'd much prefer a nice bottle of bubble bath and the time to actually lie in one! Or something simple like a nice new nail polish and file from Leighton Denny. Leighton Denny Expert Nails have a polish to suit all this Valentine's, whether you want a classic red, added shimmer or a soft pink – there is something for every taste.
Don't feel you have to stick to traditional gifts, if you are going to buy a gift, think outside the box a bit and either get something your loved one needs or something that's a treat for them.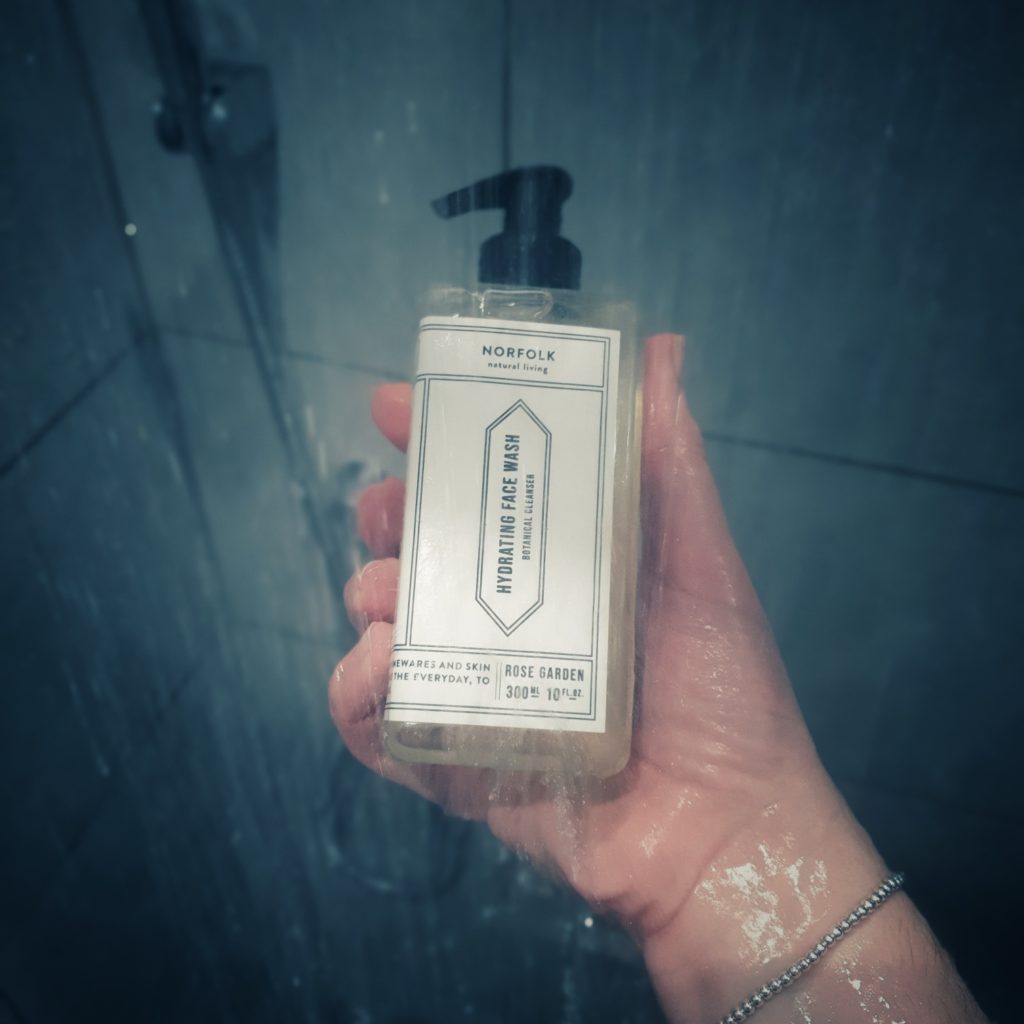 Norfolk Natural Living products are a lovely option, they are 100% natural, cruelty-free and come in recyclable packaging. The packaging is simple and classy and the products are lovely on the skin – the ideal treat for your valentine!
If you like personalised gifts, there are tons of things to choose from, I like these simple black and white cushions you can personalise with an initial. These are simple yet stylish and great for someone into home decor.
If you are looking for a gift for the man in your life you could try Atlantic Folk, they have a great selection of stylish and fun gifts aimed at men.
What about something like this Barmaster Bar Tool? This is primed for all his cocktail-making needs. Includes a muddler, reamer, channel knife, jiggers, zester, knife stirrer, strainer, corkscrew and bottle opener. It comes in a gift-ready stylish craft paper box.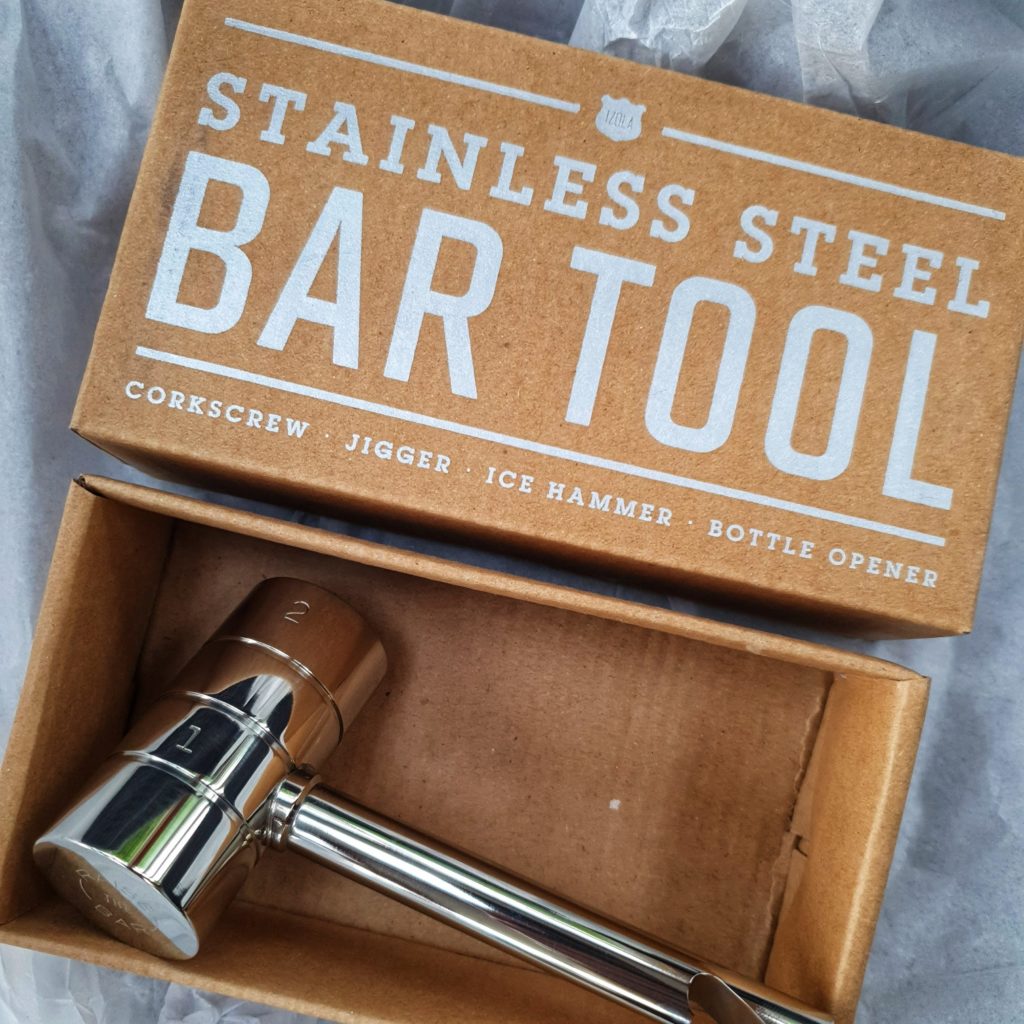 What do you like to receive on Valentine's Day? Let us know in a comment below.
This is a collaborative post.