For years now, like lots of mums I've juggled working from home alongside caring for the children. I've not had a designated work space, and part of the reason for that is that there wasn't much point before, as I wasn't in one place long enough.
I've had a portable office. I've worked on the floor, off the kitchen worktop, in the car, at after school activities, outside, I've taken my laptop and smartphone everywhere, including on holiday and weekends away because it had to be like that. The juggle is real, ask any parent. You do what you have to do.
With our youngest starting reception this week I've decided I owe myself a designated work space. I will still be juggling, still be backwards and forwards BUT in theory, I should have a few hours a day to actually work in one place.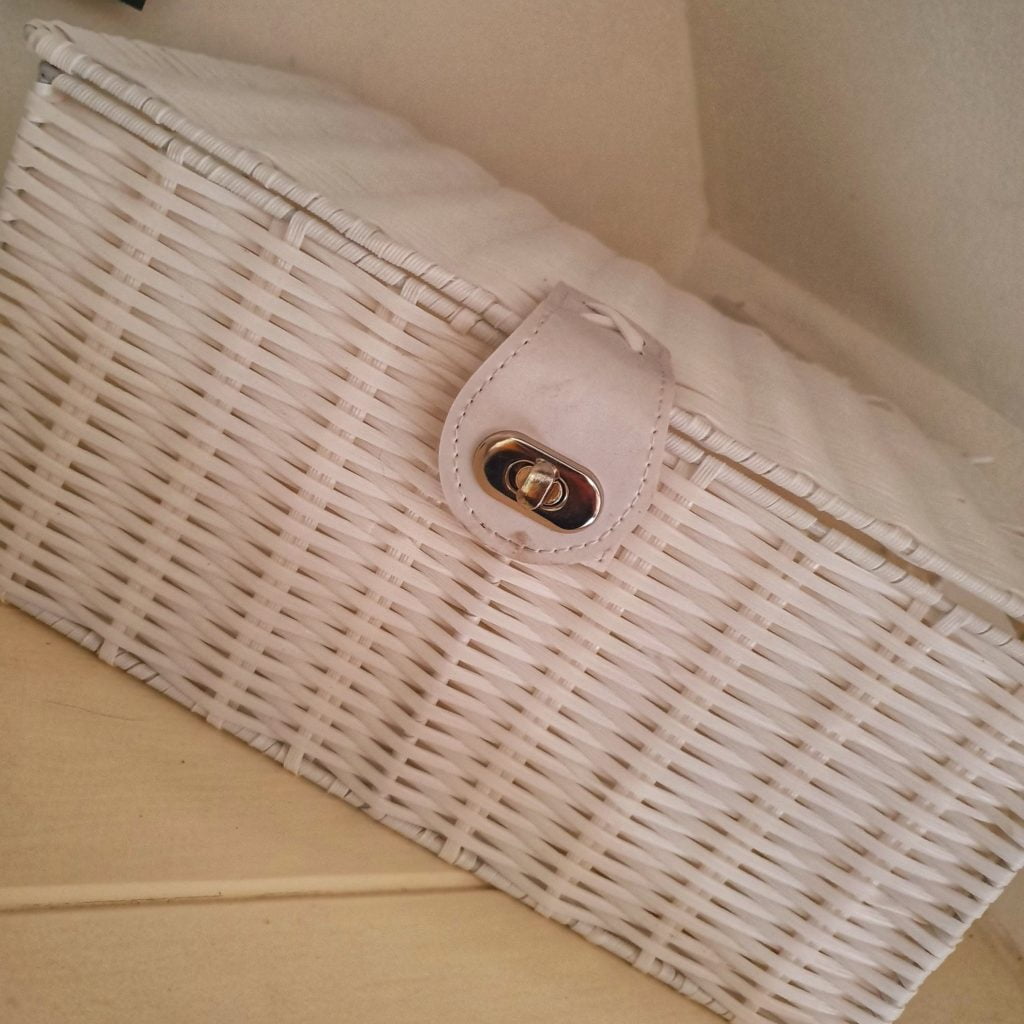 The thing is that when you've not had one, anything will do. I don't need anything fancy, but it does need to be my space.
Do you have a workspace? How have you personalised it?
I've just added a few very simple touches, just to make it feel an inspired place to work for a few hours a day. It's small, but its mine. I've used basket storage and pretty much kept everything black and white.
I also had this sign made up with a Michelle Obama quote on. This one is from Signomatic. They have a simple design page on their website, which allows you to create your own beautiful custom signs.
They have signs for all sorts of needs and occasions, the website is very detailed and will tell you about each material and what it is suitable for. You can also choose the way your sign attaches to the wall (or other surface). I opted for punctured holes to enable me to thread a ribbon through for hanging.
I'm still on the lookout for a decent chair that fits my work space, but it's gradually coming together.