I love the idea of travelling by train as a family. The last big train trip we did altogether was actually to the Alps on our last skiing holiday. We travelled from Ashford to the Alps by train and the children absolutely loved it.
Despite having four children (which at the time included a baby and a toddler), and despite having tons of bags and ski equipment with us, it was a really easy journey and surprisingly relaxing.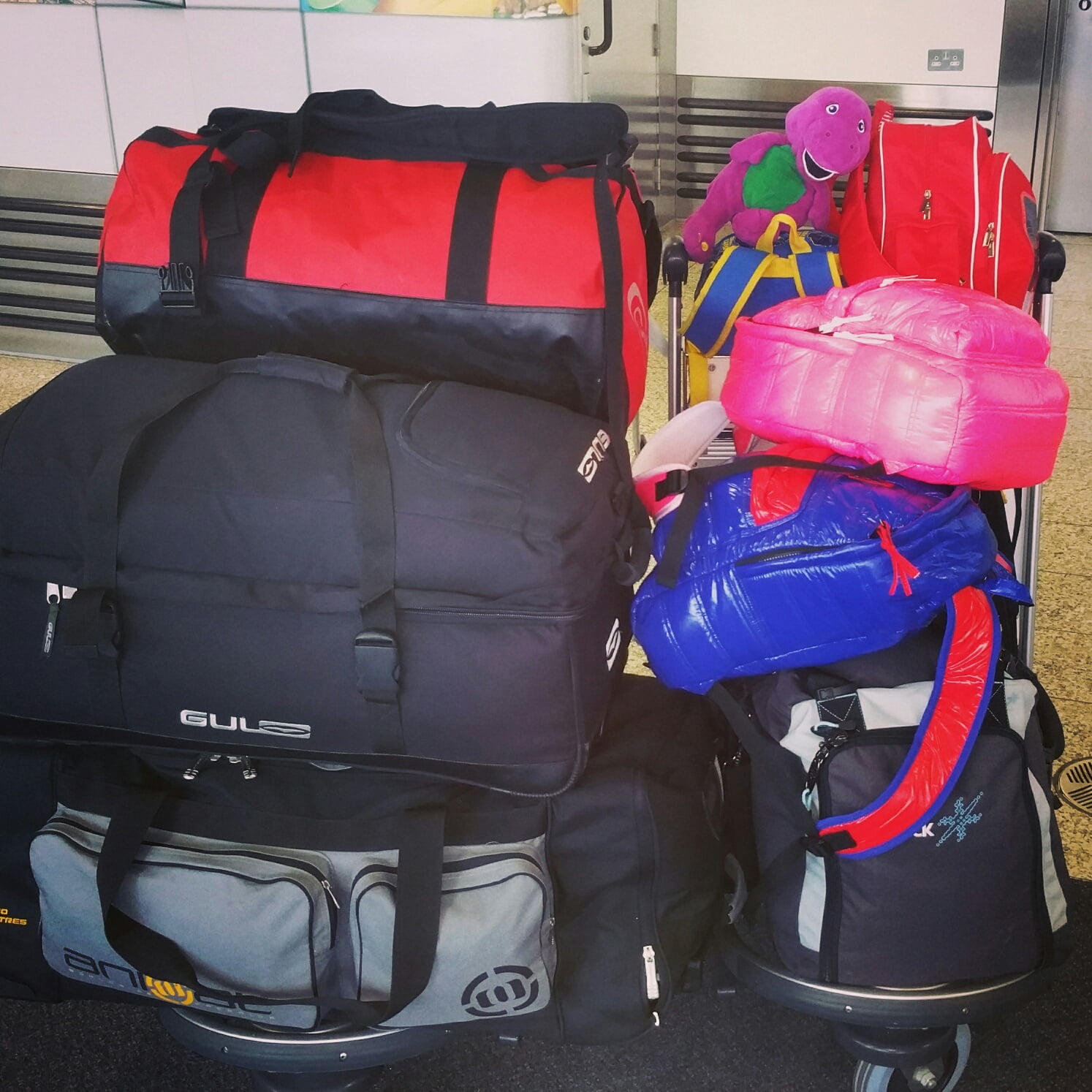 Our shorter train journeys as a family in the UK have not been so relaxing. Cancelled trains, crowded trains, no seats despite booking them in advance and so on. If you are a regular traveller by train I'm sure you will know what I mean, and you've no doubt experienced the same.
If you've got a bargain ticket and you have a bad journey, you can probably live with it, but when you've paid a fortune for your family to travel by train and then it's awful, you end up feeling really cheated amongst other things.
Fortunately, there are ways of making savings. One way is sometimes to book well in advance, but with children, we know that isn't always possible. You could invest in a railcard and make savings that way. With a Family & Friends Railcard you get 1/3 off most rail fares and up to 60% off child fares. It's now also available digitally. Railcards cost £30 a year and can save you an average of £150 a year.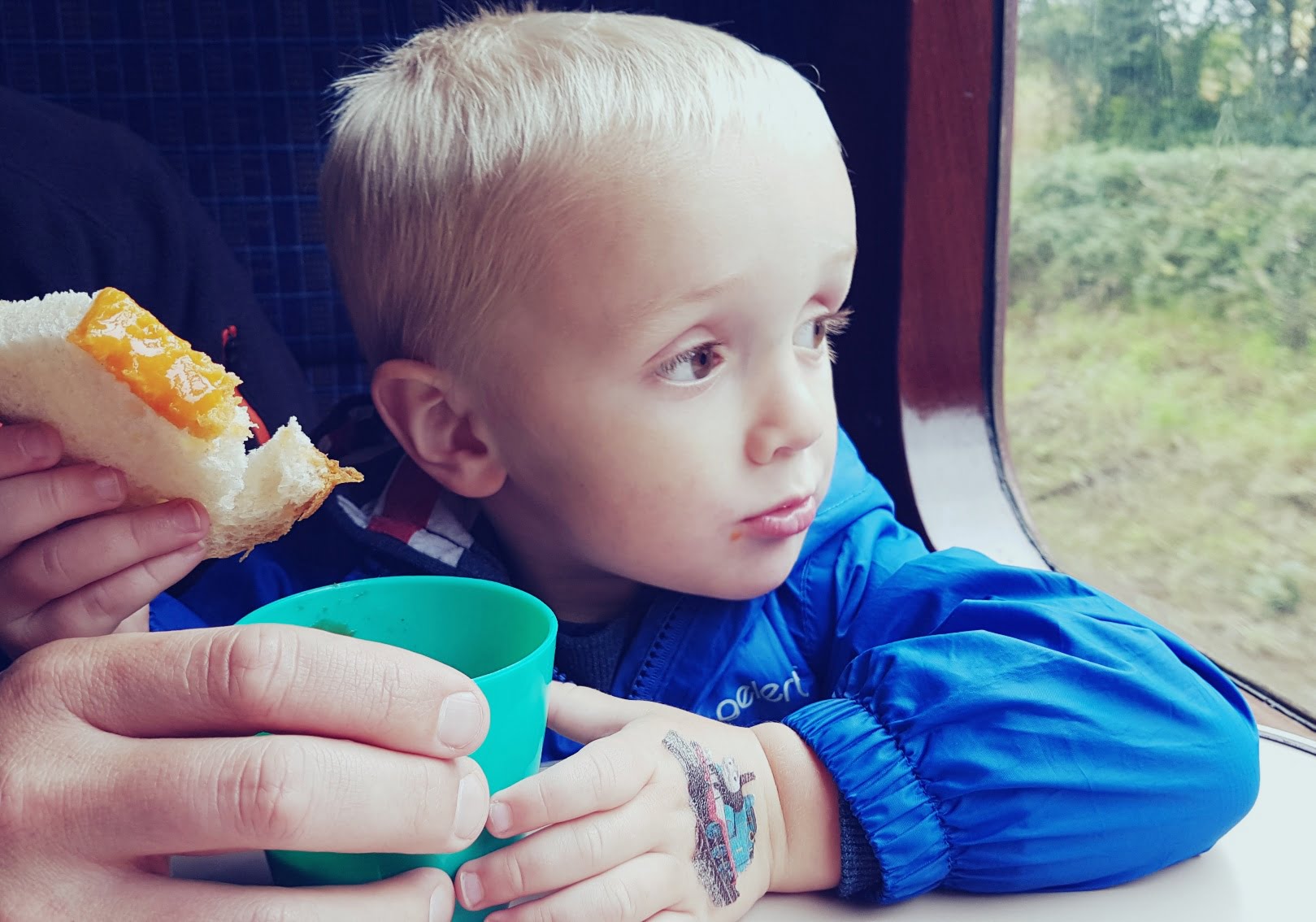 All you need to do is buy the Family & Friend Railcard online and download it to the Railcard App on a smart phone. Once downloaded you can then start saving straight away.
Do you travel by rail very often as a family? Have you used a railcard before?