It seems that money saving comes and goes with the seasons, but really you should be thinking about it all the time. It doesn't mean you have to be frugal, just sensible. Being able to save money means you have more cash to save or to spend on other things like a holiday or home renovation. Also, you don't want to have to spend more money than you need to on products, what's the point? All it takes is a little research and you'll find yourself saving lots of money over the year. Here are some tips to get you started.
Buy Back To School Gear Now
If you wait until the school holidays to buy their next set of pens and pencils then they're going to be more expensive. You can probably find some art and crafts in the January sales which can mean you make a great saving. The prices for everything will go up as the year progresses so now is the time to act. The selection may be smaller, but for the simple back to school products like pencil cases it won't really matter unless you have super fussy children. The same applies to school clothing, you can find it now for the sizes you need and for less money, the saving depends on how many children you have, but for the small effort of buying now you'll see yourself save come summer.
Be Fashion Conscious
If you like fashion and your brands you'll be well aware of how expensive they can get, but if you are cautious, you can still stay fashionable with the brands you love whilst making a killer saving. Part of this comes with buying in the off season. This means when all the summer clothing comes out in shops you need to focus on the winter stuff, which will be far less priced than in September. Vice versa applies if you want to buy the summer clothing. This doesn't just means buying sale items either, you can find usual stock at a lower price, even if it isn't advertised as such. You should also keep an eye out for coupons, such as this lane bryant coupon, you'll be saving money simply by tapping in a few digits into the promo box. An easy saving, you just need to do some coupon research before completing the purchase.
Compare Everything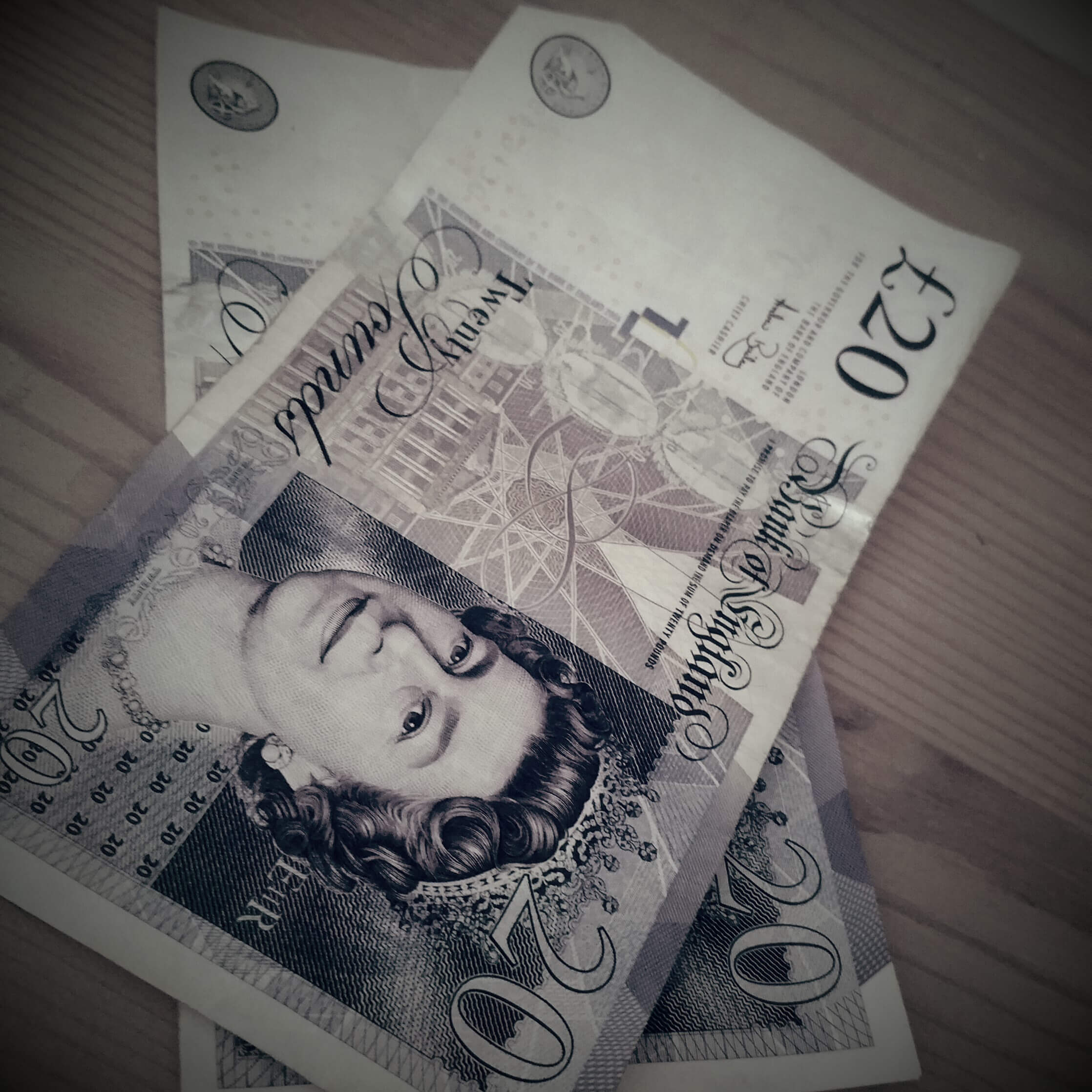 You should never buy a product or service without comparing it to something else. Car insurance, or home insurance are prime examples. They will often renew at a higher premium, so you need to be careful and catch them before the renewal goes through. If you compare the prices you'll find much cheaper options elsewhere. There are comparison websites that can help you do this too, so it isn't that much effort on your part. The internet poses the same issues. You can regularly get cheaper savings by switching more often, at least once a year. This way you'll make the better savings as companies offer introductory offers that are a steal. The trick is getting out before the prices go up.
How do you save money? How effective is it?