Cleaning isn't something many of us get excited about. Often, we like things to look and smell clean but object to the amount of time it takes us to get that 'clean' state, and the amount of time this takes away from doing other things we want and need to do.
Some get around this by paying a cleaner, but for other families this is just another expense they could do with out.
Someone once told me that cleaning when there are children around is like eating Oreo's whilst brushing your teeth – utterly pointless. Despite this, these things have to be done, so looking for ways to speed the process up is really helpful.
The Vax Air Cordless Switch is a tool that can really help with this.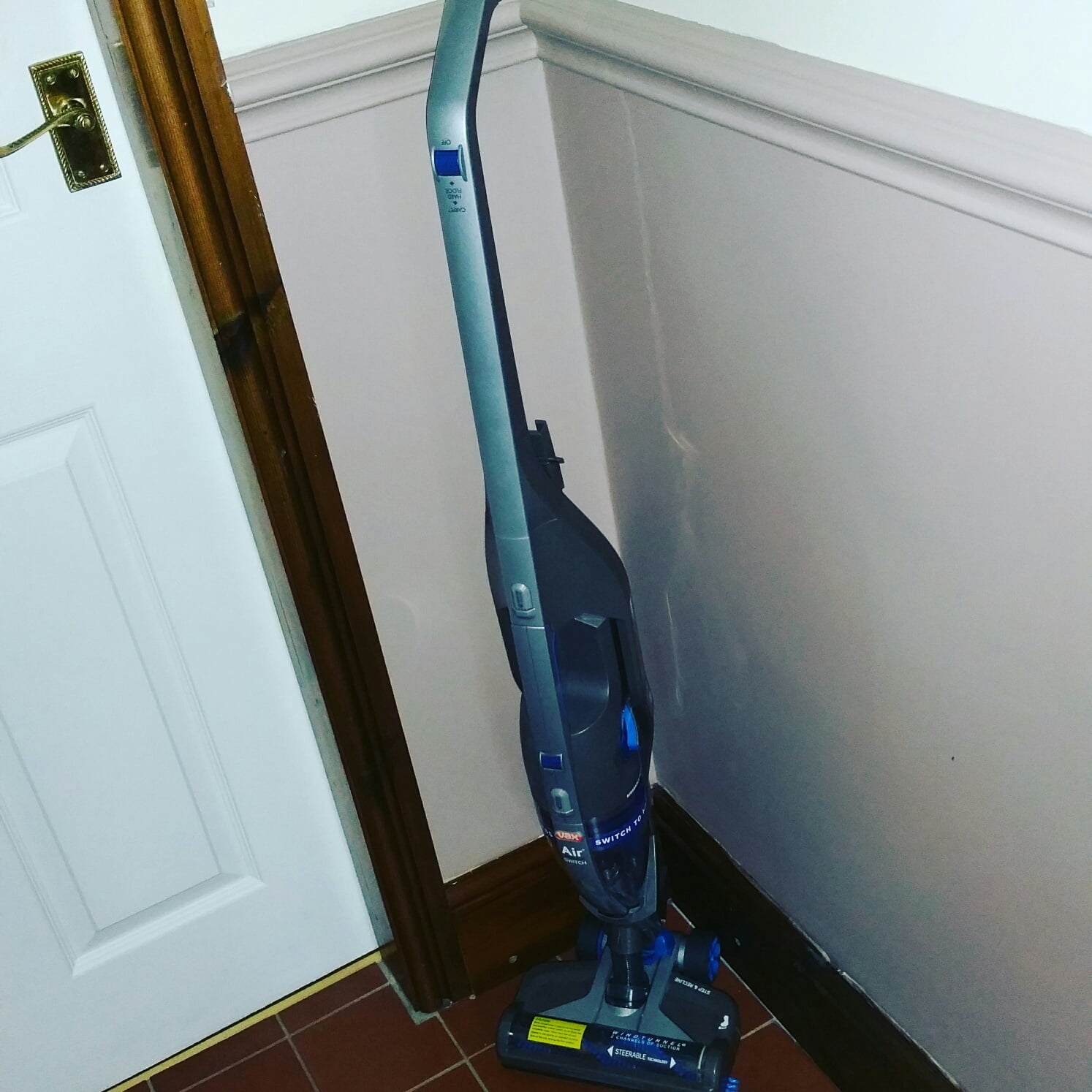 Vax has always been a brand I trust. I remember my dad raving about the Vax brand when I was a child, telling me about his trusty vacuum that would pick up anything and was virtually bomb proof.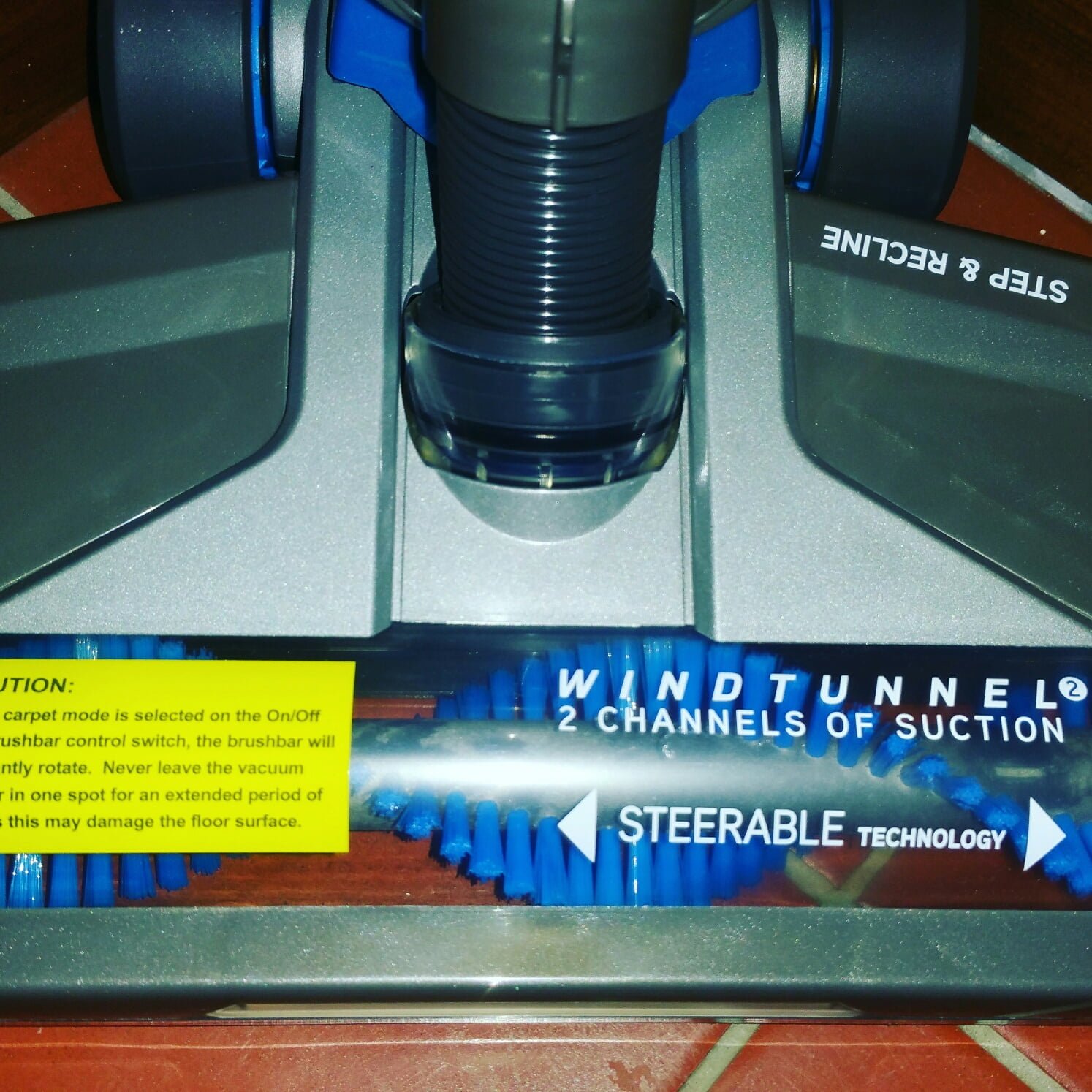 This Vax Air Cordless Switch is perfect for busy families, when you need to keep on top of the cleaning but don't have much time. It is cordless, lightweight and doubles up as a handheld vacuum, that easily detaches form the body, so you can use it in the car or other similar areas. Complete with a crevice tool, this is the perfect addition to a busy family.
The handheld device worked really well on the stairs and having the crevice tool meant that I could even get behind the stair gate fitting – very handy!
There is a hard floor and a carpet setting, meaning it is suitable for all over the house and it gets up close to skirting boards and under ledges really well.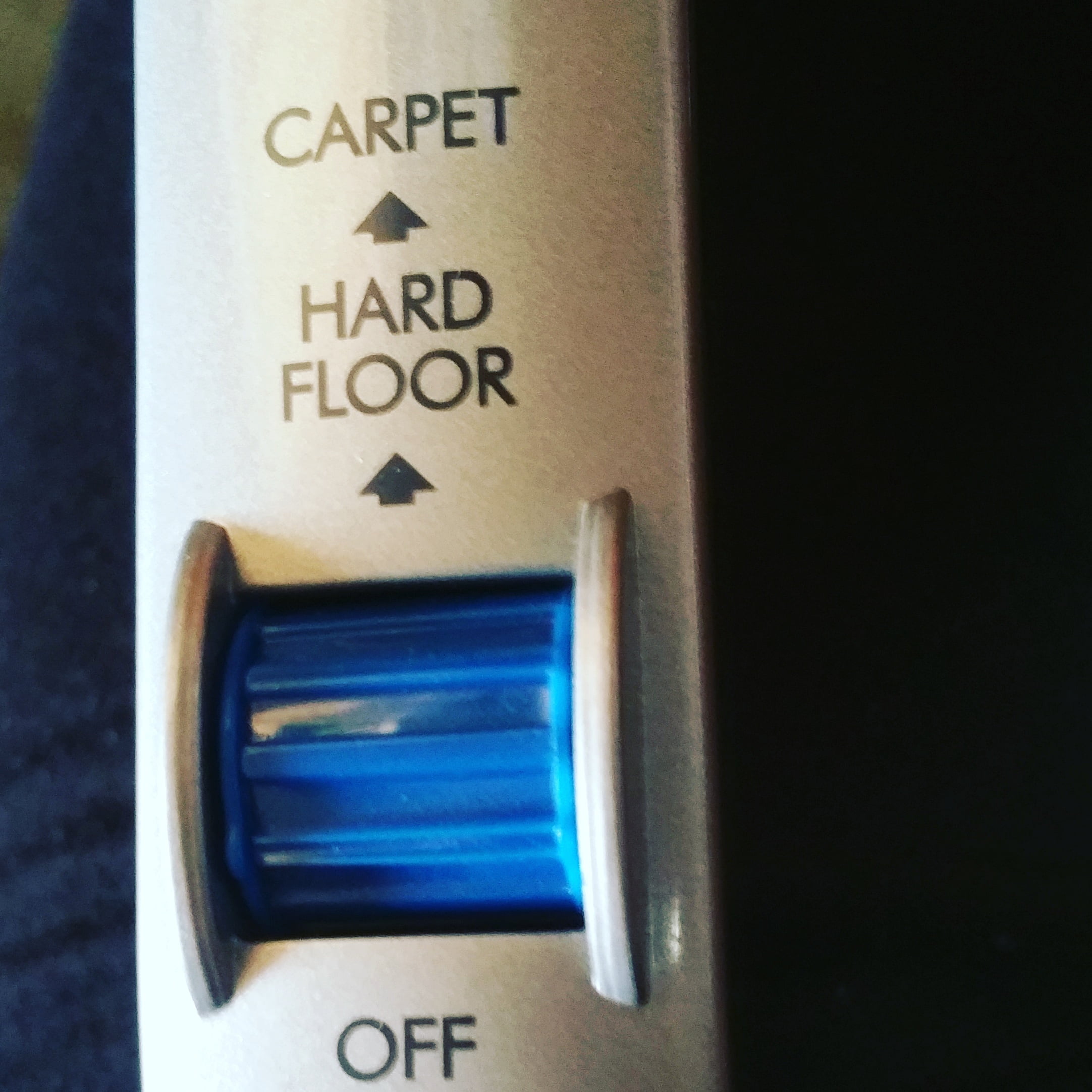 The maneuverability is one of my favourite things about it. It turns really well and is quick and easy to use.
With this, you don't need to get the big vacuum cleaner out every time. Sometimes you just need a quick flick to spruce things up and this product is perfect for exactly those situations. There are no cables to faff about with and no big vacuum to lug about. This really helps speed things up.
The suction is good and therefore the results are good too. I have to say that I didn't expect such a good suction from something so lightweight and compact.
You need to keep an eye on the brushes as they can become tangled with hair quite quickly, and make sure you empty regularly to ensure maximum performance.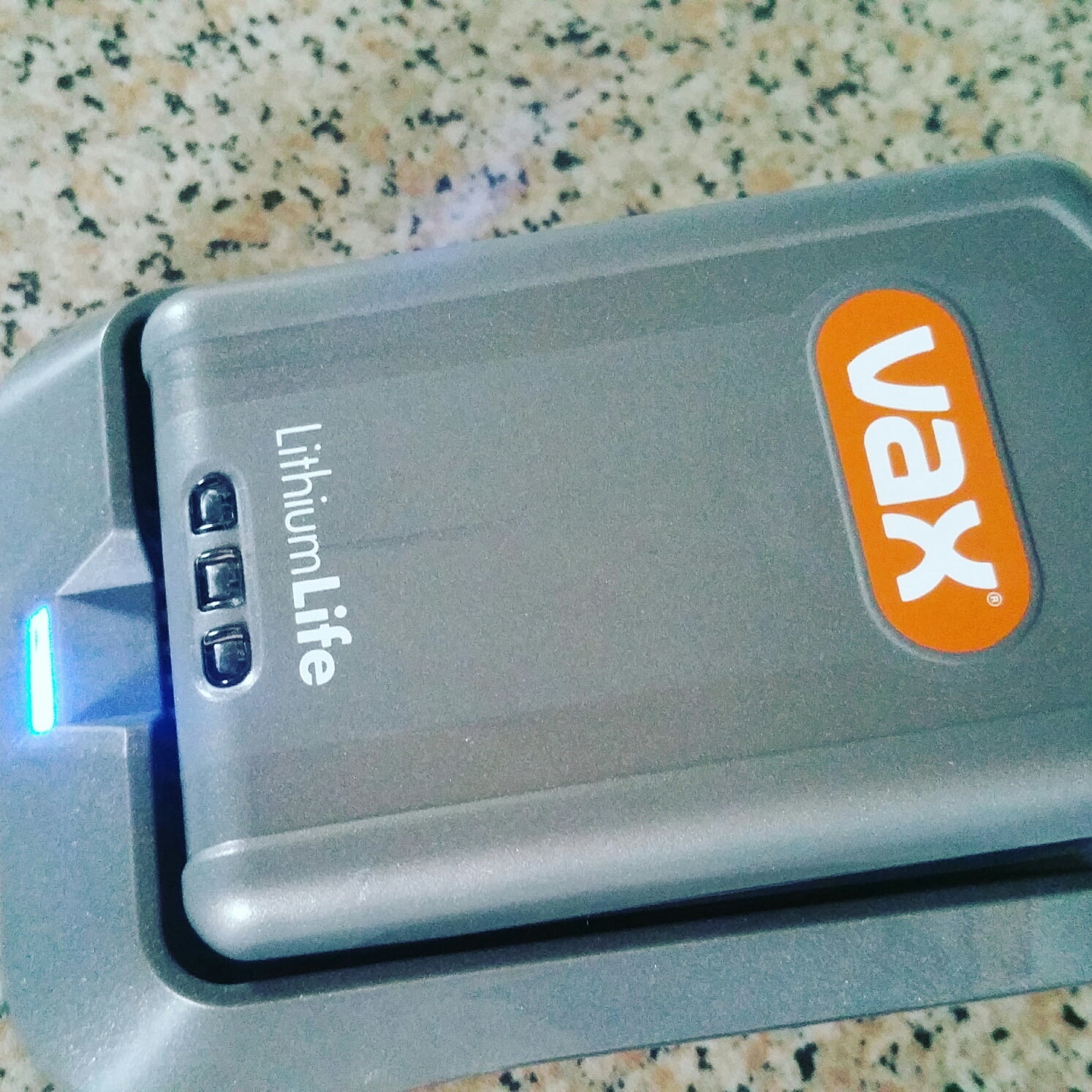 You only have 20 minutes charge time on the battery, which isn't quite long enough for me to whizz around everywhere, but perfect to just spruce things up a bit. The battery clips in easily and the whole device overall is very easy to operate.
I'm really impressed with this Vax – it makes tidying up after meal times with children three times a day really easy and quick, making it a really good choice for busy families with messy little ones.
Do you have any tips for speeding up the cleaning?