Have you got any wannabee space explorers in your house. Do you love a bit of star gazing? Would your children be interested in space viewing?
I love those clear crisp starry nights when you can try and spot some of the constellations. The best place for star gazing has always been my parents back garden in France, I have even seen a few shooting stars there before.
Do you know what you are looking for when it comes to the constellations? I was always able to spot Orion but tended to get a bit lost on all the others, despite finding the whole thing rather fascinating.
There is a brand new gadget that makes it much easier to star gaze with your family. What's more, you can do it from the comfort of your own home.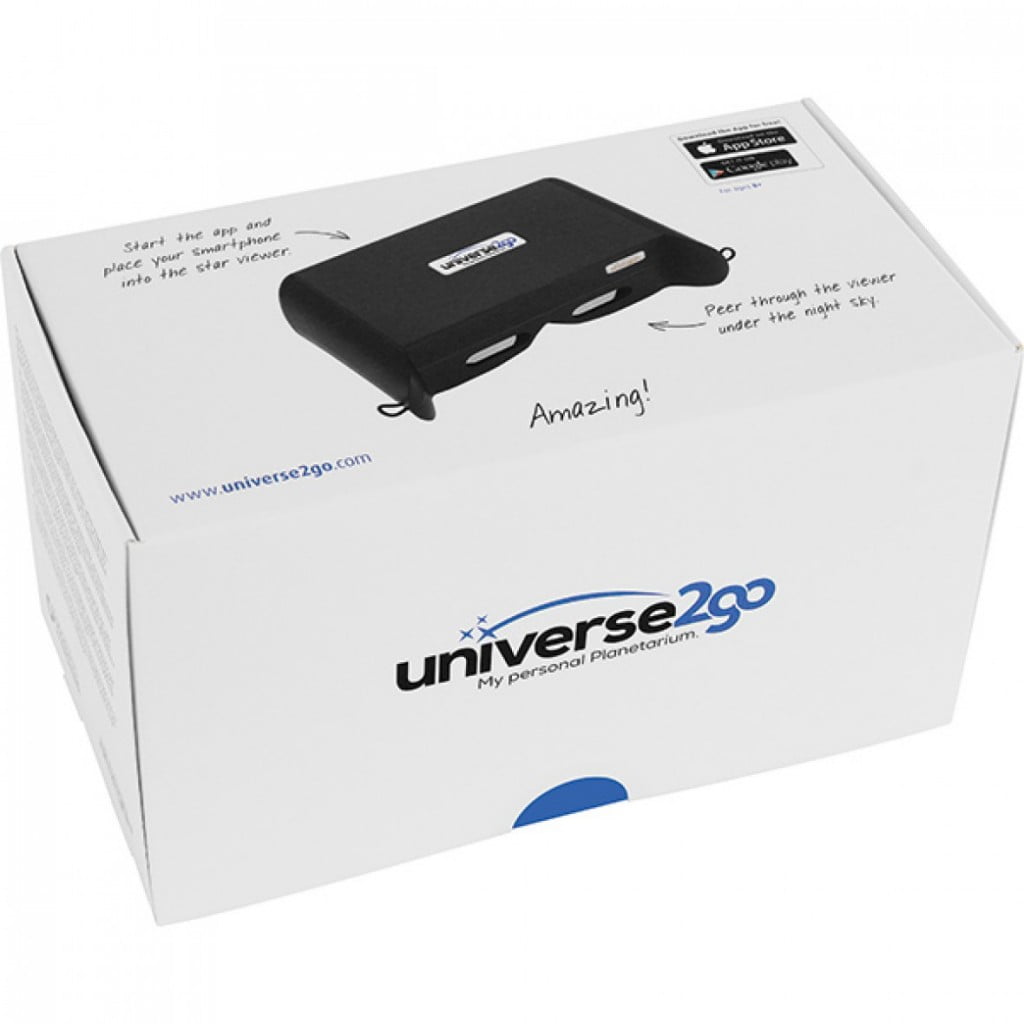 Universe2go – The personal planetarium
With the release of  the new Star Wars film, the galaxy is definitely 'in' right now, making Universe2go's personal planetarium one of the coolest gifts for children that love to learn.
Universe2go lets you see into space through your Star Viewer. Wherever you are, whatever the weather, your view of space is crystal clear. Sounds amazing doesn't it?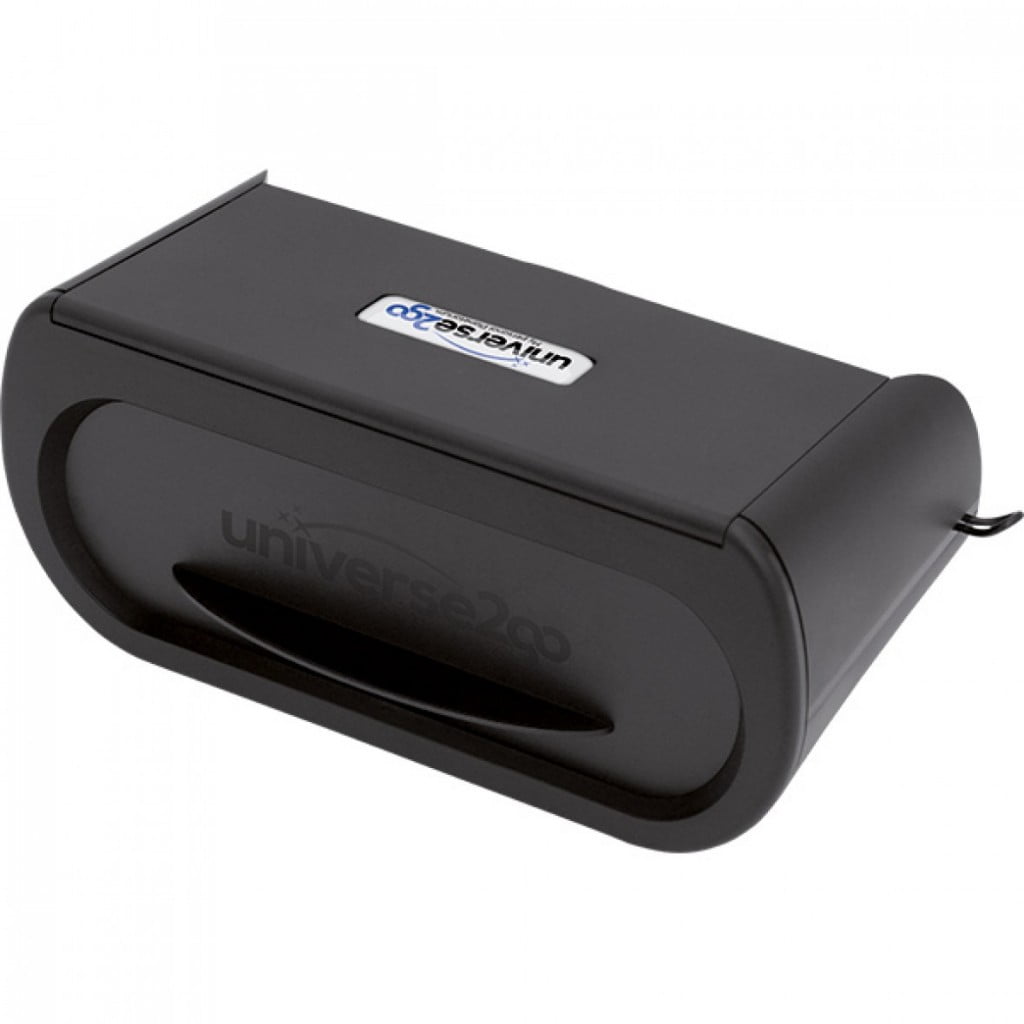 What's more, it's really easy to use: simply download the app, pop your phone into the star gazer and you're off into space. Find your way around using just small head movements – a quick nod will zoom you to galaxies, star clusters or constellations.
Universe2go even provides commentary so you can learn all about life on Venus and Mars as you go. Who knows, you might even spot Darth Vader!
RRP: £69.00
Stockist: via the Universe2go website (free shipping worldwide)
I've written quite a lot on the blog about learning beginning at home and all the different activities and tasks you can do with your children at home to enhance their learning experience, this is superb for just that purpose. Great for home educators or any parents who want to encourage their children to learn about the universe, or indeed of course for a grown up space-enthusiast.
One word of caution, check your phone is compatible first by clicking here. If you have a particularly large phone it may not fit in the viewer.
This is most certainly astronomy made simple. Have you ever looked through a telescope and not had a clue what you are looking at? This device, combined with the app can fix all of that. You will have your very own tutorial.
The device comes with a handy strap which should be worn around the neck to avoid any hitting the floor incidents and there is also a storage sack to keep the viewer in.
It takes a bit of getting used to but we are looking forward to some regular star gazing from now on … how long will it be before I spot someone waving back I wonder?