Do you own a fitness tracker of any sort? I absolutely love mine. Its nothing fancy but it was a mother's day gift a few years ago and I've worn it every day since then. I just buy replacement straps and change them a couple of times a year.
I find it a really good way of checking on my daily steps and a great way to remind me to move my body on days when I need to be at my desk.
Obviously it's also a good way to keep a track on the time. One of the children has been trying out the imoo Z1 smart watch recently.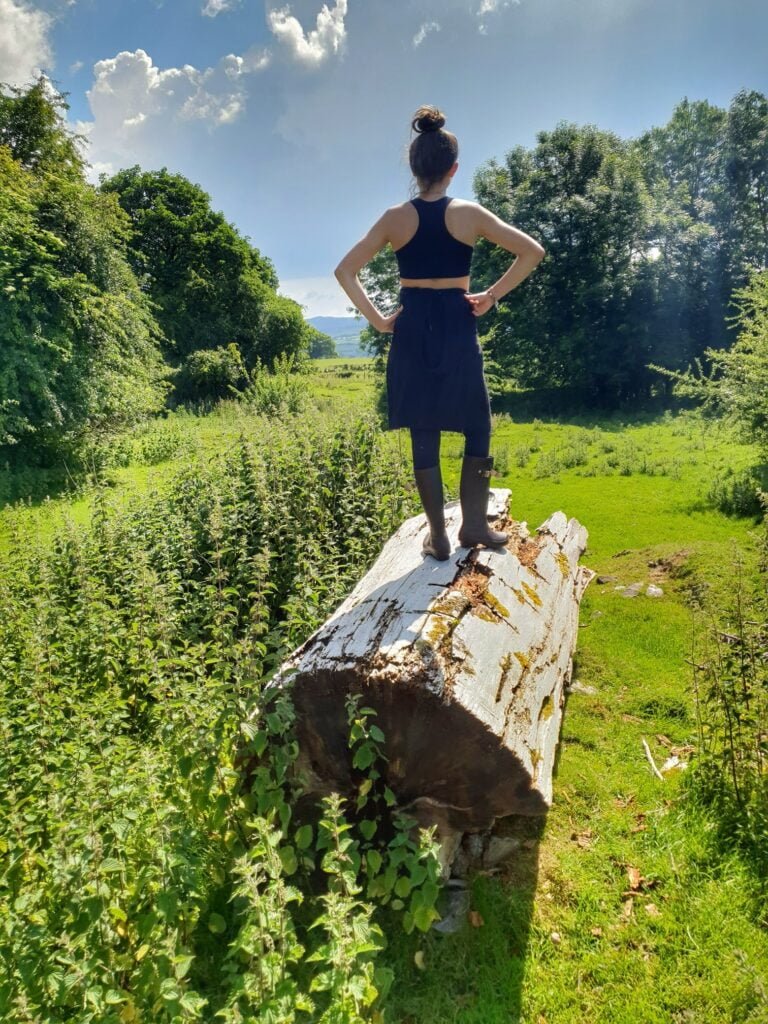 What are the features?
The Z1 imoo kids smartwatch enables parents and kids to enjoy face to face conversations at any time. With 2MP wide angle camera parents not only can see their kids, but also clearly see where they are when video calling. imoo kids smartwatch also keeps family members connected by sending messages to each other.
The watch has a real-time security. With the kids GPS smart watch, you can find your child easily, just open the imoo APP on your phone, find the navigation function which enables you to know your child's location in real time. When your child wears imoo Watch Phone Z1, you can also monitor your child's movement status through the imoo APP.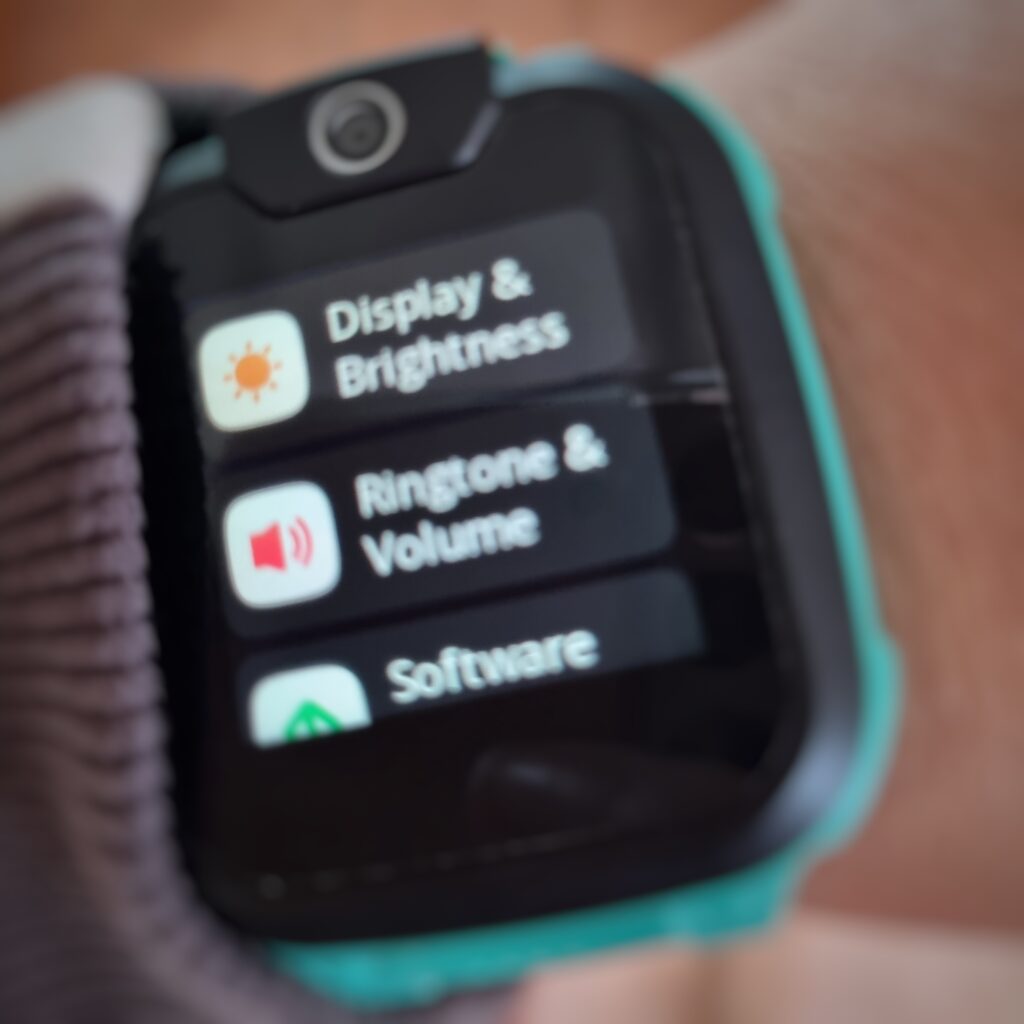 With water-resistant material, the imoo smart phone watch allows kids swim even in 20 meters underwater, so ideal for the beach and water sports. Equipped with the state-of-the-art silicon anode battery technology, imoo Watch Phone Z1 has longer battery life under the same battery weight & volume category.
Parents can set class mode and stranger rejection for imoo smart watch for kids. Children can concentrate on studies at school without unexpected disturbance and danger. With alarm clock functions, kids can also better arrange their time and set reminders.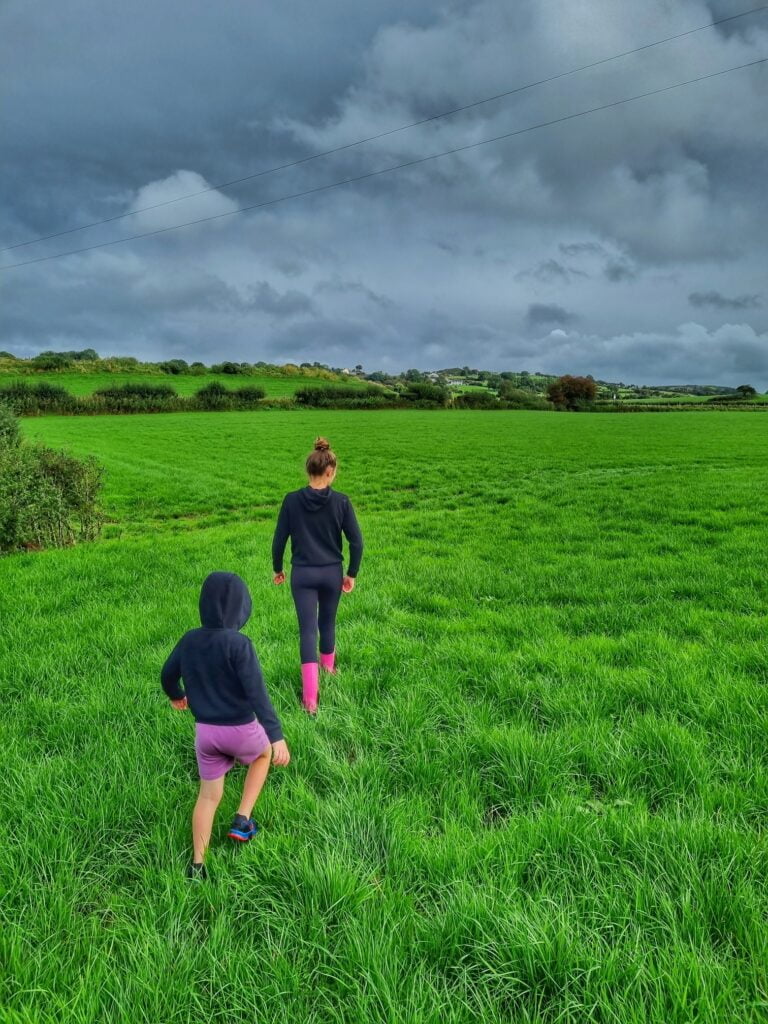 You can use the imoo APP Permanently for Free, you can bind the imoo Watch Phone Z1 to smartphones of family members, and everyone can stay in touch by Family Chat, Voice Call or Video Call, which is so handy. Put two imoo kids smart watches together, kids can add friends easily. This smartwatch for kids is suitable for standard Nano-SIM card only. Compatible operators are EE, O2, Vodafone, Three.
Where can you get it
You can purchase the Z1 in either green or red directly from the imoo store, or you can buy them from Amazon.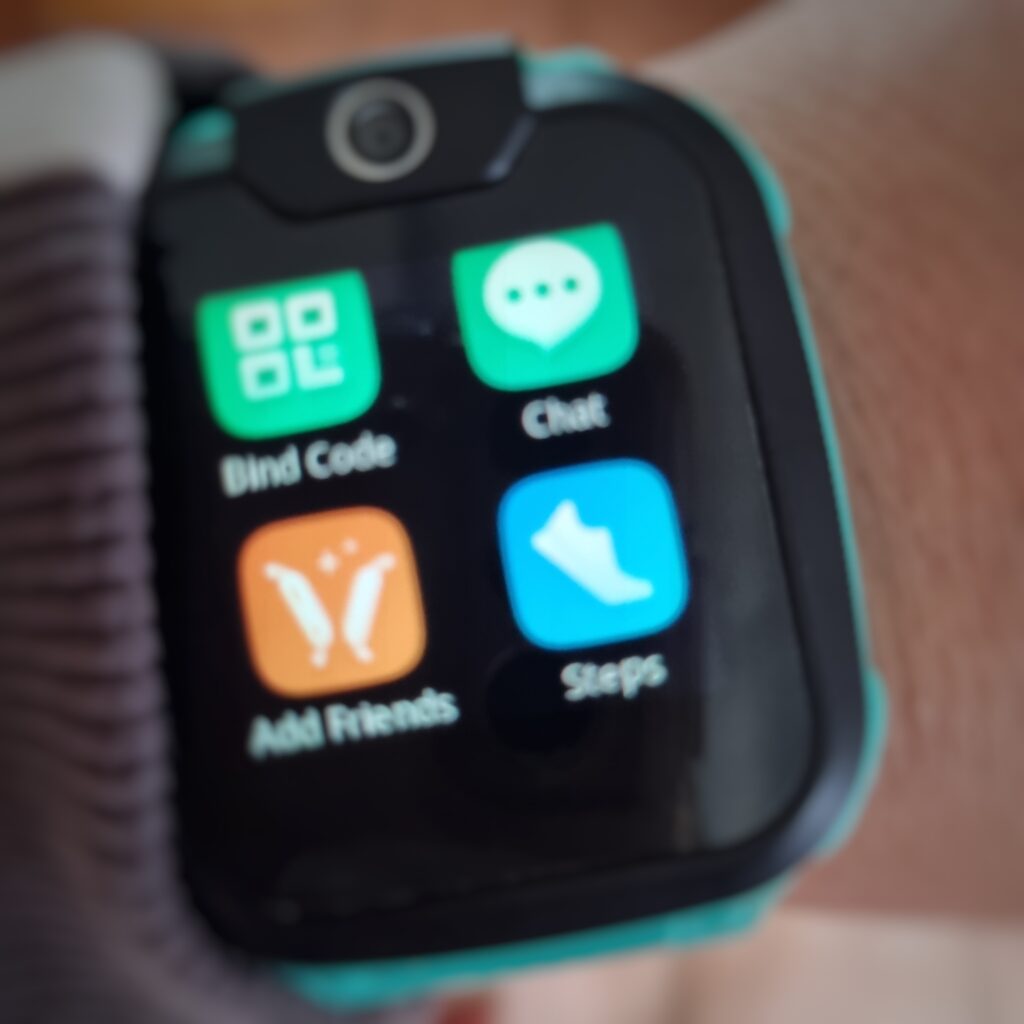 What we thought
In general I think kids smartwatches are a great idea. Our favourite features as a family are calling and messaging, counting steps and the fact that the watch is so resistant to water. As a parent, I also value the GPS location, as it gives me additional peace of mind.
The App is relatively easy to navigate. The process of binding was something we struggled a bit with, but this was overcome. Once the watch is set up it's really useful. The only negative for us really was we didn't feel the charge lasted that long, compared to say the fitness tracker watch I use.
If you are looking for a multiple-function smart watch for your child, this would be a really good option.
This is a collaborative article.