Have you ever been to the races? If you have you will know what a fun day out it can be. Yes, it's a great option for things like stag and hen dos, for celebrating big birthdays, or annual get togethers with friends, but it can even be a family day out.
Many racecourses have family days on their calendars, where the whole family can go along and have fun together, watching the horses, as well as enjoying a few fairground rides and stalls.
What's on the racing calendar?
There is still plenty of racing happening this year if you fancy a day out with friends. Many people still have lost time to make up for, so a day at the races could be a great tonic.
There are a few dates at Aintree worth noting down. Sunday 24th October is Countryside Day, Then on 6th November you can beat away those Autumn blues by enjoying an afternoon of racing at Aintree's Betway Autumn Raceday. If you fancy wrapping up in the cold for some Winter fun, head to Aintree on 4th December for the Becher Handicap Steeple Chase which takes in the famous fences; Becher's Brook, Canal Turn, and Valentine's.
Sandown have their Countryside Day on Sunday 7th November, where they will mark the return of jumping with a mud splattering afternoon of on track action coupled with entertainment for all the family to enjoy. Tickets are available from £20.
If York is a better location for you, why not head over to York Racecourse for Final Friday on 8th October, prices start from £15.
There has been a lot of racing at Chester Racecourse recently, which is the one closest to us. They have more racing this weekend which I believe is sold out, but then the The Budweiser Brewing Group Season Finale on 2nd October at 11.30am which looks set to be great fun.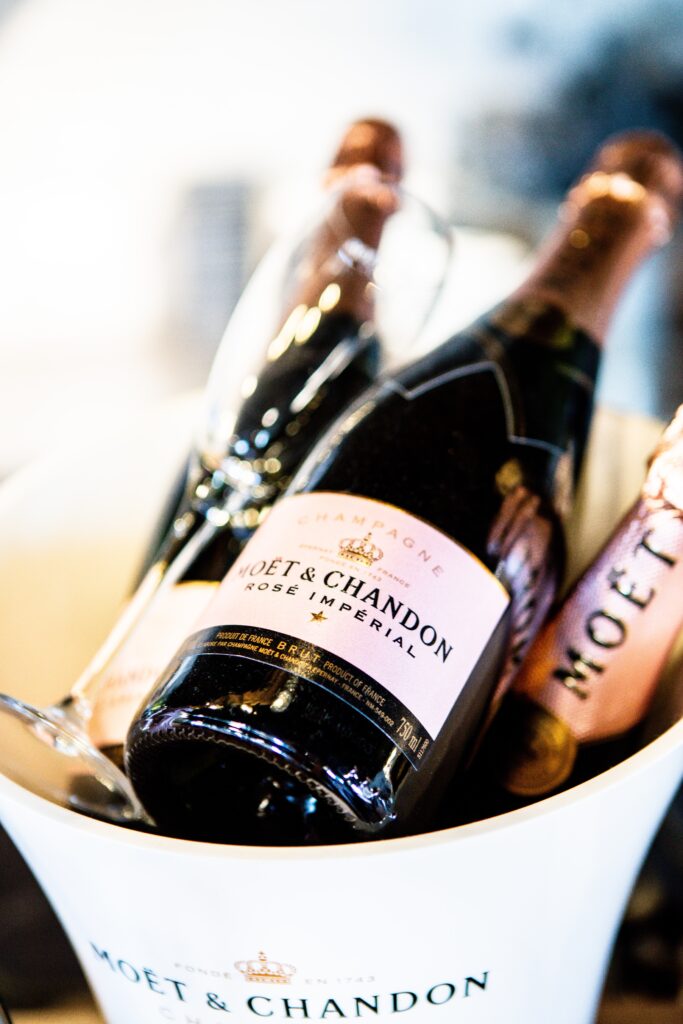 Getting to grips with betting on the horses
Obviously it would be amazing to have a big win on the horses, but quite honestly I have always found it lots of fun just betting a couple of pounds. Whatever you decide to bet, make sure it's only what you can afford. Horse racing odds can be found online for all races, and you can often find valuable insights there too, so if you are interested in developing your own systems for how you bet, rather than just randomly choose a horse, do your research.
Years ago I used to bet based on a combination of the colour of the horse and where it was from. I'm not sure where I got my information from but that was my formula – I'm sure it's more effective to actually read the odds and tips you can find online!
Obviously, if you can't actually get to the races, you can still have a bet from home via your laptop or smartphone. Of all the sports you can bet on online, horse racing leads the field.
Have you been to the race recently? Do share your experience in a comment below.
This is a collaborative article.