Do you run out of ideas for activities for the weekends and school holidays? Are you fed up with the kids being glued to a screen? Make getting outside more fun for everyone – The Forest School Way.
If you answered yes to any of these questions, you need Forest School Wild Play (Watkins/Penguin Random House; £13.99/$17.95; 9781786784209)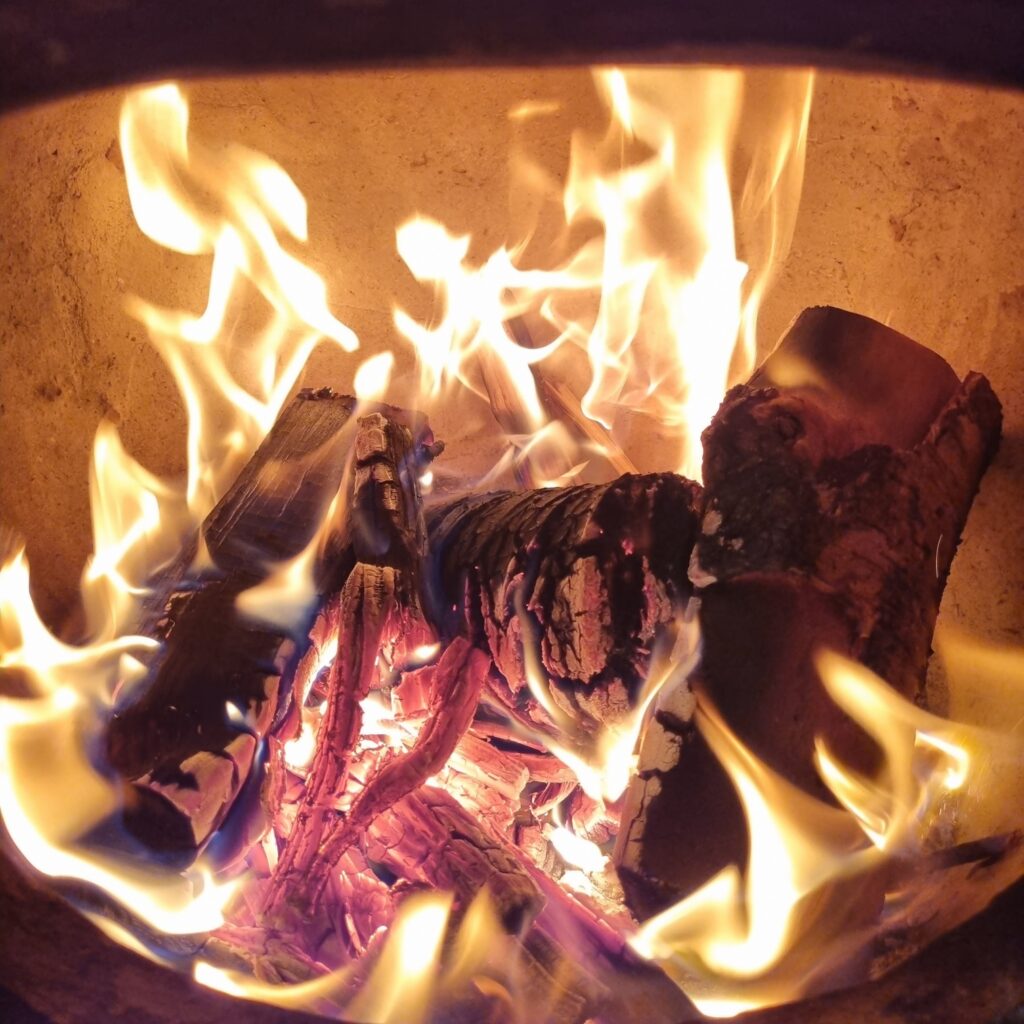 After the huge success of their two previous Forest School books, Jane Worroll and Peter Houghton are back with Forest School Wild Play, jam-packed with new activities for kids – this time focusing on interacting with the four elements of Air, Fire, Earth and Water.
This past year has really brought home the importance of getting outside when you can and reconnecting with nature, particularly for those of us who interact with children. Whether you're a parent, guardian, teacher or Forest School leader, this book is the ideal guide to help children discover, explore and have fun while learning new skills in nature.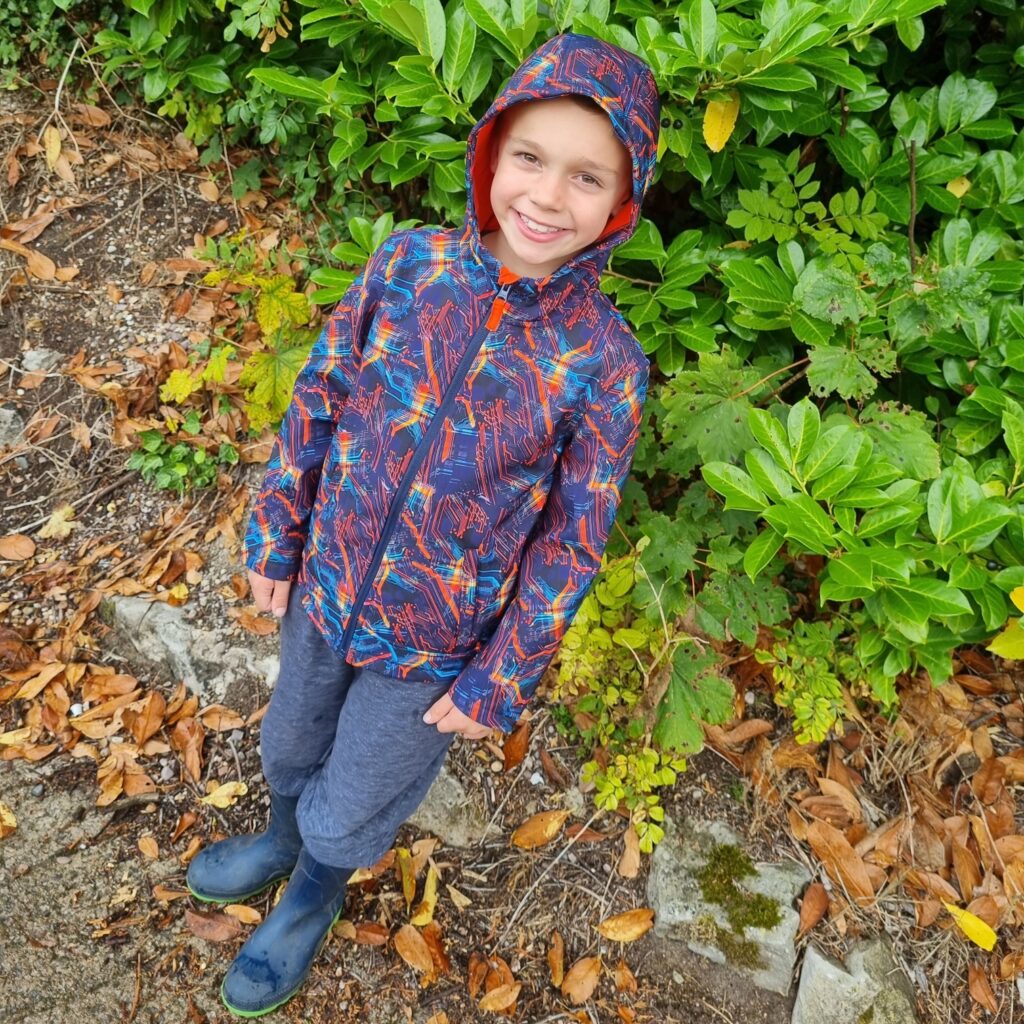 Forest School lessons at school are my children's favourite. We are fortunate that the little boys attend a school which values Forest School methods and places a big emphasis on this.
In addition to this though, they really enjoy these kinds of activities at home, so this book is a great resource.
With activities ranging from making kites and whistles for Air, to building a Dakota fire pit and a bug-repellent torch for Fire, there is something to excite every child. It also includes a story linked to each element to tell the children, to deepen their connection to the natural world. Never mind the children…I love this kind of thing! I wish Forest School had been a thing when I was growing up.
The Worroll & Houghton books are the established market leaders in Forest School books, offering a unique combination of fun activities, charming retro illustrations, ecological information and questions to ask children.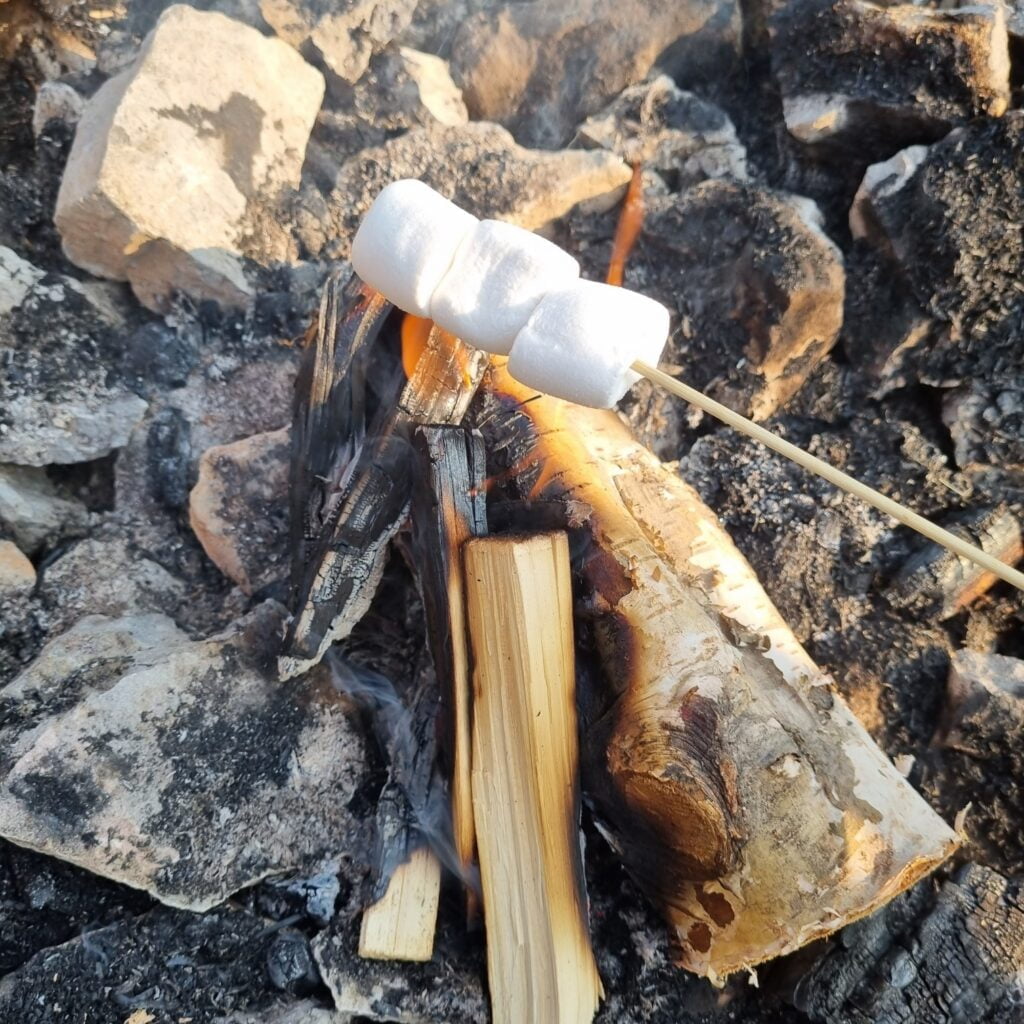 Concerns about getting children outside to enjoy an old-fashioned childhood and countering obesity and anxiety in young people continue to get lots of media coverage – this book offers a solution.
My personal favourite section in the book is "Reading the Clouds" – my mum used to tell me all about the different types of clouds when I was a child and we used to find shapes in them. This is something I've carried on with my own children, and something I hope they will continue too.
The ecological and conservation knowledge offered in this book (eg guidance around foraging) is very useful for teachers, Forest School leaders, etc, who might otherwise be nervous of taking groups of children outside.

The Forest School Way's Youtube Channel offers a plethora of visual resources, from how to build a slingshot to how to dye cloth with ivy leaves – amazing right? Talk about making learning fun, this is an incredible resource.