When you talk about kerb appeal, what comes to mind first is the visual beauty of your property from what people see on the outside. It includes your home exterior, landscaping, driveway, and everything else that is visible to passer-by.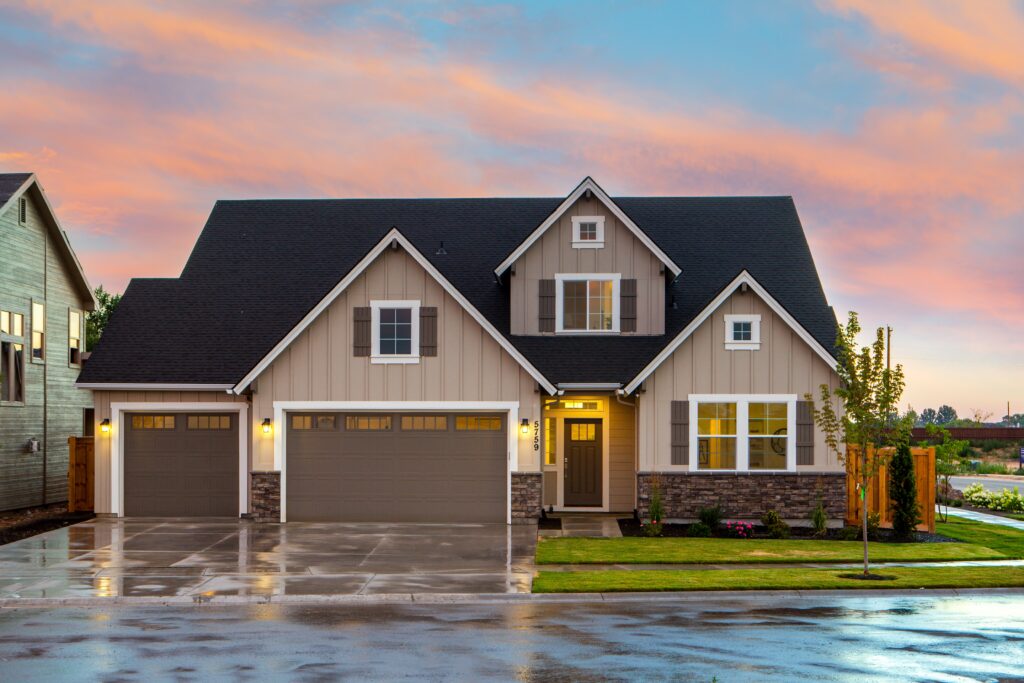 The exterior of your house is what forms first impressions, and they matter. Whether you are interested in selling your property or not, a rundown exterior is not a pleasant sight for potential buyers or you and your family. Your guests may not feel as welcome in your home either when they see how you neglect the outside area of your property. It gives them a glimpse of what they can expect inside. And while your home's interior may be attractive and well-maintained, what is outside will make a big difference.
Not only will kerb appeal make your property attractive, but it can also help you save and keep dangerous elements at bay. Well-trimmed trees and other greenery can provide the necessary shade for your home's interior and help you save on your cooling or heating expenses. In addition, it is added privacy when they are strategically planted in front of windows and keeps people from seeing what is inside. Criminals are also less likely to target your property when they see that your lawn is well-tended and cared for. You may also want to consider Norfolk Garden Sheds for their pent sheds, gazebos, and other outdoor additions that not only enhance kerb appeal but are practical as well.
Check out some of the tips below to improve your kerb appeal.
Freshen up your front door with a coat of paint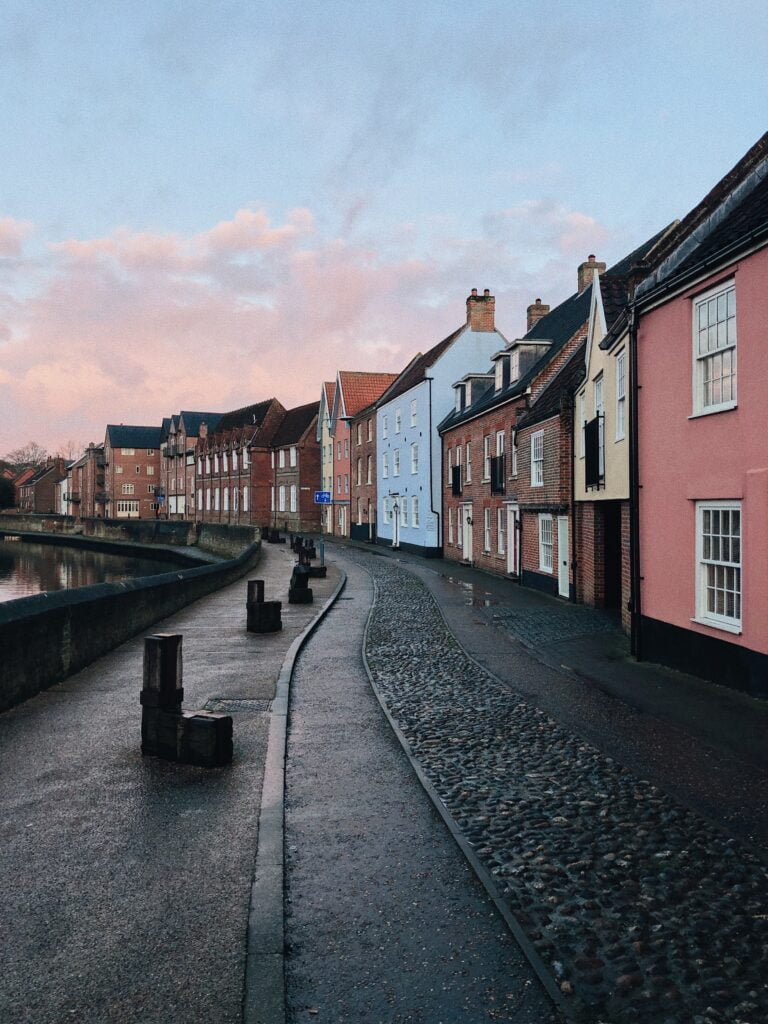 When it comes to making improvements on your kerb appeal, your front door should be a priority. Repainting is one of the best ways to freshen up the appearance of your entry and give your home a welcoming look. You may choose to go with a classic shade such as charcoal or opt for more vibrant colours. Whatever you decide, repainting your front door will do wonders for your property's exterior and kerb appeal.
Upgrade the porch
Your porch may benefit from an upgrade, from exterior lights to new fixtures. While you may opt to replace worn-out hardware with those that do not cost as much, you can also expect them not to last. They can quickly deteriorate, and you may find yourself spending more from replacing them often. Opt for quality instead, choosing to go with copper or brass that are less susceptible to corrosion, classier, and last longer. You can also add furniture for visitors to relax outdoors, such as a rocking chair and other comfortable outdoor furnishings.
Take care of your driveway
Your driveway may also benefit from some improvements, especially if it has cracks or stains. It may also have weeds and other unsightly vegetation growing from it. You can start by dealing with the cracks and pulling out the weeds. Re-stain it if necessary to give it a new look.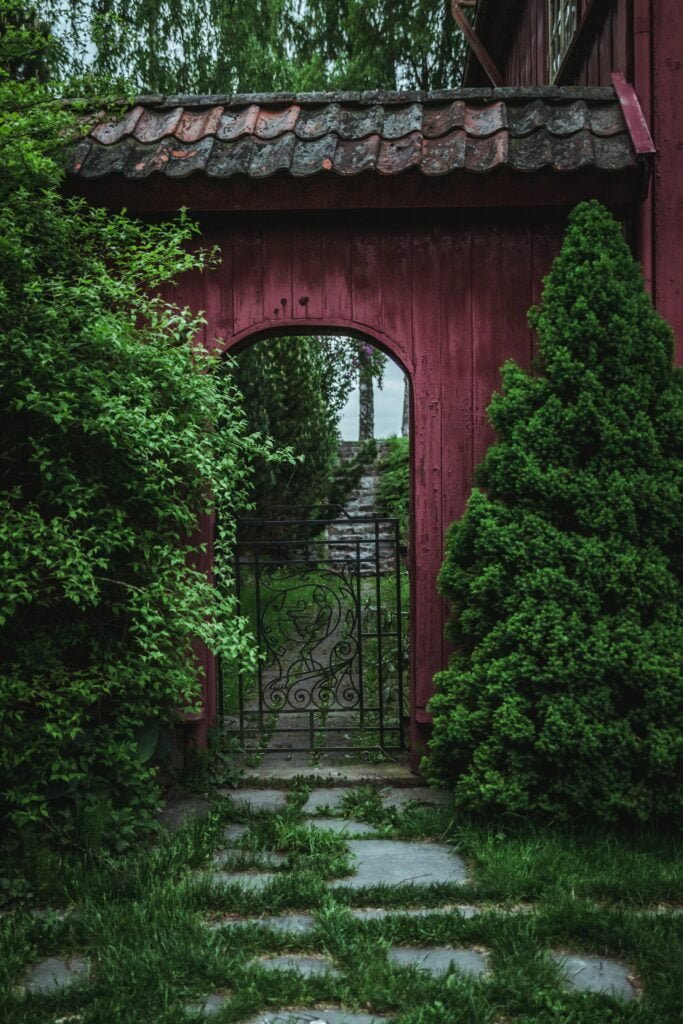 By finding ways to enhance your kerb appeal, you make your entire property more attractive and welcoming. You also make it more appealing to potential buyers should you be interested in putting it out in the market.