I love seeing talent pass from one generation to another. When I see my children's art work or listen to my daughter play guitar I am reminded of my dad. When I read my children's creative writing pieces, I am reminded of my mum, and when I watch my little gymnasts I am reminded of the incredible gymnastic ability of my grandfather. What skills and talents do your family members have that you see in younger generations?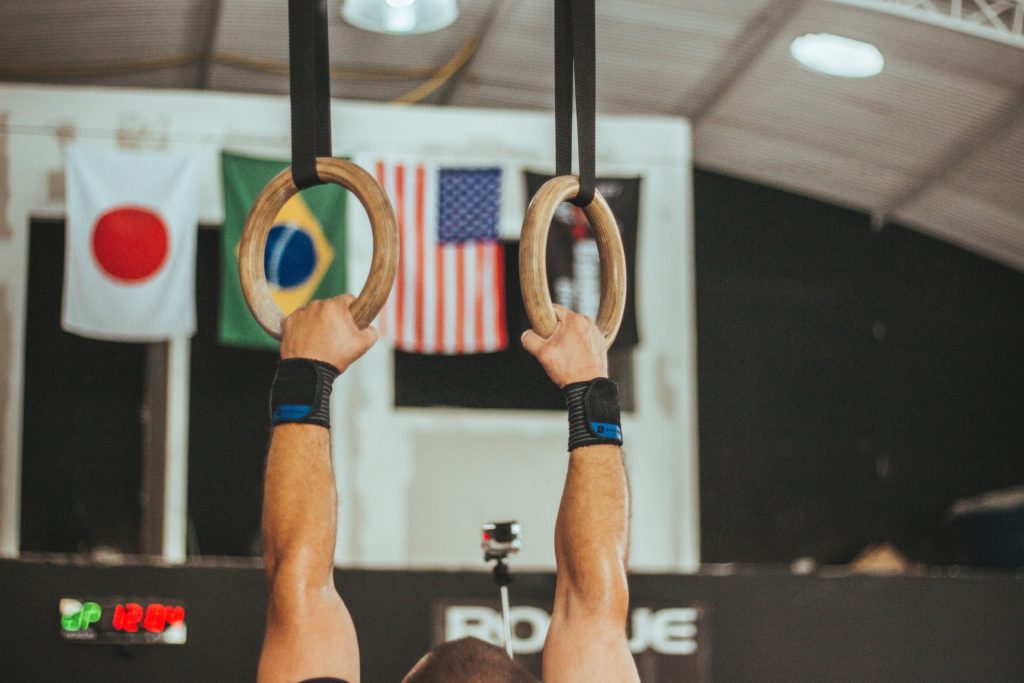 We see this a lot in sports an music in particular. One sport this occurs in is horse racing.
There are numerous family connections in the world of horse racing, several of which have enjoyed plenty of success as jockeys or trainers. In these families, talent is most certainly passed on from parent to child – these are some of the most famous instances of horse racing talent passed from one generation to another.
A useful tip, giving help for those looking to place a bet, keep it in the family.
Gianfranco and Frankie Dettori
Anyone who has an interest in horse racing will no doubt be familiar with the unbelievable talent that is Frankie Dettori, but many aren't aware that his father, Gianfranco, is a legend of Italian racing himself. Gianfranco is a 13 times Italian Champion jockey and won several big races in the UK as well, including the 2,000 Guineas in 1975 and 1976. It was Gianfranco who first gave Frankie his first pony at the age of eight, which started his passion for the sport.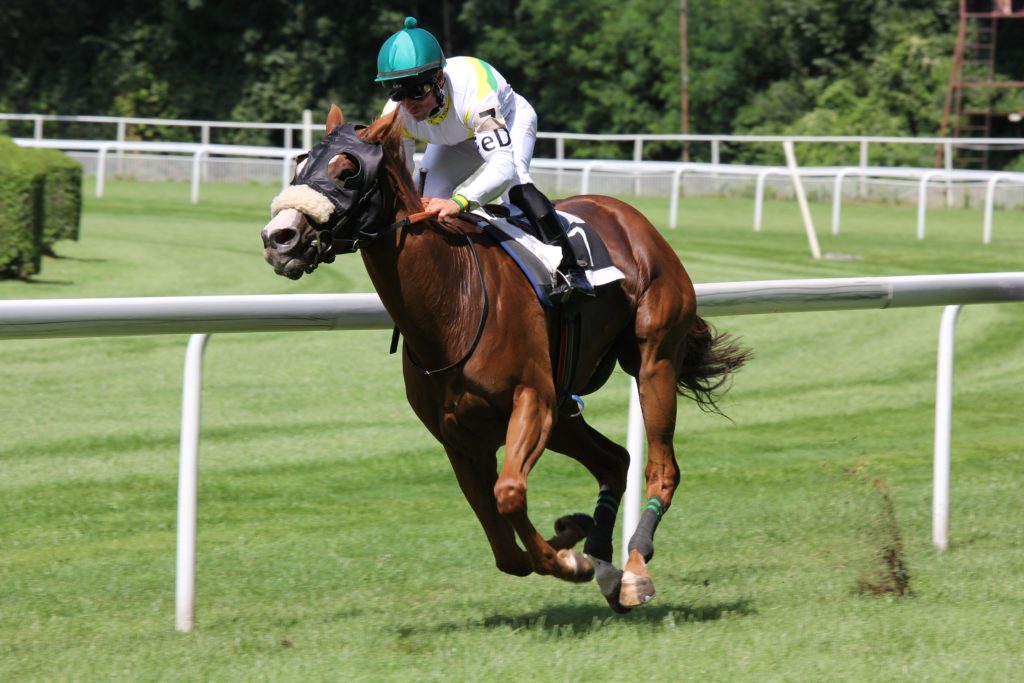 Frankie has cited Gianfranco as his biggest inspiration in his career and has reportedly stated that his becoming a jockey was all due to his father. It's a career that has served the talented jockey well, with countless records and racing wins under his belt.
Aidan, Joseph and Donnacha O'Brien
Aidan O'Brien is one of the top trainers in the UK and he's amassed a vast number of Group 1 winners over the course of his career. His children have caught the bug and are already keen to work with racehorses – his son Joseph has won 37 graded races, including the world-famous Melbourne Cup, and is making successful strides as a trainer now. Aidan's youngest son, Donnacha, has also experienced a great start to his racing career, achieving several Classic wins and earning the title of Irish Champion Jockey in 2018.
John and David Egan
John Egan has enjoyed a lengthy career, having ridden for over 25 years, and has accumulated more than one thousand winners over the course of his career. Included in these are two July Cup wins and the Irish 2,000 Guineas. In fact, John has raced against his son David on several occasions in recent years! David Egan is one of the most promising young jockeys in the sport today and he's already claimed over 200 winners. But there's no animosity between father and son and they're proud of each other whenever they perform well in a race.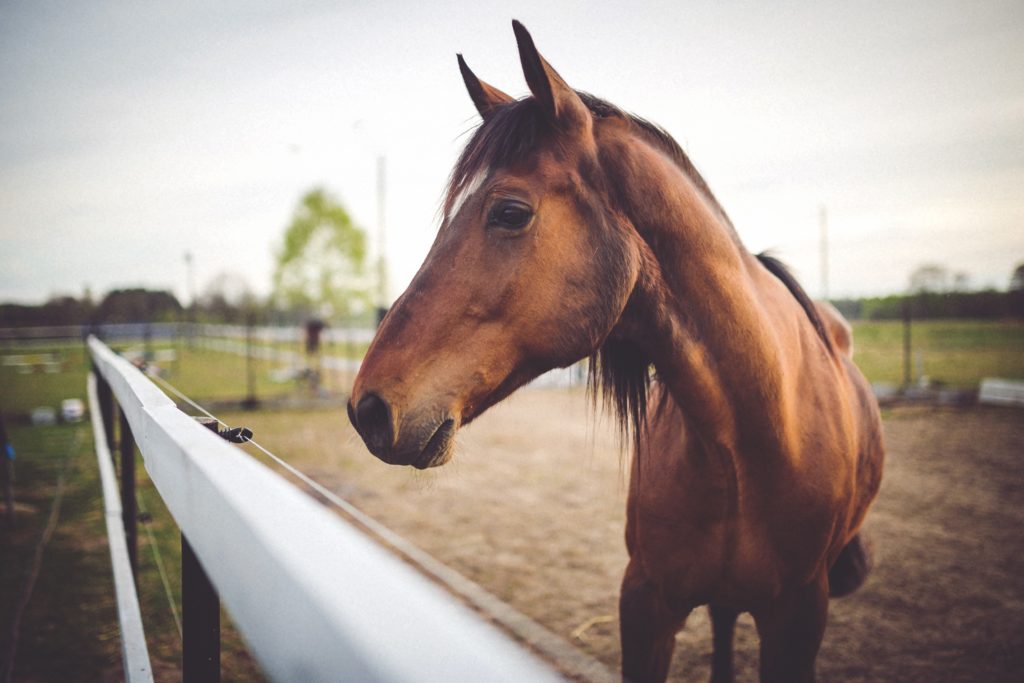 Ted and Ruby Walsh
Ted Walsh was a hugely successful Irish amateur jockey, but he had more success as a trainer, winning races such as the English and Irish Grand Nationals. It was Ted who introduced Ruby to the world of horse racing, but Ruby showed more promise as a jockey. Once Ted retired, he spoke incredibly highly of Ruby and his natural ability on the track, as well as his tenacity and determination to keep coming back time and time again. Ruby has also ridden several of Ted's best horses, including Papillon in 2000 who he rode to success in the Grand National.