If there was one buzzword to pluck out of 2019, few would disagree that "declutter" takes the mantle.
Once upon a time this was almost unheard of, but now it's something that is regularly spoken about by anyone who wants to get their house (or life) in order. Crates and boxes for organising can be bought everywhere and people are regularly looking for "Skip Hire" in their local area.
Of course, this can be a classic case of being easier said than done. Clearing your home out might sound simple, but putting it into practice is difficult. We don't hold all of the answers here (plenty of decluttering to do over here still), but here are a few thoughts and some basic hacks that can help you master the art of decluttering.
Your top question: has an item been used in the last six months?
As we all know, the main part about decluttering your home surrounds throwing items away. Unfortunately, this is quite a tricky task to matter. We are emotionally invested in a lot of items, and we are always questioning whether we "might" need something in future.
A quick and easy way to overcome this is to just ask if you have used an item over the last six months. If you haven't, it's a great case to throw it away. Or, if you are particularly risk adverse, consider local storage options you can use in the short-term. If the items you have stored have value, like some old gadgets, you can sell them to recyclers to earn a little bit. Selling your old iPad for some cash is one way to do it.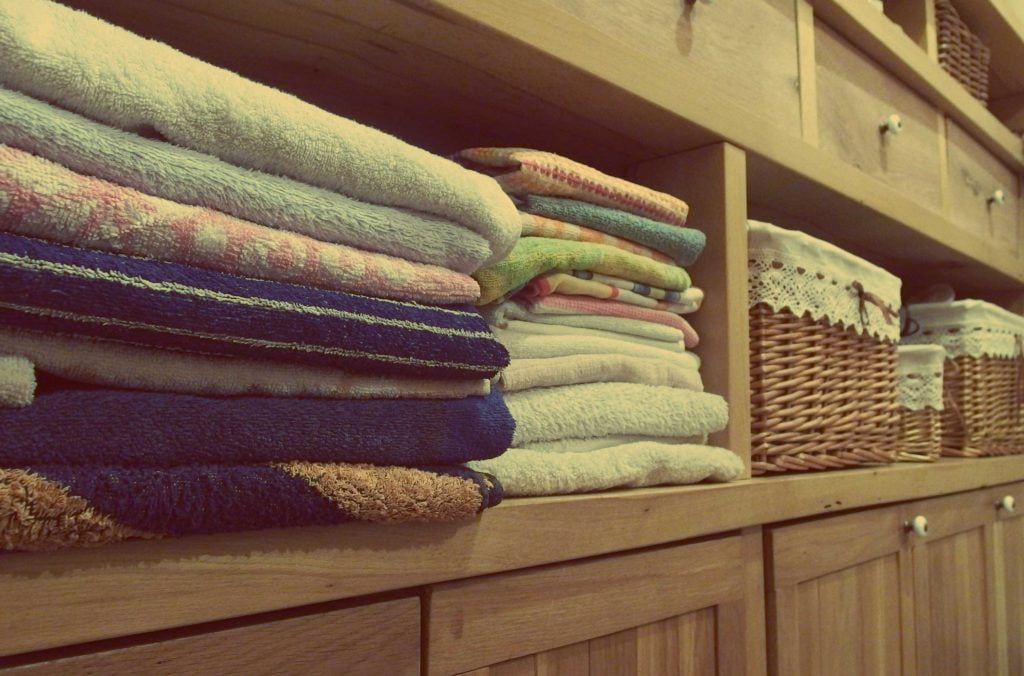 Have an area for any mail or papers you receive
For many of us, the cluttering issue starts as soon as something enters the house. Mail is the top contender and the first thing that many of us do is place it on a table, sideboard or kitchen worktop. Before long, it's scattered around the house – and your decluttering habit no longer exists.
What's the easiest way around this? Have a place to store incoming mail. Not only will it make things look a lot tidier, it will also make a lot of papers so much easier to find.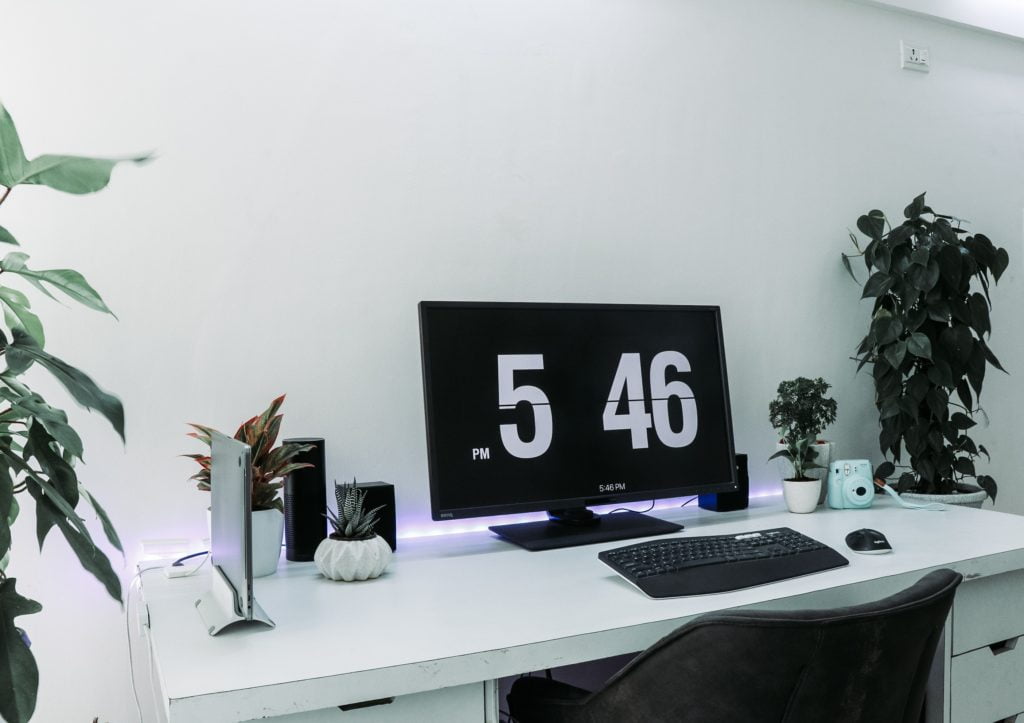 Target your medicine cabinet (if you have one)
This next tip is small, but it can make the world of difference. Firstly, if you haven't got a medicine cabinet, get one as a matter of urgency. Get one and realise how easy it is to find that box of paracetamols or Calpol when you need to.
If you do have one, this is one of the easiest parts of your home to declutter. It's probably full of outdated medicines, that need to be thrown out immediately. This can really kick-start your decluttering habit – and hopefully make you spread the philosophy through your home.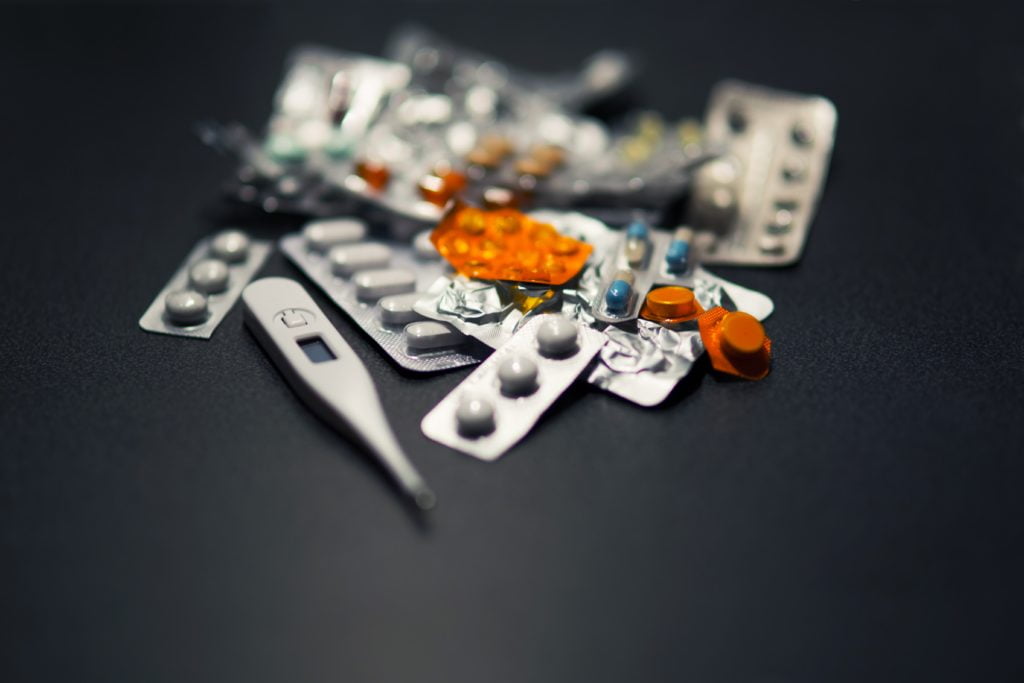 Rooms or zones
One way to get through the decluttering and feel like you are making an impact is to tackle you home room by room, or zone by zone if you have big rooms.
Just clearing one small area can make things look a lot different and help kick start the decluttering process.
Enjoy losing clutter
In order to make this a habit that lasts, try and enjoy your clutter-free home. If you can thrive off the process and the results, there's more chance of keeping it up.
Hopefully, this is the easiest step to conquer. Suddenly, your home will feel "free", and the days of climbing through clutter and frantically trying to find items is long gone. This is what decluttering is all about and if you approach it with these thoughts, it will make some of these gruelling tasks a bit easier to overcome.
Good luck and feel free to share any of your own decluttering tips in a comment below.