We all know we should wear sun protection in the summer months when the weather is hot. Whilst I know lots of people like us who are very cautious in the sun, there are plenty of people I know who still don't wear sun protection. I can't understand it.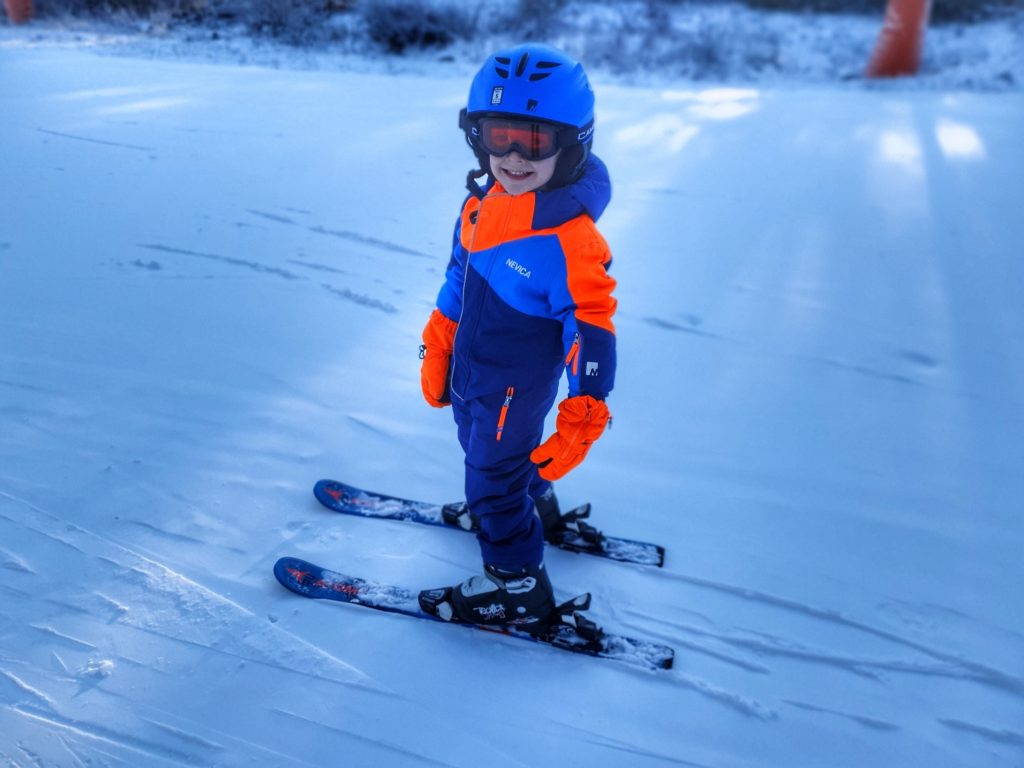 What about when you are skiing in the mountains? So many people don't think about sun protection then. It's minus nine, why would you need sun protection? You absolutely do. On clear sunny days like we had in a recent skiing holiday the sun's rays can be powerful and reflect off the snow. Combine that with wind chill and your face can be sore and damaged before you realise.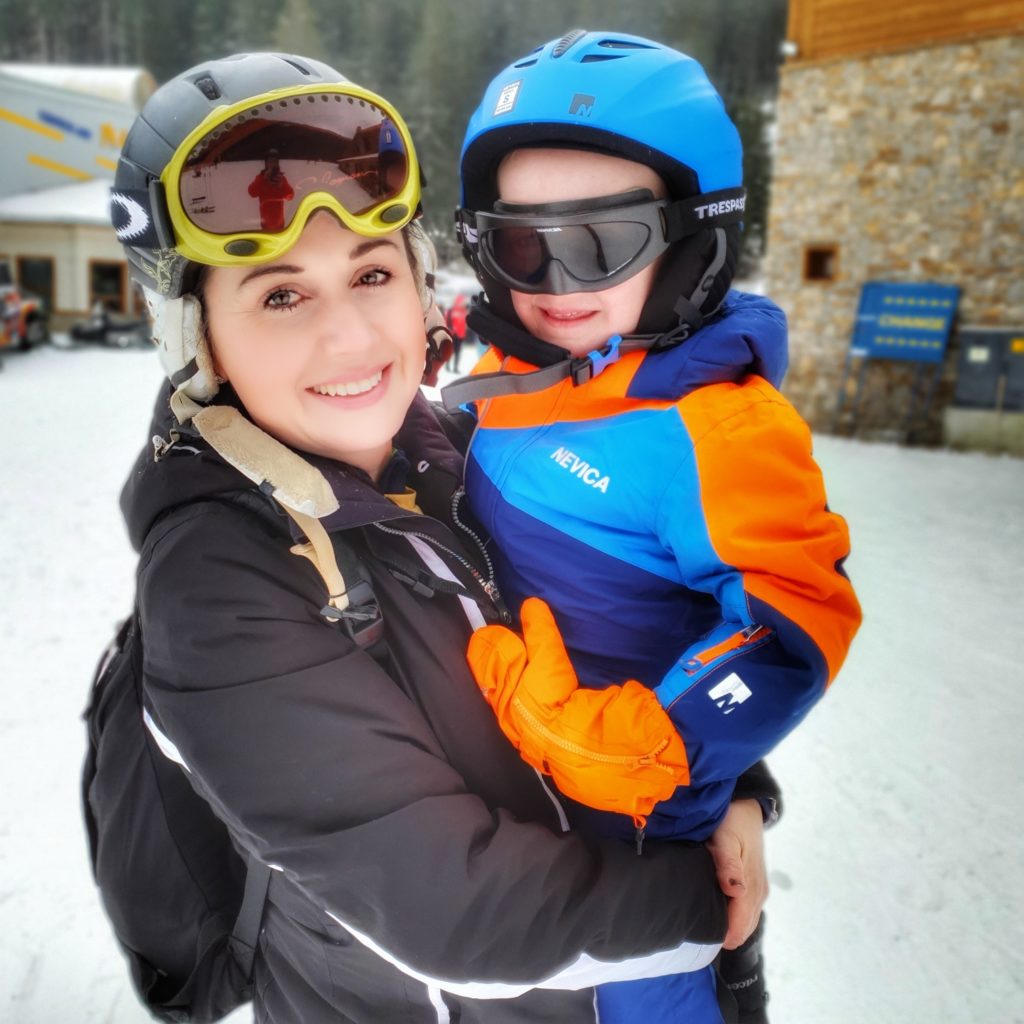 Whilst there is much less of your body exposed on a skiing holiday, compared to a beach holiday, you still have to protect your skin. Generally we are talking about your lips and the part of your face from the nose down that is the most vulnerable to the elements. Most of the time the top part of your face is covered by a helmet and goggles, but that does leave the lower half exposed to the elements.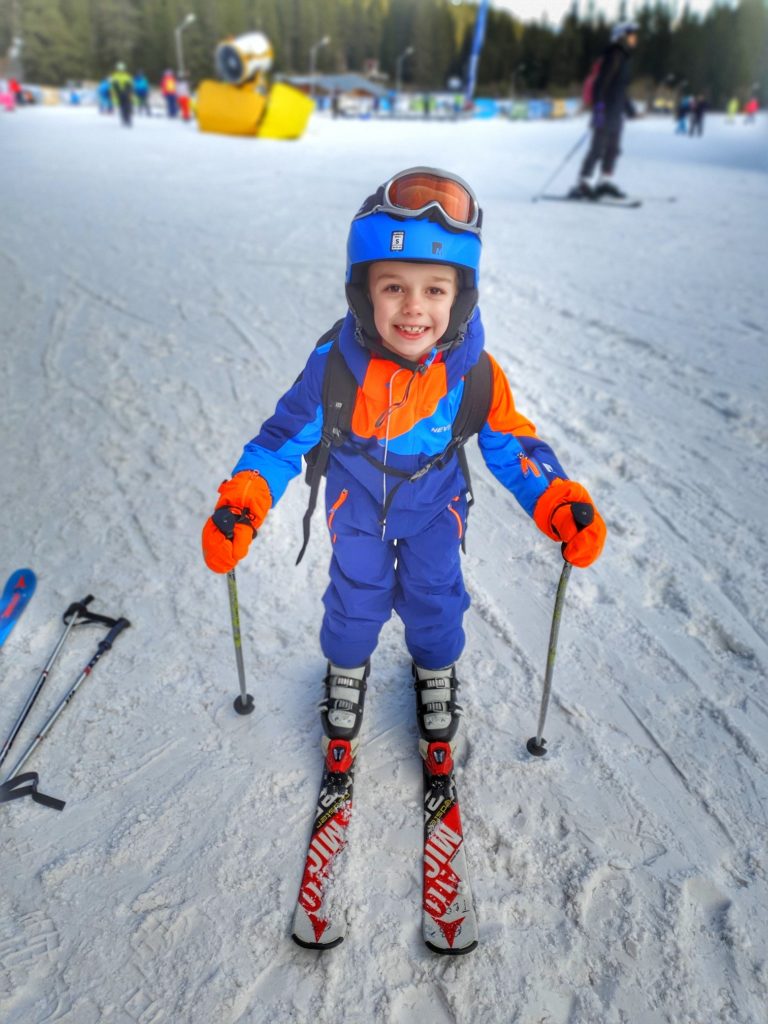 Wind chill can make your face look and feel damaged and burnt. This skiing holiday we used Toddle Born Wild Sun & Wind Balm. The whole family used this. This has an SPF of 64 – which gave me good piece of mind. The product is vegan, comes in sugar cane Bioplastic Tubes, is an Organic Mineral Protection (this is NOT a chemical sun cream, there is no Oxybenzone*) is water resistant and contains vitamins E, B3, B5 and lemon oil to soothe the skin. It provides antioxidant properties and smells lovely.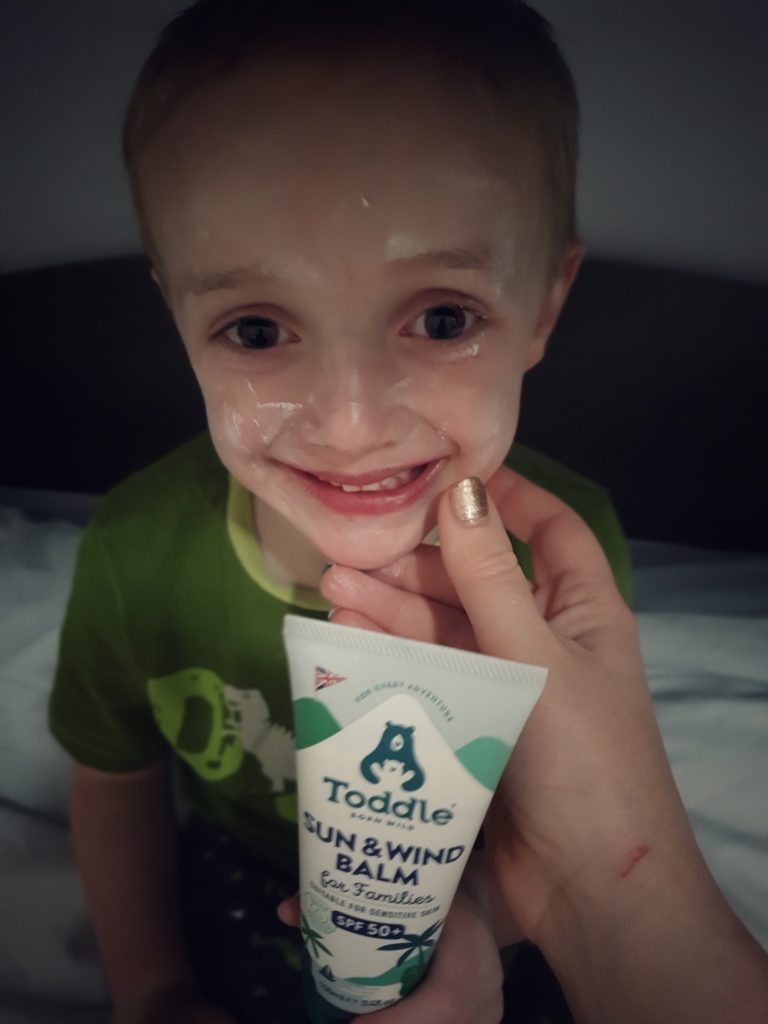 Of course, you can apply this directly with your finger tips, which we did the bulk of the time, but if you are someone who struggles with getting good coverage, or you don't like the feel of sun protection on your hands, try out Solar Buddies – they have created a sunscreen applicator, especially designed with children in mind, to make applying sunscreen easy, with less mess and less waste of sunscreen due to its unique combination of the roller ball and sponge combination. It is also a refillable product, so this allows parents to fill with sunscreen of choice.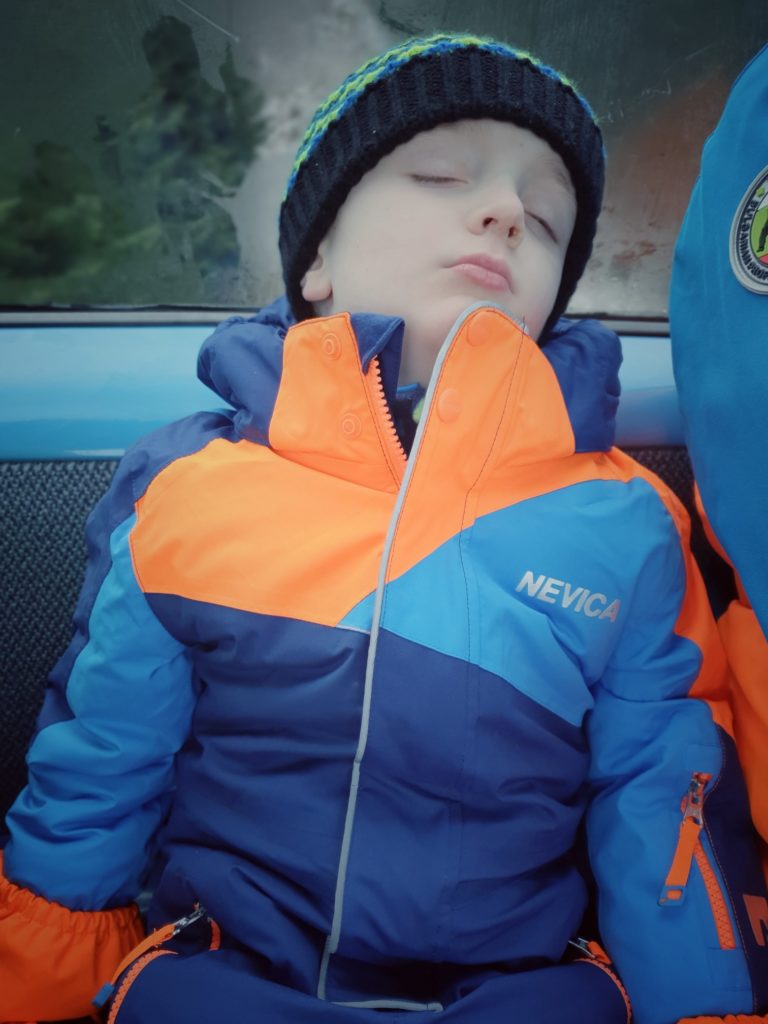 During our trip temperatures went as low as minus 20 degrees Celsius – pretty chilly! There were some cold crisp days when the sun was shining, and some where the weather closed in and the wind picked up. Despite these temperatures and the sunshine our skin stayed protected.
The Sun & Wind Balm most certainly did it's job and much better than the regular sunscreen we have used in the past.
If you are heading skiing, or just have a family who love to be outside in all weathers, this cream is for you. I actually quite like using it as a regular moisturiser.
It seems ideal for sensitive faces too. One of our children suffers with eczema, but he was fine using this. You can find out more here.
This is a paid partnership with Toddle Born Wild. All views are my own.