As a parent it can be so exciting when you see your child developing a particular skill or an obvious talent.
I've spoken to lots of parents over the years who I'd describe as your classic pushy parent, and in most cases the children have lost interest in whatever it was they showed real promise in early on, which seems like such a shame.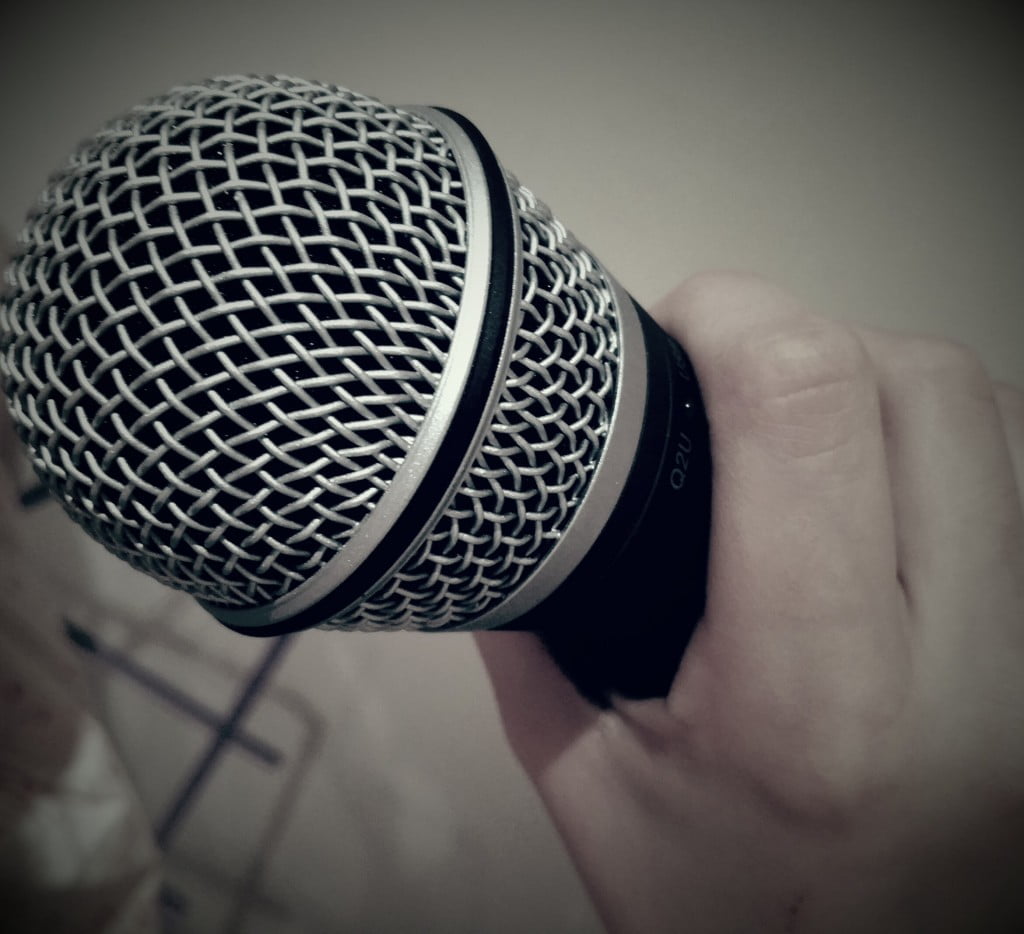 On the other hand I've known parents who seem totally unaware of how skilled their child is in a particular area, like one child my daughter dances with. Her mother had no understanding of how good she is or how much pleasure dancing gives her until very recently.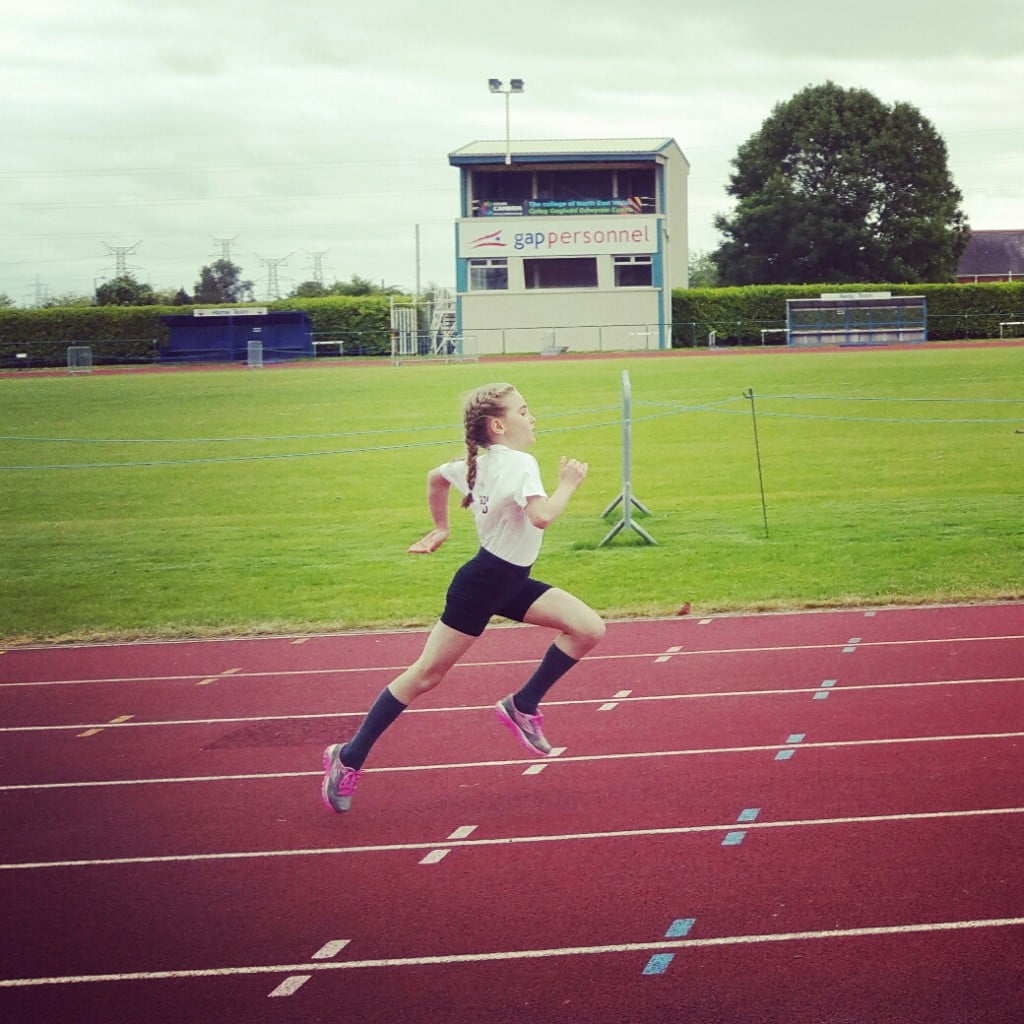 Whatever it is that you child shows a talent for, as parents we have to find that balance between not noticing the talent and being a total psycho about it – and that isn't necessarily all that easy. It can be so hard to find a balance between these two extremes but I think it's so important to try.
Not to push but to encourage
Not to bully but to support
Not to lecture but to listen
Not to profess we know it all but convey that we want to understand
Not to let them give up at the first hurdle but understand when it might be time to try something different
It can be a real challenge for parents.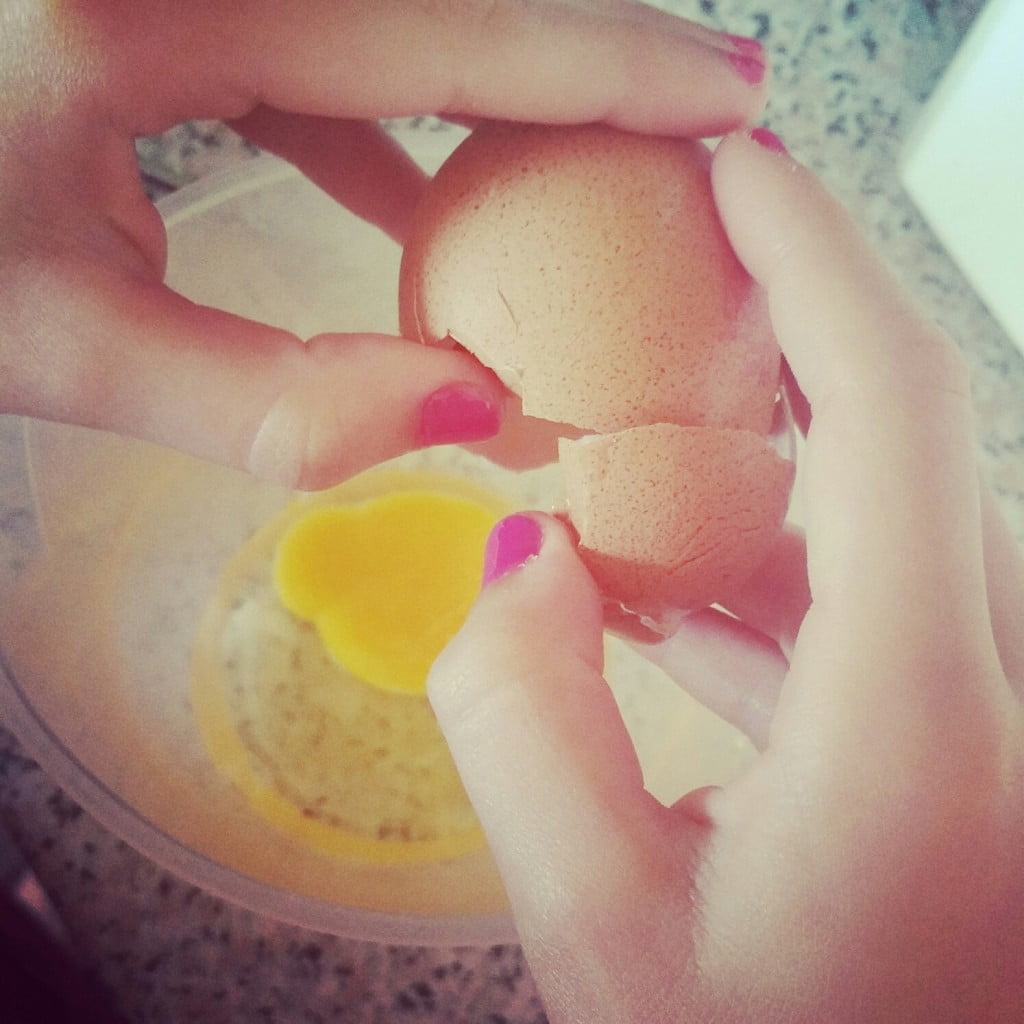 I try to give the children the tools and the opportunities to explore their talents. I try to support their efforts and praise their achievements but without forcing my views or desires on them. This isn't easy as it can be very exciting for parents when children show a real talent in something.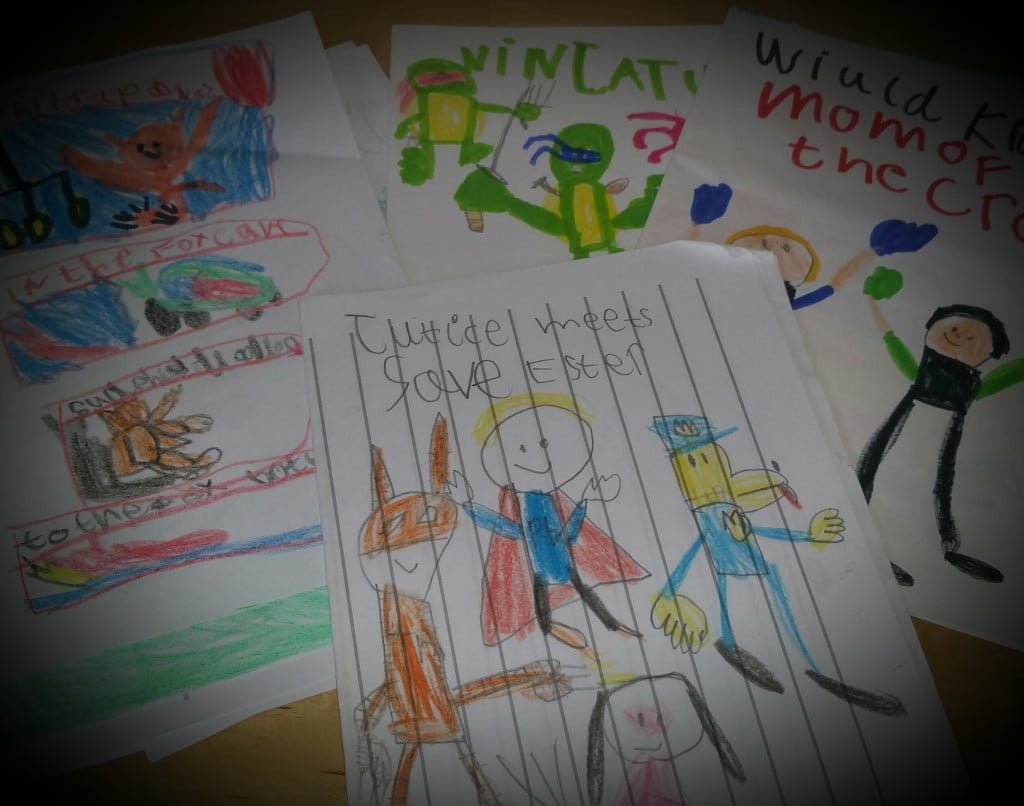 Their talents belong to them not to me and they need time discover the degree to which they want to pursue these with my support, love and encouragement.
How do you go about nurturing talent?