We love exploring new places and the little boys especially love going on new adventures.
When the big kids are busy, I try to find lots of adventures to keep the little ones occupied.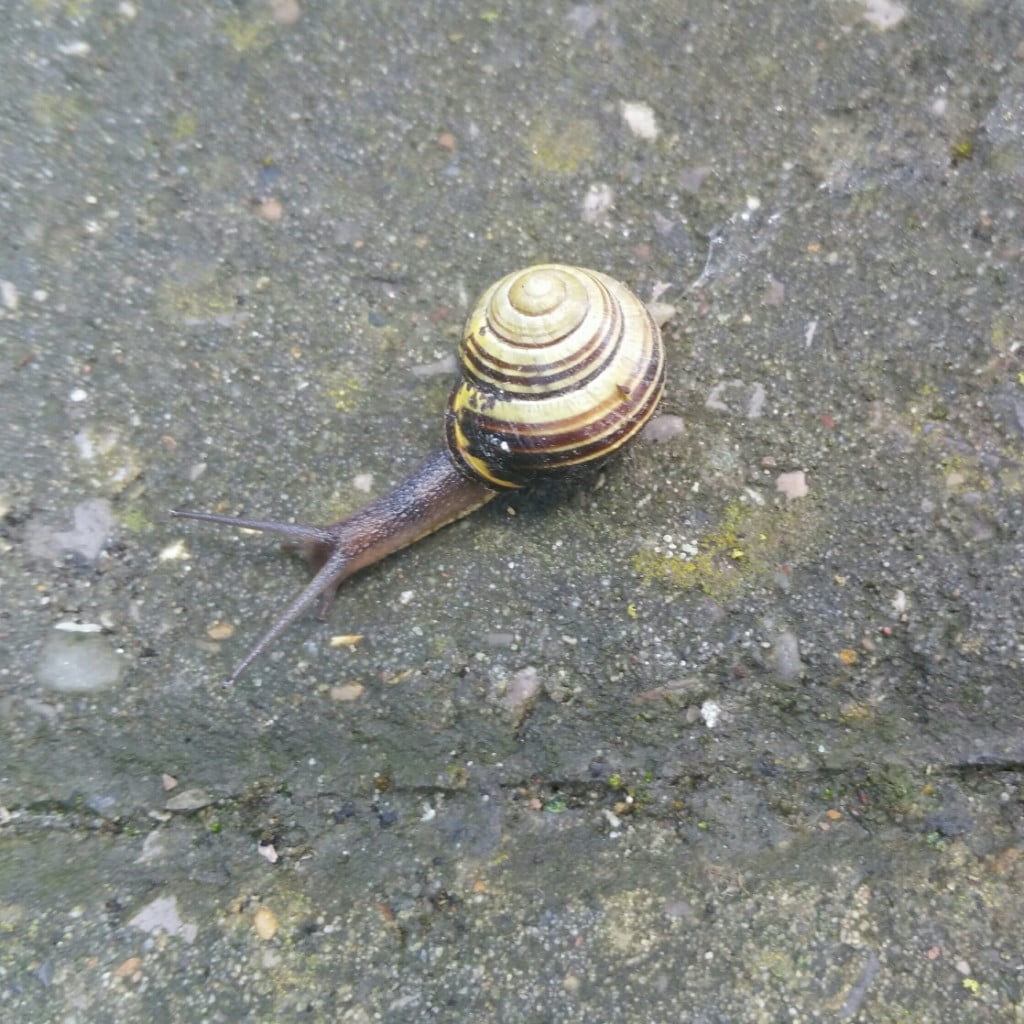 They even ask now most days "are we going on an adventure?". Sometimes the adventures are to new places and sometimes it can be as simple as going on a bug or creepy crawly hunt at the park. The important thing is simply that they get a sense of exploring somewhere.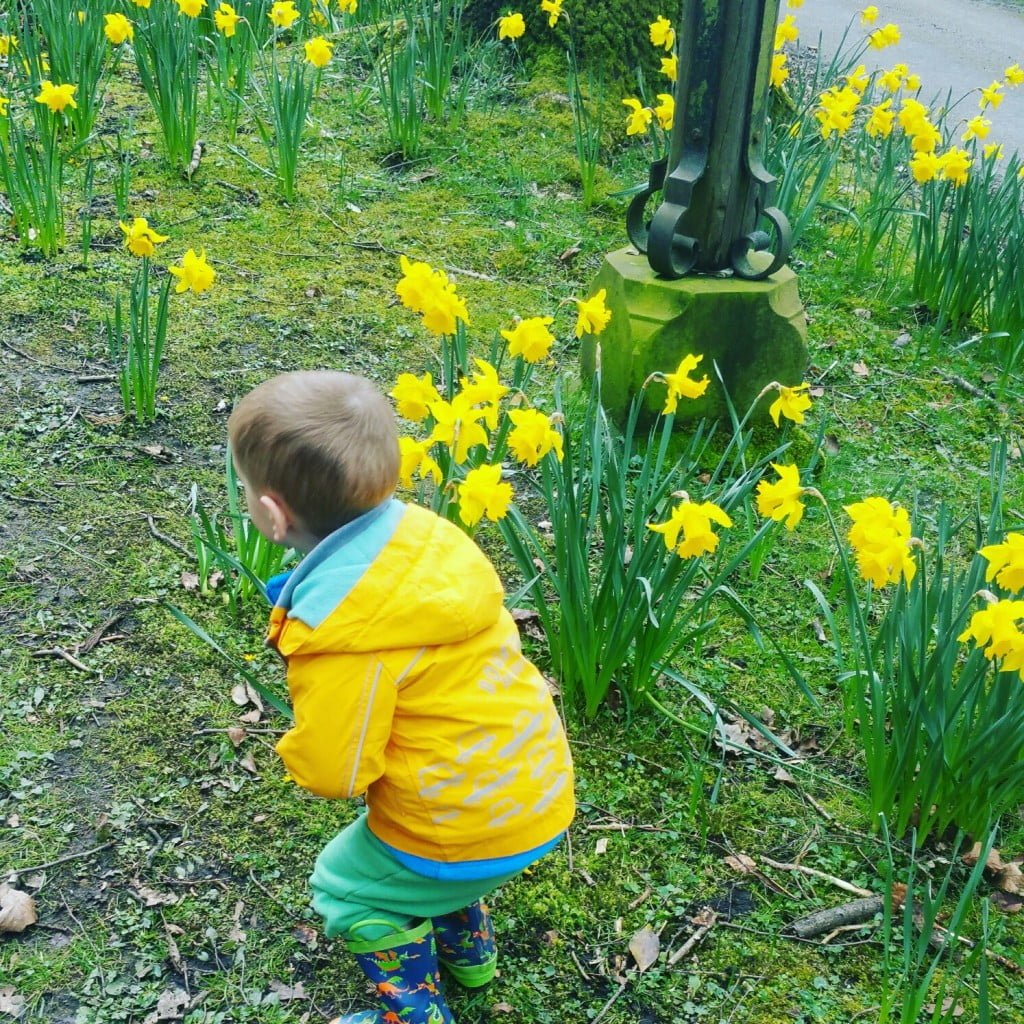 Today we set off to visit Chirk Castle, somewhere we have never been to before. It is a magnificent fortress near Wrexham in North Wales. It was sunny and quite mild when we set off, although the sun didn't exactly last long.
There was lots of excitement over all the daffodils on the way up to the castle and these little legs kept going all the way to the top!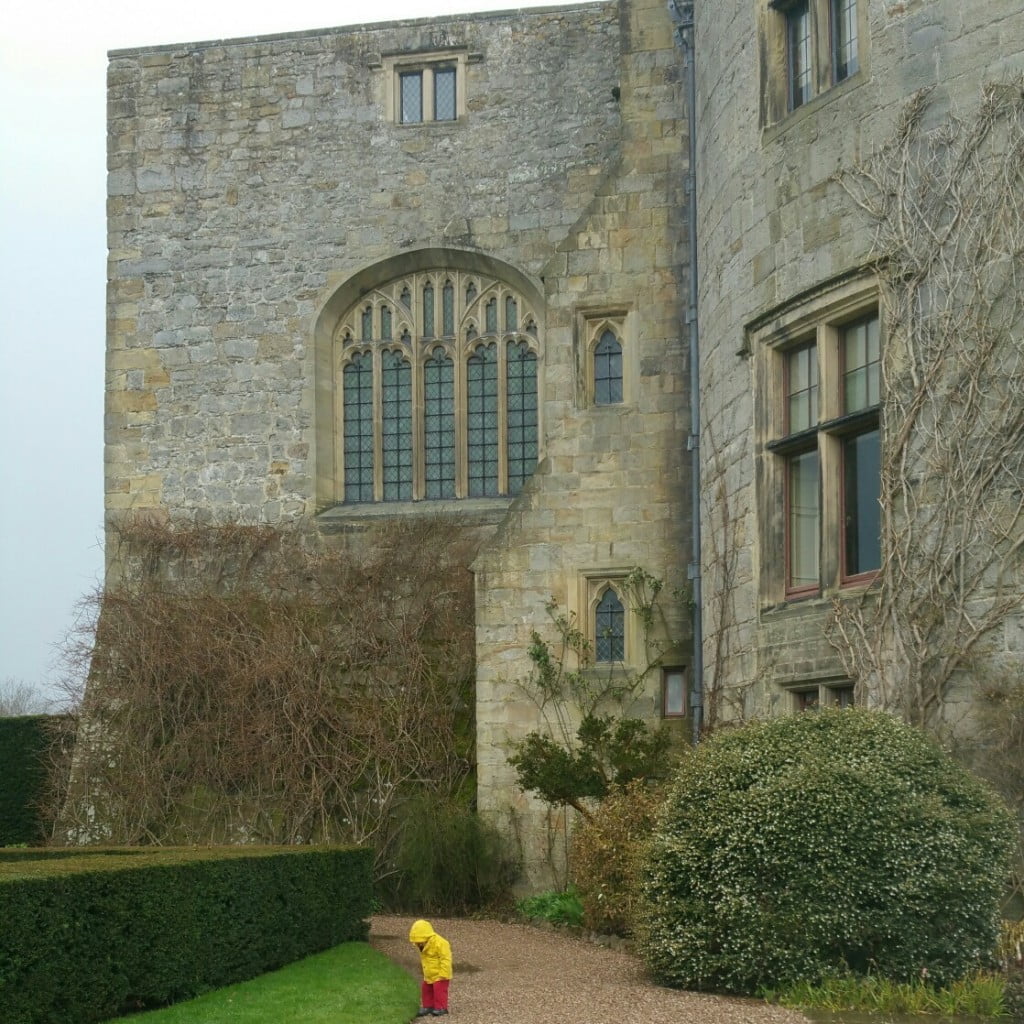 Chirk Castle is part of the National Trust and if you haven't been, I urge you to visit as the castle itself, gardens and the views are spectacular.
There was a lot of excitement in the car on the way there about maybe seeing Mike the Knight or a princess tapped in a tower. Sadly, Mike the Knight wasn't available and this is what we thought about that…
The drive up to the castle car park was super as their were lots of sheep with blue bottoms which the boys find utterly hysterical at the moment – so Mummy got extra points for that!
We explored the grounds for a good few hours. There is lots to see and something new and exciting around every corner.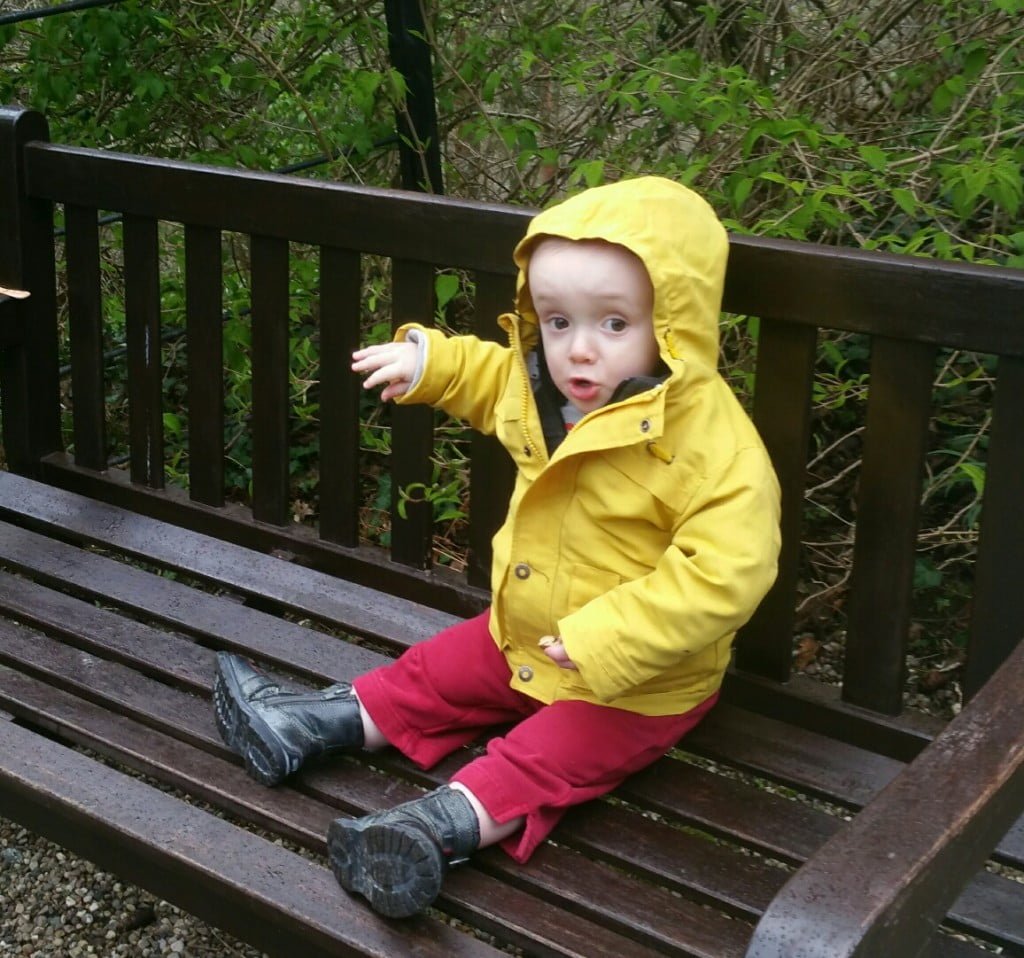 The rain started to come down when we were at the furthest point from the car, so we just carried on anyway and hid under a few trees in the garden. You can of course explore inside the castle but the boys prefer being outside so we mainly did that.
We also popped into the dungeons for a look around and came across all sorts of things to touch and look at. The boys were shocked how heavy everything was.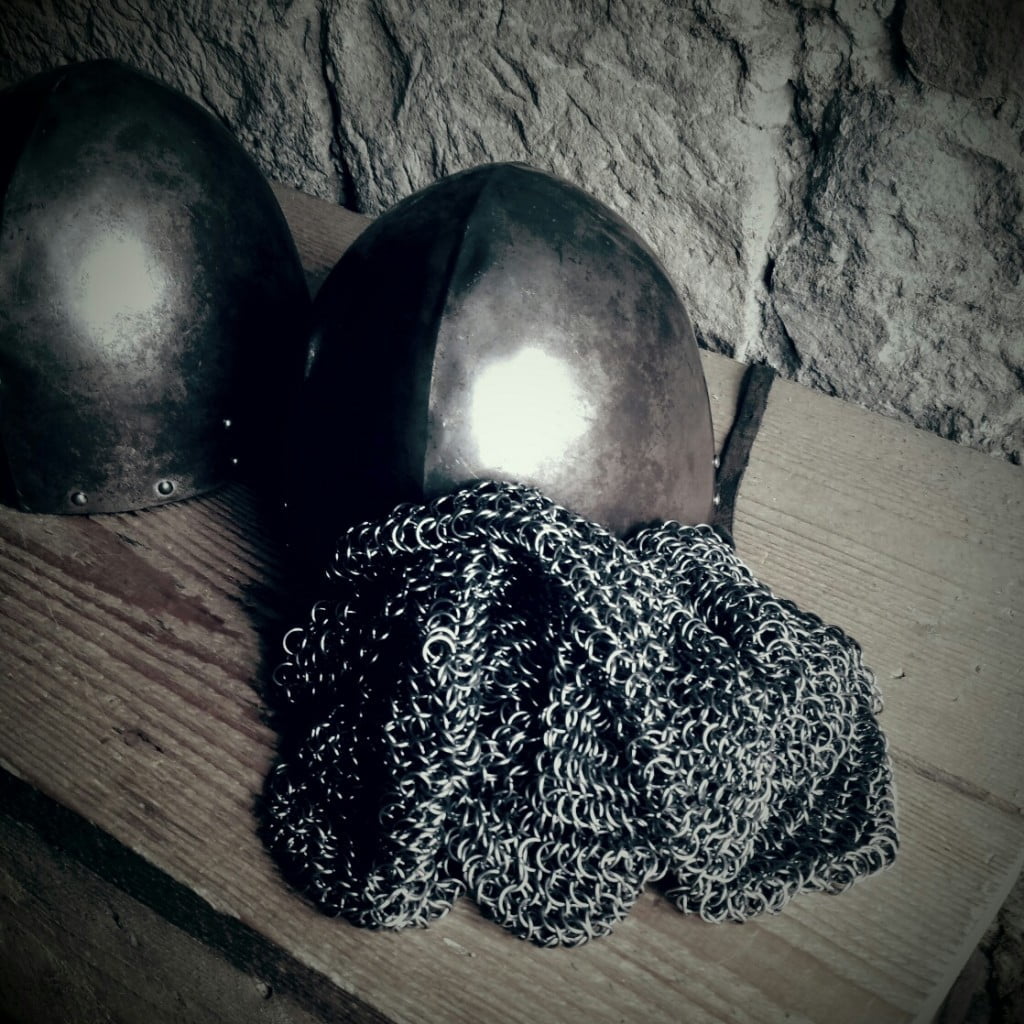 The castle itself still looked stunning in the rain – it was such a lovely place to explore. You can also visit the family activity room to play games, try on costumes, and discover the history of the castle.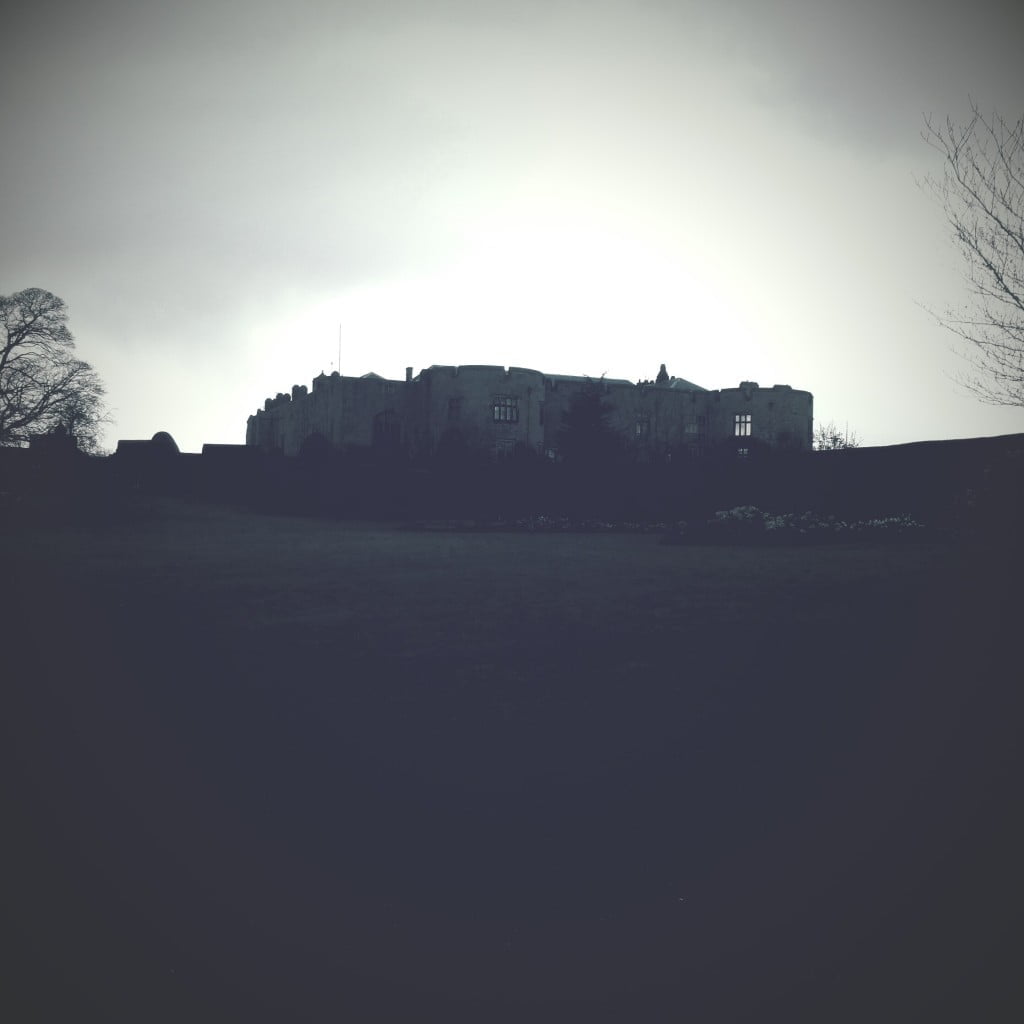 No adventure would be complete without a bit of tree climbing now would it? Followed by a big jump down of course!
This was how the car park looked by the time we finally got back to the car…rather wet!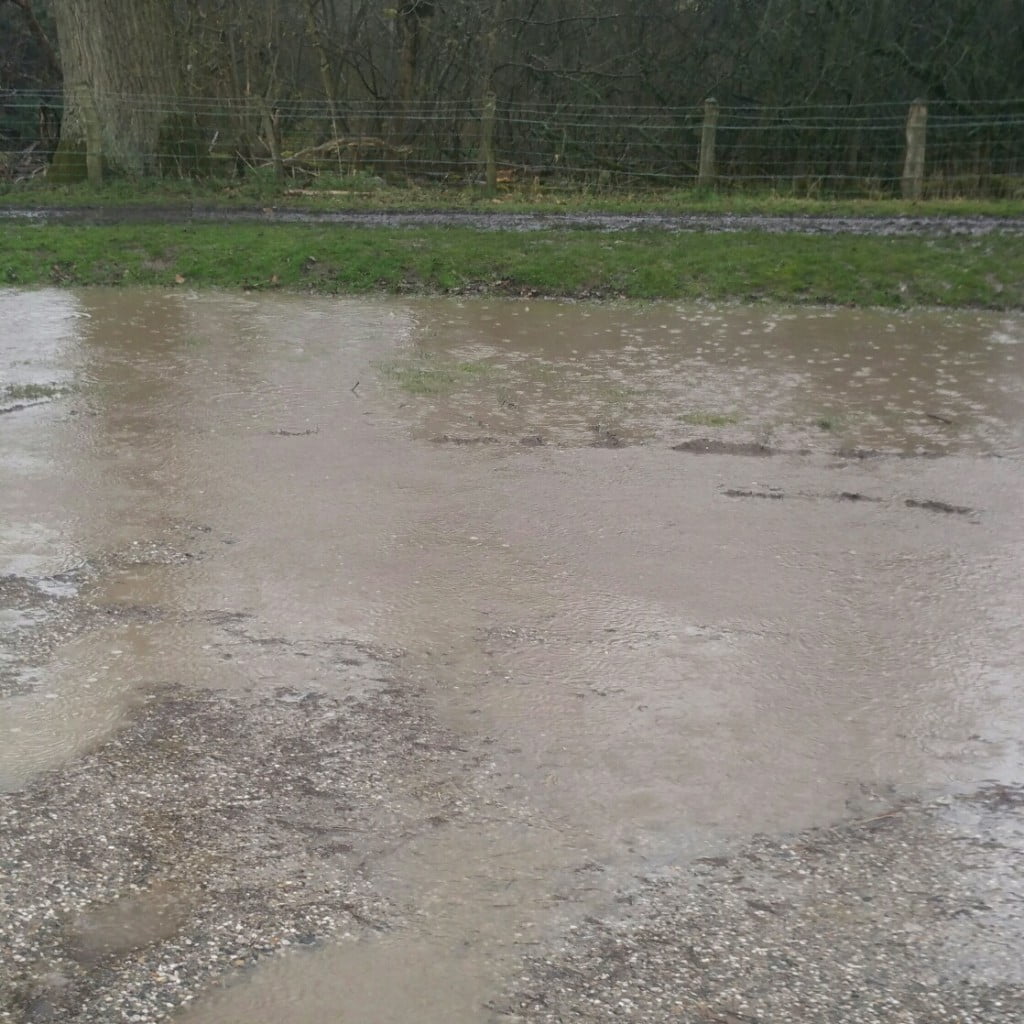 We aren't put off though and the boys were still smiling and enjoyed their adventure, despite the fact we all needed a change of clothes.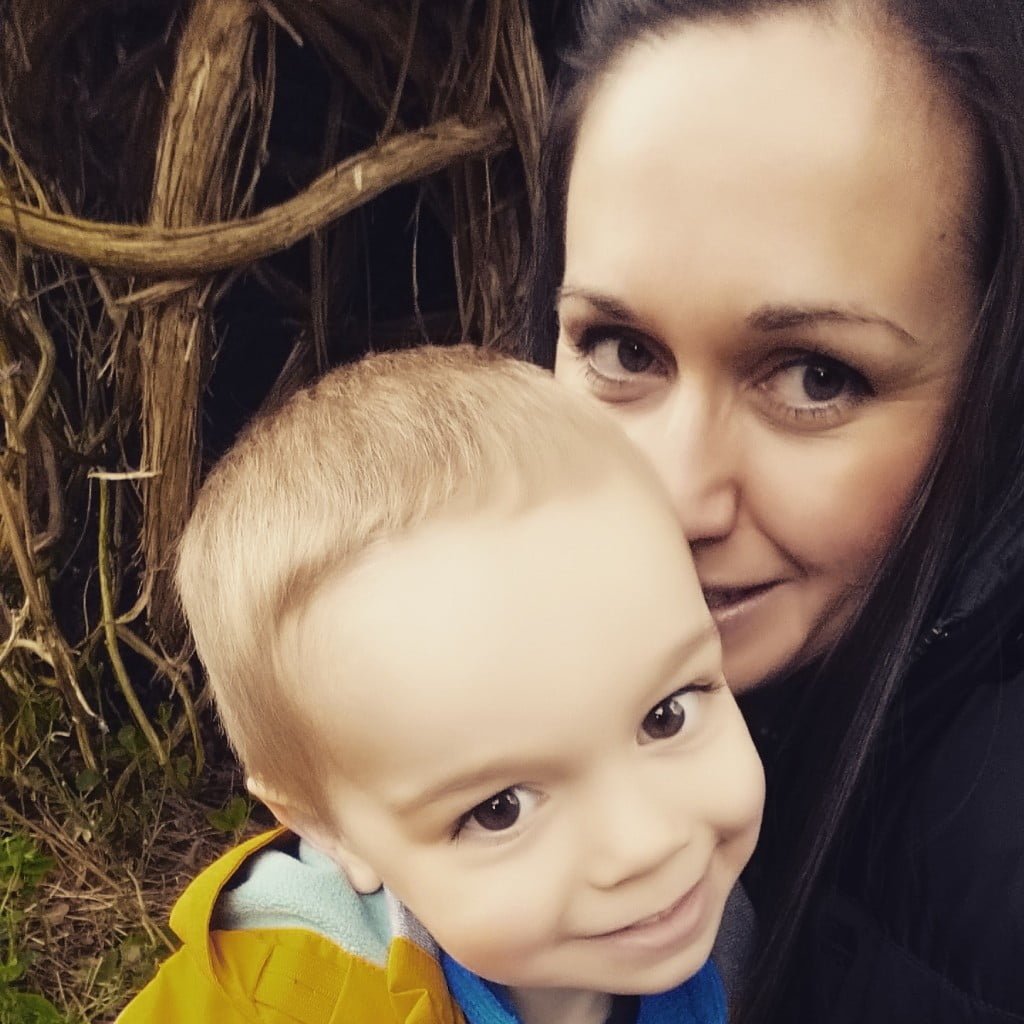 Have you ever been to Chirk Castle? Where is your closest National Trust location?