Although Mummy Fever has been around for quite a while now, it is a year since the new look blog emerged and things really moved on. As a result of this we are only really celebrating the first anniversary of this side of Mummy Fever.
As part of this celebration we are bringing you lovely readers a month of giveaways. Each day during March we will be launching a new giveaway and on the final day of the month there will be a bumper list of prizes on offer for one lucky winner.
Each giveaway will run for two weeks so you will have plenty of time to enter.
There are some great brands taking part and these are some of our favourites, so we hope you enjoy the prizes.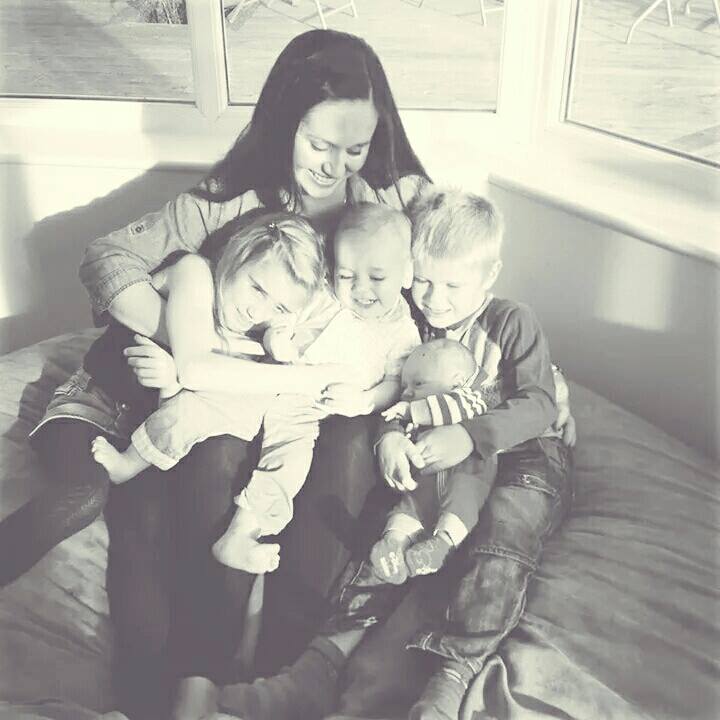 Good luck from all of us!
Today we are giving you the chance to win a Little Essentials Kit from Childs Farm.
Everything you need for perfectly clean and hydrated skin and hair in one re-sealable bag. The award-winning Hair & body wash is complemented by 3-in-1 Swim, a mini bottle of Detangler (the ultimate in leave-in conditioners), and Moisturiser. Just right for a sleepover or a weekend away. Once the products are finished, the bag can be used to carry stickers, pens, hair-ties, beads or any other bits and bobs you can think of. A wonderful gift for your own child – or one of their friends. Suitable for newborns and upwards, dermatologist approved for sensitive and eczema-prone skin.
CONTENTS
Hair & body wash for dirty rascals
Hair detangler for flowing locks
Moisturiser for silky skin
3-in-1 swim
4 x 50ml
Just enter the easy widget below. UK entrants only please.
The big blogiversary giveaway: day one