There is nothing more uncomfortable than a poor fitting bra.
When was the last time you were properly measured for a bra? So many of us just guess our size these days, only to find out that we were way off when measured properly.
It's so important to have a bra that fits properly because a poorly fitting bra can not only make your clothes hang in an unflattering way, but a bra that doesn't fit can also be very uncomfortable. You could end up with red marks and the underwire digging in, which nobody wants. Babe Appeal have some useful tips on getting the right size bra, including international conversions.
A bra that fits properly shouldn't give you back or neck pain and you shouldn't feel as though it is pulling anywhere. It should feel comfy and supportive. A bra that's too big could cause skin irritation from rubbing as it will move around too much.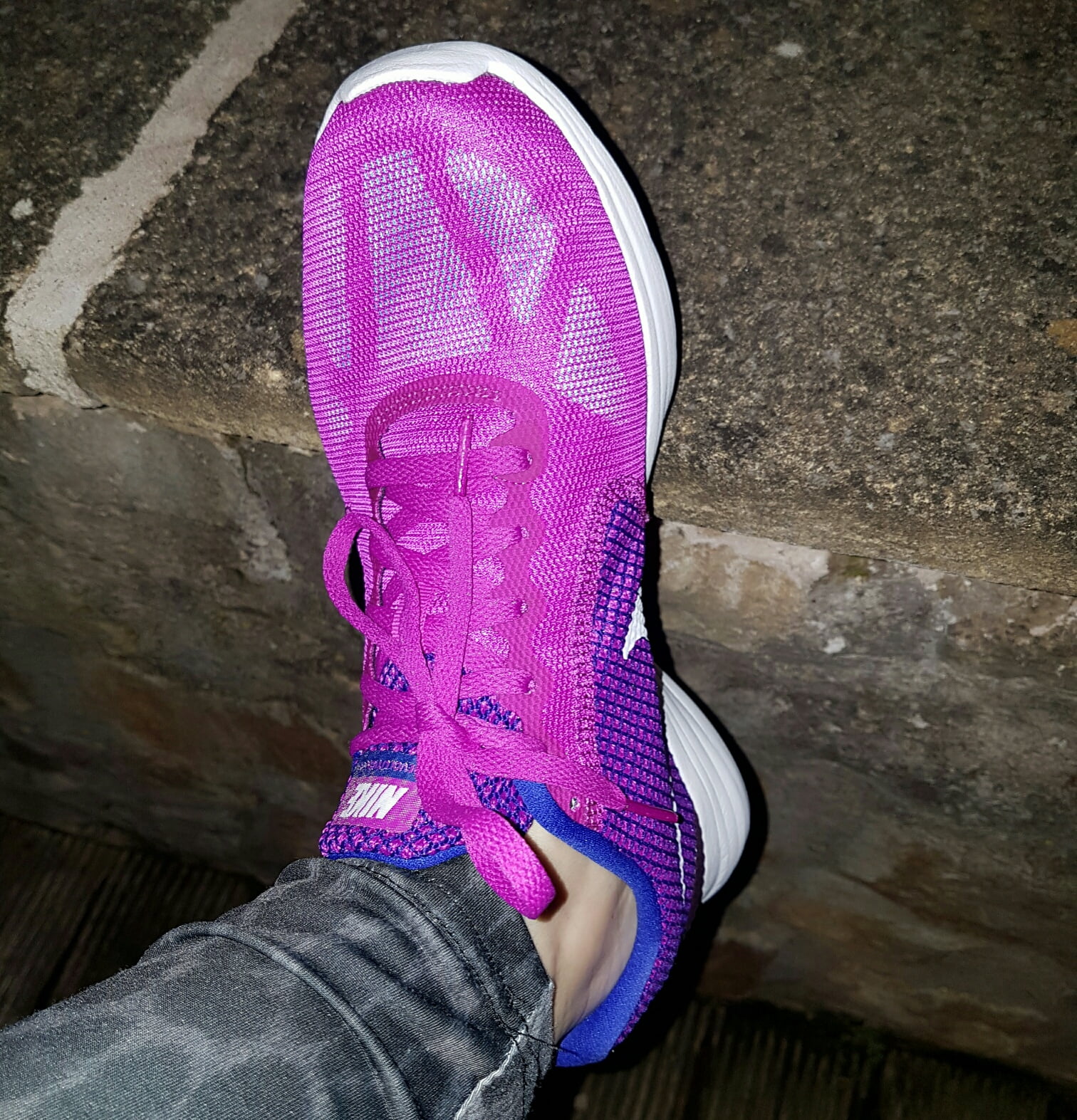 It's important to remember that when you exercise you must always switch to a sports bra, if you don't, breast skin can stretch as breast bounce around.
Your size can fluctuate so much in the years you are pregnant, breastfeeding and in between. At one point I had 18 bras in different sizes!
Although fitting is really important the quality of how you are measured is crucial. I remember getting measured twice after my first child was born in two different stores on the same day and was given two totally different sizes.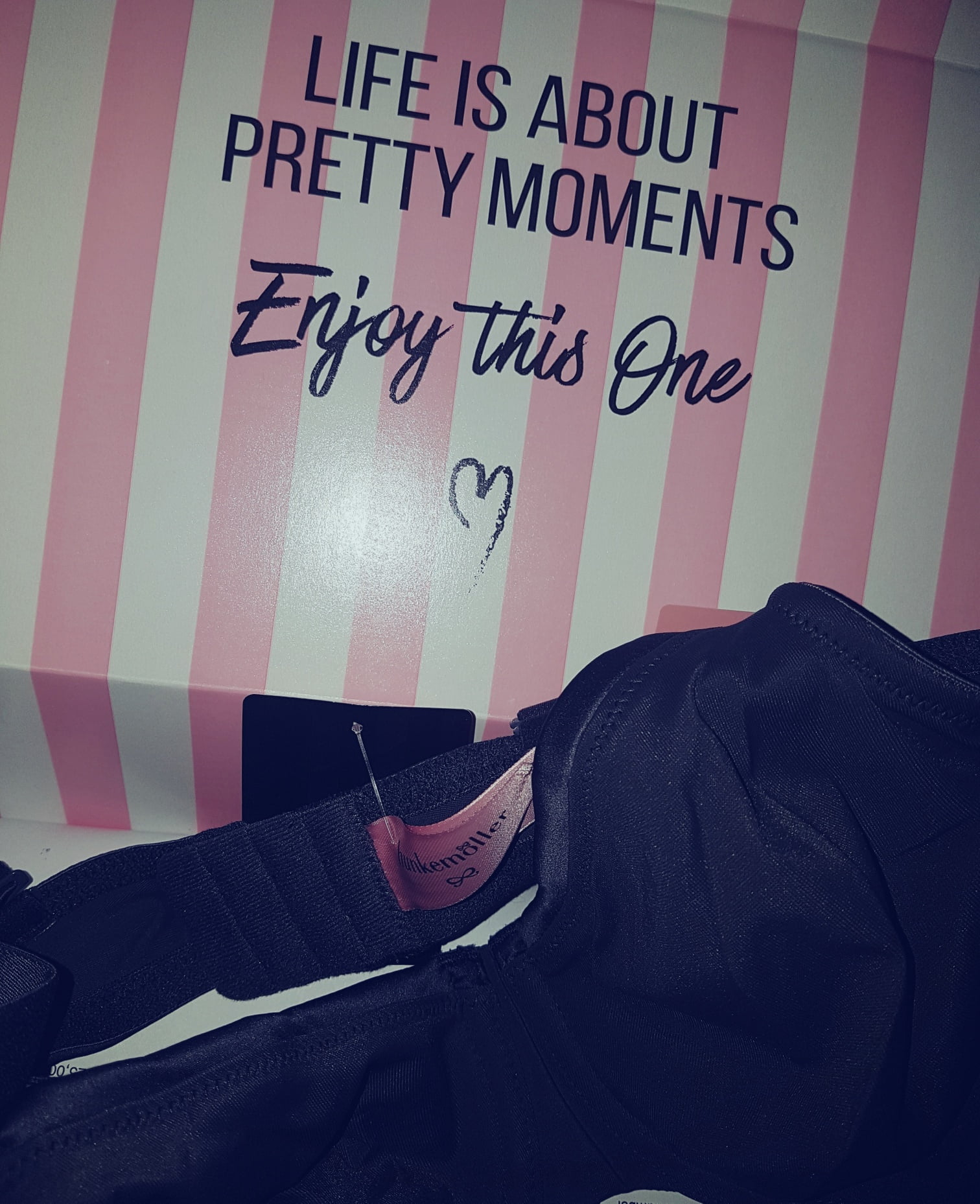 Either go to somewhere you know provides a quality measuring service, or follow an on-line guide to measure yourself. This bra fitting guide will tell you everything you need to know to get the best fit of bra.
Hunkemoller have some lovely bras online. From padded and push-up bras, to t-shirt, non-padded and sports bras, they've got a huge selection to choose from. Each bra comes beautifully packaged and the bras themselves are stunning quality.
Basically they have a bra for every occasion and outfit and these bras are built to last. A good bra can completely change the way you feel and these bras can do that. Instead of worrying that your breasts don't look like a Victoria's Secret model, focus on finding the most comfortable and flattering bra for your shape and size.
It isn't just pregnancy, childbirth and breastfeeding that change our boobs. General fluctuations in weight over the years and the ageing process can have an effect as well.
Are you confident that your bras fit properly?