Do you love a good selfie?
I am not great at them to be honest so never take very many but my daughter likes to do them of the two of us – she's much better at it – I always end up chopping something important off or looking in the wrong place.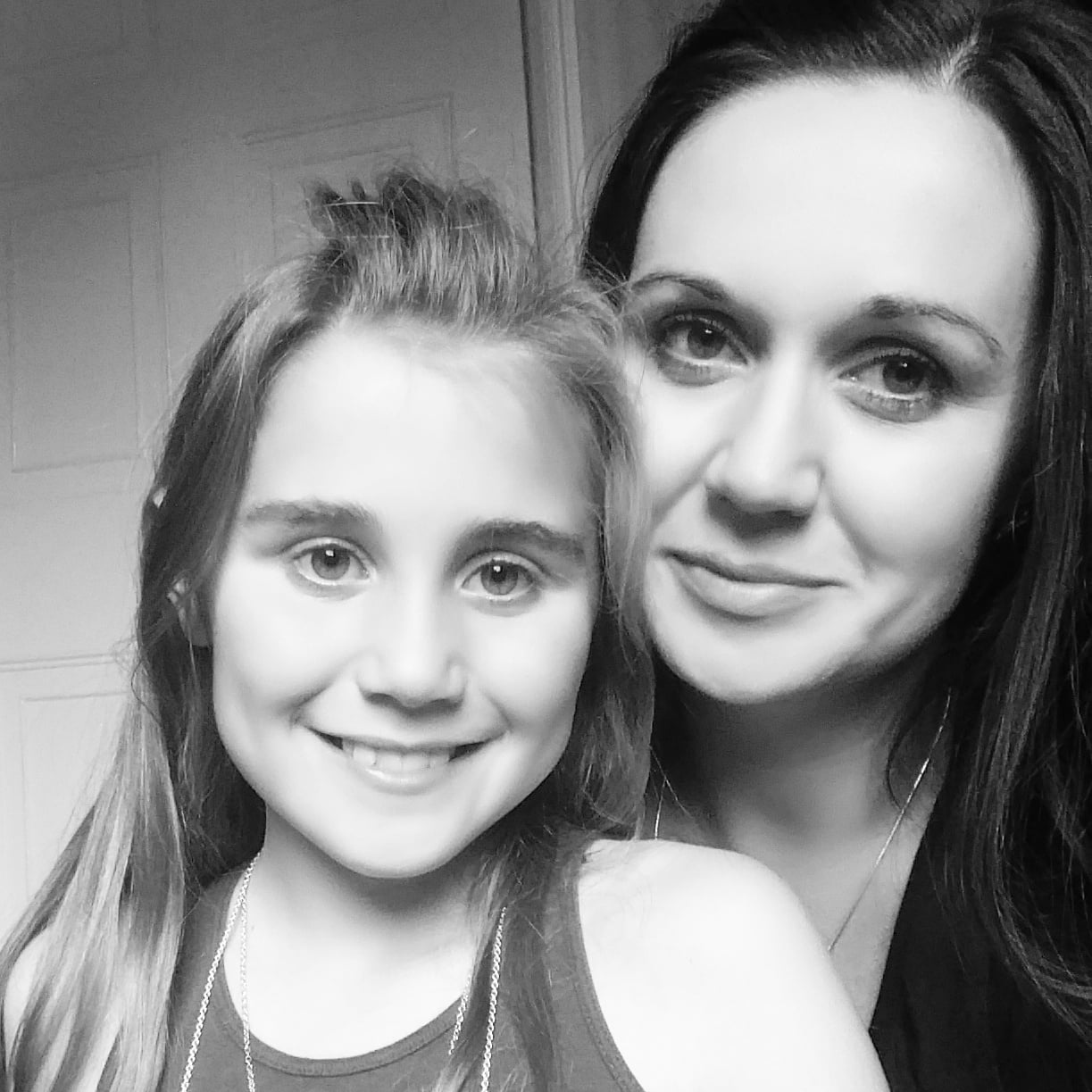 With an estimated 93 million* selfies taken every day, the selfie is more popular than ever. However, capturing the perfect shot isn't always easy and so Coca-Cola is giving a helping hand this summer and giving you the chance to win one of up to one million selfie sticks.
The Coca-Cola selfie stick takes inspiration from the iconic Coca-Cola contour bottle and is designed to perfectly capture all those happy summer moments. Extending to nearly a meter in length, a smart button in the handle allows you to take selfies with ease.
Yay! Maybe I will have more success with one of these!
To be in with a chance to win simply purchase a promotional 500ml bottle of Coca-Cola (offer available across all variants), go online and enter the promotional code into the draw. Prizes will be allocated randomly and the best bit is if you win you find out instantly.
If you want to find out more follow @CocaCola_GB #choosehappiness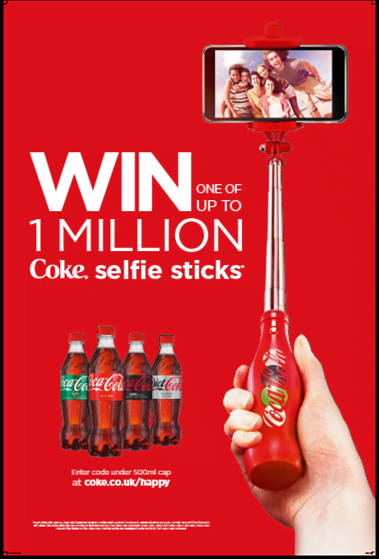 Hold on just right there though because at Mummy Fever HQ we have 3 of these 'money can't buy' selfie sticks to giveaway to readers. All you have to do is enter below.
UK entrants only please and good luck!
WIN! 1 of 3 Exclusive Coca Cola Selfie Sticks #choosehappiness

* Study by Google 2014