All four of my babies were born very overdue. Nobody passed them the memo on their due dates.
By the time I went over my due date with my third baby, I had accepted that my babies are just late. That's just how my body does it.
Two out of the four ended in induction.
I had read about induction of labour and all the possible options that might be available and I knew that it wouldn't be the most pleasant experience.
Each time I tried everything in the book to get labour going on its own, all the things people start to talk about when you approach the end of your pregnancy … I tried them!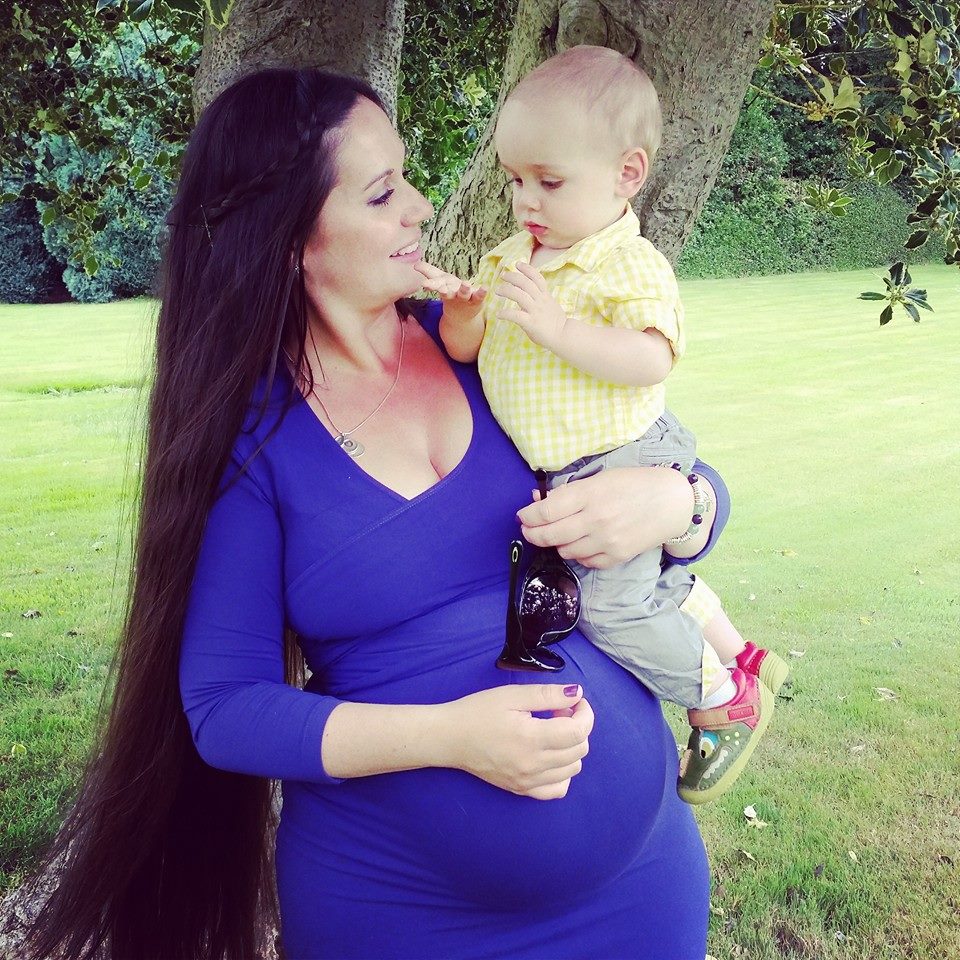 My babies were far too comfy where they were.
I did not want to be induced. After a c- section it was my worst fear. I knew it would be more painful than a labour that began on its own. I was prepared for that.
I was not prepared for :
Having a pessary inserted by someone who looked like she was pulling a calf out of a cow
Walking and bouncing and jumping and repeating and nothing having happened after 6 hours
Having a second pessary inserted with the tagline "I don't think you are getting anywhere "
Being made to feel I was useless and my body was rubbish for not going into labour on its own
Having to stay the night in the assessment unit and hearing lots of screaming followed by babies crying
Being sent home
My baby being born three days after induction began.
When I was induced the second time. I was fully prepared for all the above.
I was not prepared for:
A room full of other women being induced at the same time
For contractions to be pretty intense after an hour of the pessary
For my TENS machine to feel as if it wasn't working
For nobody to believe me when I said my contractions were two minutes apart and lasting for a minute and a half
To discover I was fully dilated two hours after the pessary
To be one of the people you see on TV being rushed down to labour ward in a wheelchair
I was not prepared for any of these things.
From my experience, induction is a means to an end. When you are so overdue it can feel like a relief to know your baby is finally on the way.
Like everything though one person's experience is different from the next and between labours those experiences also alter.
I do feel however that more could be done to understand how induction can affect the body and how women can be better supported during this process.
Were you induced? What was your experience?