The idea of a car equity loan can be attractive. It allows you to get a loan based on the value of your vehicle. You do not even need to be the full owner of the car. As long as you already paid a part of it, and there is a document showing that it is in your name, you are good to go.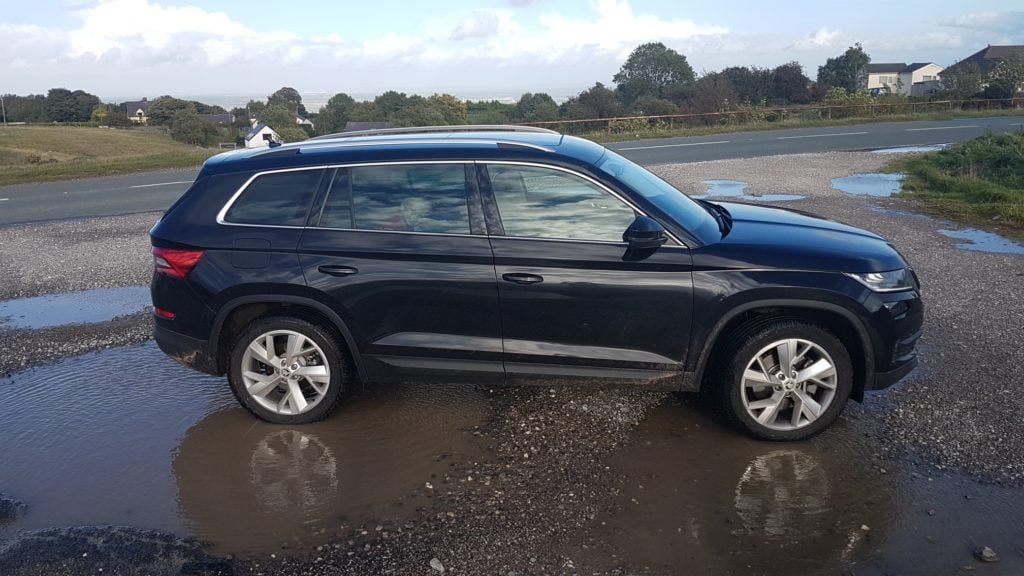 The maximum amount you can borrow depends on the current market value of the car and the amount you've already paid if it was on finance, what's called the "equity" of the car. It could still be a reasonable amount if you do not need a lot.
Another thing people find attractive about this type of loan is that you don't need a good credit score. You will not go through a stringent process of document inspection before the loan provider approves your application.
Before you consider this type of loan though, these are some things you need to consider.
Do you really need the money?
A vehicle equity release loan is a secured loan based on an HP agreement. If you are unable to repay the loan on time, the loan provider has the right to take the vehicle from you, this of course is a last resort and responsible lenders will work with your to find a way to get your loan paid off .
You need to think hard if this is the best loan option for you.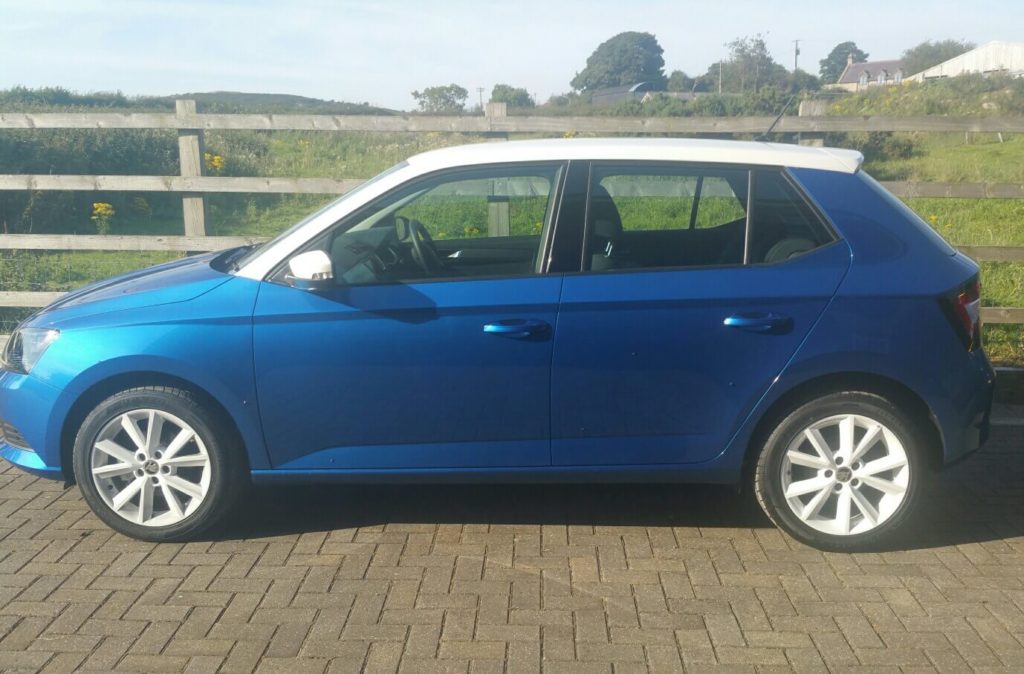 Determine your future income source
Before you obtain a loan, you need to check if you will have enough money in the future to pay for it. If you think you can repay the loan in the future, you should get a quote; otherwise, you need to pause first as you might be placing your vehicle at risk.
Compare loan providers
Check out the logbook loan and more importantly the vehicle equity release loan providers and determine which of them would be suitable for you. Some of them have high-interest rates but a generous repayment scheme. Others are strict about the repayments, but the interest rates are not as high as the others.
Read some reviews if you wish to know what other people think about a particular loan provider.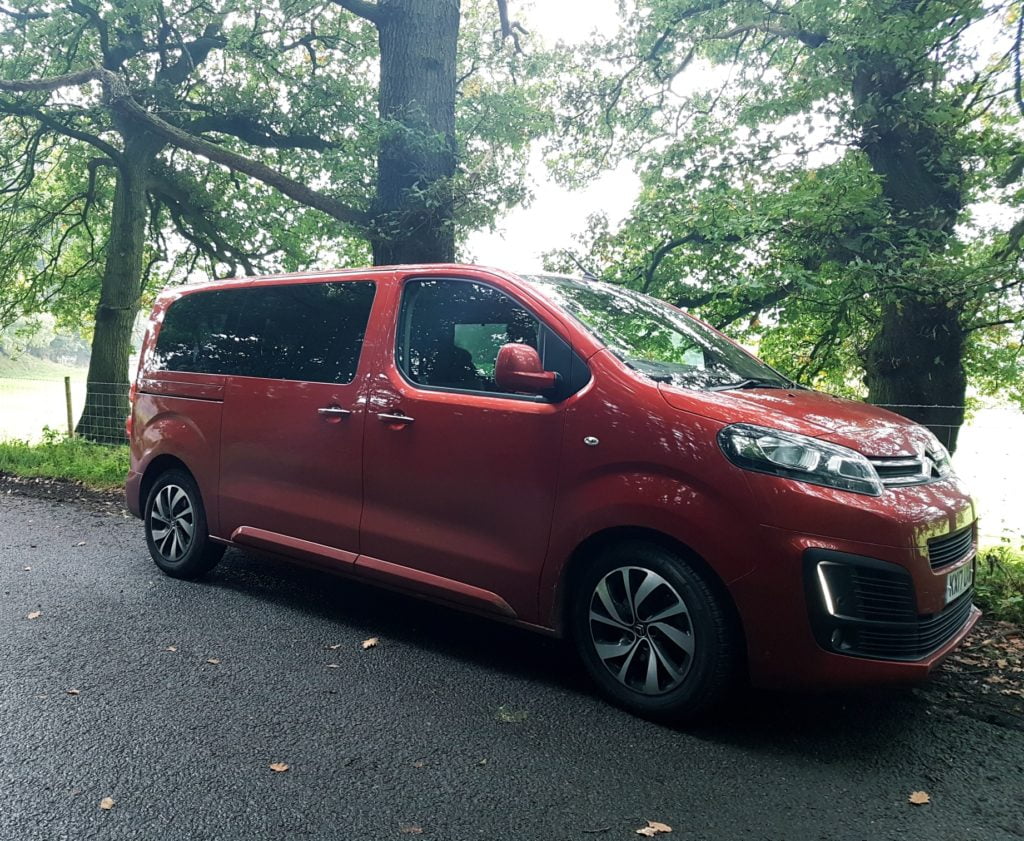 Prepare your documents
The good thing about this type of loan is that you do not need to prepare tons of paperwork or even show your credit score to prove that you are not a risk. You will have to prove that you own the car, or at least the car is in your name. Prepare the original documents along with the other requirements stated by the loan provider.
Once you are ready to start the process. Check out www.loanonyourcar.com if you still want to look into a loan.