A good friend of mine talks about their dream family holiday being to head off to Hawaii all together. Is it somewhere you have considered as a family holiday?
It's not somewhere I had ever really put on my radar for family holidays before, so I started looking into it. Turns out Hawaii looks like an awesome holiday location for a family. Big Island homes for rent, amazing beaches, water sports, stunning scenery, mesmerising wildlife, and a fascinating culture.
Hawaii is a U.S state in the Central Pacific. Its islands are renowned for their rugged landscapes of cliffs, waterfalls, tropical foliage and beaches with gold, red, black and even green sands. Of the six main islands, Oahu has Hawaii's biggest city and capital, Honolulu.
The most popular times to visit Hawaii for tourists tend to be April-May and October-November, tourism in Hawaii is growing every year and it's a popular travel destination. You'll find so many stunning holiday properties available you might just not want to leave – always a good sign of an amazing holiday. With so many big island villas available it's a great place to go for a special trip with family or friends.
Here's why this U.S state could be a great destination for an unforgettable family holiday.
Beaches
First of all you will need to decide which Hawaiian Island suits your family best as a base. Hawaii is home to multiple stunning beaches. Waikiki has something for everyone. You can walk from one end of the island to the other in 20 minutes and the beach has a child-friendly rating of 3/5. There are lots of activities for kids, but also areas that are for adults only, so it seems like a win win for everyone really.
Honaunau Bay is a tranquil, turquoise bay tucked into the Big Island's South Kona coast, with a child-friendly rating of 4/5. The calm waters make it ideal for children, and grown ups will love the soft white sands and windswept palm trees. If you love good photo opportunities, this is the beach to be at.
If you want a mega child-friendly beach, head to Poipu Beach. It's ideal for swimming and has a 5/5 child-friendly rating. Poipu Beach Park has calm and shallow water, which is ideal for children, while the beach offers a mix of calm and rougher waters.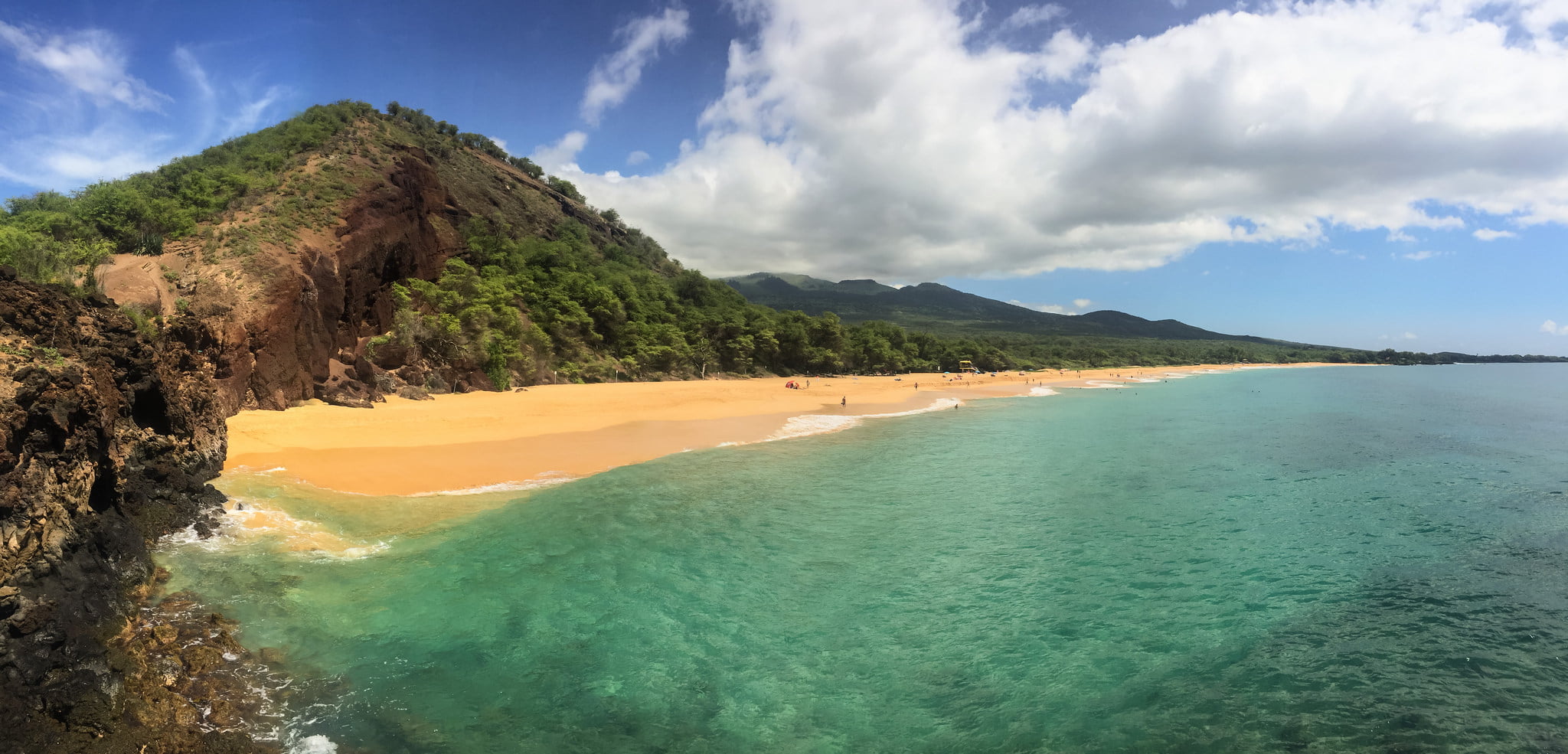 Watersports
If your family love watersports, Hawaii is the place to be! Parasailing, jetskiing, wakeboarding, canoeing, surfing, the banana boat (don't we all want a go on one of those), and of course you can snorkel, or scuba too. Imagine the sights you would see under that clear water, it must be fascinating.
Children can even do jetpacking, I kid you not! If you have a superhero in the family that wants to fly, this is a holiday must-do activity for them. They will literally be flying over the Pacific. They would have some fun stories to tell when they got back to school.
Wildlife
Hawaii is home to some stunning wildlife, what better way to teach your children about these creatures than to see them in their natural habitat?  Whales, dolphins, and the endangered Hawaiian Monk Seal, my personal favourite, sea turtles and then dozens of seabird species, can all be found in Hawaii.
Just make sure you follow the local advice about viewing the wildlife and keep the recommended distance to ensure they all stay safe, as many are protected.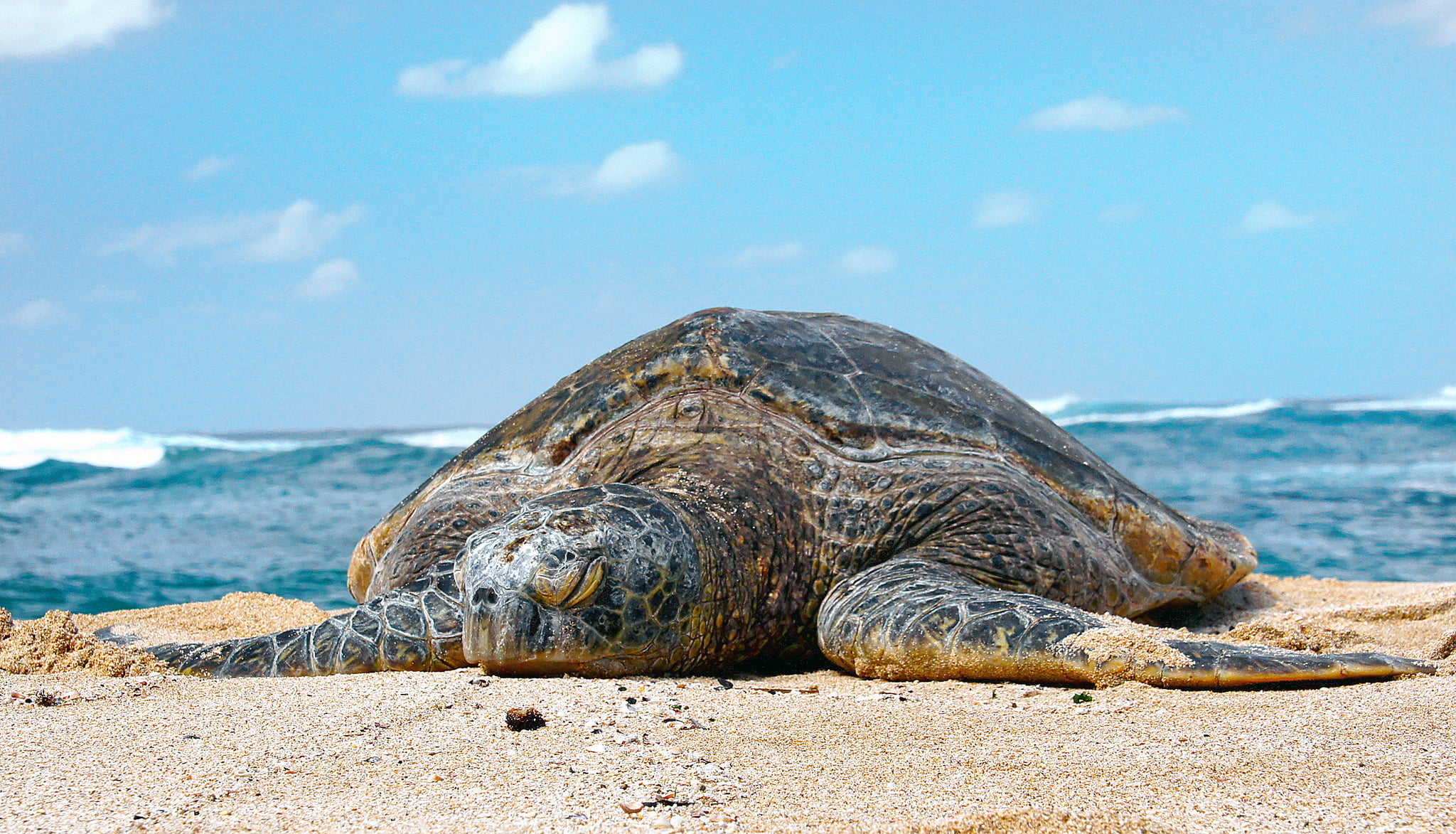 Family attractions
There are a whole host of family attractions in Hawaii. You could visit Honolulu Zoo, home to many endangered species, as well as native species; or the Sea Life Park, where you can enjoy dolphins, sea lions, rays, sharks, and of course native fish; or even take the whole family to a traditional Luau! That could be so much fun and something wonderful to share together as a family. Just make sure you get practising that hula before your trip!
Your children might enjoy the Hawaii Children's Discovery Center in Honolulu, which provides an interactive, participatory learning environment designed to inspire the young and "young-at-heart." Children will be encouraged to use all their senses to gain a better understanding of the world.
Another thing that looks like lots of fun is Hawaii's Pineapple Experience at the Dole Plantation. There is an express train tour,  a garden tour and even a pineapple garden maze. I'd love this, never mind the children!
If you are an active family you could all head off on a hike together, a great way to check out the spectacular views and get the blood flowing before you enjoy some Hawaiian food together, or maybe pack a picnic and find a nice spot on your route!
If you don't want to walk, you could always go horse riding, there are tons of places in Hawaii to do this and it must be a wonderful way to see the islands.
Botanical gardens are perfect places for children to explore. Ho`omaluhia Botanical Garden has guided nature hikes, and fishing at the weekend, so that might be somewhere you'd all enjoy together. This 400 acre garden is nestled at the base of the majestic Ko`olau Mountains and also offers biking, if that is something you enjoy doing as a family.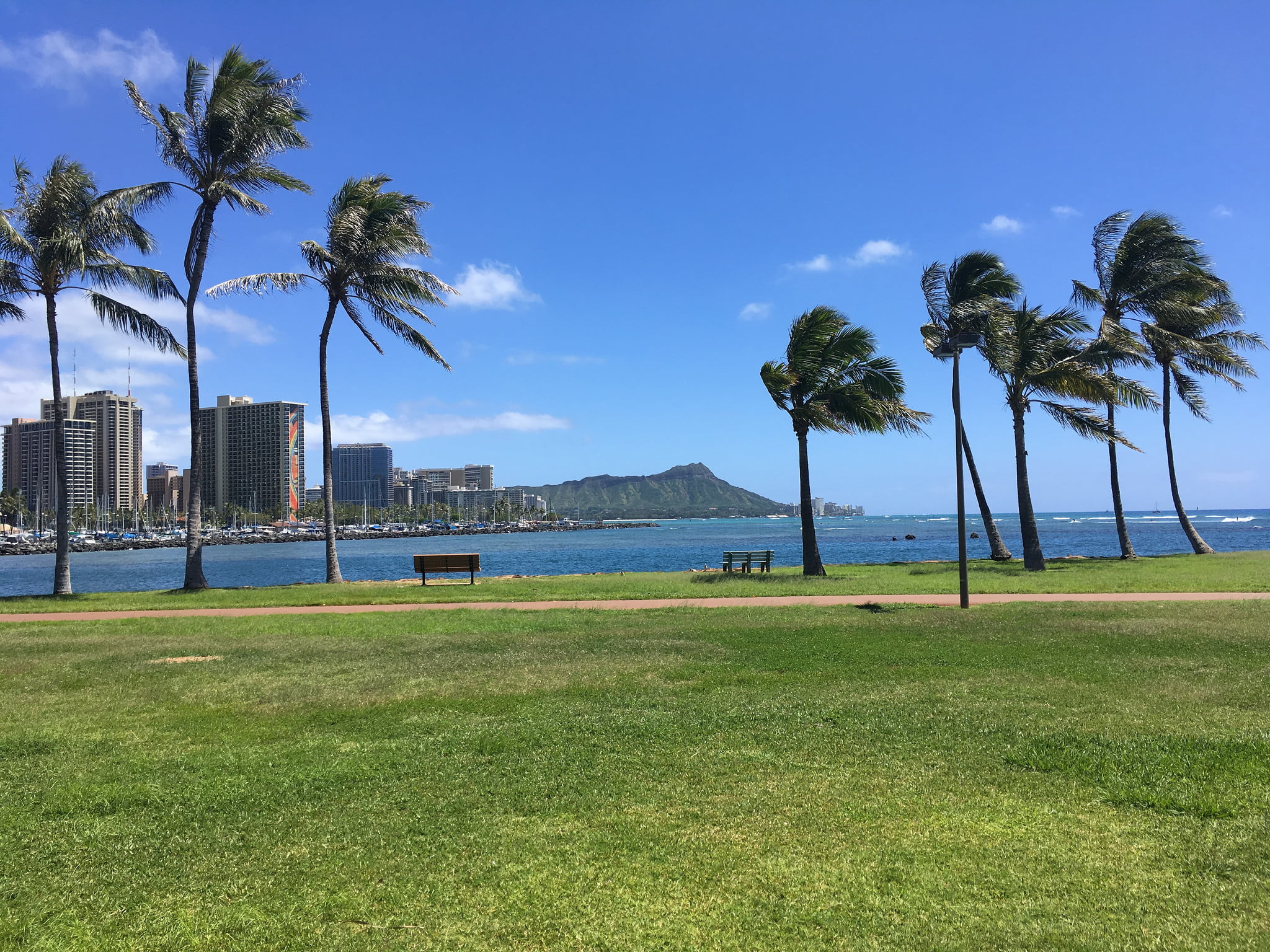 Do you fancy a trip to Hawaii with your family? What sorts of activities would you enjoy? We'd love to know, tell us in a comment below.