Choosing a day nursery for your child can be a very daunting process. With my first child, I knew I would have to go back to work after five and a half months. Due to the high demand for day nursery places in our area at the time, I had to look for and register for a place before my child was even born! I hated that she hadn't even arrived safely at that point and I had already paid a registration fee and picked a start date for her. At the time I didn't know the sex or name of my baby so she was simply down on their paperwork as 'baby'. It was a really bizarre experience, but necessary, as I had no family in the same country as me, full time day care was my only option.
My oldest two children both went to nursey full time. My youngest two just did one day a week as I had changed my work arrangements by the time they arrived to try and balance the needs of my family and the need to work. However, at some point they have all been to a day nursery, so I have summarised my top tips here for choosing a nursery. I hope they will be helpful if this is a stage you find yourself at.
Don't book an appointment
When viewing a day nursery do not book an appointment. Any day nursery who wants you to make an appointment to view the setting should be treated with caution. I will add here however, that if this is a residual policy left over from COVID-19, that should be considered differently. Pre-COVID I would have been questioning why an appointment was necessary.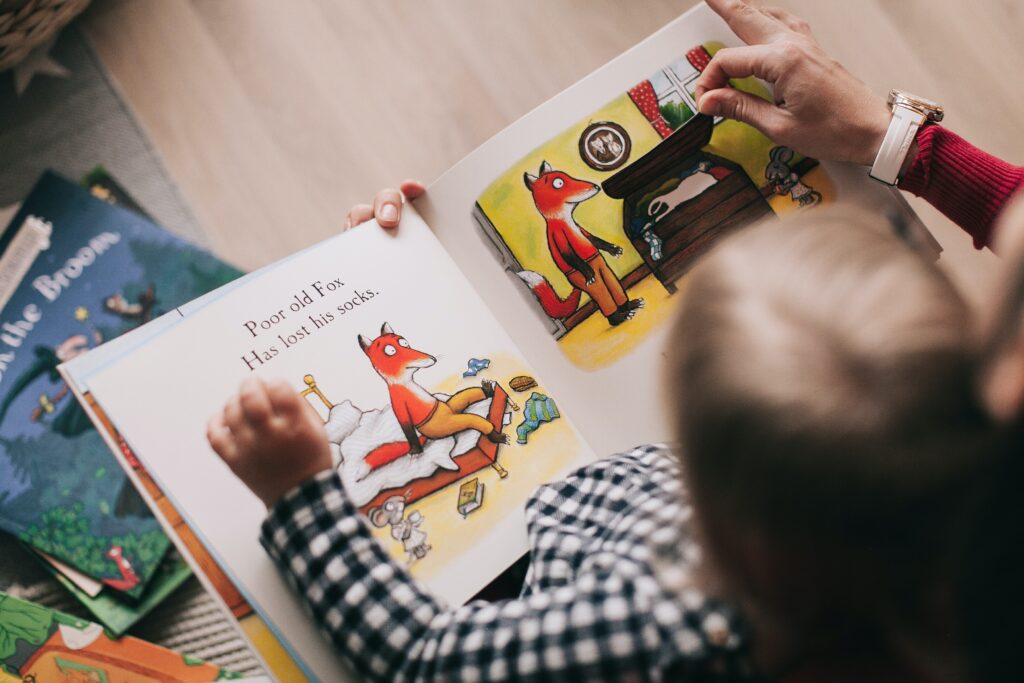 Ask to see all the rooms
Ask for a full tour of the nursery. You want to see the sleeping area, the outdoor area (if they have one), where the children eat and play and so on and ask about their security system as well. I only considered day nurseries with outdoor areas as this was something that was really important to me. I couldn't get my head around my children not having access to an outdoor space.
Ask if they use a certain approach with the children in their care, for example are they a curiosity approach nursery, promoting awe and wonder? Is that something that you feel could help your child to thrive?
How do they keep parents updated?
When you visit a day nursery ask about how they keep parents in the loop as far as their children are concerned. When my children were at nursery we had a sheet at the end of each day informing us of things they had and had not eaten and how much they had eaten, How many wet and dirty nappies they had that day, how much they had slept and generally how they had been that day. These days day nurseries have all sorts of wonderful ways to keep parents in the loop.
It's really important to find out what the system is and consider how you feel about that. Remember that you will go from being the child's primary carer, knowing everything about their day, to having much less involvement. It might seem insignificant to know how many wet or dirty nappies they've had and so on, but I promise you, things like that can become really significant if your little one becomes poorly etc. As a parent, it helps you connect the dots.
Ask to see reviews or testimonials
Don't be afraid to ask the nursery for reviews or testimonials from other parents. If they don't have any, the other option is to look to see if they have any google reviews. If they don't, pop onto your local Facebook parents group and ask if anyone in the group has any experience of the nursery setting.
When it comes down to it, a lot of it can be a feeling. How do you feel walking into the setting? Are the staff friendly and approachable? Does it feel like a fun and stimulating setting, whilst also feeling safe?
Good luck!