You've chosen which festival to go to, you've waited eagerly at 9am at the release date to get your hands on your tickets, you've squealed in glee as the ticket confirmation message pops up in your inbox … now what?
There is a list of things you need to do before you're officially ready for your weekend festival trip away.
Don't know where to start? Don't worry, we're here to help.
Listen to everyone in the line-up
Going to a gig is always way more fun when you can sing along to the songs. Do your research before going to your festival. If you don't know many of the bands performing at your festival of choice, start listening to them!
Get accommodation sorted
Whether you're roughing it in a campsite or getting yourself a hotel room, you need to organise your accommodation ASAP! If you're staying at a campsite, get your tent situation organised pronto. Also, we'd suggest doing a rehearsal set-up session to make sure that your tent actually works.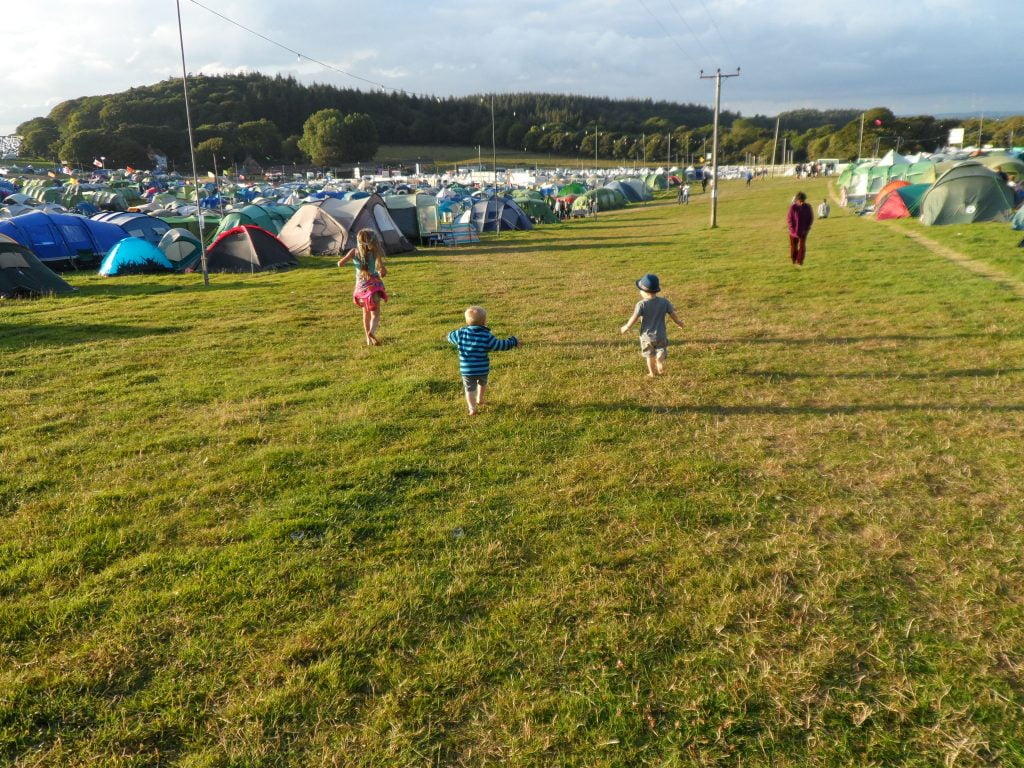 If you're looking for a hostel, book it in advance! This way you're more likely to have a wider selection of rooms to choose from and maybe even cheaper rates.
Buy these things
Bum bag – You don't want to be going around a festival with a backpack, or have things jingling in your pockets constantly, or have to cling onto a purse from stage to stage. What you need is a trusty bum bag! You can get them in all sorts of cool designs and shapes these days, don't be shy!
Wet wipes – Buy as many wet wipes as possible. Trust us on this one, they will come in handy. Spilt a drink in your tent? Wet wipes. Need a shower? Wet wipes. Got food on your shirt? Wet wipes.
Cheap rain poncho – You don't have to spend a load of money on getting waterproofs. Just get yourself a cheap rain poncho and stay dry and warm!
Portable phone charger – Being without a phone at a festival can be nerve racking, especially if you lose your friends and you're alone! Most festivals will have charging stations, but bringing your own portable phone charger will save yourself a lot of hassle.
First Aid Kit – You can never be too safe.
Get the right clothes
Get into the spirit of things and dress up to the max this festival season. Get out the glitter, the hats, the silly costumes – go for it! Adorn your favourite little black dress number with a festive fringe jacket and face paint. Or turn it up to 11 with a head to toe ninja outfit! This is the time to play and have fun. Denim, crop tops, flares and sunnies are always a festival must.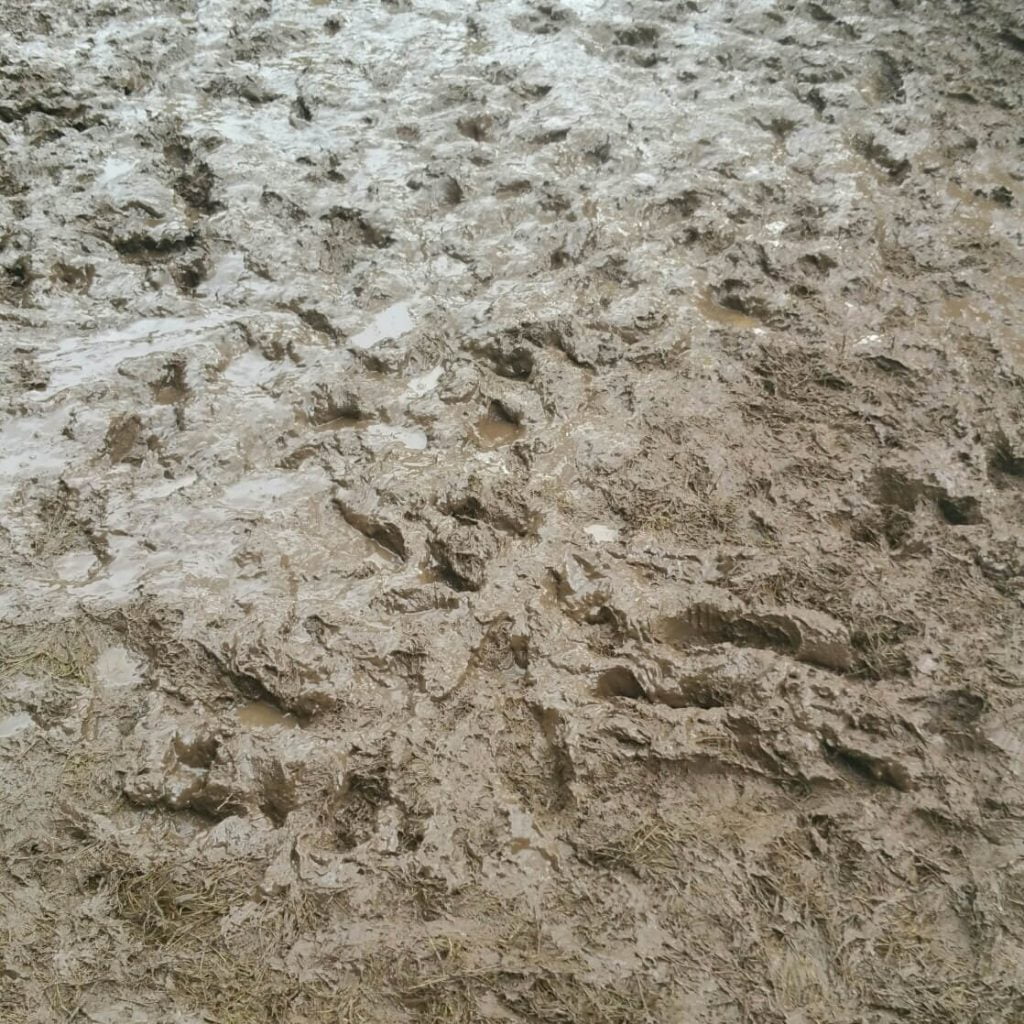 On a practical note, we'd suggest bringing along some fun wellies and some other comfortable shoe options. Why? You're going to be on your feet for three days, you need shoes that can handle the pressure. For example, why not invest in some cool summery men's Chukka boots from an online store like Mr Shoes? Chukka boots are light and easy to wear, making them a great option for festival footwear.
Collaborate with a group of friends
Organise everything with a group of friends. Having a strong base of friends at a festival is crucial. They will become your family – they will keep your drinks safe from harm, they will accompany you to gigs, they will help you make memories of a lifetime.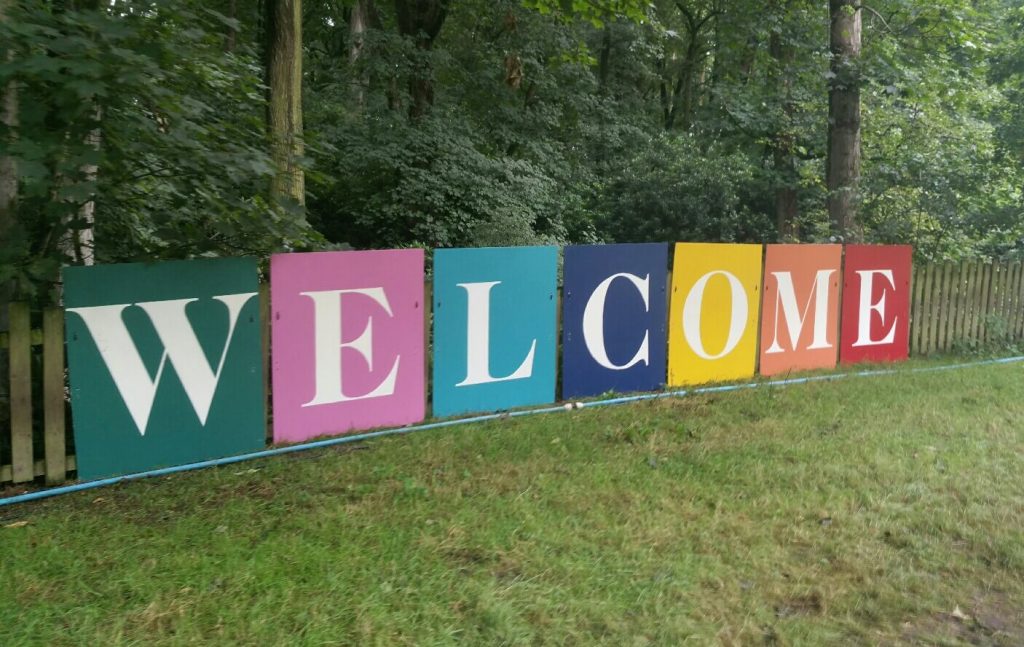 If you are going alone to your festival of choice, join a facebook group or find a forum of other people in your situation. Combining forces will mean you won't have to spend the entirety of the festival alone and will you have someone to contact if you get in trouble. Going alone without any contacts could be detrimental to your experience.