Do your children take part in club sporting events in school or as after-school activites? Maybe they are part of the school althletics team, basketball team, in a swimming club, or part of a gymnastics squad.
If your children have been part of a team, or squad for a while, you might be familiar with them getting trophies and medals celebrating their achievements.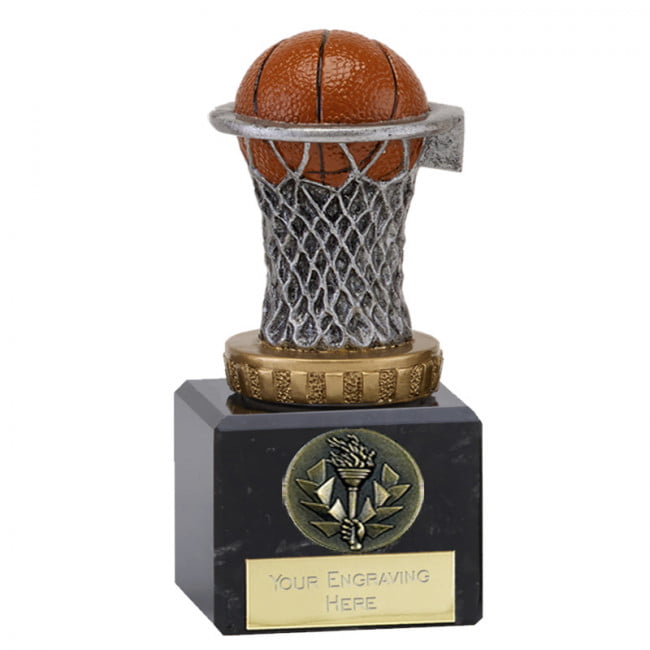 I do think that when children receive things like this it is really lovely, and for them, it is validation of all the hard work and effort they've put into their sport, or particular event.
Who doesn't love to receive a gorgeous medal or trophy? Personally, I've loved every one I've ever received and I've kept them all. We should celebrate our children's success, and medals and trophies should be given out in clubs and schools.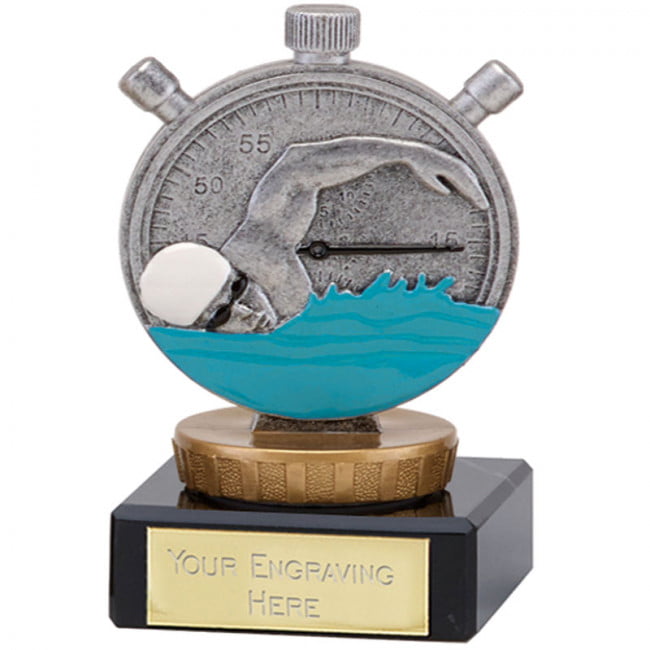 If you are involved with a club, school or just an interested parent, you need to check out Perfectly Engraved.
Perfectly Engraved offers a stunning collection of medals and trophies, for a whole host of sports. They also have a beautiful collection of engravable items, making the perfect gift for a special occasion or milestones. Whether you're looking for a present for a birthday, wedding, graduation, christening or any other occasion, they have something that'll be perfect for you.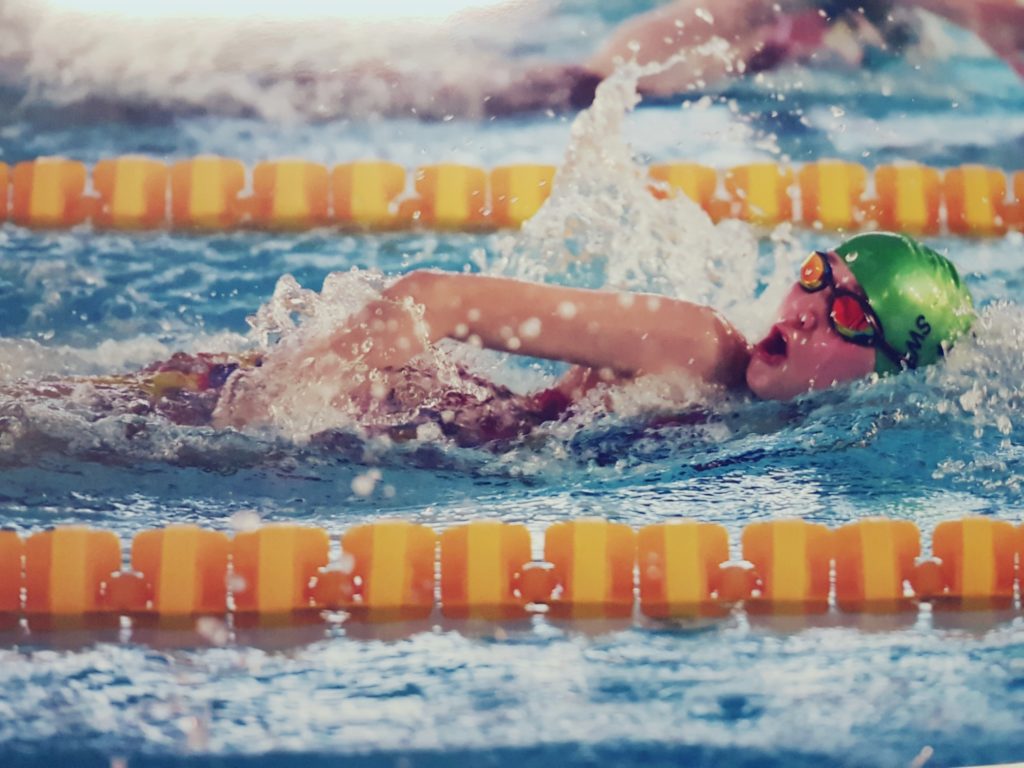 They also have an expert Engraving Team who can help make your gift extra special by adding a personal message, a meaningful date or simple and elegant initials.
That of course means that they can also engrave trophies and medals with the winner's name, date, event and such like. They are also able to engrave company and team logos, making them that bit more special.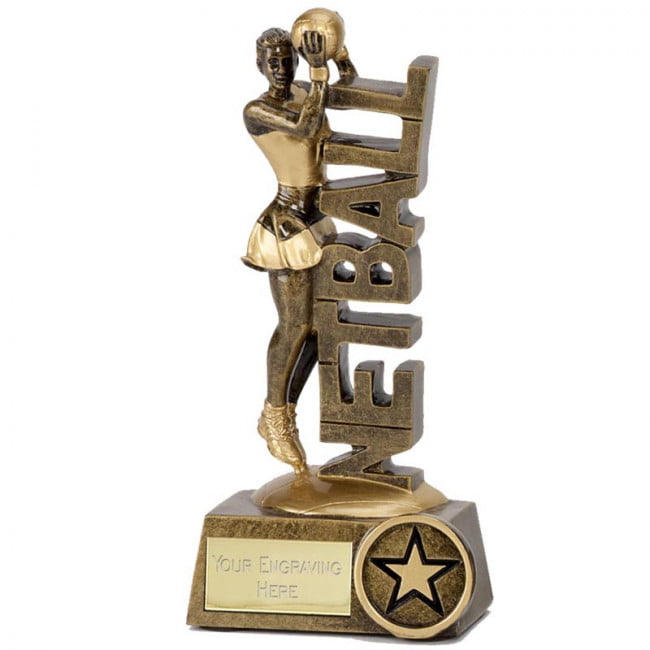 There is so much to choose from on their website, you'll easily be able to find something appropriate for the sport or event. These are important keepsakes to last a lifetime, it's all about preserving those memories and achievements.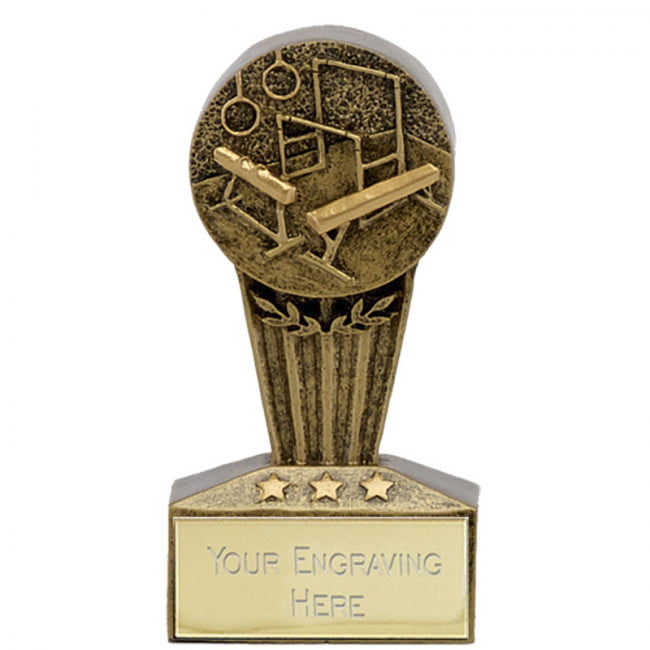 Whether you're looking for a small token for a school competition or a fantastic trophy for a major contest, they have a wide range of trophies and awards with something to suit every event.
The collection also has something suitable for any budget, from attractive reasonable options to extravagant premium prizes, no matter what you're looking to award, you'll be able to find something just right.