Are your little ones planning what to leave out for Santa and Rudolf this Christmas? Are your snacks on these lists at all?
Festive Brits will leave out more than £98 MILLION worth of snacks for Santa and his reindeer this Christmas Eve – including beers, crisps and avocados.
The average value of nibbles left out for Santa Claus and his reindeer is £1.58, meaning St Nick and Rudolph will scoff a small fortune's worth of treats, veggies and boozy beverages.
Festive folk in Birmingham are the most generous, gifting the Christmas crew treats worth an average of £2.06, while those in York are stingiest, shelling out just £1.02 for their services.
Santa and his reindeer are set to scoff 3,063 tonnes of carrots alone, left for them. Unfortunately Rudolph won't have much use for this haul, as reindeer only have a bottom row of teeth and, contrary to popular believe, are unable to eat carrots. I mean who knew?
Top 20 snacks for Rudolf and his reindeer
1. Carrots
2. A bowl of water
3. Beer
4. Apple
5. Chocolate
6. Oats
7. Sweets
8. Parsnips
9. Crisps
10. Cheese
11. Oranges / Satsumas
12. Sprouts
13. Cabbage
14. Pet food
15. Advent calendar chocolates
16. Lettuce
17. Fizzy drinks
18. A slice of pizza
19. Tomatoes
20. Kale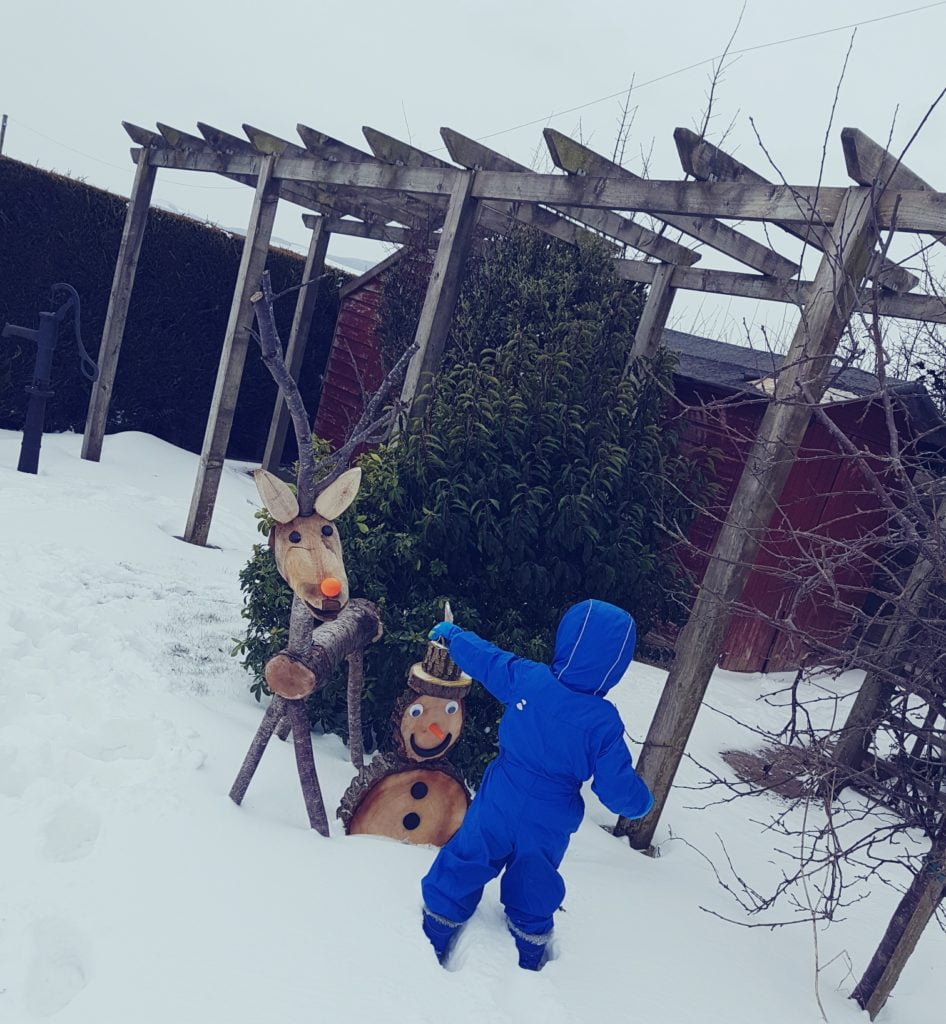 Top 20 snacks for Santa
1. Mince pie
2. Milk
3. Cookies
4. Glass of whiskey
5. Glass of brandy
6. Beer
7. Chocolate
8. Wine
9. Cheese and crackers
10. A cup of tea / coffee
11. Juice / squash
12. Christmas pudding
13. Nuts
14. Coffee
15. Turkey
16. Guinness
17. Rice pudding
18. Falafel balls
19. Avocado on toast
20. Ham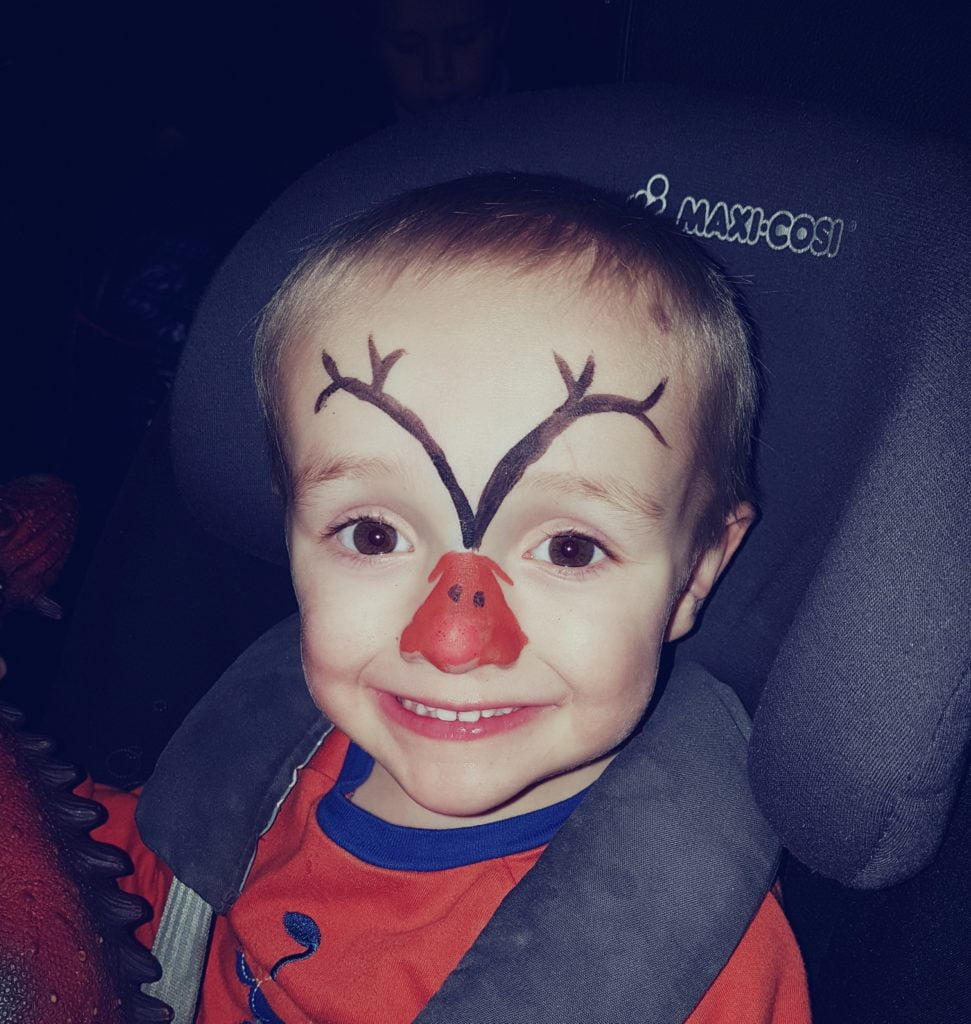 What will you be serving this Christmas?