Are you on the countdown to Christmas Day? It can feel like there is such a build up these days, but do you take time to actually just pause on Christmas Day and enjoy being together?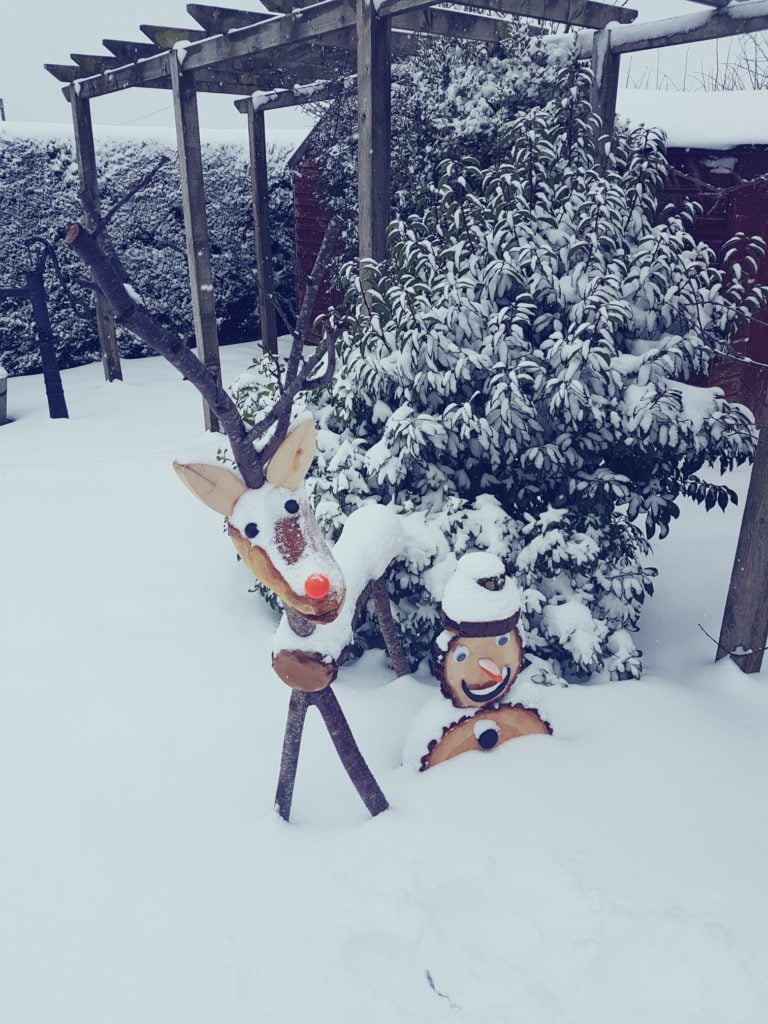 One way to savour some family time is to play a game together. Perhaps this could become a tradition in your house? Perhaps it already is?
We've had a new game each year for a few years now and enjoyed playing it together, either on Christmas Day or Boxing Day. Our challenge is always finding a suitable game that all the children can play.
Twister is a great one and last year we loved playing Operation over the festive period. That, along with Cluedo and Monopoly were my favourite games to play at Christmas as a child. What were yours?
Another game the four children all loved a couple of years ago was Bug in the Kitchen. Have you played it?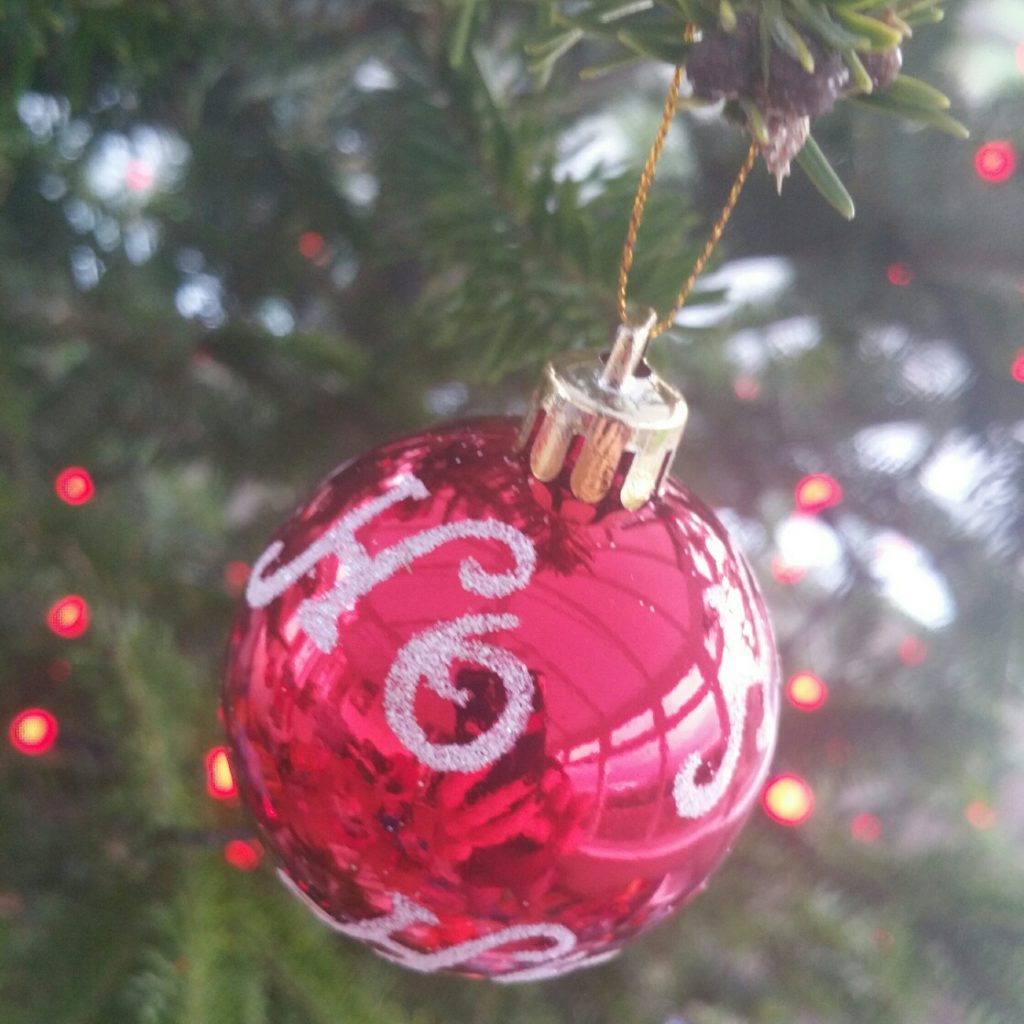 These are the top family games this Christmas:
1. Monopoly
2. Trivial Pursuit
3. Scrabble
4. Cluedo
5. Pictionary
6. Pie Face
7. Frustration
8. Operation
9. Kerplunk
10. Buckeroo
11. Twister
12. Game of Life
13. Hungry Hippos
14. Speak Out
15. Mouse Trap
16. Battleships
17. The Chase
18. Bop It
19. Bug in the Kitchen
20. Toilet Trouble
How many of these have you played with your family? Which is your favourite?