With the exception of the handful of people in this world who seem to have everything going their way all of the time, we all have those days, weeks, months and years when everything just seems to go wrong.
Bad things happen. They happen all the time and we have to deal with these things an move on in the best way we can. Over the course of our lives many of us will experience, bereavements, divorce, job losses, unemployment, illness, baby loss or any number of tragic things, and some of these things perhaps several times over.
Sometimes we have a particular year that stands out as 'a bad year', when multiple distressing things happen in a short space of time. How do we cope with this? How do we move on and move forward with purpose and happiness?
Someone who knows all about strategies for coping with the hard times is writer and business coach Jo Richings. Jo has first hand knowledge and experience of some really challenging and distressing times.
She's been through abuse, bullying, domestic violence, failed marriages, debt, obesity, cheating husbands, breast cancer, the death of her mum and a heartbreaking disclosure from her daughter. She's experienced things you wouldn't wish on your worst enemy, and throughout her life those things have just kept on coming. One hit after another.
Rather than collapsing in a heap of hopelessness though, Jo decided to take action. She's written a straight from the heart book about her experiences. The book is not a 'pity party' as she terms it, rather, the book demonstrates the techniques she has used to turn her life around. The second half of the book is all about tools, tips and techniques for happiness, even when the dark things happen.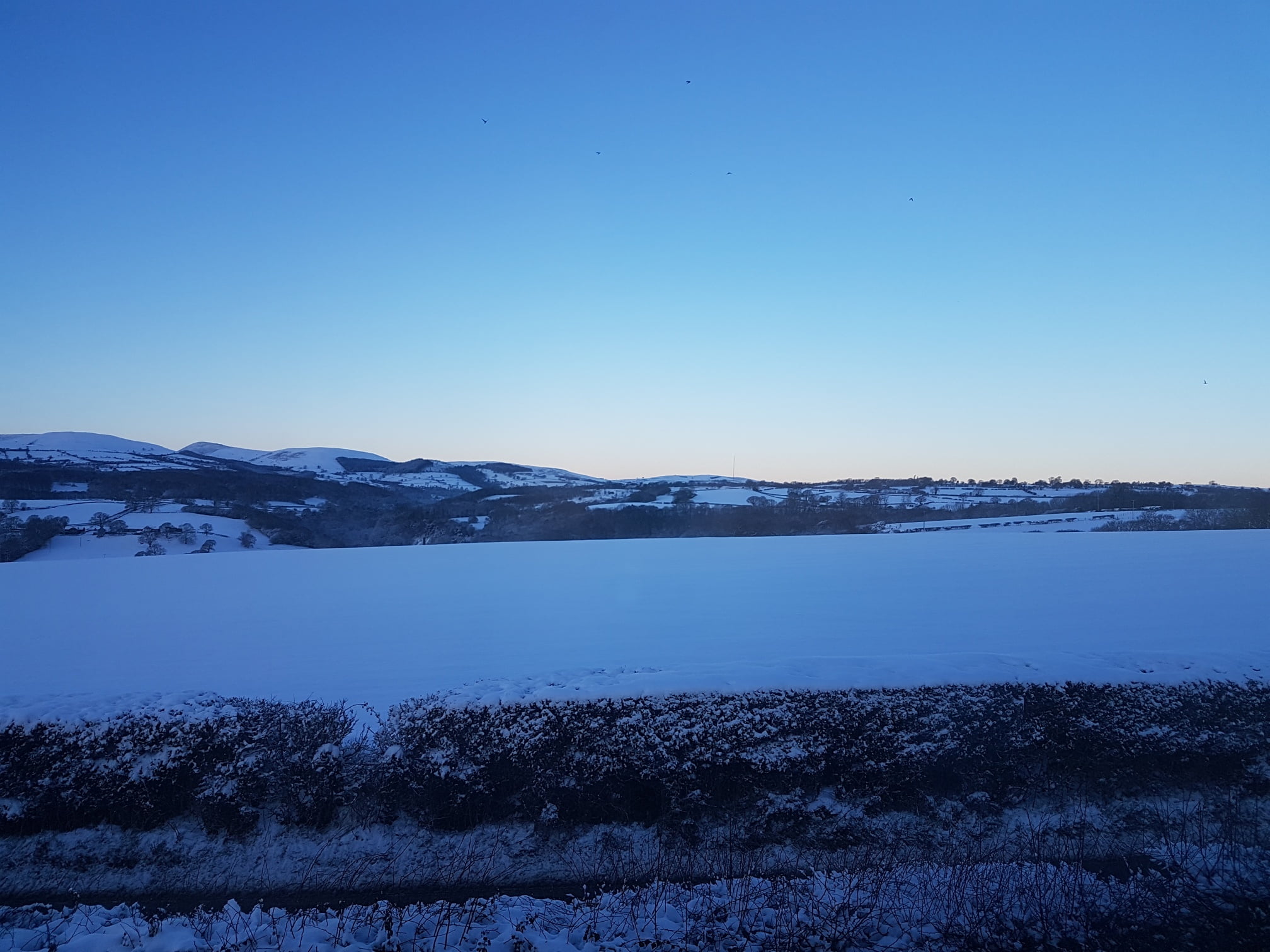 She talks about taking responsibility for the way you feel, CBT, emotional freedom, mindfulness, affirmations, and gratitude amongst a whole range of techniques and different things you can try.
At the end of the book she sets the reader a 30-day challenge to finding greater happiness, with easy to follow instructions and guidelines to make that happen.
Jo's book is full of inspirational quotes, but not just those ones you see on posters or Facebook. The quotes Jo shares are ones that will touch you deeply and you will nod along with. Quotes that will resonate so strongly with you that you eyes may well up as you think about how that fits with your own life. This is my favourite:
"Bad things do happen; how I respond to them defines my character and the quality of my life. I can choose to sit in perpetual sadness, immobilised by the gravity of my loss, or I can choose to rise from the pain and treasure the most precious gift I have – life itself" Walter Anderson
If you feel like the bottom has dropped out of your world, try Jo's book. It's a game changer.